SOFTWARE ENGINEERING
RECRUITMENT
We source the people who enable and optimise the technologies that make data possible.
From Data Science start-ups, to global Travel and Financial corporations, we help the best Software Engineering talent find rewarding careers.
As the scale and complexity of data increases, Software Engineers have become essential players in creating information solutions. The need to build end to end systems that turn data into products has seen a sharp increase in demand for these roles.
Developers working in Python, Scala, and Java, as well as Dev Ops professionals, are now amongst some of the most sought-after talent in the industry.
HOW WE
DO IT
Our specialist Software Engineering team work with companies handling high-volume data systems and in complex data-centric organisations.
From trading platforms that utilise Machine Learning to offer a competitive edge, to websites that handle the data of millions of customers, the diverse range of jobs on offer reflects the demand for these roles.
If you're looking for new opportunities, get in touch to find out how we can help with your search.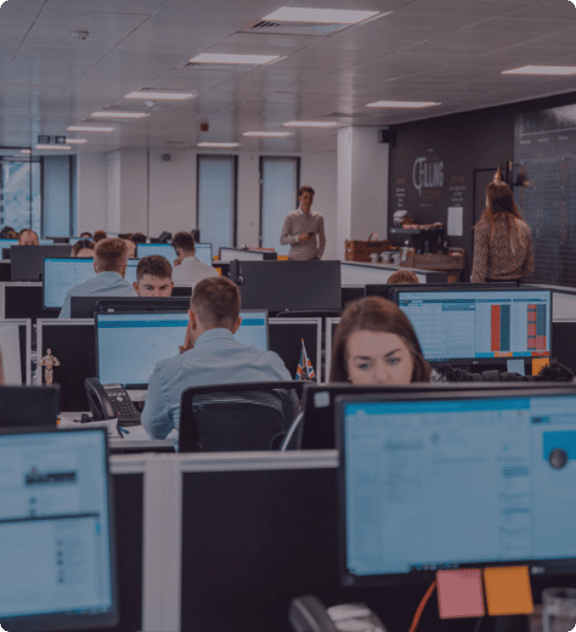 LATEST SOFTWARE
ENGINEERING ROLES
Harnham are a specialist Data & Analytics recruitment business with teams that only focus on niche areas.

Senior Software Engineer, Full Stack
New York City
$65 - $80
+ Data & Technology
Contract
New York
ONLY HIRING THIS ROLE FOR THE FOLLOWING STATES: Hawaii, Colorado, Georgia, Texas, Tennessee, Virginia, North Carolina, Florida
Senior Software Engineer
Fully Remote
6-Month Contract-to-Hire
$65-$80/hr
Are you a Full Stack Engineer ready for a new challenge with a renowned AI company? We're seeking a highly skilled Engineer to join a dynamic team. Apply now!
THE COMPANY
This respected software solutions company delivers advanced technical solutions to over 120,000 professionals worldwide. They are trusted partners to both clients and employees, leading the way in product innovation and evolution. Are you ready for this exciting opportunity?
THE ROLE
Developing pixel-perfect, customer-facing applications with a keen focus on front-end styling.
Utilizing React for front-end development and .NET for back-end solutions.
Engaging in a mix of sprint planning within an Agile methodology for long-term project success.
Working closely with project managers, project owners, directors, and fellow software and data engineers.
Contributing to a greenfield project, actively shaping dashboards that showcase results from ML models.
Ensuring seamless integration between ML models and customer-facing dashboards.
Dedicating approximately 75% of your time to hands-on development and 25% to functional responsibilities.
YOUR SKILLS AND EXPERIENCE
A successful candidate for this role will likely possess the following skills and experience:
Bachelor's degree in Computer Science or related is preferred
Advanced in front-end technologies, including CSS, JavaScript, and React 17 or related versions.
A strong background in back-end development with .NET 6 or higher.
Recent background working with the Azure platform (a high-level understanding is required).
Exceptional interpersonal and communication skills.
A proven ability to work collaboratively within a team and drive projects forward.
HOW TO APPLY
To express your interest, please send your resume via the Apply link on this page.
Note: This contract-to-hire role aims to transition the successful candidate to a permanent employee within the organization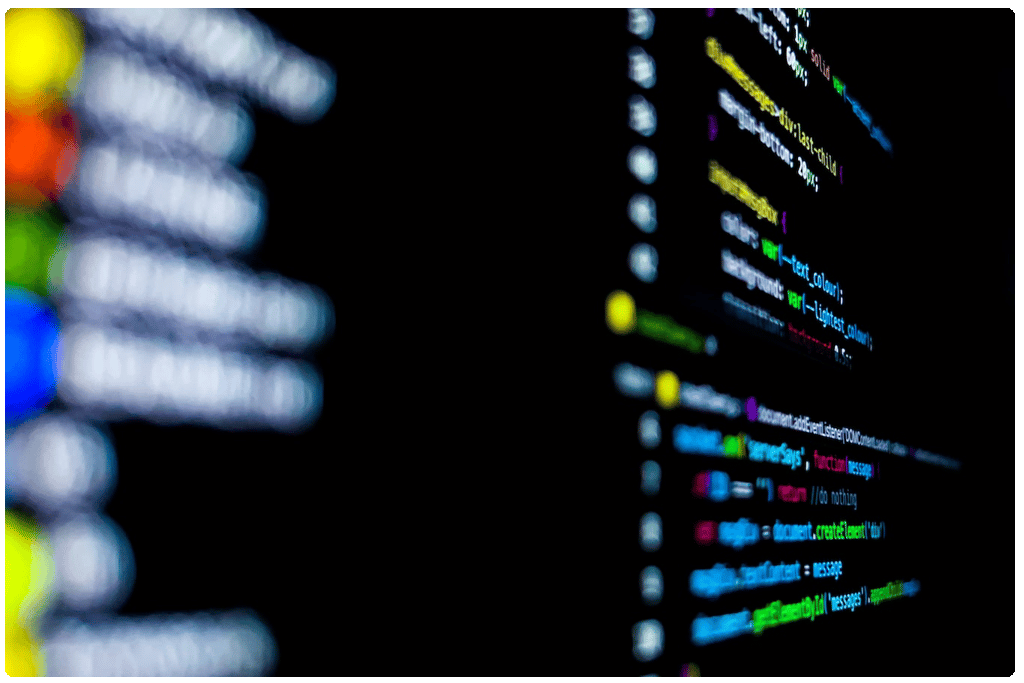 BUSINESS
INTELLIGENCE
From analysts to developers, Business Intelligence (BI) roles are indispensable, and an integral part of any data-driven team. Responsible for processing and visualising raw data over a variety of software applications, BI professionals help companies process their raw data into insightful solutions to solve complex business problems.
If you're looking for recruitment support or jobs specialising in Cognos, Tableau, Qlikview, Looker, Domo, Birst, Microsoft Stack (SSIS, SSRS, SSAS), we have the team to help.
OUR
SUCCESSES
We source the people who enable and optimise the technologies that make data possible.
From the Data Engineers who design and build data platforms, and those that manage data quality and data governance, through to Business Intelligence and Data Visualisation professionals, our Data and Technology team recruits for roles that sit behind effective analytics.
OUR
SUCCESSES
Harnham is one of the world's leading providers of recruitment services and advice to the Data and Analytics marketplace.
We support global corporations through to ambitious local start-ups, so whether you need a Credit Risk Manager in London, a Data Scientist in New York, or a Head of Analytics in Frankfurt we can help you achieve your business goals.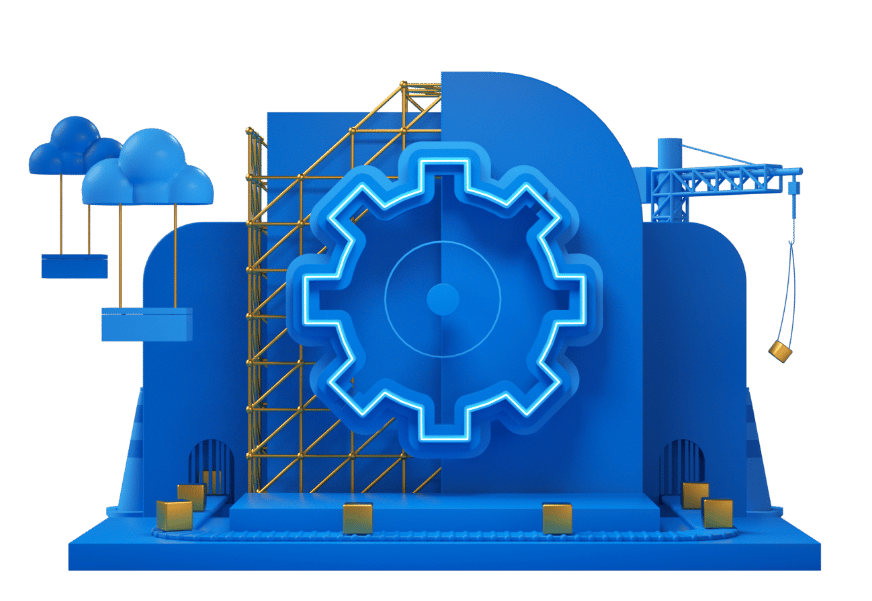 CAN'T FIND THE RIGHT OPPORTUNITY?
If you can't see what you're looking for right now, send us your CV anyway – we're always getting fresh new roles through the door.
With over 10 years experience working solely in the Data & Analytics sector our consultants are able to offer detailed insights into the industry.
Visit our Blogs & News portal or check out our recent posts below.
It's widely known that artificial intelligence (AI) and machine learning (ML) can't run on empty. Rather, these…
4
min read
·
September 22
Client and
candidate
testimonials
A trusted partner of professionals
across the globe.
We understand the challenges our
customers face and offer the
recruitment solutions needed to drive
business success through Data &
Analytics.
Candidate – Digital Media and Analytics
I've recently got a short-term contract role through Harnham, and things couldn't have gone better! My recruiter was incredibly helpful throughout the entire process. They also provided incredible admin support so that I could focus on the actual job in hand, rather than having to spend too much time dealing with these matters.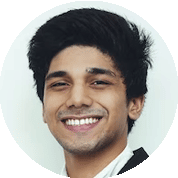 Candidate /
Digital Media and Analytics
Candidate – Data Analyst
I've had a great experience with Harnham. The recruiter provided great advice and ensured that I understood everything, and even followed up with me after I started my new role to see how I was settling in. I would recommend Harnham as a great recruitment company for anyone looking for a role in data and analytics.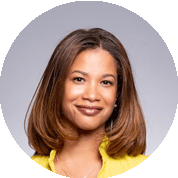 Candidate /
Data Analyst
Candidate – Senior Data Engineer
I've been a Senior Data Engineer for about 4-5 years and Harnham is one of the best recruitment agencies I worked with. There was a time when my offer fell through and the recruiter I was working with at Harnham jumped in to the rescue and scheduled interviews for me within a couple of days. Really good agency and some great people.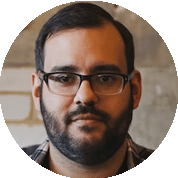 Candidate /
Senior Data Engineer
Candidate – Market Research Analyst
Thanks to Harnham, I am now in a role that suits me. My recruiter was able to quickly identify the skills I had to offer and match me up with his client. It was a win-win for everyone. I was given great advice throughout the process, and I also appreciated the follow-ups that I received.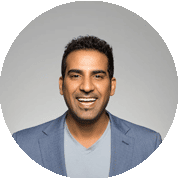 Candidate /
Market Research Analyst
Client – Data Direction – Broadcast Media
I have worked with Harnham for over 2 years now as our main Analytics Recruiter partner and I am very pleased with the overall service and the people we have hired via Harnham. Harnham's team is very good at understanding our recruitment needs and always come back with relevant and well scanned CVs, which saves me precious time.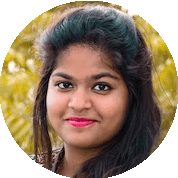 Client /
Data Direction – Broadcast Media
Candidate – Chief Data Officer
It was a real treat to work with Harnham. My recruiter consistently went above and beyond to ensure that I navigated through the recruitment process as smooth as possible. I had been in contact with other professional at Harnham in the past and I can attest that the level of professionalism is always top-notch.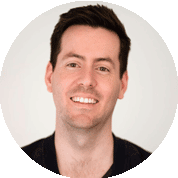 Candidate /
Chief Data Officer
Client – Director of Customer Data Science – Apparel
The team at Harnham have been outstanding in helping our company build a market-leading data science team. Harnham's communication is great, and the recruiter's take a consultative approach that's really focused on provided value for both their clients and their candidates. They provide strong candidates that help us fill our roles with high achievers who are also a great fit for our culture.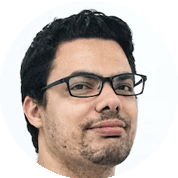 Client /
Director of Customer Data Science – Apparel
Client – Director of People Operations
We've been collaborating with Harnham to recruit some key positions for our company, and they have been incredible partners. They team has been great and efficient. They understood our needs perfectly and provided us very talented candidates. We'll keep collaborating with them in the future. Thank you for your excellent job!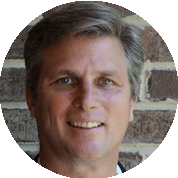 Client /
Director of People Operations