Harnham is an ideal place to begin a recruitment career because of its excellent reputation within the industry, its team of experienced and knowledgeable recruiters, and its commitment to providing tailored, personalised recruitment solutions to its clients.
We offer a range of training and development opportunities to ensure that our recruiters are always up to date with the latest recruitment trends and techniques.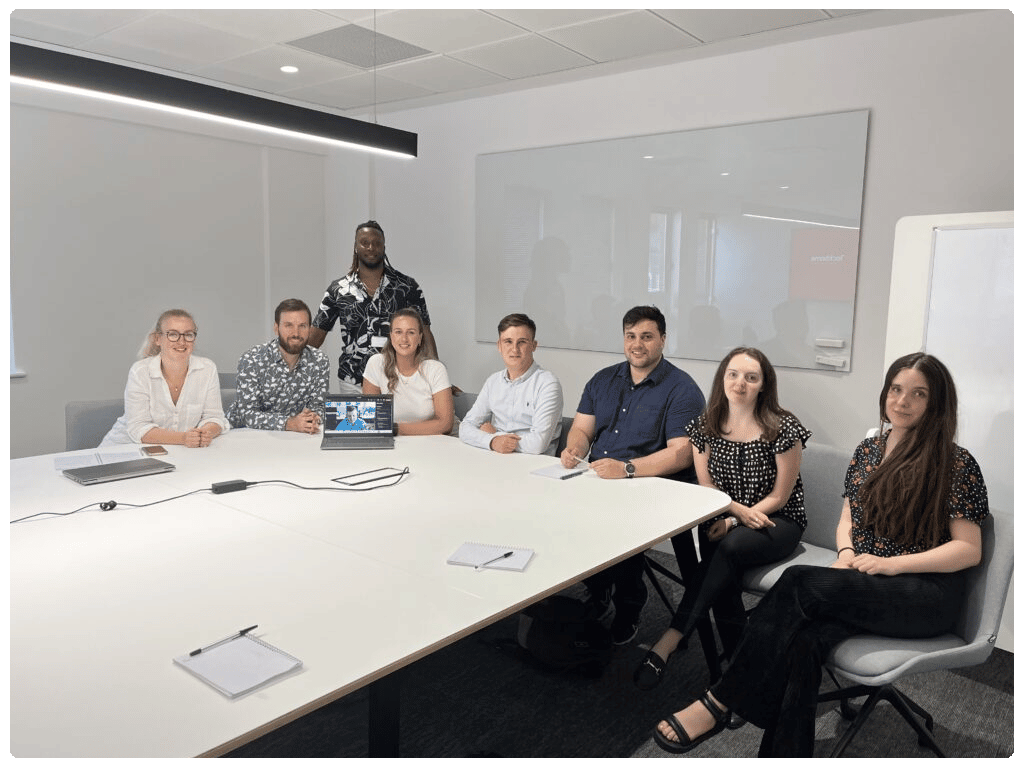 WHAT IS RECRUITMENT?
Recruitment is, in essence, a sales role. You are selling a service – and at Harnham you are well remunerated for your success at this. You not only need to sell an available role to candidates, but also sell yourself to potential new business clients. What makes you stand out as the right person to find the best fit for an available role? It's about building relationships. It's about matching the needs, drive, ambition and motivation of your clients with your own. Think this sounds like you? Then read on to find out what is involved.
Recruitment is a defined 4 step process – or 360 as we like to term it. It is a carefully developed method – and one that is designed to maximise your success.
BUSINESS DEVELOPMENT
This is the part that people often misunderstand, but the start of the process involves developing your own "desk" of jobs. It involves a lot of cold calling to find new clients looking to fill roles. It takes on average 8 calls to get a job - so be prepared to show determination and resilience in this stage.
SOURCING CANDIDATES
This is where you need to find the best people to match the roles on offer. Whilst we provide and train you to find suitable candidates, you will need to show initiative across a variety of platforms and learn how to screen and select the greatest talent. Once you have done this, it's not over. Now you need to sell the job to them.
PROCESS MANAGEMENT
How are your organisation skills? Because this is where the logistics matter. You will need to schedule and prepare candidates for interviews, share feedback from both the candidates and client. You need to excel at communication and make sure they all have what they need.
CLOSING THE DEAL
Great – everyone is happy and they are a match. But you still need to ensure that you can negotiate the best deal for the candidate. Once everything is signed – it's time for that well-earned commission!
To make a difference you need to know what to expect. Here at Harnham we are open, transparent and we always like to ensure our team are prepared. So let us be real. The job of a Recruitment Consultant is careful balance of huge potential and the necessity of a wide range tasks to complete.
But if you can give your best to the role, you can expect in return the best from us. We are invested in your career, in opening up the opportunities that recruitment can offer, and making it fulfilling professionally and personally.
PROS
The rewards can be fantastic and earning 6 figures by the third year in the industry, is absolutely achievable. Our commission, incentives and promotion policies mean that the money you can earn is in direct proportion to the effort you put in. You can be promoted quickly and are well supported to transition into managerial roles. There is an autonomy at Harnham unlike any other. You will be empowered by the ownership and authority you have very soon after joining - leading relationships with clients and candidates. Whilst you shouldn't expect a gold star from a client every time you make a match – there is a personal fulfilment to be had from knowing you had a part to play in connecting people with businesses that are right for each other. So get ready to shine!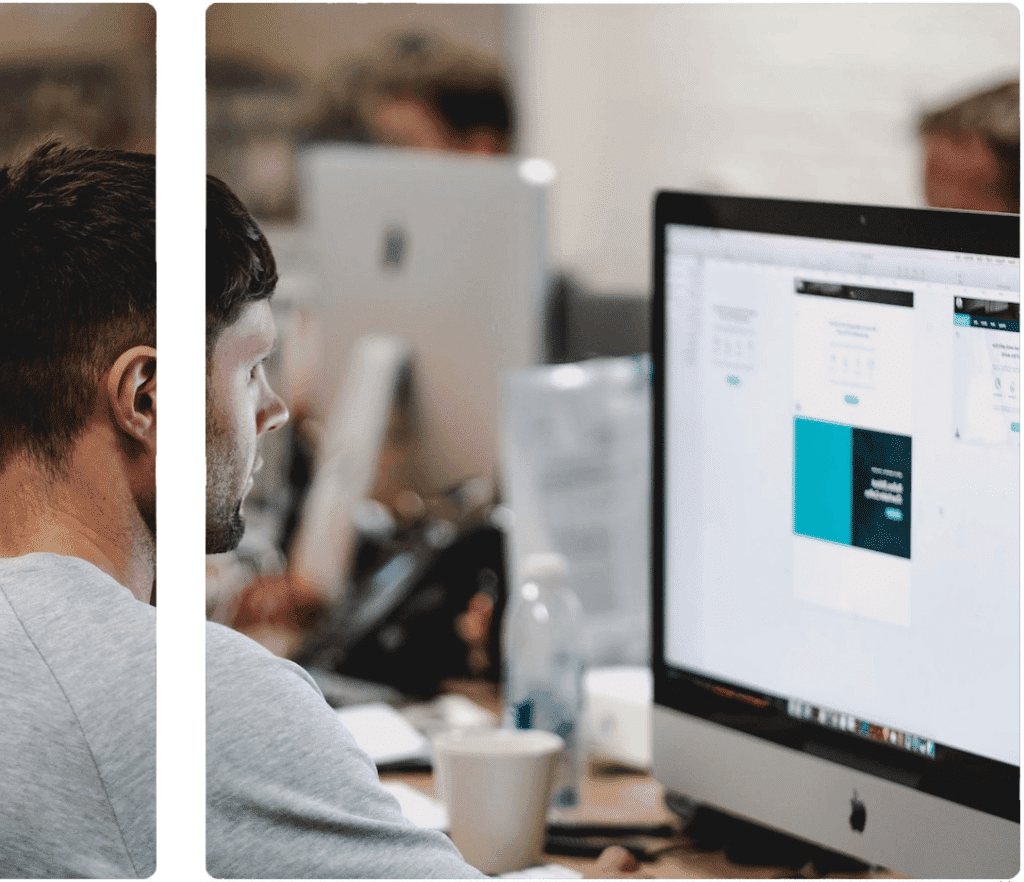 CONS
It's not all about highs of getting that perfect match, a trip to Mexico or Ibiza, uncapped commission or next promotion. It takes practice, dedication, training and self-motivation. Recruitment is not for the faint-hearted, passive or fragile. Rejection, ghosting, the unpredictable nature of people - will all impact your role. The hours are long as you may need to speak to people before or after they finish work. Although every day there are different challenges, a lot of the job is very monotonous. But as you work through the process, find your tribe amongst colleagues, enjoy the benefits and thrive rather than strive – we think you will love recruitment just as much as we do.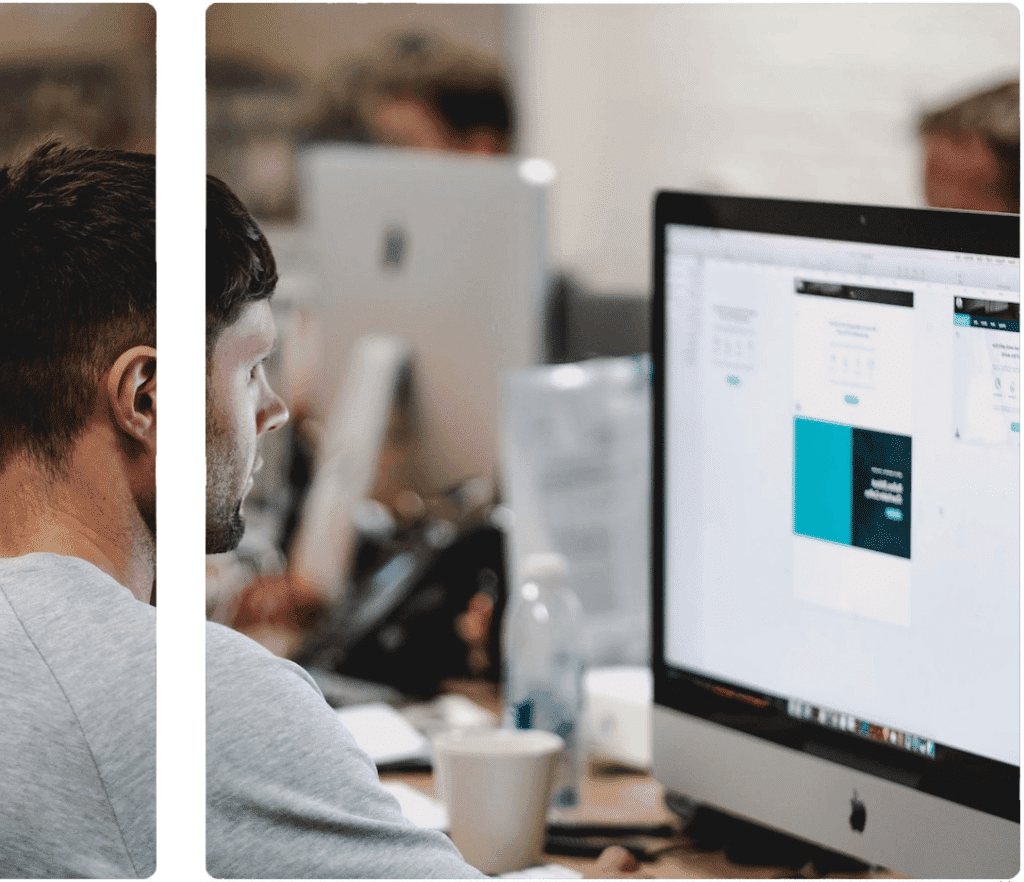 Interview / Hiring Process
About Our Training Programme
Our 13 week Training Programme is designed to teach you the recruitment fundamentals to prepare you to be successful in recruitment. After the 13 weeks, you'll have ongoing training and development with our L&D team for 18 months and as you progress you will move onto our development programme for experienced consultants where you will have the option to consider management or continue your career as a top biller.
From start to finish our Graduate recruitment process takes about 10 days. We want to make it as easy and transparent as possible – so here is how it works.
APPLY
We need to know what will make you one of our next superstar recruiters. You can apply for one of our current vacancies or simply send us your CV and covering letter with why you want to take your next steps at Harnham so we can consider you when the right job for you is available. Why recruitment and why us – let us know!
CHAT WITH OUR INTERNAL TEAM
The first step will be 1 or 2 30-minute phone calls with our Internal Recruitment team. This is so that we can give you all the information you need to make an informed decision about a career in recruitment at Harnham. We will tell you all about us and ask you about your relevant skills for the job you are applying for. If we think that you are the right fit (and we are the right fit for you) we will move to the next step. If there isn't a match we will provide full feedback.
VIDEO INTERVIEW
This interview will take place online with one of our Team Leaders. We want to know all about you and what makes you want to work in recruitment.
COMPETENCY AND CULTURE
– IN PERSON
This Interview will take place at our London office in Wimbledon and last approx. 2.5 hrs. We want to make sure that you fit into our culture and environment and learn all about your personality. You will undertake some competency based interviews with our Senior Managers. We want to be somewhere you want to work too and so you will have the opportunity to learn all about our culture from one of our Graduates that has joined us in the last 12 months.
THE OFFER.
If the least meeting was a success – for all of us – then you will hear from us either way within 24-48 hours. Then our HR team will be in touch to discuss your contract. Once everything is signed, it's time to on-board you for the first step onto the career ladder at Harnham.
Welcome to the Team!
TIPS FROM OUR CURRENT TEAM FOR MOVING INTO RECRUITMENT
• Research the company you are applying to – recruitment firms are NOT all the same
• Understand the reality of what is involved in a recruitment role
• Know what/why you do what you do. Having drive and passion is key.
• Be patient – stick at it through the challenges
• Have a desire to learn, absorb information and put it into practice
• Give it your all from Day 1 – it's a career with more potential than most
• Dispel the cultural myths. This is a competitive industry, but no "Wolf of Wall Street".
You will need to collaborate.
• It isn't all incentive trips, fancy lunches and Rolex watches. The rewards are there
but you need to put in the effort to earn them.