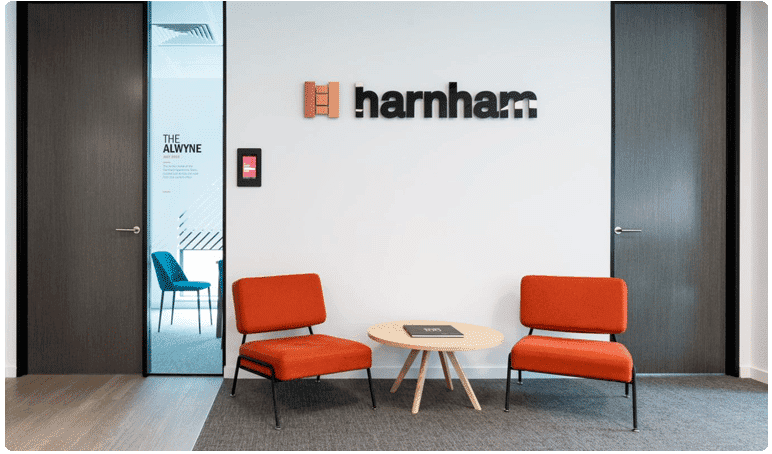 If you are looking for something different for your Recruitment career - you have come to the right place. We dare to be different and the rapid growth we have seen is a testament to the team's success.
Because by being different we attract the best people into Harnham. We are proud to have a culture that is acknowledged throughout the industry, and our career opportunities are as limitless as the recognition, development and rewards on offer.

Our mission is to provide the data and analytics industry with driven, experienced and fresh talent. But this is no easy task in a competitive and evolving industry. To recruit the best in the business, we need professionals who will not only adopt our values, passion, culture and high standards, but those who want to train and learn from some of the best in the business. If you want to take your career to new heights, with all the rewards that come with it, then our Graduate Programme could just be for you.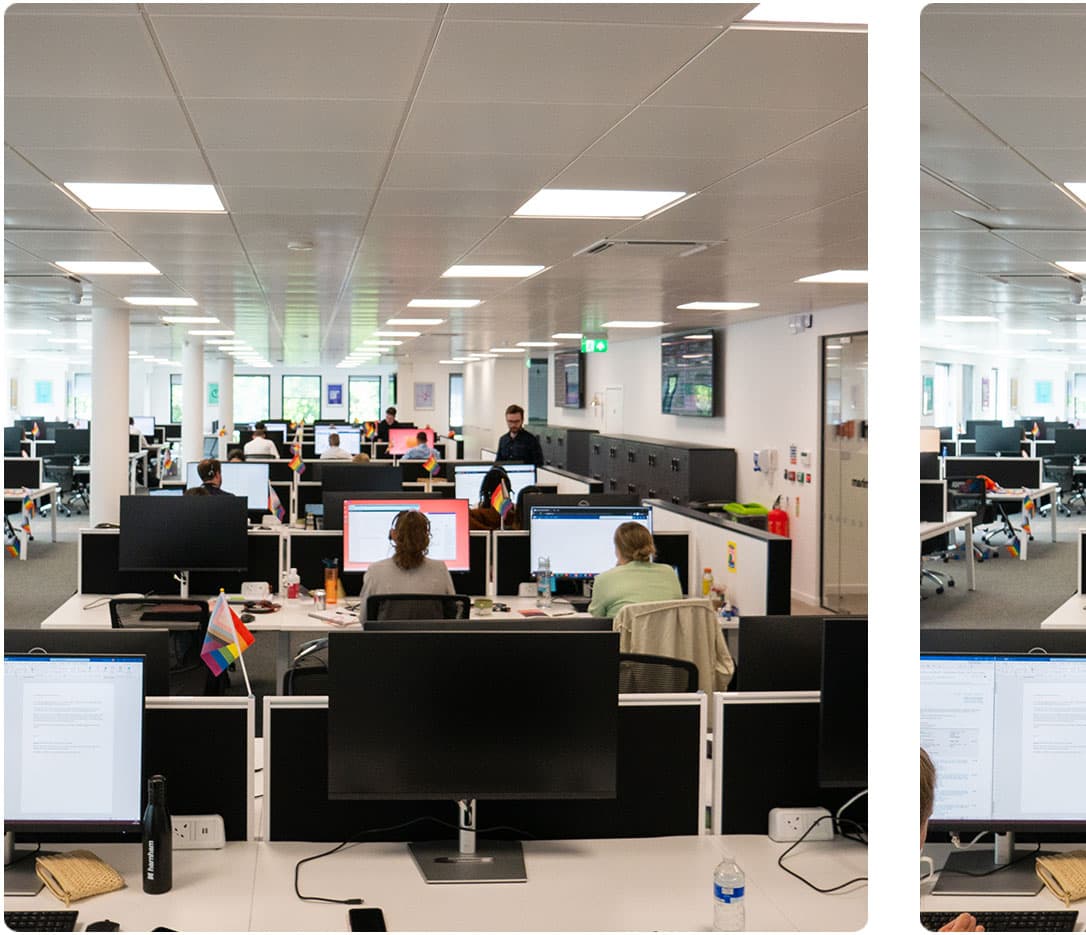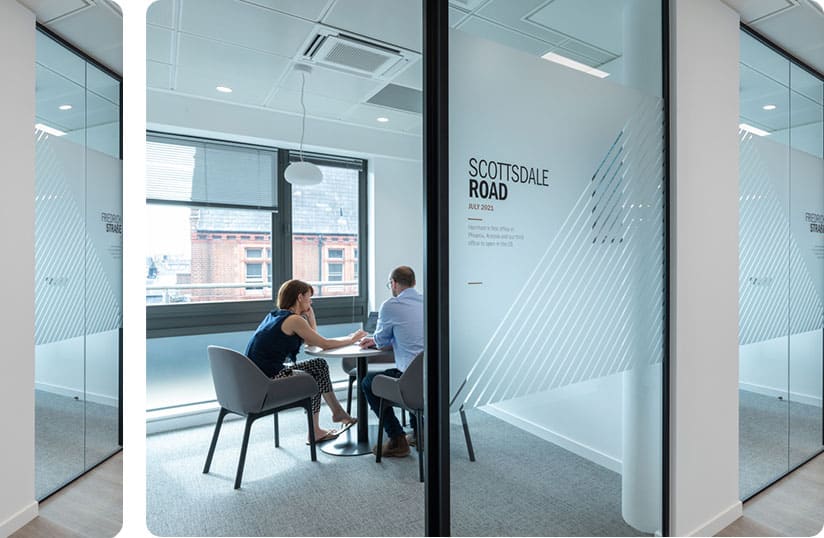 EXPERIENCED CONSULTANTS
Looking for change? You can find it at Harnham. Change of specialism, change of culture, change of location or change in opportunity. We can support you to take your career to the next level – and beyond! We offer unlimited potential to be rewarded for your skills, experience and dedication to develop your career. We know how to hire good talent when we see it. It's what we do. So if you have talent to offer, then get in touch.
Our Operations teams aren't simply a support function to the face of the business. They are an absolutely integral part of the success. From Legal to Marketing, HR to Finance – our career opportunities, culture, investment, training and compensation match the importance we place on our teams. Operations are the pillars that uphold the reputation we hold as both a leading global recruitment firm – and as an employer. Want to grow your career with us?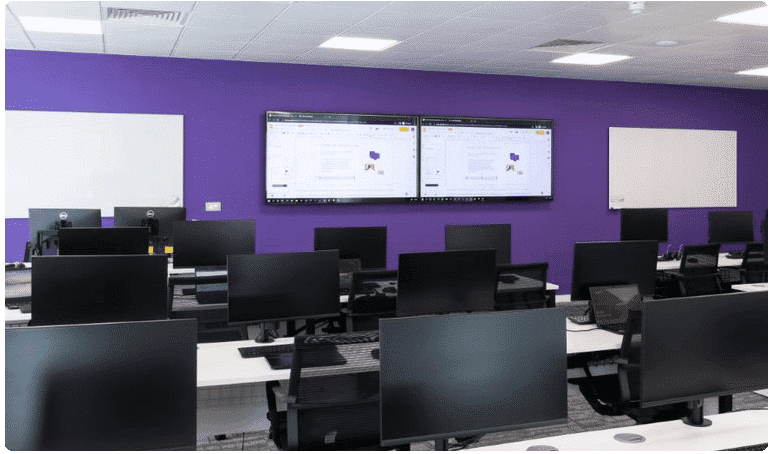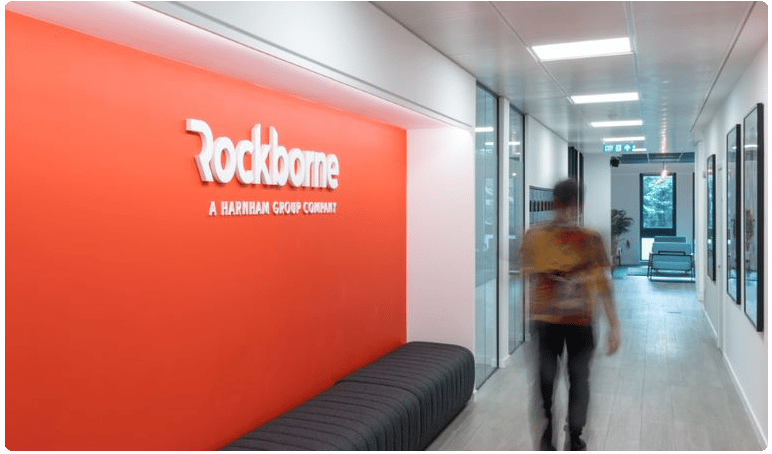 If you are a graduate with a passion for data - then perhaps your destiny is to be the next data ninja rather than recruiting people into your dream job! Our sister company, Rockborne, can help you do just that. They have a passion, and enviable track record for developing the world's leading data professionals and helping launch their careers to make a real change in the industry. Sound like a bit of you? Then go and check out how to become the next Superstar Rockborne Graduate.
Latest HARNHAM
Opportunities
Welcome to a recruitment journey like no other. At Harnham, we're always interested in finding the right people to join our team.