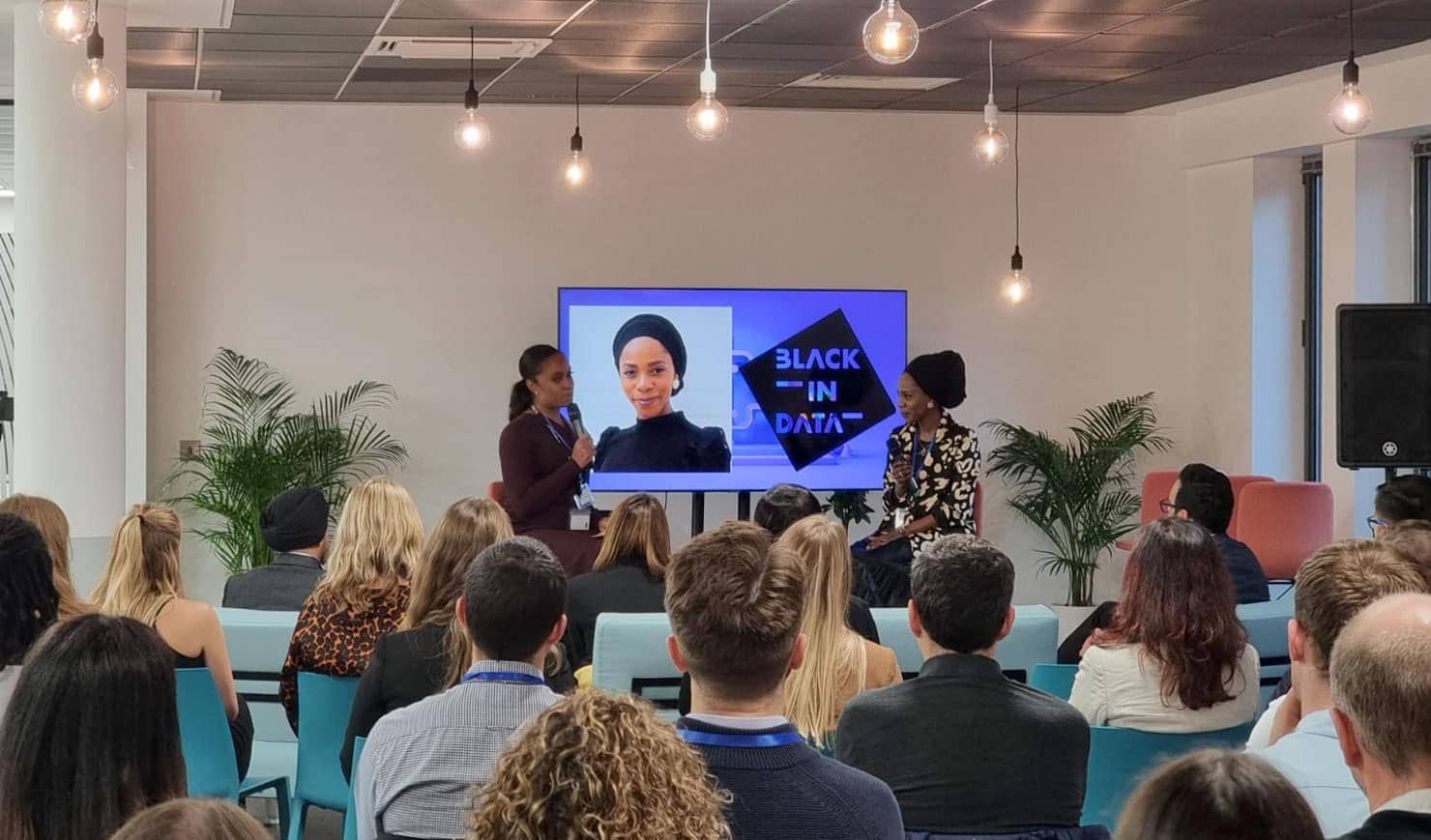 INDUSTRY
CHALLENGES
The Data & Analytics industry, like many areas within STEM, has long struggled with creating a diverse workforce.
Despite abundant evidence highlighting how diverse workforces perform better financially, see better retention, and have higher employee and customer satisfaction, many businesses still struggle with Diversity & Inclusion at a base level.
At Harnham, we are acutely aware of the Diversity and workforce-related challenges facing employers today. As we are in a unique position to promote better D&I across the industry, we have taken several steps to ensure that our recruitment process provides opportunities and does not further the problem. These include:
As industry experts, we speak on Diversity at numerous events throughout the year where we are able to encourage diverse talent pools from various groups, including universities, to pursue and flourish in careers in the Data & Analytics industry. We also make a concerted effort to give a platform to a diverse range of speakers at our own events, such as our bi-monthly LinkedIn Live sessions, where we often focus on diverse industry leaders and their individual stories.
We also closely partner with three key organisations:
APSCo
WOMEN IN RECRUITMENT
We are dedicated to demonstrating gender equality to employees, clients and candidates. We are part of APSCO's Women in Recruitment Initiative, which works to attract, develop and retain female talent. 
It gives individuals access to unique development tools, mentoring and networking opportunities designed to support successful and sustainable careers for women in recruitment.
WOMEN IN
DATA
A non-profit organisation with a mission to increase diversity in the data industry, Women In Data provide awareness, education and advancement to women in tech - specifically analytics, Data Science, Machine Learning and AI.
We offer training webinars and educational resources, as well as a direct referral scheme where Women In Data send us candidates looking to enter the industry or searching for a new challenge. All referrals are provided with comprehensive and tailored advice. The focus is to offer more opportunities to women in the industry, in particular at leadership levels.
BLACK IN
DATA
Diversity and equality at work is crucial not only for social justice but also for the development of a thriving and adaptable data and technology industry in a dynamic world.

We partner with organisations such as 'Black In Data' which aim to accelerate the pace of positive change. This in turn enables us to be able to educate the industry, support those just entering it and raise vital awareness of this mentoring organisation.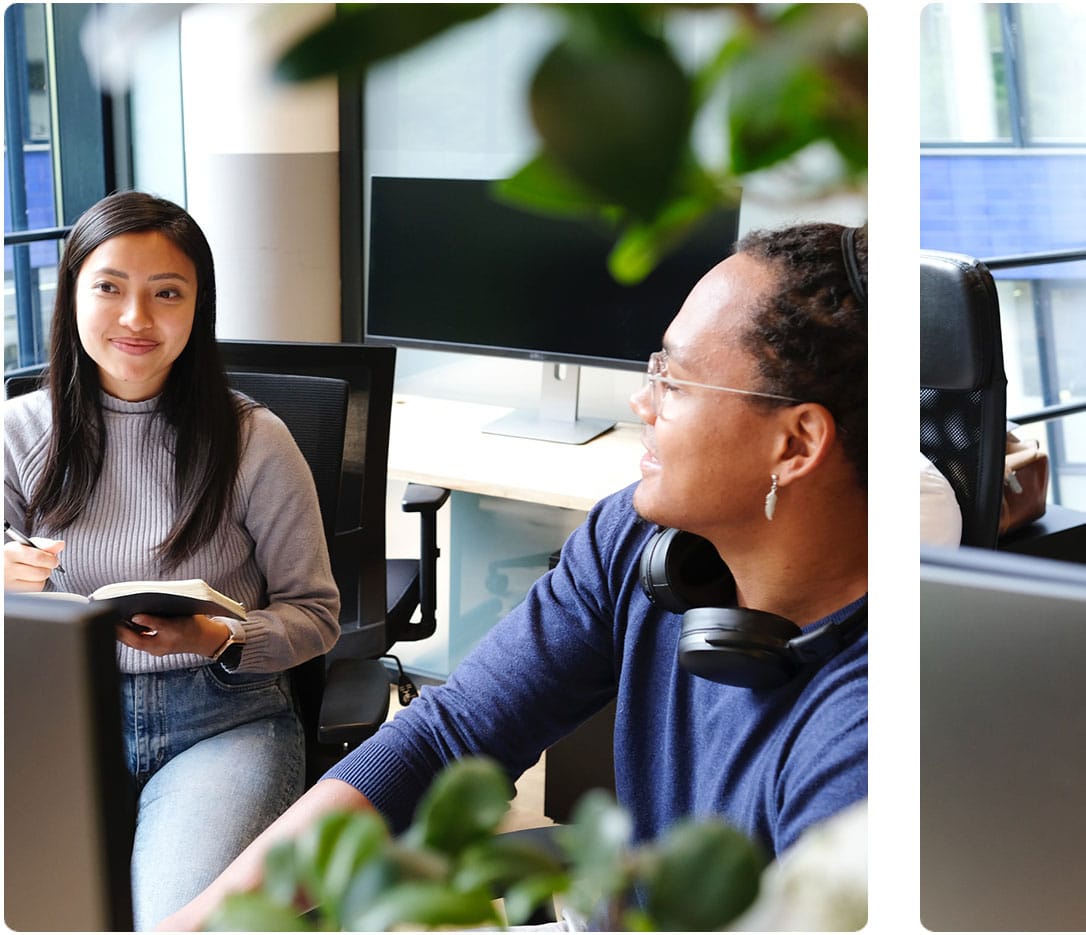 DESIGNING SEARCHES
FOR INCLUSIVITY
Our clients are increasingly looking for diverse shortlists. We approach each search with an entrepreneurial mindset, getting under the skin of your business, its culture and your short- and long-term goals. This allows us to better identify those sectors or companies where the right candidates can be found, and conduct cross-sector searches for a wider pool of diverse candidates.
We recognise that If you want to attract a more diverse candidate pool, the language you use in your job posting and interactions with potential candidates makes a huge difference. For example, a study on job postings found that those using masculine-type words like "ambitious" and "dominate" were less appealing to female applicants. We review our adverts with this in mind to help eliminate bias and remove any unnecessary barriers.
Our team rarely rely on the same sources when seeking out new candidates. Focusing on only the sources that we know best can result in a talent pool of similar candidates and a lack of diversity. To help ensure that our talent pool is full of diverse candidates, we can source from a variety of different places including online and offline groups dedicated to highlighting diverse candidates.
Our annual 'State of Diversity in Data & Analytics' report covers new research into gender and ethnicity splits, pay gaps, age and class dynamics, and the employee benefits divide. Conducting and reporting on this research allows us to not only better understand the market, but to share our findings with key decision-makers across the industry which enables us to guide our clients on Diversity and marketing dynamics. You can download our guides here.
Many businesses are frequently looking to improve their diversity. We work closely with our clients to advise them on how they can make increase their diversity in legal and effective ways.
Our own culture reflects the way we operate as a business and helps us influence conventions within today's talent marketplace. Low attrition and promotion from within are the hallmarks of our truly multinational and multicultural team: our London HQ alone employs people of 14 different nationalities (speaking 13 different languages), and more than half of our global workforce is female. Additionally, our employee-led Diversity Steering Group ensures that issues surrounding D&I internally have a voice, while our CEO sits on the Steering Committee of Women in Recruitment, of which we are members.

CAN'T FIND THE RIGHT OPPORTUNITY?
If you can't see what you're looking for right now, send us your CV anyway – we're always getting fresh new roles through the door.
Harnham are a specialist Data & Analytics recruitment business with teams that only focus on niche areas.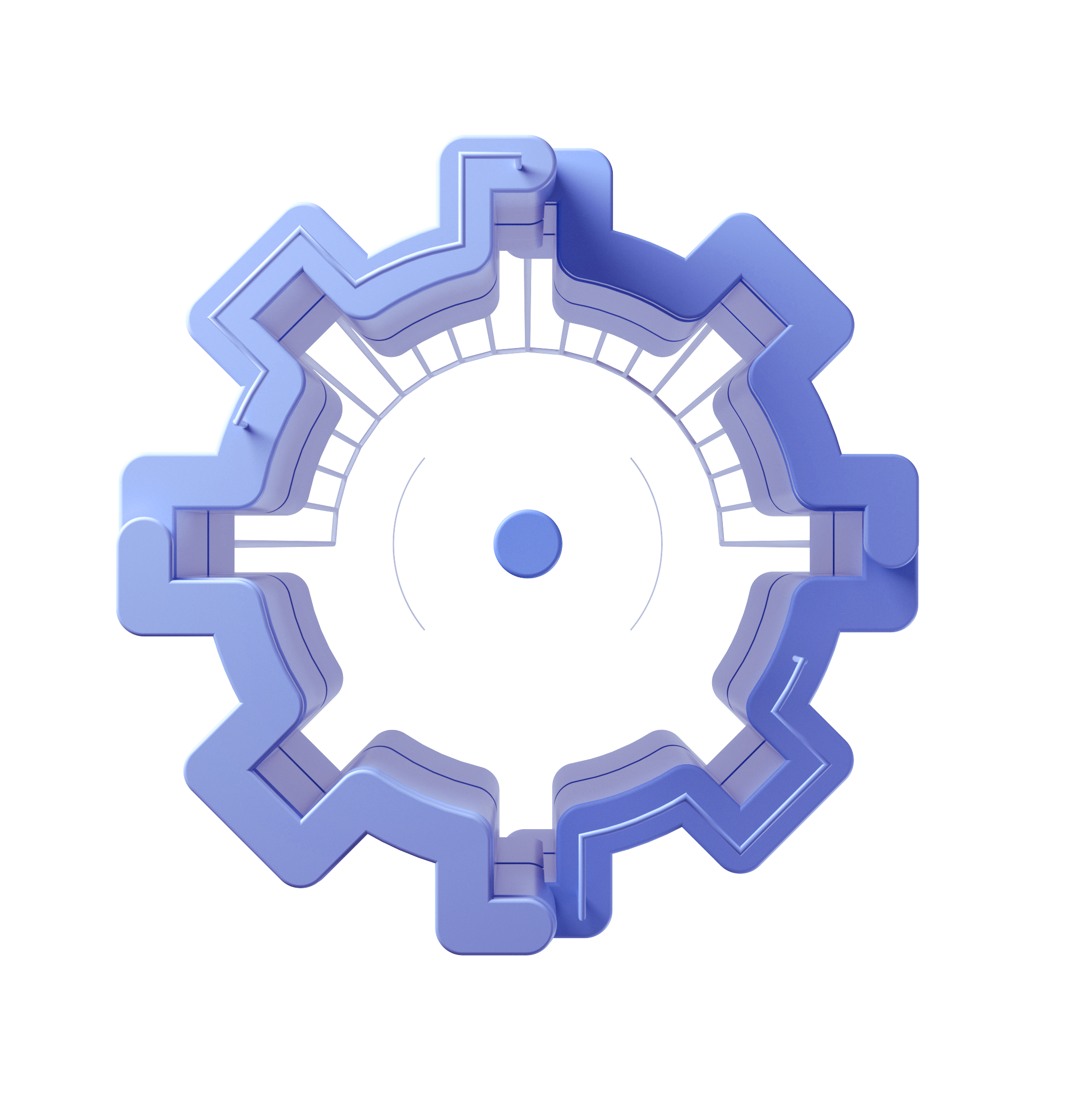 Senior Data Engineer
£90000 - £110000
+ Data & Technology
Permanent
London
SENIOR DATA ENGINEER
£80,000 – £100,000
LONDON
Are you an experienced Data Engineer who is looking to work in the FinTech industry? This opportunity offers the chance to work closely with a small group of data specialists on an exciting and expanding greenfield project!
THE COMPANY
This company has begun placing products into the financial-tech industry despite still being a young brand. With recent investment and support this company is now in a strong position to really grow out their data team, meaning you now have a chance to get in early and develop with this developing group. This development has been so rapid that it was named in the UK's top 10 fastest growing FinTech companies!
THE ROLE
You will be coming in to work in an exclusively Data Engineering based role and work closely with other Software Engineers. There is another experienced Data Engineer in the team who you will be reporting to, and this individual is a specialised expert in the area, allowing a great opportunity to further develop your learning. You shall be helping to develop and maintain pipelines on what is a project still in its early stages.
YOUR SKILLS AND EXPEIRENCE
To be successful in this role you should have experience with the following:
Terraform or Cloud Formation experience
Strong Python coding
Cloud platform experience
Working in small and cooperative teams
Seeing a project through from start to finish isn't necessary but is definitely a bonus!
THE BENEFITS
A generous salary package beginning with £80,000
Flexible working policy with only 3 days a week in an office expected
Easily accessible London offices
Stock options may become available
The chance to join a quickly growing company as part of an experienced team!
HOW TO APPLY
Please register your interest by sending your CV to Charlotte Smith via the application link on this page.
With over 10 years experience working solely in the Data & Analytics sector our consultants are able to offer detailed insights into the industry.
Visit our Blogs & News portal or check out our recent posts below.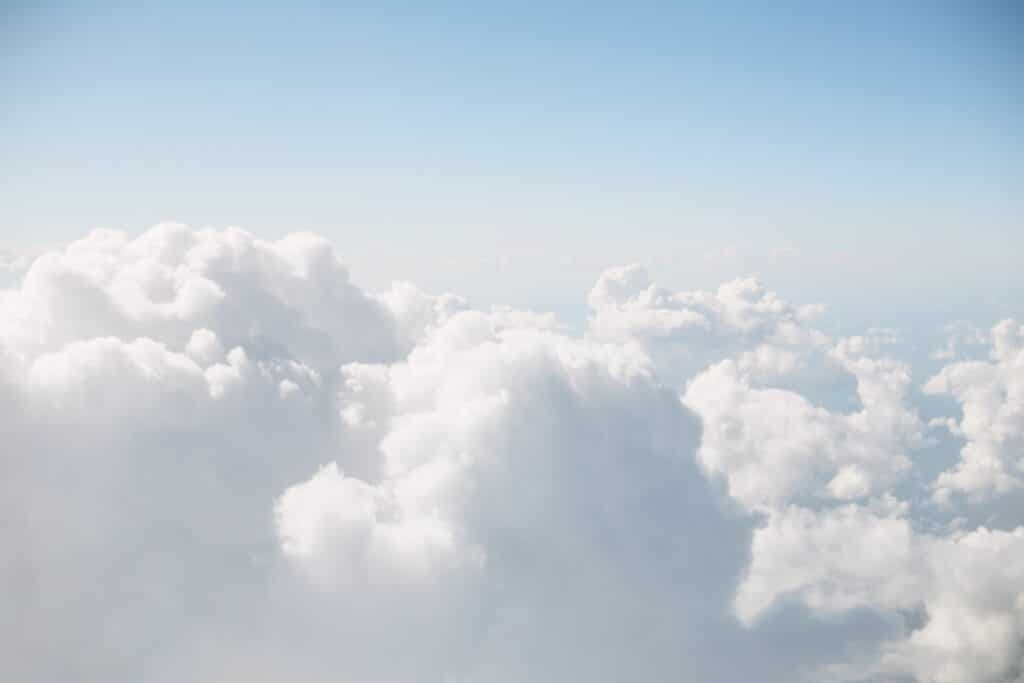 Across all industries, migration to the cloud is at an all-time high. In Europe, about 46 per…
Client and
candidate
testimonials
A trusted partner of professionals
across the globe.
We understand the challenges our
customers face and offer the
recruitment solutions needed to drive
business success through Data &
Analytics.
Client – Director of Customer Data Science – Apparel
The team at Harnham have been outstanding in helping our company build a market-leading data science team. Harnham's communication is great, and the recruiter's take a consultative approach that's really focused on provided value for both their clients and their candidates. They provide strong candidates that help us fill our roles with high achievers who are also a great fit for our culture.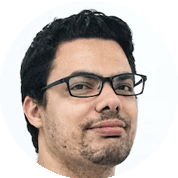 Client /
Director of Customer Data Science – Apparel
Client – Director of People Operations
We've been collaborating with Harnham to recruit some key positions for our company, and they have been incredible partners. They team has been great and efficient. They understood our needs perfectly and provided us very talented candidates. We'll keep collaborating with them in the future. Thank you for your excellent job!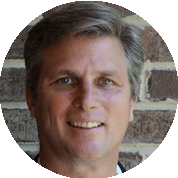 Client /
Director of People Operations
Candidate – Senior Data Engineer
I've been a Senior Data Engineer for about 4-5 years and Harnham is one of the best recruitment agencies I worked with. There was a time when my offer fell through and the recruiter I was working with at Harnham jumped in to the rescue and scheduled interviews for me within a couple of days. Really good agency and some great people.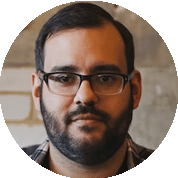 Candidate /
Senior Data Engineer
Candidate – Market Research Analyst
Thanks to Harnham, I am now in a role that suits me. My recruiter was able to quickly identify the skills I had to offer and match me up with his client. It was a win-win for everyone. I was given great advice throughout the process, and I also appreciated the follow-ups that I received.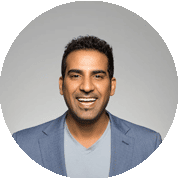 Candidate /
Market Research Analyst
Candidate – Digital Media and Analytics
I've recently got a short-term contract role through Harnham, and things couldn't have gone better! My recruiter was incredibly helpful throughout the entire process. They also provided incredible admin support so that I could focus on the actual job in hand, rather than having to spend too much time dealing with these matters.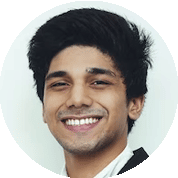 Candidate /
Digital Media and Analytics
Client – Data Direction – Broadcast Media
I have worked with Harnham for over 2 years now as our main Analytics Recruiter partner and I am very pleased with the overall service and the people we have hired via Harnham. Harnham's team is very good at understanding our recruitment needs and always come back with relevant and well scanned CVs, which saves me precious time.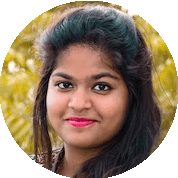 Client /
Data Direction – Broadcast Media
Candidate – Chief Data Officer
It was a real treat to work with Harnham. My recruiter consistently went above and beyond to ensure that I navigated through the recruitment process as smooth as possible. I had been in contact with other professional at Harnham in the past and I can attest that the level of professionalism is always top-notch.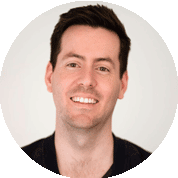 Candidate /
Chief Data Officer
Candidate – Data Analyst
I've had a great experience with Harnham. The recruiter provided great advice and ensured that I understood everything, and even followed up with me after I started my new role to see how I was settling in. I would recommend Harnham as a great recruitment company for anyone looking for a role in data and analytics.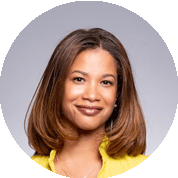 Candidate /
Data Analyst