We believe passionately in our commitment to drive change in the Industry. But we know this takes action rather than words. Representation and participation of all kinds matters, especially in growing, in-demand roles across data and technology. Find out how we are taking decisive action – both inside and outside of Harnham – to make diversity and inclusion a top priority.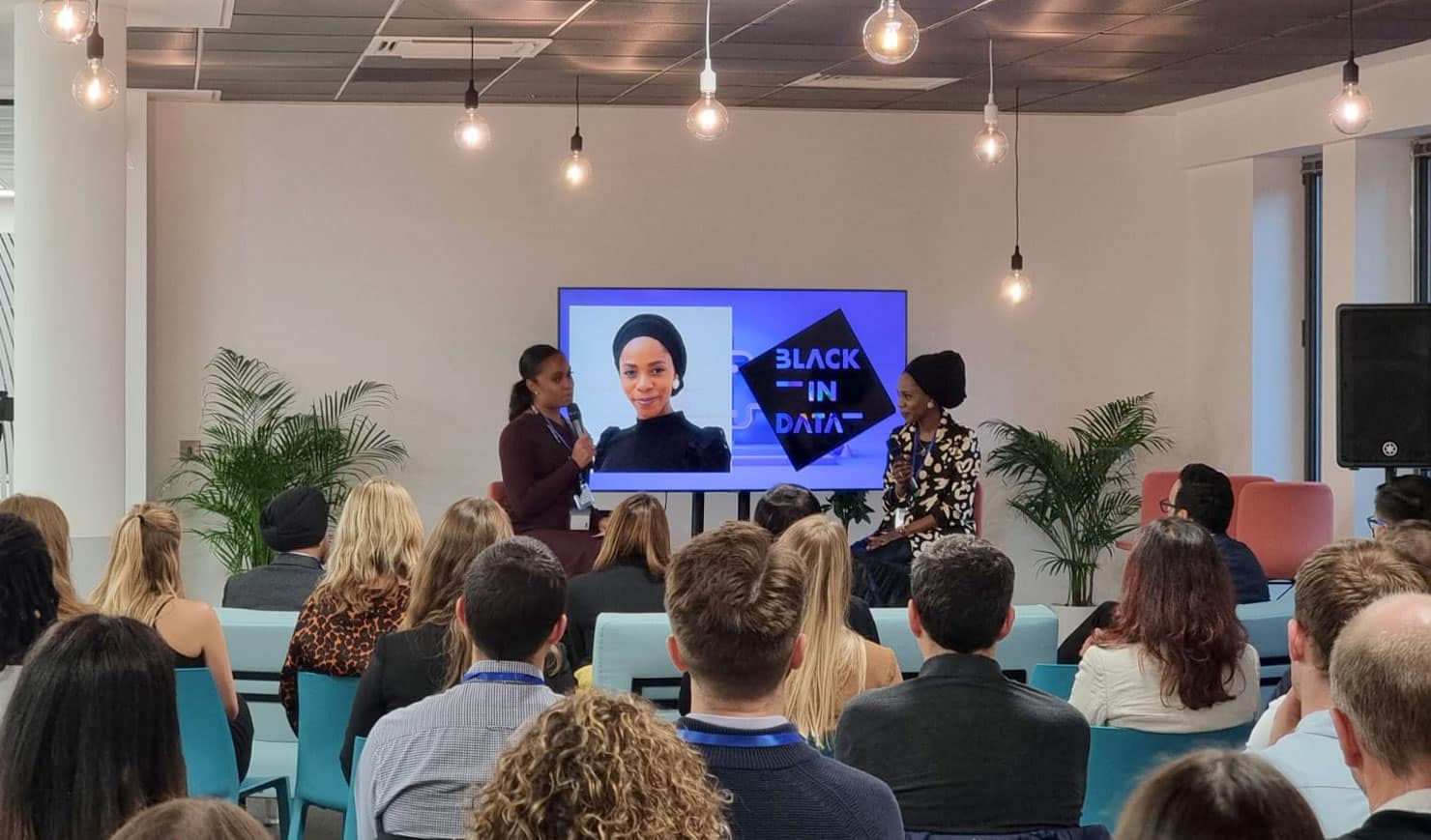 OVERVIEW
We have scaled quickly – and still operate today on the same principles as which Harnham was founded 16 years ago. Want to ask the CEO for advice on something at the coffee machine? Be our guest.
Our founders are very much involved in the day to day running of the business. We are a Global Leader in the highly specialised Data & Analytics Industry because we choose to be. We do what we know – and we do it well. And our team is made of people proud of the reputation and respect we hold in the industry. Our culture is one of excellence – excellence in our field, excellence in our working practices, in development and in offering unlimited opportunity for our people to excel professionally and personally.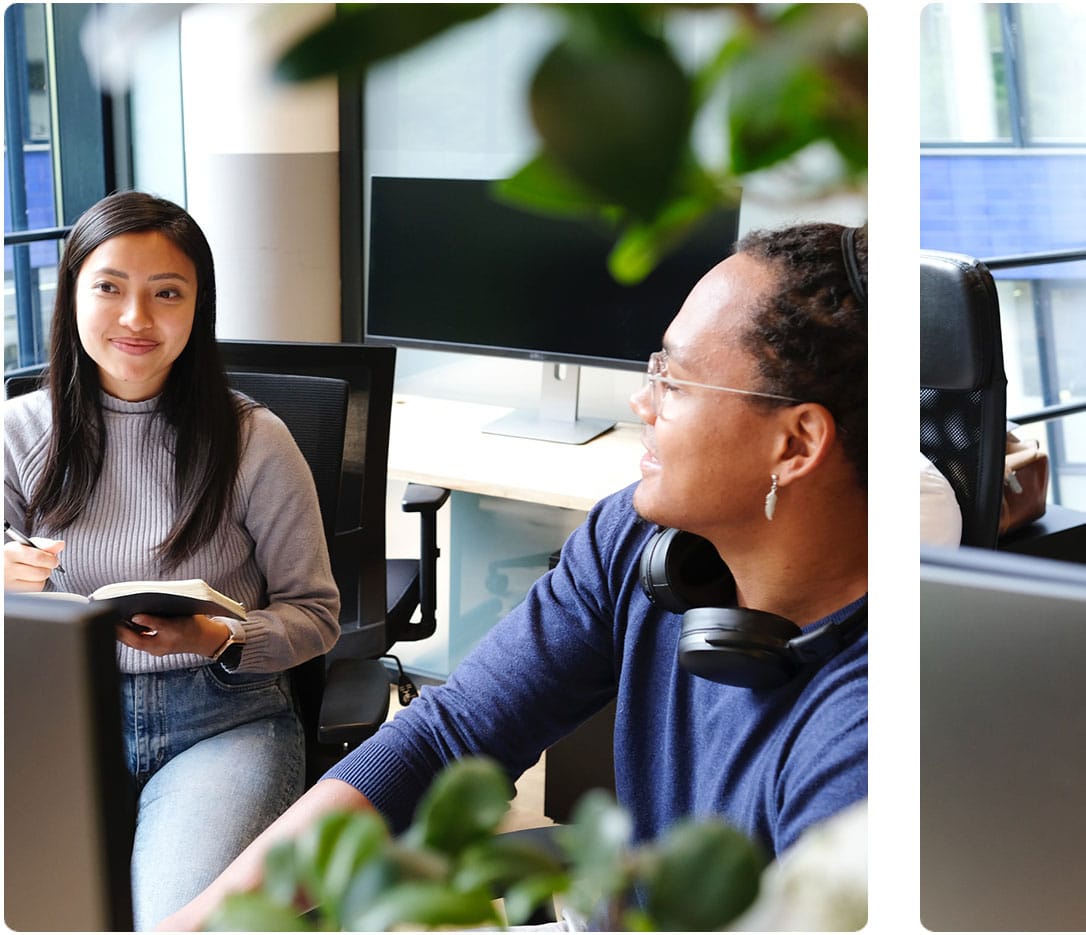 PEOPLE
Our people are given autonomy, trust and support. They are encouraged to balance competition with collaboration. We brand around the term meritocratic – because we can. Our people are chosen and moved into positions of leadership and influence on the measurement of their abilities and merit. This is a provable, and proud element of working at Harnham. How much you earn and how far your career progresses, is entirely down to you. All of our leaders have been the product of a truly organic growth system. Our leadership team really have "walked in their shoes" – and with this comes an understanding and a motivation for their team to do well that cannot be taught.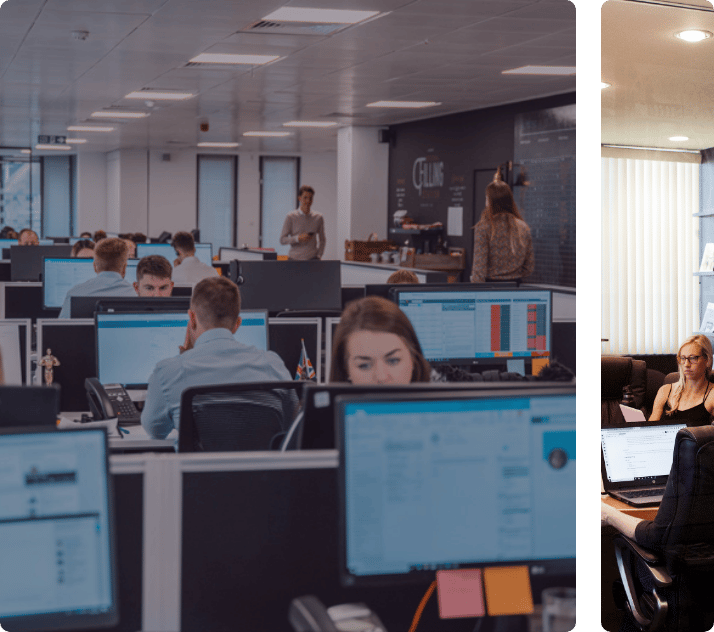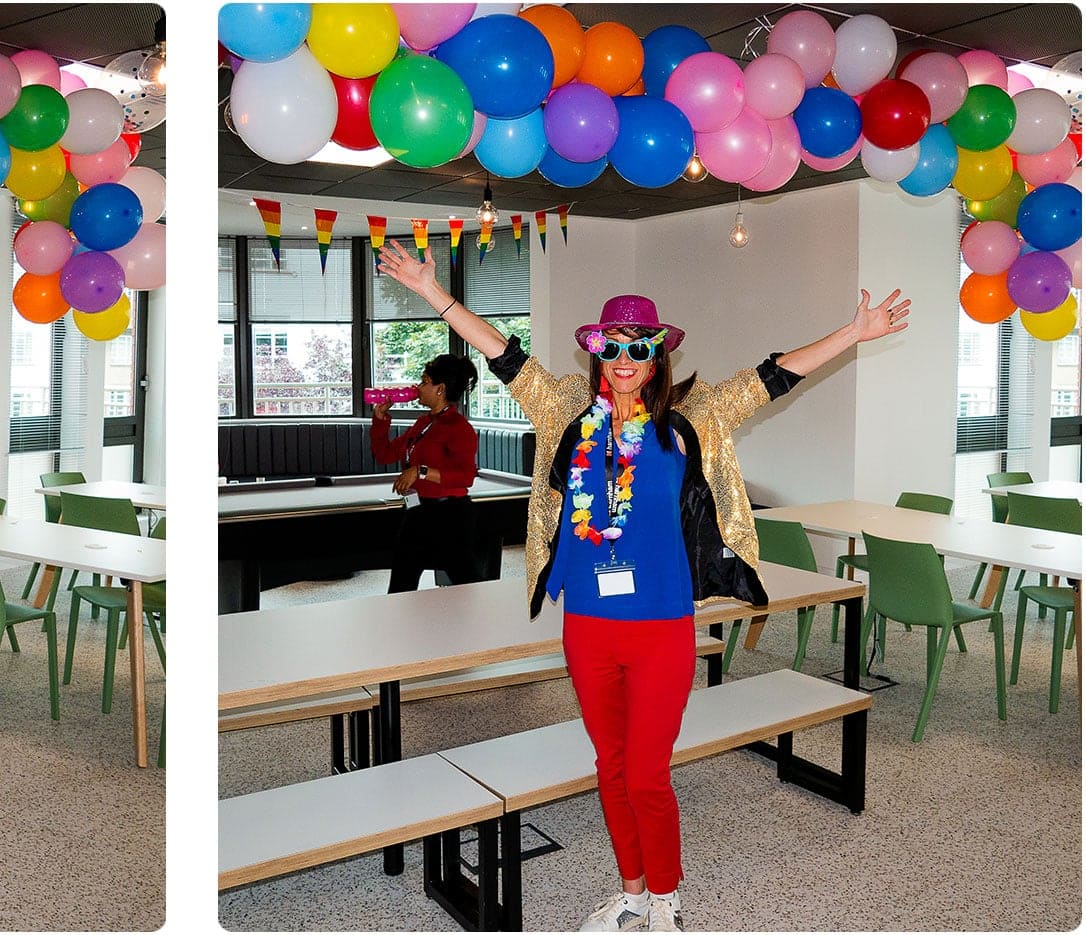 INTERNAL PROCESSES & INCLUSION
Our responsibility to equality, diversity and discrimination means we take all possible steps to ensure that we promote an unbiased, fair and positive experience in all aspects of our service. This is not only to our clients and candidates, but also our employees. From our formal policies and procedures to ensure we do not unlawfully discriminate on any grounds, to tools and systems such as those designed to pick up on unconscious bias – our internal processes are designed to cement our activity in the gravitas it deserves.
Our employees are supported in every aspect – from requirements of religion, culture and personal life through to our monthly 1-2-1's – designed to help a positive experience by asking what they need to achieve that.
We proactively seek to advertise with organisations who have clear multichannel-marketing strategies. This means that our vacancies appear in a variety of sources, where the greatest cross section of society can access them.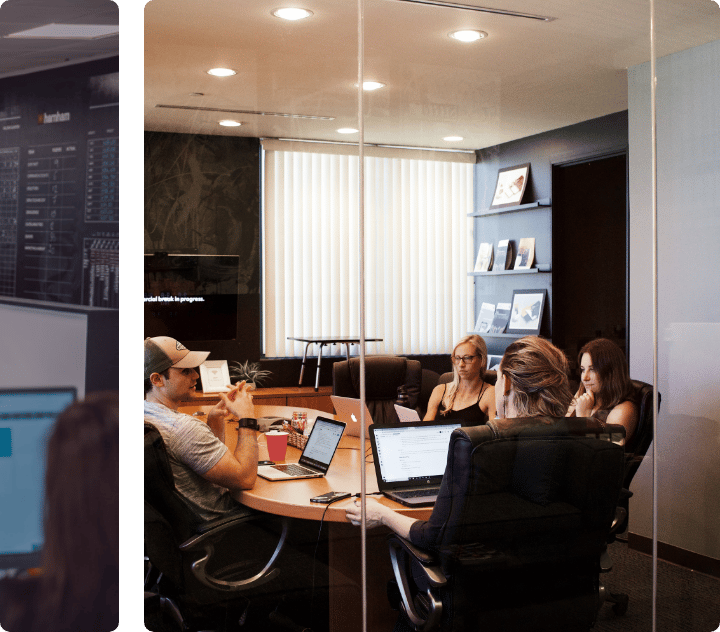 DIVERSITY AND INCLUSIVITY TRAINING
We have a suite of training programmes that everyone will go through - both on the 2-year development programme as well as our experienced hires and leadership teams. Training on the Equality Act and appropriate legislation for their location ensures our recruiters do not discriminate directly or indirectly when screening, selecting or evaluating potential candidates. They are trained on how to take recruitment briefs from clients to ensure all requirements are compliant and promote diversity and inclusion.
Extensive training on advert writing and candidate generation enables them to eliminate unconscious bias and capture the best candidate from a diverse pool. A new "Sourcing for Diversity" Training Workshop is also helping to enable consultants to attract and approach underrepresented groups within Data & Analytics.
Training on Competency Based Interviewing (CBI) techniques is provided to ensure all selection processes (both internal and on behalf of clients) are consistent and reflective of the necessary requirements of the vacancy.
THOUGHT LEADERSHIP
We want to be at the forefront of innovation. We want our clients to look to us an example of an active approach to modern challenges. We want to be able to advise them on best practice – not based on assumption – but on facts.
And so we launched a Diversity Survey, to help inform, monitor and raise awareness in the Data & Analytics market. This anonymous survey is sent to every candidate we represent. With a 93% completion rate, we can provide our clients and partners, insightful data on the diversity of the candidate pools being attracted.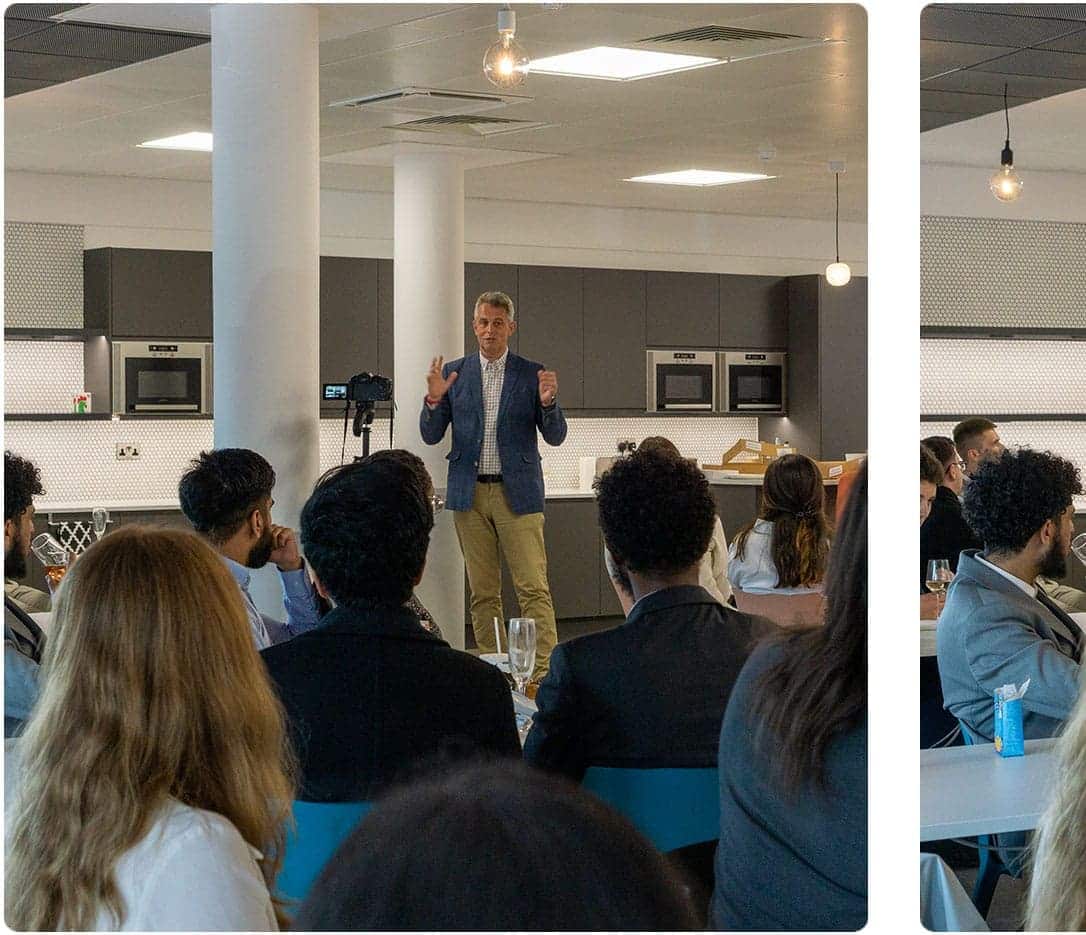 DIVERSITY IN
THE INDUSTRY
As an industry leader, we want to raise awareness on topical issues within Data & Analytics, including diversity and discrimination. We produce a Diversity in Data & Analytics white paper and have presented this at a number of international industry events. This helps to raise awareness in the market and broaden our wide-reaching network. But importantly, it also generates significant interest in our brand and client base. This allows us to provide our clients with more unique, passive and diverse talent pools.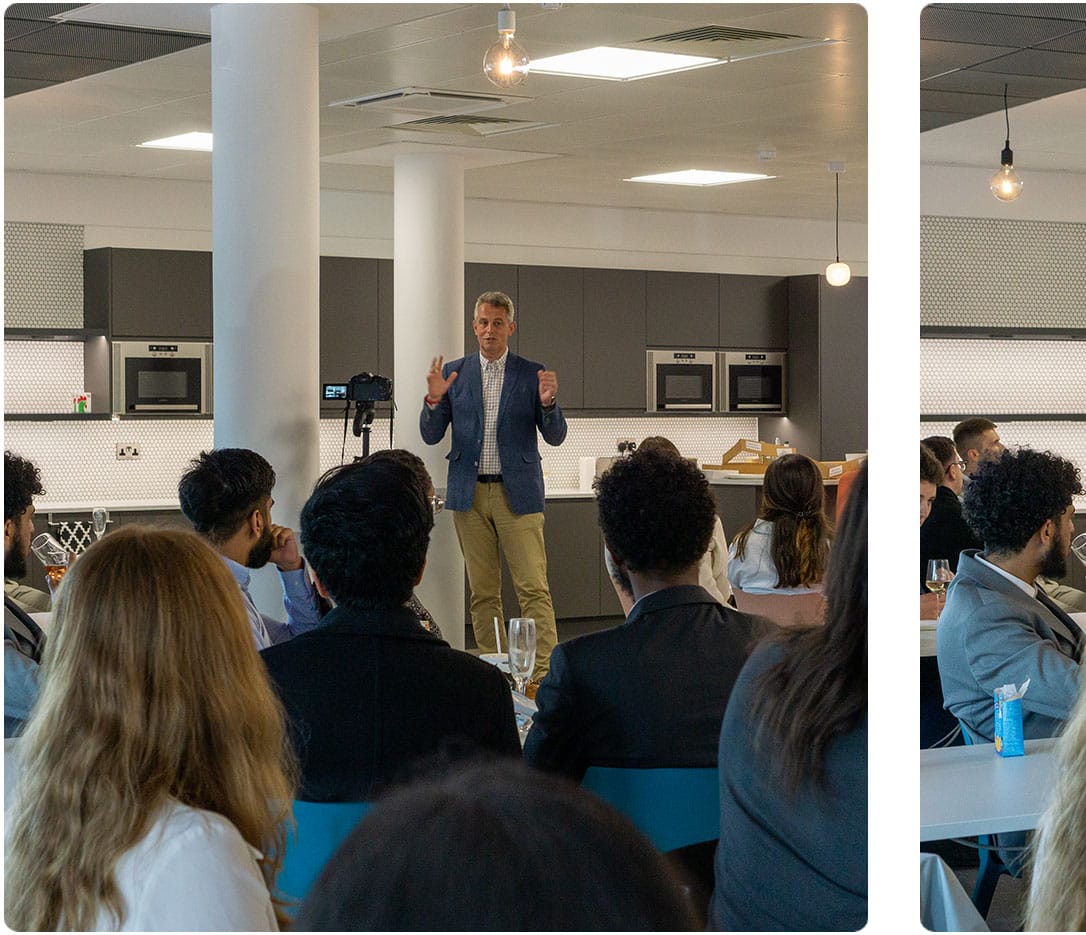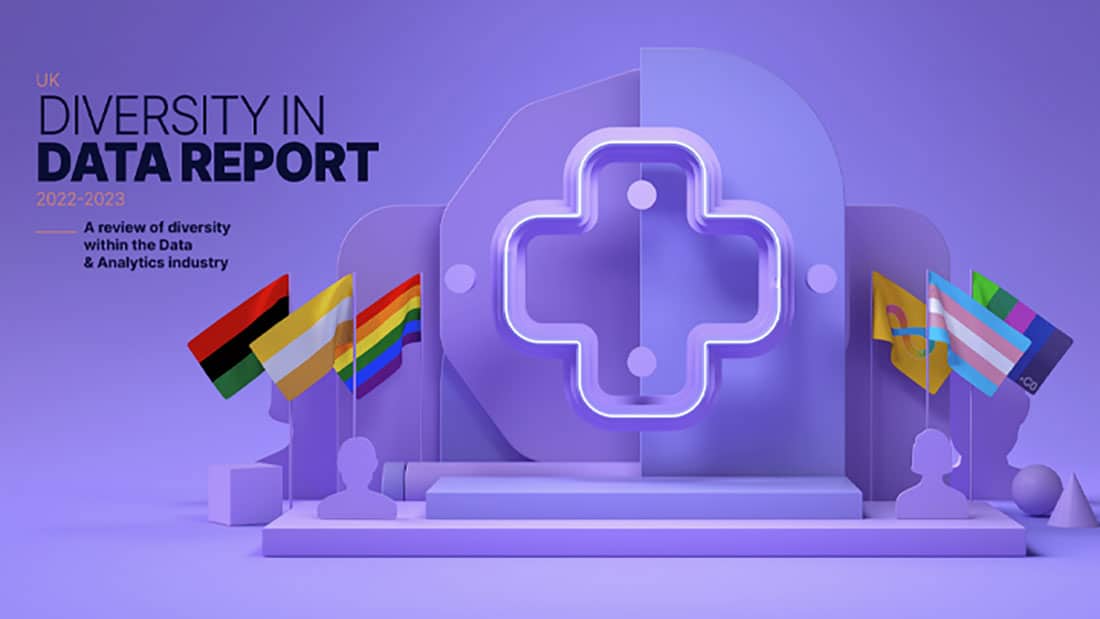 TAKING ACTION
We recognise that the current representation within the data and analytics space is low in a number of areas of diversity. The solution? We need to fast track diverse talent by giving them the skills and experience they need to enter the industry successfully.
So, rather than wait for change – we make it happen! In addition to the recruitment business of the Harnham Group, we have set up a consulting arm called Rockborne. This recruits graduate candidates from diverse backgrounds and trains them in the fundamentals of analytics and engineering to place onto 2 year engagements with clients.
Our D&I committee work closely with our CSR team to identify new initiatives, as well as establish local champions in each office. We strive to create a brand associated with best practice and collaboration. As part of this, we are partnered with a number of external organisations to drive expertise, passion for education and thought leadership throughout the business. From funding to workshops, virtual events to careers fairs, consultancy to interview skills – we love to bring experience together to make a difference.
We may not have all the answers now, but we're committed to be part of the solution. We truly believe we can help close the gender, wealth and ethnicity gap and increase diversity in data careers if we work together.
APSCO – Women in Recruitment
We are dedicated to demonstrating gender equality to employees, clients and candidates. We are part of APSCO's Women in Recruitment Initiative, which works to attract, develop and retain female talent. It gives individuals access to unique development tools, mentoring and networking opportunities designed to support successful and sustainable careers for women in recruitment.
Data and technology are driving the solutions that inform the way we will live our lives today and in the future. If we don't have diverse representation in those working in this space, we are only too aware that we are not bringing forward ideas, products and services that are suitable for everyone within our communities. We all lose. With our global offices across the US, we also partner with Women In Data to increase gender diversity in data careers.
In2scienceUK empowers young people from disadvantaged backgrounds to achieve their potential through life changing opportunities. Its aim is to promote social mobility, diversity in science, technology engineering and maths. It gives them insights into STEM careers and research, as well as, boost their skills and confidence. We have been proud to support their alumni programmes as well as provide practical assistance in delivering information workshops about the industry.
Diversity and equality at work is crucial not only for social justice, but also for the development of a thriving and adaptable data and technology industry in a dynamic world.
We partner with organisations such as 'Black In Data' who aim to accelerate the pace of positive change. This in turn enables us to be able to educate the industry, support those just entering it and raise vital awareness of this mentoring organisation.