Corporate Social Responsibility
Responsibility. A pillar of our commitments that is engrained in both our internal and external activity - in our policies, practices and culture around the globe. From local initiatives to world issues, from employee wellbeing to causes that move us personally to take action. Here at Harnham we are proud of the steps we take to ensure that our responsibilities are met.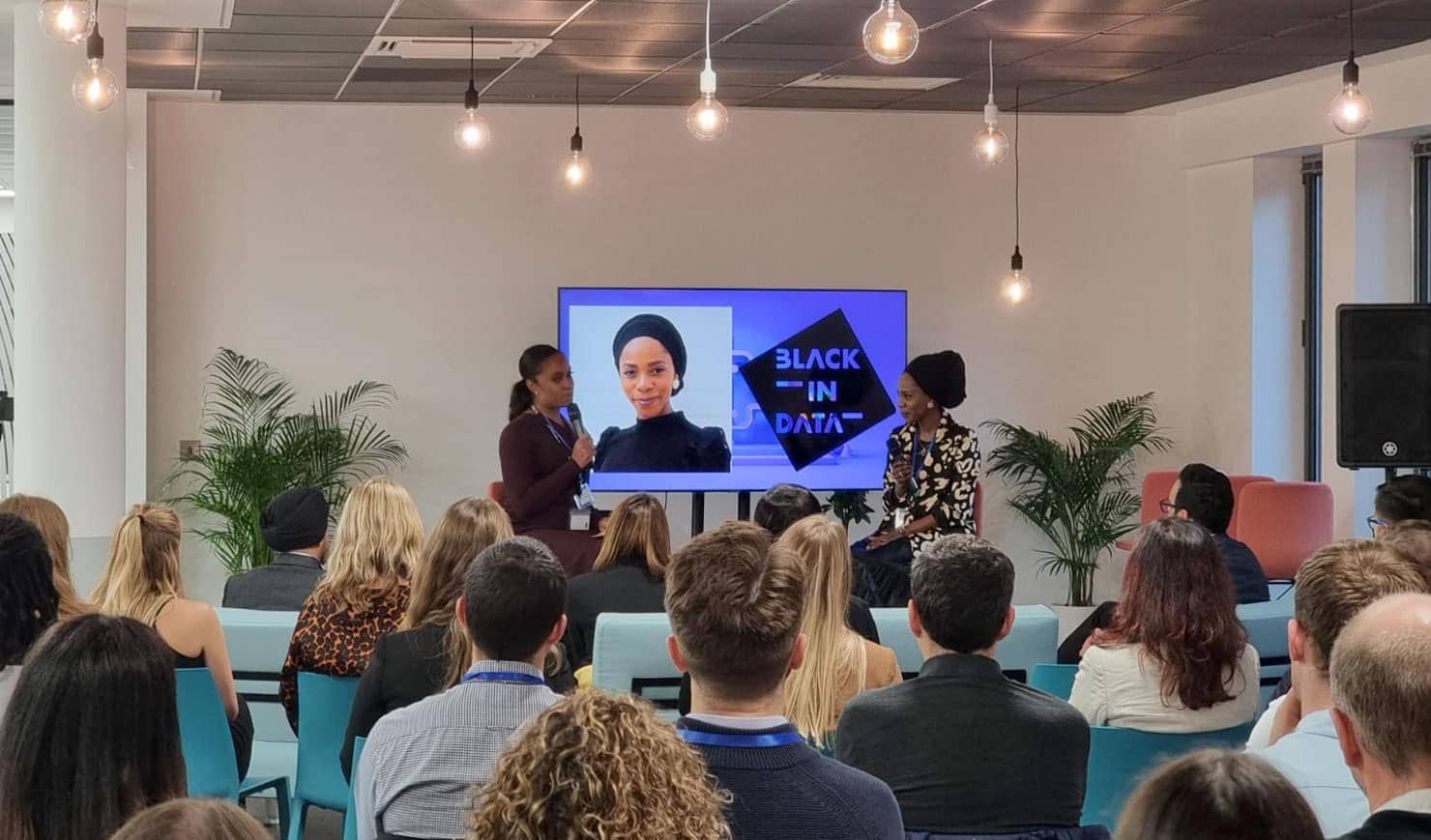 COMMUNITY
BEYOND HARNHAM
Community is at the heart of everything we do. Supporting local businesses (not just the bars and restaurants) – both in terms of our own office supplies and produce as well as for events – is an important daily practice.
Championing local Foodbanks in both the UK, Berlin and the US is key to our charitable activity and one that goes beyond monetary donations. For the past 8 years we have been finding ways to make a difference on a practical level on our doorstep - from Food Drives to volunteering. We also support the local homeless through organisations. From collecting coats to winter shoeboxes to provide hats, gloves and other essentials with partners like Love Wimbledon.
We love to get involved and come up with new and innovative ways to create a sense of achievement as part of our community programmes. Our global teams are involved in a wide range of activity. For example, not just content with propping up the local bar, our San Francisco Office have an evening moonlighting as bar tenders where a percentage of proceeds will go to their chosen Charity Build On – helping to build and run schools for underprivileged children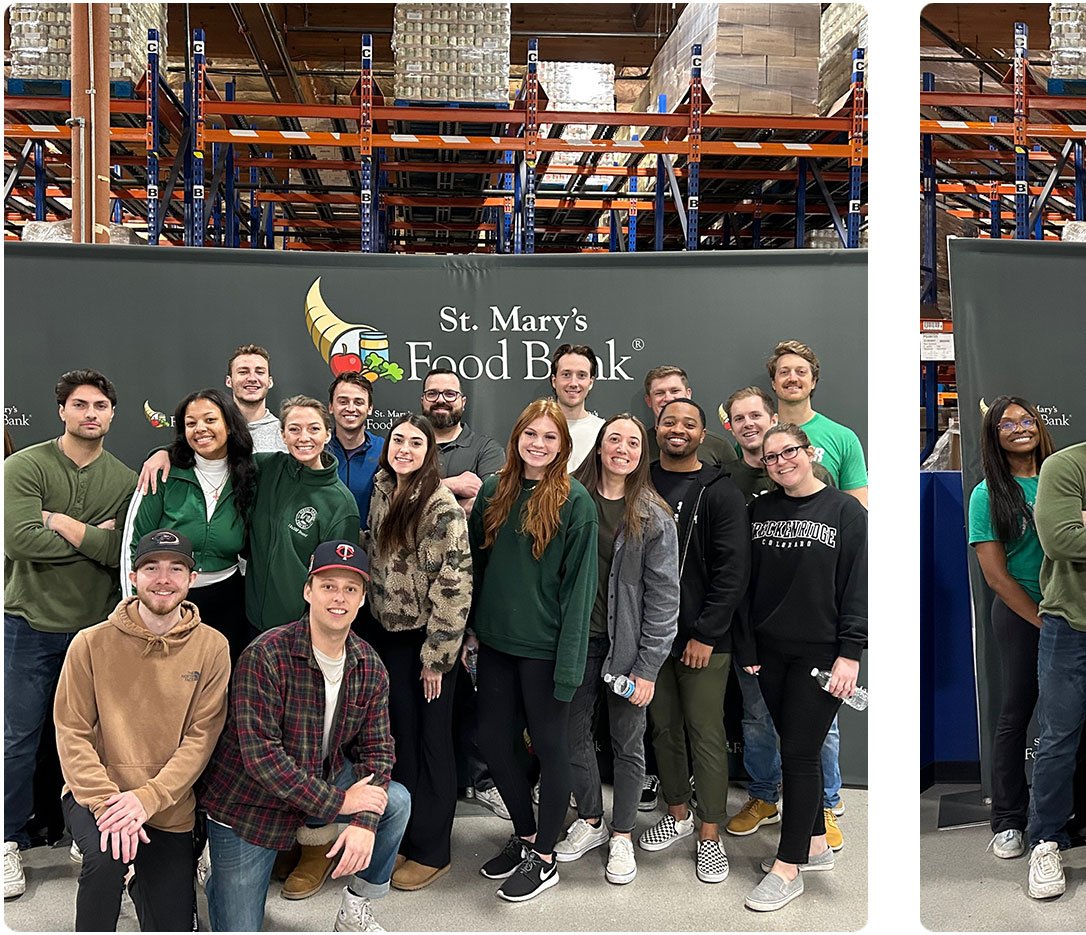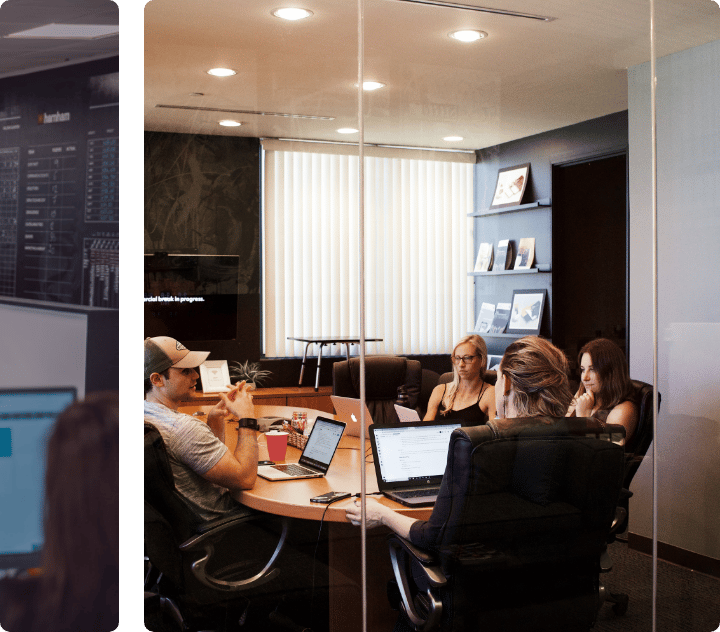 STARTING AT
HOME
What we do outside our doors is of utmost importance – but just as important is our responsibilities to the wellbeing of our employees. We want to build communities within our business too. This is particularly important to those moving to London to work, or starting on their career. We create accessible social groups to enhance your time at Harnham. These are created by the team for the team and there really is something for everyone. From football to book club, yoga to talent shows, dinner clubs to guided meditation – whatever links you to your tribe can be found on offer. Our CSR team ensure that these are well supported and financial assistance towards fees etc. are donated.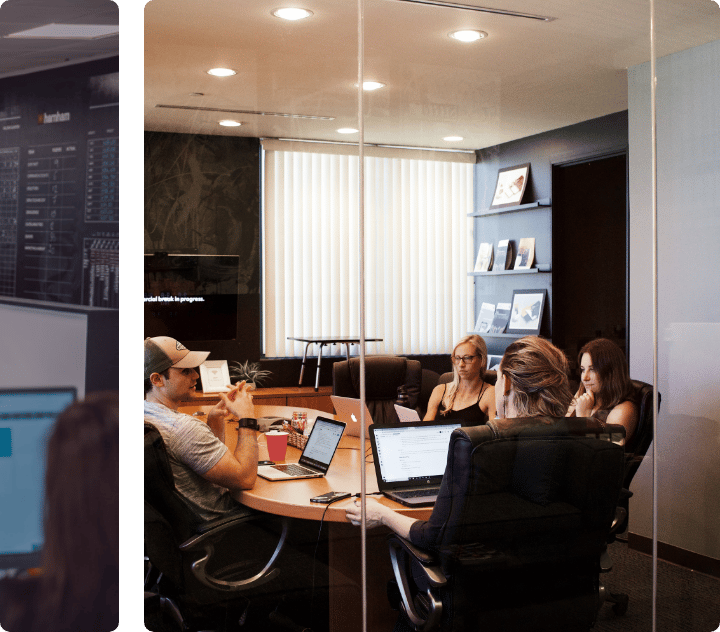 MENTAL
HEALTH
We know that Recruitment can be a fast-paced and sometimes stressful career – and we create a no stigma approach to mental wellbeing. As well as our support of the charity Mind, we are committed to supporting our employees with their mental health. In fact, it is an integral part of the culture. Check-ins are as important as performance in monthly reviews and we have both internal mental health workshops and mental health 1st aiders to support our employees.
We have a broad educational programme around Mental Health Week in the UK and for World Mental Health Day in Berlin and the US. We offer a bespoke programme of events in recognition – from private spin and yoga classes with our fitness partners to educational webinars and personal interviews from senior leaders.
Mental Health matters and it matters to us.
CHARITY
GLOBAL IMPACT
We have offices around the world and we believe that our charitable giving should reflect that. Each office selects causes that are important to them and a whole host of fun, engaging and social events are organised to raise funds.
Our employees also receive 1 paid volunteering day (in addition to annual leave) each year. You can volunteer for a charity of choice or we can make suggestions of opportunities available. Many of our team choose to volunteer together at local foodbanks in the run up to Thanksgiving and Christmas.
There are plenty of other ways to get involved. From bake sales to charity auctions, volunteering on polling days – right through to taking part in a Tough Mudder or marathon (don't worry this is not compulsory!).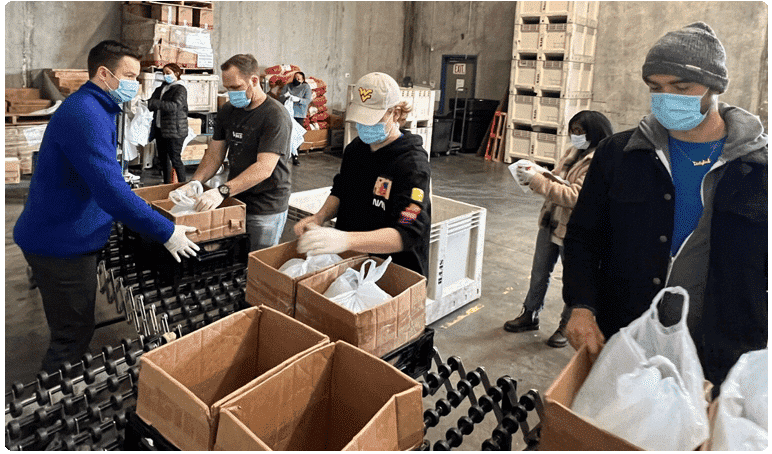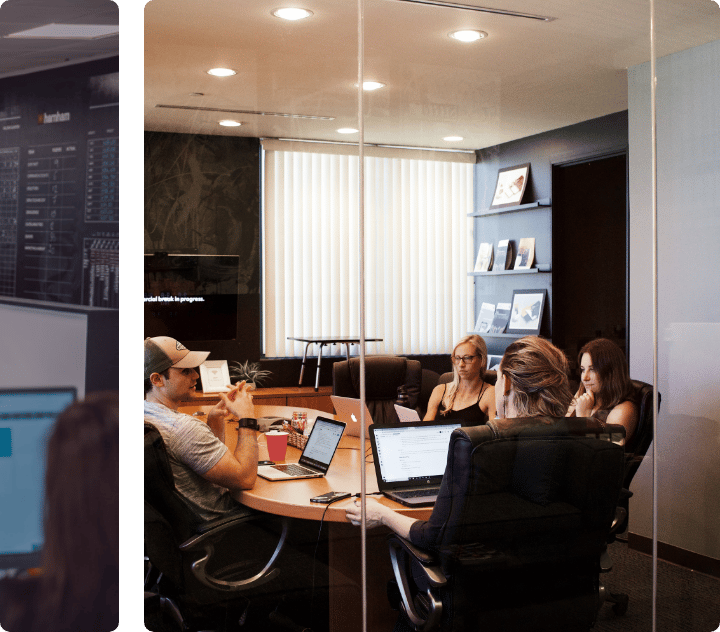 MAKING IT PERSONAL
We don't want to decide which causes are important to individuals. That's why we in the UK we encourage payroll giving of £2 a week (or more) to a charity of choice in exchange for Dress Down Friday. We then match the monthly donation per employee of up to £20.
Our central CSR Committee works closely with our Diversity and Inclusion teams to choose other charities to make donations to throughout the year that are linked to our educational programme – and any money raised is matched up to around £500. This can be in relation to any number of national issues – from supporting LGBTQ+ organisations such as Stonewall and Mind Out during Pride, UNICEF and the World Food Programme during the Pakistan floods or The Steven Lawrence Day Foundation and S.A.R.I during Black History Month.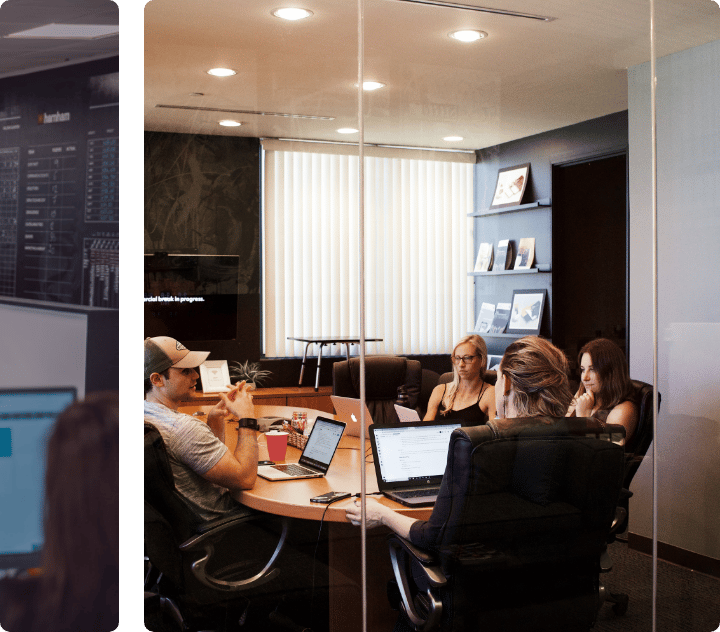 ENVIRONMENT
Our environment is a key issue, and one which is firmly at the top of our agenda as we continue to grow. The environment has a huge impact on our working practices, including becoming a virtually paperless environment – with all of our contracts on Docusign. We are doing everything possible to move away from single-use products as well as reduce our carbon footprint.
We carefully consider everything we do within the ESG (Environmental, Social and Governance) Framework. From our suppliers to recycling, our travel policy to any resources for office events. As a global business, there is a necessity for travel and all of our overseas meetings and incentive trips are carefully considered against a checklist of requirements to ensure we minimise this as far as possible.