ADVANCED ANALYTICS, MARKETING & INSIGHT
OVERVIEW
We recruit the best data and analytics professionals into fulfilling Advance Analytics, Marketing and Insight positions.
We understand that marketing has shifted from a purely creative process, into a data-driven field that uses detailed analytics to determine the outcomes of campaigns, guide investment decisions and plan future customer targeting.
Whether you need to enter new markets or re-energise existing ones, develop new propositions or improve customer experience, our Marketing & Insight team understand the importance of knowing your target audience.
MARKETING & INSIGHT
OVERVIEW
At Harnham, we strive to deliver an exceptional recruitment experience by listening to our customers. A key component to our success is our commitment to fully explore and appreciate the career aspirations of our candidates.
Our experience has helped us to develop an in-depth knowledge of the marketplace and emerging trends, as well as the different types of organisation that we work with and their diverse requirements for Marketing & Insight skills.
Only then, once we have the full picture, are we able to deliver resourcing solutions that ensure the very best outcome for all the people we work with.
WHAT SETS
US APART?
We place considerable emphasis on getting to know you, your motivations and your skills.
We do this to ensure we only introduce you to companies that suit you. By taking the time to listen to and explore our clients' briefs, we soon know whether candidates fit their culture or not.
As a genuine specialist in Marketing and Insight recruitment, we have developed long standing partnerships within the marketplace. These relationships allow us to provide our candidates with access to the best opportunities in the sector.
If you are looking for that next career step in marketing analysis or customer insights, let us help you find it.
As working from home becomes ever more common, you can now search Remote Marketing and Insight Jobs.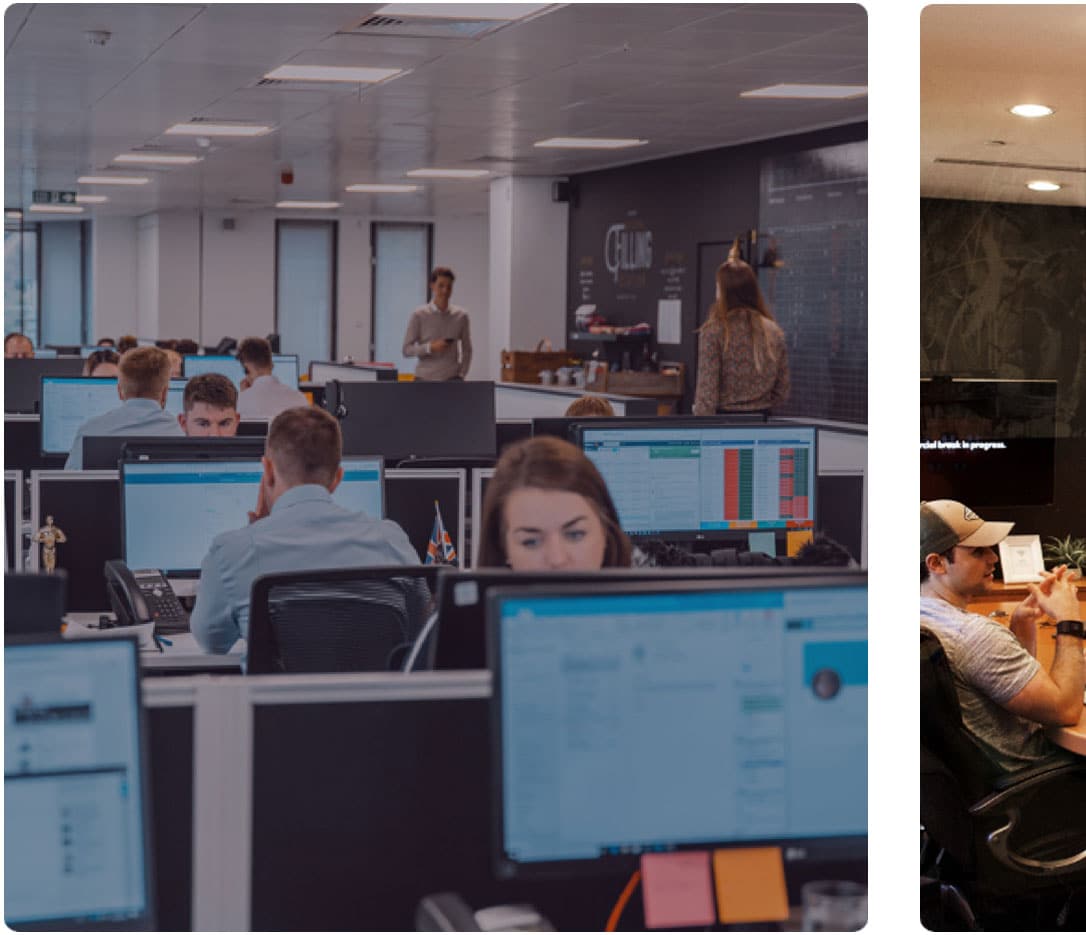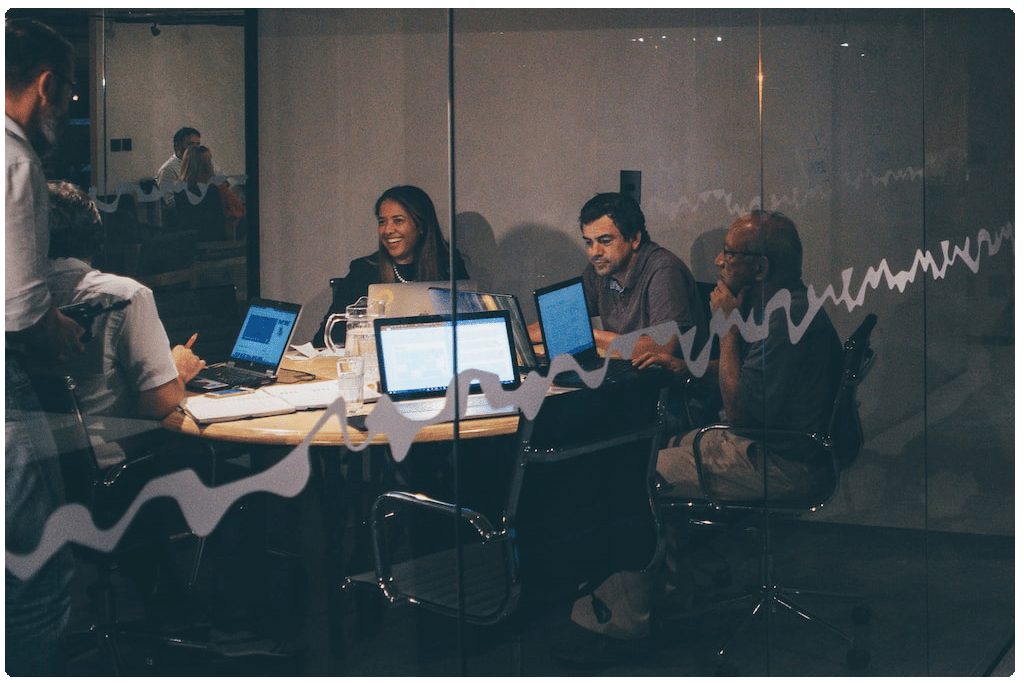 MARKETING
ANALYST
At Harnham, our role involves more than making introductions. As a leading recruitment expert in the field of data and analytics, we have a vital role in the sector's community and do all we can to help its advancement.
The data gained from marketing and insight work cannot contribute to this growth without the support of marketing analytics professionals. The people in these positions are central to increasing the reach, results and efficiency of marketing efforts by turning unrefined data into actionable reports..
CAMPAIGN 
& CRM
Customer loyalty and brand engagement are more important than ever. Companies are now looking to understand the reasons behind every customer interaction and touchpoint across the business, across email, SMS, app and in-store.
A marketing-led business strategy needs to justify its ROI, requiring a team who can identify customers to target whilst delivering a strategy to increase engagement across every touch point and campaign launched.
We have extensive experience hiring across the entire campaign spectrum, ranging from campaign executives, to campaign managers, analysts and CRM Managers.
STATISTICAL
ANALYSIS
As it is with all data roles, Statistical Analytics roles are a component of data analytics. Statistical Analysts aim to garner insights from large amounts of data. What separates Statistical Analysts from other analysts is that they can mitigate the effects of 'noisy data' and support data mining.
This discipline is unique, as it can tell brands how likely an event is to happen based on historical data, not just real-time insights.
We have great experience in building high-performing teams across SAS, python and R environments.
PRICING
ANALYST
Pricing Analysts are pivotal in providing a cross-functional role in understanding the latest competitor trends, as well as delivering recommendations around specific product pricing and promotions.
Harnham have played a key role in building Pricing Analytics teams for a range of major clients across retail, financial services and insurance companies.
Harnham are a specialist Data & Analytics recruitment business with teams that only focus on niche areas.

Lead Pricing Analyst
Richmond upon Thames
£45000 - £55000
+ Marketing & Insight
Permanent
Richmond upon Thames, London
Lead Pricing Analyst
London
Up to £55,000
One of the UK's leading Global Events companies is looking for a Lead Pricing Analyst to join their team.
THE COMPANY
This company is looking for a Lead Pricing Analyst to join their team to help transform pricing strategies through the use of predictive analysis and pricing modelling to allow the business to make data-driven pricing decisions.
THE ROLE
Lead the development and execution of pricing strategies
Analyse internal and external data to deliver actionable pricing insights
Build pricing optimisation models to support growth objectives
Implement pricing experimentation to understand market sensitivity to price changes
Collaborate with other teams such as Business Intelligence to build dashboards to monitor pricing performances
YOUR SKILLS AND EXPERIENCE
Experienced in building pricing models in a product environment
Technically skilled in SQL and Excel
Strong analytical and problem-solving skills
Strong communication skills
Good stakeholder management skills
BENEFITS
Up to £55,000 plus benefits
Great work-life balance with a flexible hybrid working pattern
Opportunity to grow and develop your career
HOW TO APPLY
Please register your interest by sending your CV to Lauren McAlister via the Apply link on this page.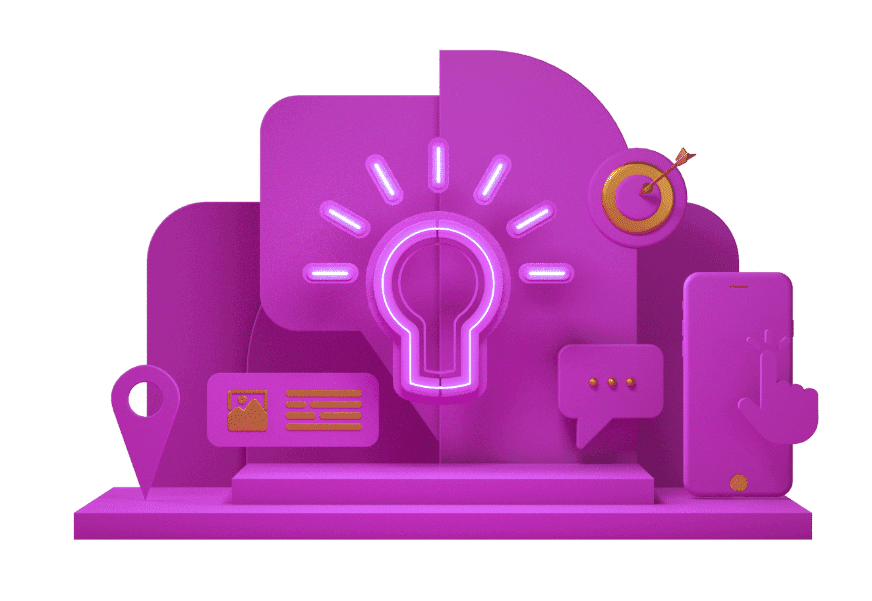 CAN'T FIND THE RIGHT OPPORTUNITY?
If you can't see what you're looking for right now, send us your CV anyway – we're always getting fresh new roles through the door.
With over 10 years experience working solely in the Data & Analytics sector our consultants are able to offer detailed insights into the industry.
Visit our Blogs & News portal or check out our recent posts below.
Unsurprisingly, explosions in artificial intelligence (AI) and machine learning (ML) development are driving much of the growth…
4
min read
·
September 29
Client and
candidate
testimonials
A trusted partner of professionals
across the globe.
We understand the challenges our
customers face and offer the
recruitment solutions needed to drive
business success through Data &
Analytics.
Candidate – Data Analyst
I've had a great experience with Harnham. The recruiter provided great advice and ensured that I understood everything, and even followed up with me after I started my new role to see how I was settling in. I would recommend Harnham as a great recruitment company for anyone looking for a role in data and analytics.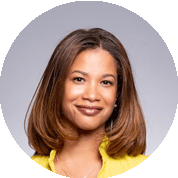 Candidate /
Data Analyst
Client – Director of People Operations
We've been collaborating with Harnham to recruit some key positions for our company, and they have been incredible partners. They team has been great and efficient. They understood our needs perfectly and provided us very talented candidates. We'll keep collaborating with them in the future. Thank you for your excellent job!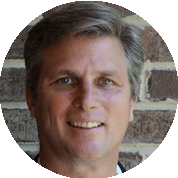 Client /
Director of People Operations
Candidate – Market Research Analyst
Thanks to Harnham, I am now in a role that suits me. My recruiter was able to quickly identify the skills I had to offer and match me up with his client. It was a win-win for everyone. I was given great advice throughout the process, and I also appreciated the follow-ups that I received.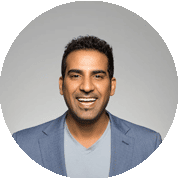 Candidate /
Market Research Analyst
Candidate – Senior Data Engineer
I've been a Senior Data Engineer for about 4-5 years and Harnham is one of the best recruitment agencies I worked with. There was a time when my offer fell through and the recruiter I was working with at Harnham jumped in to the rescue and scheduled interviews for me within a couple of days. Really good agency and some great people.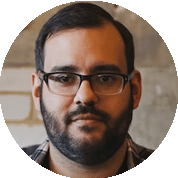 Candidate /
Senior Data Engineer
Candidate – Chief Data Officer
It was a real treat to work with Harnham. My recruiter consistently went above and beyond to ensure that I navigated through the recruitment process as smooth as possible. I had been in contact with other professional at Harnham in the past and I can attest that the level of professionalism is always top-notch.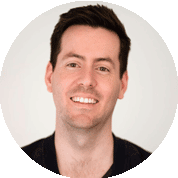 Candidate /
Chief Data Officer
Client – Data Direction – Broadcast Media
I have worked with Harnham for over 2 years now as our main Analytics Recruiter partner and I am very pleased with the overall service and the people we have hired via Harnham. Harnham's team is very good at understanding our recruitment needs and always come back with relevant and well scanned CVs, which saves me precious time.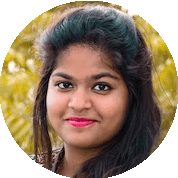 Client /
Data Direction – Broadcast Media
Candidate – Digital Media and Analytics
I've recently got a short-term contract role through Harnham, and things couldn't have gone better! My recruiter was incredibly helpful throughout the entire process. They also provided incredible admin support so that I could focus on the actual job in hand, rather than having to spend too much time dealing with these matters.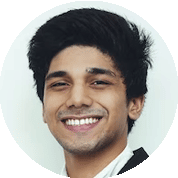 Candidate /
Digital Media and Analytics
Client – Director of Customer Data Science – Apparel
The team at Harnham have been outstanding in helping our company build a market-leading data science team. Harnham's communication is great, and the recruiter's take a consultative approach that's really focused on provided value for both their clients and their candidates. They provide strong candidates that help us fill our roles with high achievers who are also a great fit for our culture.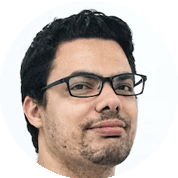 Client /
Director of Customer Data Science – Apparel