DIGITAL
ANALYTICS
OVERVIEW
We know that Web Analytics, PPC, User Experience and Search Engine Optimisation of websites and online campaigns now command as much, if not more, focus than traditional marketing analysis techniques.
Today's businesses know that innovation and technology are data-driven. With the right talent, they can see real-time benefits of measuring and analysing their online activity. In other words, Digital Analytics can increase engagement through design, and drive accountability as well as optimise user interaction.
Our specialist knowledge of Data & Analytics allows us to specialise in the support of this rapidly growing marketplace.
HOW WE
DO IT
At Harnham, we strive to deliver an exceptional recruitment experience by taking the time to understand what drives our clients and candidates to excel.
We recruit at all levels across the full remit of digital analytics skills including Web Analytics, Conversation Rate Optimisation, UX design/architecture, Search Engine Marketing, Digital Analytics Strategy and Planning, and E-commerce. We understand the wide range of tools and specialist knowledge required to work within this continuously evolving industry.
Our team is always on the lookout for top talent and are continually developing our network of contacts. With our knowledge of analytical and behavioural targeting tools, from Google Analytics and Omniture to Adobe tools to Webtrends, no role in the Digital Analytics sector is beyond our reach.
WHAT SETS
US APART?
Whatever your skill set, we have an established network of Digital Analytics companies to help you find your perfect fit.
Harnham works with a wide range of organisations, from SMEs to large corporations, to digital analytics and media agencies and consultancies, specialist web metrics providers, and research companies.
Before we pair people with our clients, we look at their respective mentalities. Our long-standing partnerships within the marketplace enable this. By going beyond CVs and company descriptions, we are able to only recommend professionals to companies they share a mindset with, and achieve an optimal outcome for all involved.
Whether you're searching for your next role or a Digital Analytics expert, our specialist team can help you develop in the Digital Analytics sector.
As working from home becomes ever more common, you can now search Remote Digital Analytics Jobs.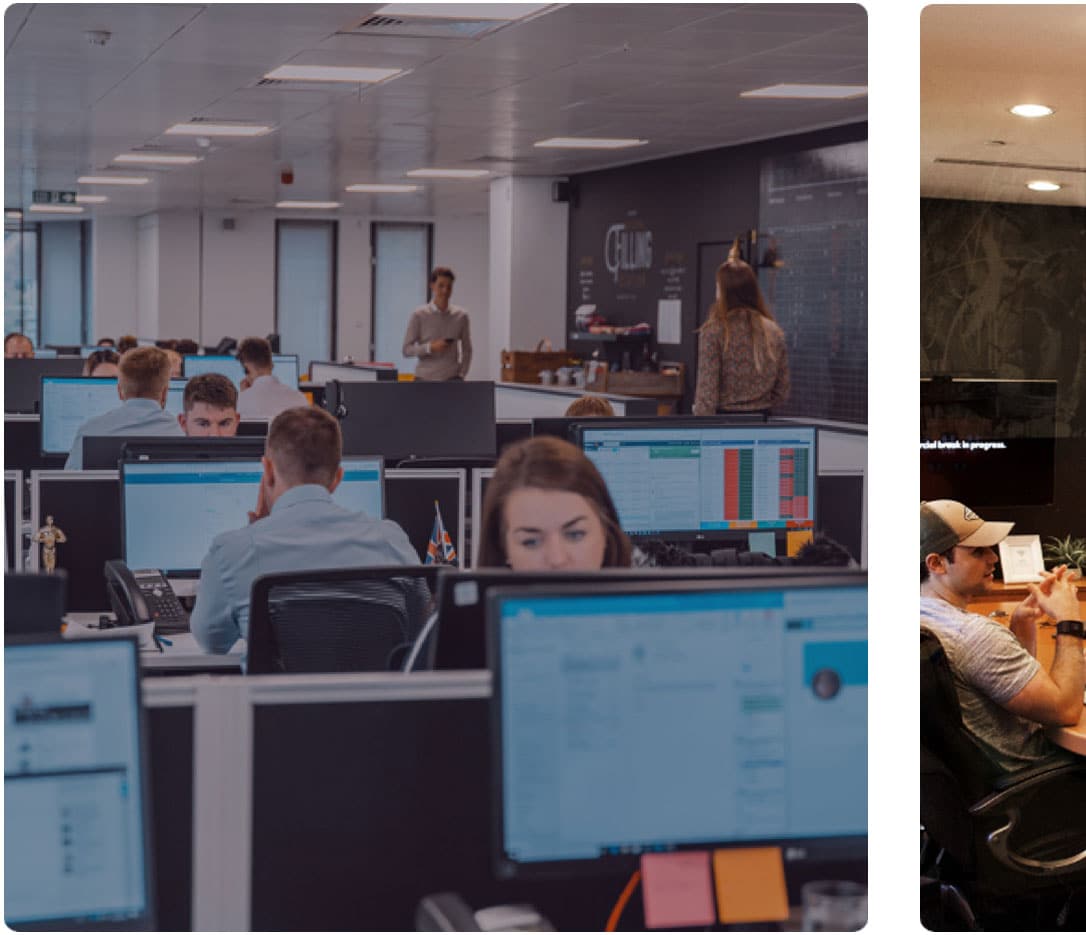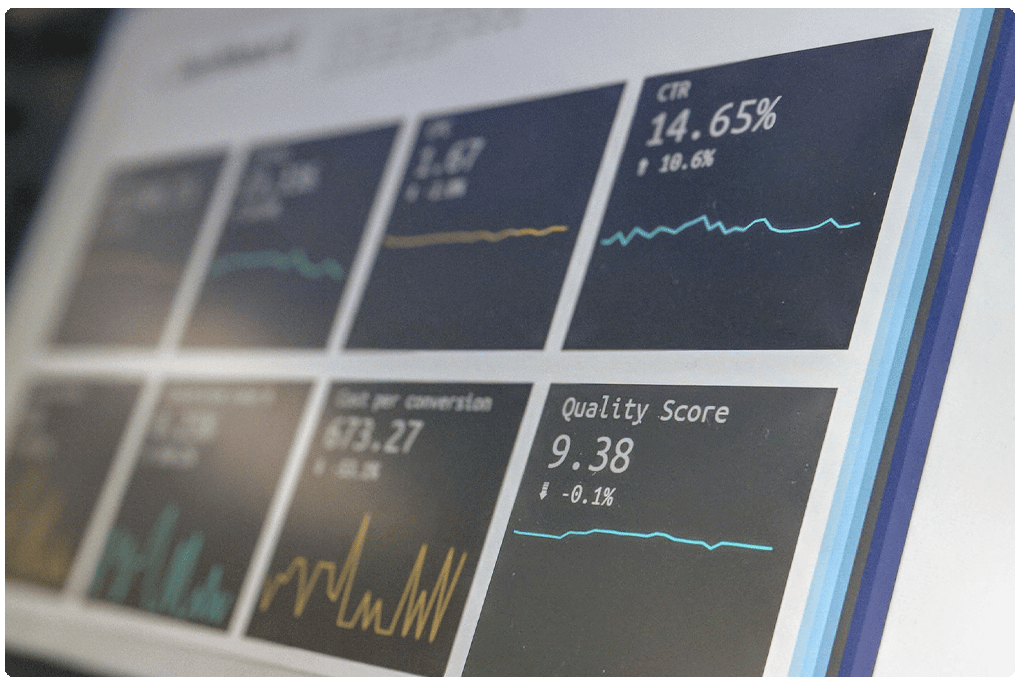 CONVERSION RATE
OPTIMISATION
We at Harnham know how critical the fluctuation in visitor satisfaction is to a business's bottom line.
We also understand that finding and keeping top talent to stay on top of your SEO, Google, CRT, and more can be a challenge.
Our consultants instinctively know what to look for in the right candidate to deliver consistently time and time again.
DIGITAL
IMPLEMENTATION
More than just finding candidates, we understand that the implementation and deployment of Digital Analytics need support and structure, led by inter-departmental relationships, to flourish.
Skills that are often seen in project management need to be complemented by meticulous attention to detail and interpersonal skills, as well as a core IT knowledge of tools such as a CRM or ERP system.
DIGITAL
MARKETING
Beyond simply finding those with the required qualifications to analyse data, Harnham knows that the role of a Marketing Analyst is possibly the most dynamic in marketing. Like many analyst roles, the job seeks to inter-operate with a range of contextual data, helping brands gain an all-important market edge by understanding and expanding their customer base.
With the depth of discipline knowledge and experience, we have, Harnham know how to spot the stand-out nuances that identify the candidates who have the lateral experience to make a positive impact within a company.
WEB
ANALYST
We learn how our clients operate and the culture within their offices. This allows us to match businesses with a candidate who we are certain will prove to be a profitable addition to both their company and culture.
Over the past few years there has been a steep increase in the demand for expert Web Analysts; those who work effectively within Digital Analytics marketing, using web analytics tools to help improve a business's web presence. No longer just an important role, Web Analysts are becoming a necessity.
MEDIA ANALYTICS
& AD TECH
The latest niche sector to enter the booming data industry is Media Analytics and Ad Tech, offering a more scientific approach to media and advertising. Companies are increasingly looking to analytics to drive insights for their media and advertising activity, marrying perfectly with Harnham's skill for finding top analytics talent.
Whether it's helping implement a company's DMP strategy, building real-time media dashboards for 3rd parties and media partners, or providing data-driven programmatic consultancy, there's an increasing need for data and tech skills in the media industry. Our Digital team are there to ensure that, rightly so, "the analyst" continues to inherit the Earth.
Harnham are a specialist Data & Analytics recruitment business with teams that only focus on niche areas.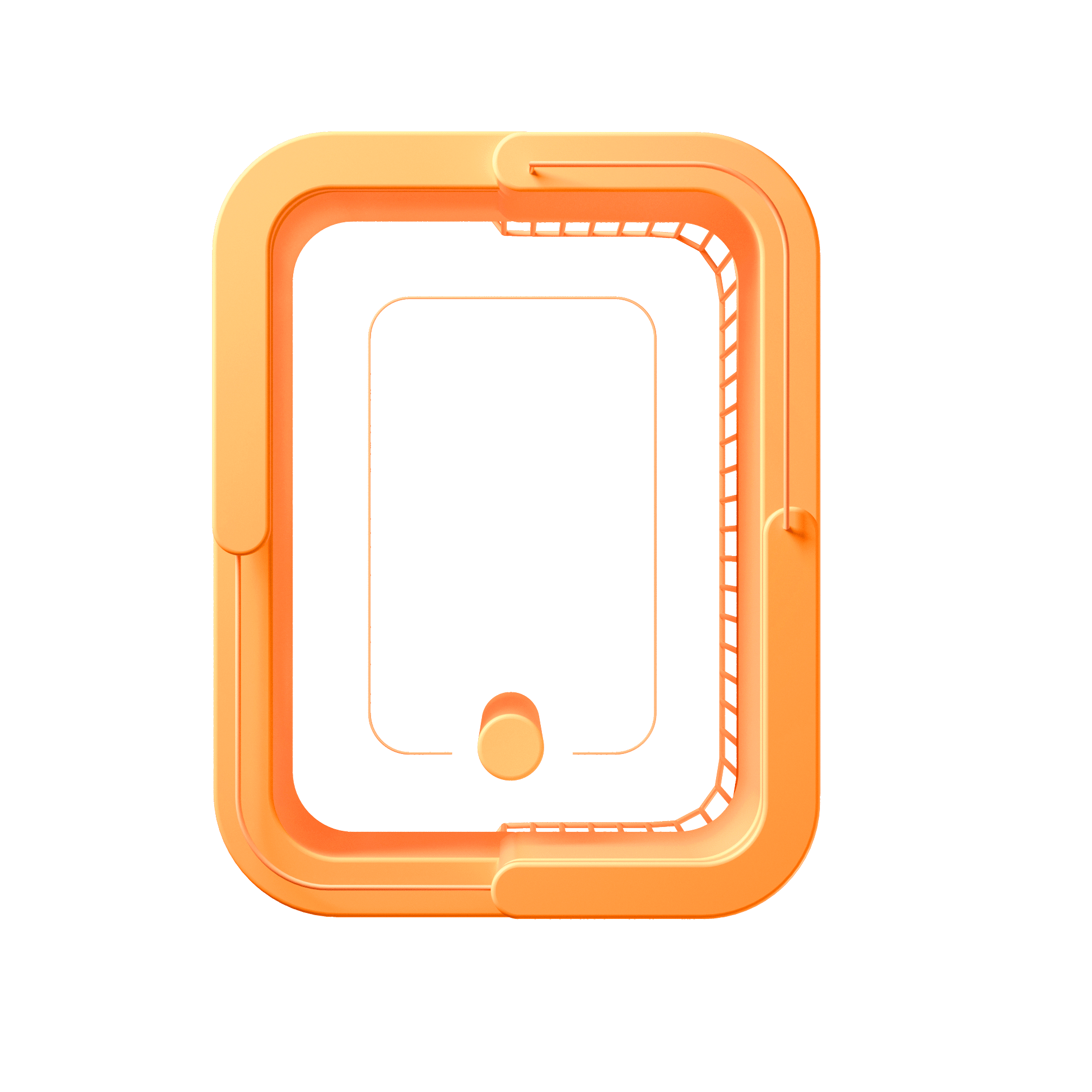 EXPERT CRO
€70000 - €110000
+ Digital Analytics
Permanent
Paris, Île-de-France
EXPERT CRO
PARIS
70K€- 110K€
Vous recherchez une opportunité, car vous êtes Expert.e CRO et vous recherchez de nouveau défi. Cette société recrute un.e Expert CRO pour les rejoindre et propose des défis liés à des projets innovant.
LE POSTE
Cette entreprise en forte croissance est à la recherche d'un.e Expert CRO pour rejoindre leurs équipes d'experts. Vous serez en charge de :
Analyser les données d'analyse web et fournir des recommandations pour améliorer les taux de conversion.
Concevoir et mener des tests A/B et autres tests pour améliorer les performances des pages web.
Conseiller les clients sur les meilleures pratiques en matière d'optimisation de la conversion et d'expérience utilisateur.
Encadrer et former les membres de l'équipe pour garantir l'excellence de leur travail.
Participer au développement commercial du pôle en participant aux phases d'offres et aux présentations.
VOTRE PROFIL
5 ans d'expérience en gestion de projets CRO et en conseil stratégique.
Compréhension de Google Analytics, Google Tag Manager et d'autres outils d'analyse web.
Une expertise en test A/B
Une expérience en management
Une bonne capacité à communiquer et à présenter des données complexes de manière simple et compréhensible.
Un bon niveau d'anglais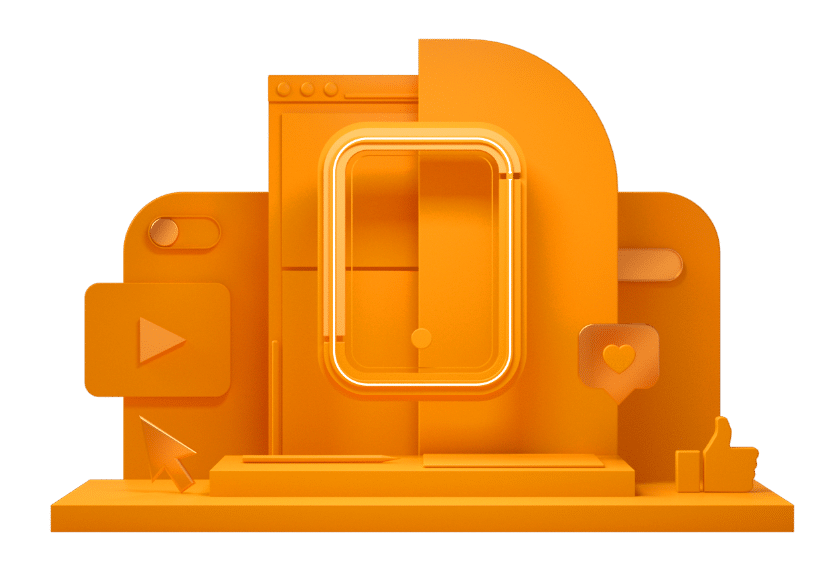 CAN'T FIND THE RIGHT OPPORTUNITY?
If you can't see what you're looking for right now, send us your CV anyway – we're always getting fresh new roles through the door.
With over 10 years experience working solely in the Data & Analytics sector our consultants are able to offer detailed insights into the industry.
Visit our Blogs & News portal or check out our recent posts below.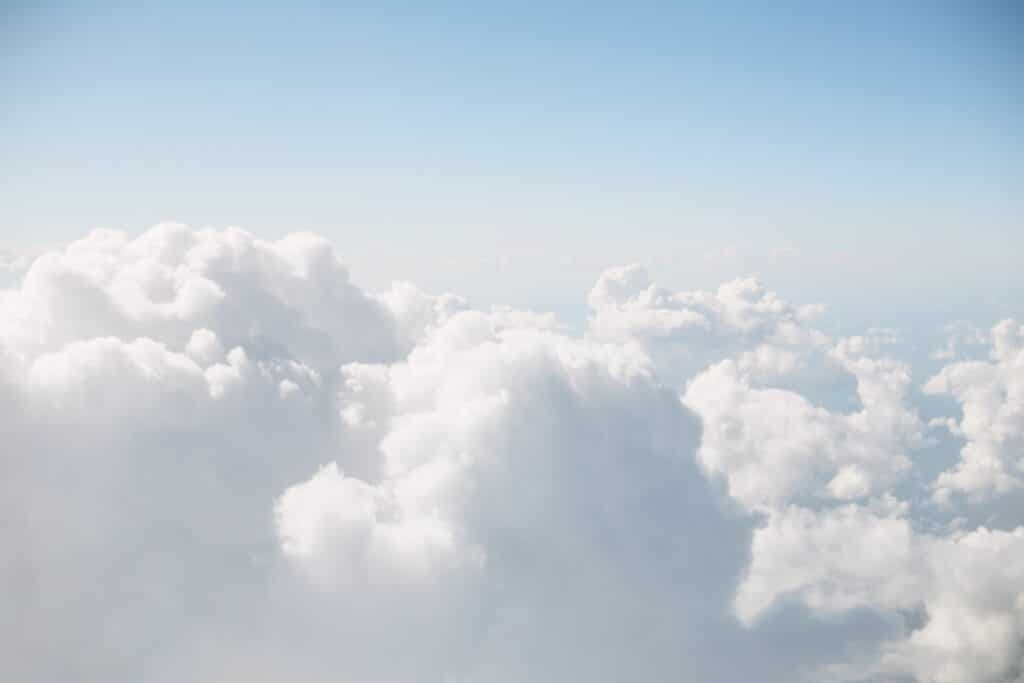 Across all industries, migration to the cloud is at an all-time high. In Europe, about 46 per…
Client and
candidate
testimonials
A trusted partner of professionals
across the globe.
We understand the challenges our
customers face and offer the
recruitment solutions needed to drive
business success through Data &
Analytics.
Candidate – Senior Data Engineer
I've been a Senior Data Engineer for about 4-5 years and Harnham is one of the best recruitment agencies I worked with. There was a time when my offer fell through and the recruiter I was working with at Harnham jumped in to the rescue and scheduled interviews for me within a couple of days. Really good agency and some great people.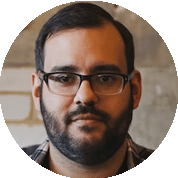 Candidate /
Senior Data Engineer
Client – Director of Customer Data Science – Apparel
The team at Harnham have been outstanding in helping our company build a market-leading data science team. Harnham's communication is great, and the recruiter's take a consultative approach that's really focused on provided value for both their clients and their candidates. They provide strong candidates that help us fill our roles with high achievers who are also a great fit for our culture.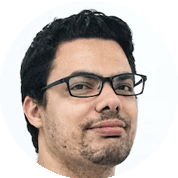 Client /
Director of Customer Data Science – Apparel
Candidate – Market Research Analyst
Thanks to Harnham, I am now in a role that suits me. My recruiter was able to quickly identify the skills I had to offer and match me up with his client. It was a win-win for everyone. I was given great advice throughout the process, and I also appreciated the follow-ups that I received.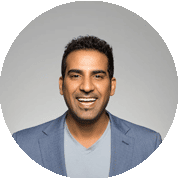 Candidate /
Market Research Analyst
Client – Director of People Operations
We've been collaborating with Harnham to recruit some key positions for our company, and they have been incredible partners. They team has been great and efficient. They understood our needs perfectly and provided us very talented candidates. We'll keep collaborating with them in the future. Thank you for your excellent job!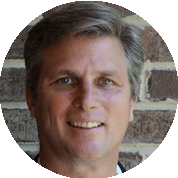 Client /
Director of People Operations
Candidate – Data Analyst
I've had a great experience with Harnham. The recruiter provided great advice and ensured that I understood everything, and even followed up with me after I started my new role to see how I was settling in. I would recommend Harnham as a great recruitment company for anyone looking for a role in data and analytics.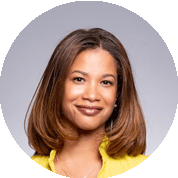 Candidate /
Data Analyst
Client – Data Direction – Broadcast Media
I have worked with Harnham for over 2 years now as our main Analytics Recruiter partner and I am very pleased with the overall service and the people we have hired via Harnham. Harnham's team is very good at understanding our recruitment needs and always come back with relevant and well scanned CVs, which saves me precious time.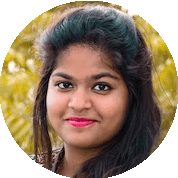 Client /
Data Direction – Broadcast Media
Candidate – Chief Data Officer
It was a real treat to work with Harnham. My recruiter consistently went above and beyond to ensure that I navigated through the recruitment process as smooth as possible. I had been in contact with other professional at Harnham in the past and I can attest that the level of professionalism is always top-notch.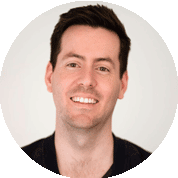 Candidate /
Chief Data Officer
Candidate – Digital Media and Analytics
I've recently got a short-term contract role through Harnham, and things couldn't have gone better! My recruiter was incredibly helpful throughout the entire process. They also provided incredible admin support so that I could focus on the actual job in hand, rather than having to spend too much time dealing with these matters.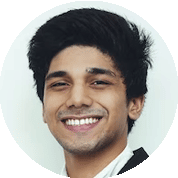 Candidate /
Digital Media and Analytics