DATA SCIENCE
RECRUITMENT
OVERVIEW
Harnham is an award-winning professional recruitment and staffing agency, specializing in data science recruitment. We're experts in finding the right people for the right roles in data science. With an extensive network of data science professionals and an extensive understanding of the data science industry, we can help you find the right talent for your organization
Data drives business and, in the 21st century, the Data Scientist is the "rock star" of the technology world. Companies today know insights are the way to a higher ROI, a healthier bottom line, and, ultimately, a loyal client and customer base. To stay ahead of the competition, companies must continuously look for new and innovative ways to extract insights from the large volumes of data they acquire.
HOW WE
DO IT
We pride ourselves on keeping our pulse on trends across the Data Science industry.
Our dedicated Data Science consultants have immersed themselves fully in the market and are able to provide industry-leading advice. Whether you're looking for your next Data Science Job, or to find a Data Scientist for your team, Harnham has a wealth of knowledge and will help you make the process as efficient as possible.
We pride ourselves on keeping our pulse on trends in the industry and offer educational programmes to help keep our candidate's skills sharp.
WHAT SETS
US APART?
We place considerable emphasis on getting to know you, your motivations and your skills.
We do this to ensure we only introduce you to companies that suit you. By taking the time to listen to and explore our clients' briefs, we soon know whether candidates fit their culture or not.
As a genuine specialist in Data Science recruitment, we have developed long-standing partnerships within the marketplace. These relationships allow us to provide our candidates with access to the best opportunities in the sector.
If you are looking for that next Data Science job and career step, let us help you find it.
As working from home becomes ever more common, you can now search Remote Data Science Jobs.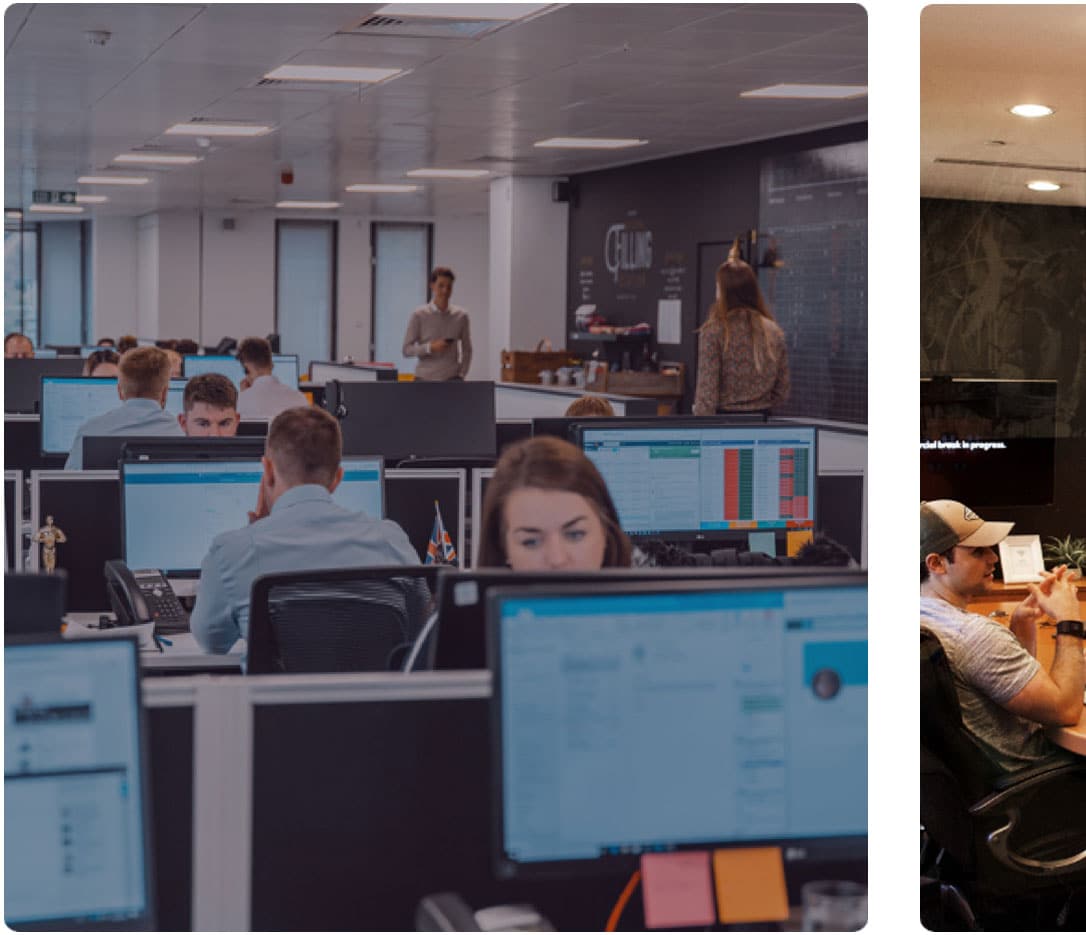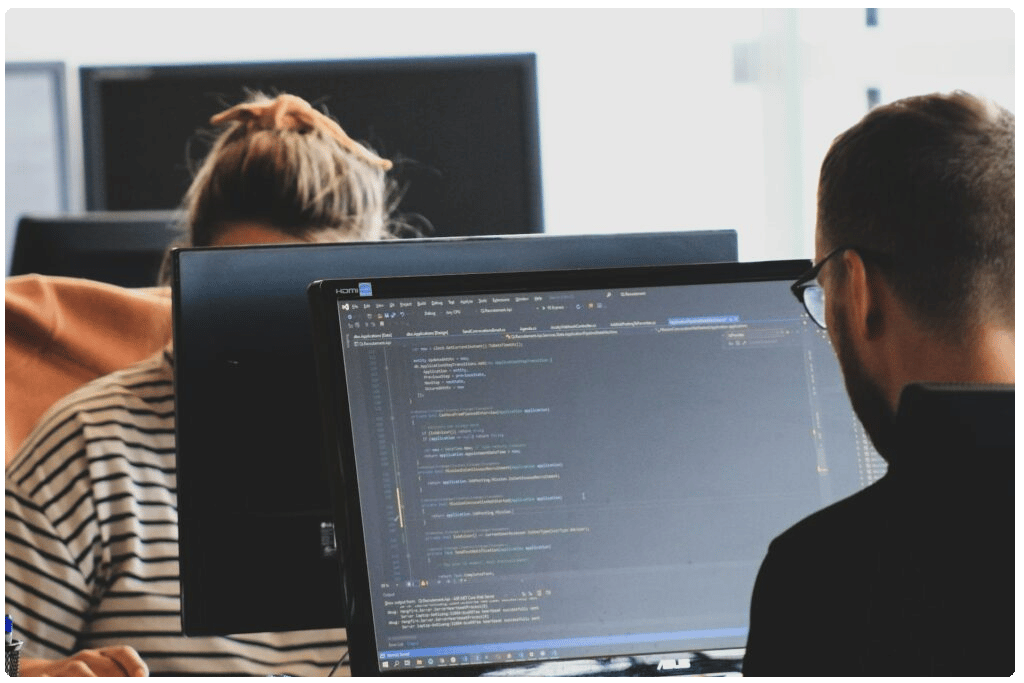 MACHINE LEARNING,
DEEP LEARNING & AI
Machine learning and AI are becoming more prevalent and have the potential to transform how businesses, if not the whole world, operates. It is therefore no surprise that careers in Machine learning and AI are on the rise.
There are numerous job opportunities in this sector, the most popular being data scientist, machine learning engineer, research scientist and AI engineer. With strong growth in this sector, impressive salaries and excellent career progression in a rapidly changing industry, there has never been a better time to pursue a career in the AI market.
Machine Learning and Deep Learning jobs have seen a huge rise in demand and our dedicated team reflects this increased appetite. We dedicate significant resources to finding the best talent with this skill set and matching them with the opportunity that's right for them.
NATURAL
LANGUAGE
PROCESSING
If you have ever asked Siri or Alexa a specific question or used 'autocorrect' when typing an email, then you can thank Natural Language Processing (NLP). Natural language processing is working with speech patterns and AI speech recognition assisting people with communicating with technology and devices.
Natural Language Processing / NLP jobs are a vital bridge between computer and human language, an important component of Artificial Intelligence. It is now more important than ever to analyse the ways in which computers and humans interact.
There are many different applications of such techniques, ranging from the healthcare space to the consumer space, to the legal sector.
Looking to pursue a career in Natural Language processing or developing your career? There are numerous job opportunities in this sector, the most popular being NLP data scientist, NLP engineer, machine learning engineer, artificial intelligence engineer and language engineer.
LATEST DATA
SCIENCE OPPORTUNITIES
Harnham are a specialist Data & Analytics recruitment business with teams that only focus on niche areas.

Senior Data Scientist – Pricing
Amsterdam
€60000 - €90000
+ Data Science
Permanent
Amsterdam, North Holland
Senior Data Scientist
Retail
Amsterdam, Netherlands
Salary up to €90,000 + benefits
Are you a data scientist with a passion for solving pricing and retail challenges? Look no further! Join this dynamic team and unlock a world of opportunities in the world of data-driven decision-making.
COMPANY
This company is a cutting-edge company at the forefront of the retail industry. They pride themselves on innovation, customer-centricity, and data-driven excellence. With a commitment to staying ahead of the curve, we are now seeking a talented Data Scientist to join our ranks and help us tackle pricing and retail problems head-on.
THE ROLE
As a Data Scientist at this company you will play a pivotal role in shaping pricing and retail strategies. You will have the opportunity to:
Analyze and model pricing data to optimize product pricing strategies.
️ Utilize customer data to enhance the retail shopping experience.
Develop predictive models to forecast demand and inventory needs.
Identify trends and insights that drive informed decision-making.
THE BENEFITS
What they Offer: When you join the team, you'll enjoy:
A vibrant and inclusive work environment.
Access to cutting-edge tools and technologies.
Opportunities for professional growth and development.
Collaboration with a diverse and talented team of experts.
Competitive compensation and benefits packages.
YOUR SKILLS AND EXPEIRENCE:
To thrive in this role, you should have:
A degree in Data Science, Statistics, or a related field.
Strong analytical skills and a knack for problem-solving.
Proficiency in data manipulation, statistical modeling, and machine learning.
Experience with pricing OR retail data is a must
Excellent teamwork and communication skills.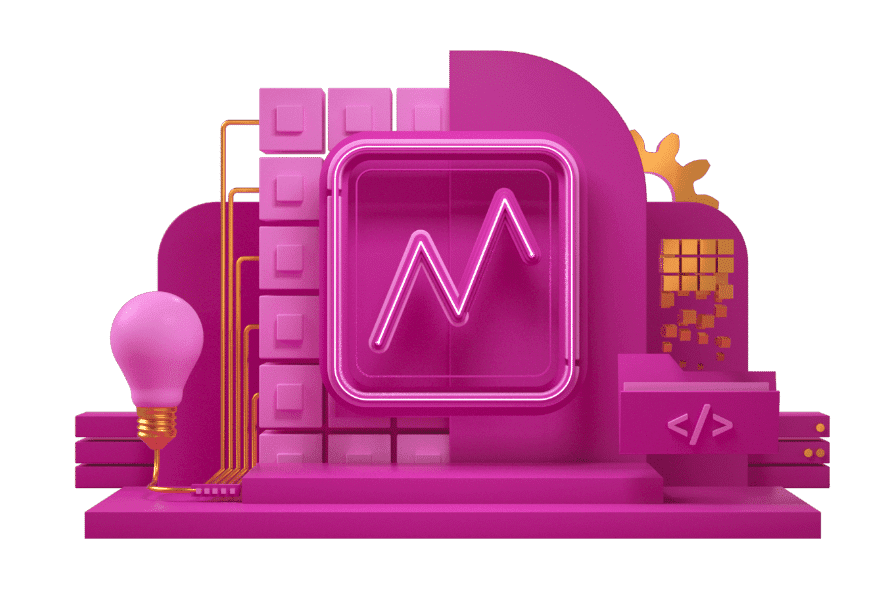 CAN'T FIND THE RIGHT OPPORTUNITY?
If you can't see what you're looking for right now, send us your CV anyway – we're always getting fresh new roles through the door.
With over 10 years experience working solely in the Data & Analytics sector our consultants are able to offer detailed insights into the industry.
Visit our Blogs & News portal or check out our recent posts below.
Unsurprisingly, explosions in artificial intelligence (AI) and machine learning (ML) development are driving much of the growth…
4
min read
·
September 29
Client and
candidate
testimonials
A trusted partner of professionals
across the globe.
We understand the challenges our
customers face and offer the
recruitment solutions needed to drive
business success through Data &
Analytics.
Candidate – Chief Data Officer
It was a real treat to work with Harnham. My recruiter consistently went above and beyond to ensure that I navigated through the recruitment process as smooth as possible. I had been in contact with other professional at Harnham in the past and I can attest that the level of professionalism is always top-notch.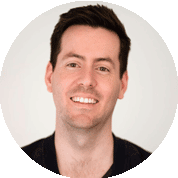 Candidate /
Chief Data Officer
Candidate – Market Research Analyst
Thanks to Harnham, I am now in a role that suits me. My recruiter was able to quickly identify the skills I had to offer and match me up with his client. It was a win-win for everyone. I was given great advice throughout the process, and I also appreciated the follow-ups that I received.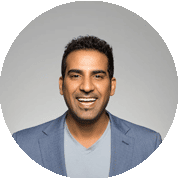 Candidate /
Market Research Analyst
Client – Director of Customer Data Science – Apparel
The team at Harnham have been outstanding in helping our company build a market-leading data science team. Harnham's communication is great, and the recruiter's take a consultative approach that's really focused on provided value for both their clients and their candidates. They provide strong candidates that help us fill our roles with high achievers who are also a great fit for our culture.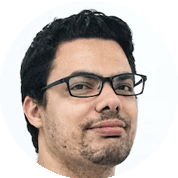 Client /
Director of Customer Data Science – Apparel
Candidate – Digital Media and Analytics
I've recently got a short-term contract role through Harnham, and things couldn't have gone better! My recruiter was incredibly helpful throughout the entire process. They also provided incredible admin support so that I could focus on the actual job in hand, rather than having to spend too much time dealing with these matters.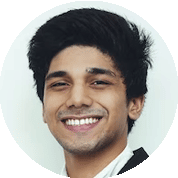 Candidate /
Digital Media and Analytics
Candidate – Senior Data Engineer
I've been a Senior Data Engineer for about 4-5 years and Harnham is one of the best recruitment agencies I worked with. There was a time when my offer fell through and the recruiter I was working with at Harnham jumped in to the rescue and scheduled interviews for me within a couple of days. Really good agency and some great people.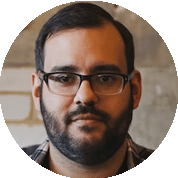 Candidate /
Senior Data Engineer
Client – Director of People Operations
We've been collaborating with Harnham to recruit some key positions for our company, and they have been incredible partners. They team has been great and efficient. They understood our needs perfectly and provided us very talented candidates. We'll keep collaborating with them in the future. Thank you for your excellent job!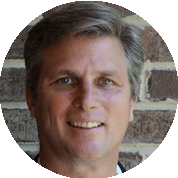 Client /
Director of People Operations
Candidate – Data Analyst
I've had a great experience with Harnham. The recruiter provided great advice and ensured that I understood everything, and even followed up with me after I started my new role to see how I was settling in. I would recommend Harnham as a great recruitment company for anyone looking for a role in data and analytics.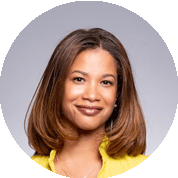 Candidate /
Data Analyst
Client – Data Direction – Broadcast Media
I have worked with Harnham for over 2 years now as our main Analytics Recruiter partner and I am very pleased with the overall service and the people we have hired via Harnham. Harnham's team is very good at understanding our recruitment needs and always come back with relevant and well scanned CVs, which saves me precious time.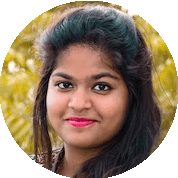 Client /
Data Direction – Broadcast Media