DATA TALENT SOLUTIONS
OVERVIEW
Put simply, we deliver the most suitable and highly skilled professionals into your Data & Analytics team..
Whether it is Marketing & Insight, Risk Analytics, Data & Technology or Digital Analytics, for the team at Harnham it is key to fully explore and understand the career aspirations of our candidates. We do this whilst developing an in-depth knowledge of each marketplace and its emerging trends, as well as the different types of organisation that we work with and their diverse skill requirements. Only then, once we have the full picture, are we able to deliver resourcing solutions that ensure the very best outcome for all our customers.
DATA TALENT SOLUTIONS
HOW WE DO IT
We offer our clients a complete recruitment solution across the breadth of Data & Analytics disciplines.
Our original business focus was within UK Data & Analytics but we have expanded to specialise in recruitment across a much wider variety of roles throughout the USA, along with the UK and Europe. Our continued focus on analytics means we gain valuable and current market knowledge along the way, ensuring we can offer you a truly specialist focus, which is second to none within our marketplace. We manage permanent and contract resourcing for all skills within Data & Analytics and, as members of APSCo, you are guaranteed a service based on excellence, best practice, quality, integrity and expertise.
DATA TALENT SOLUTIONS
OVERVIEW
We are here to make your recruitment process simple, easy and ultimately successful for everyone.
Our recruitment solutions are determined by tried and tested methods to ensure an effective solution for all concerned. Our focus on establishing networks of skilled individuals, as well as knowing our client businesses, culture and skill requirements guarantees we have a high success rate on our placements.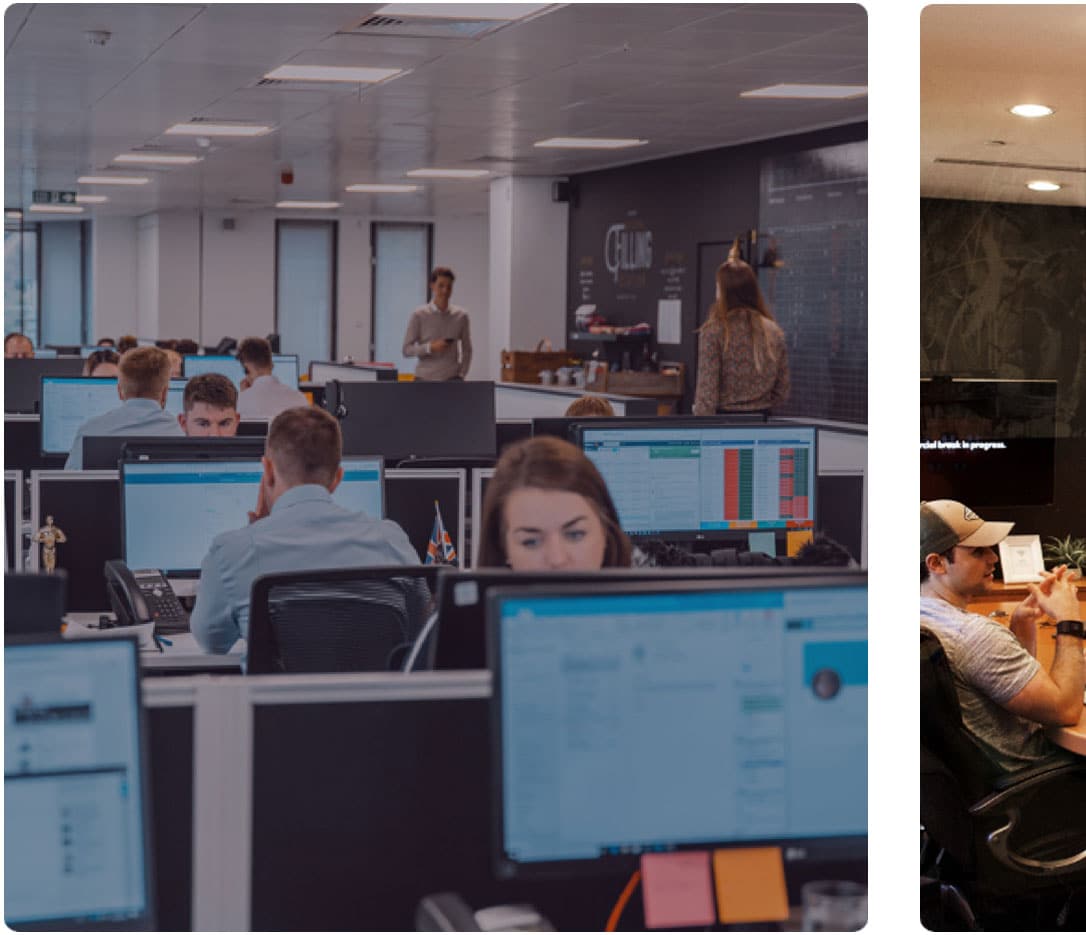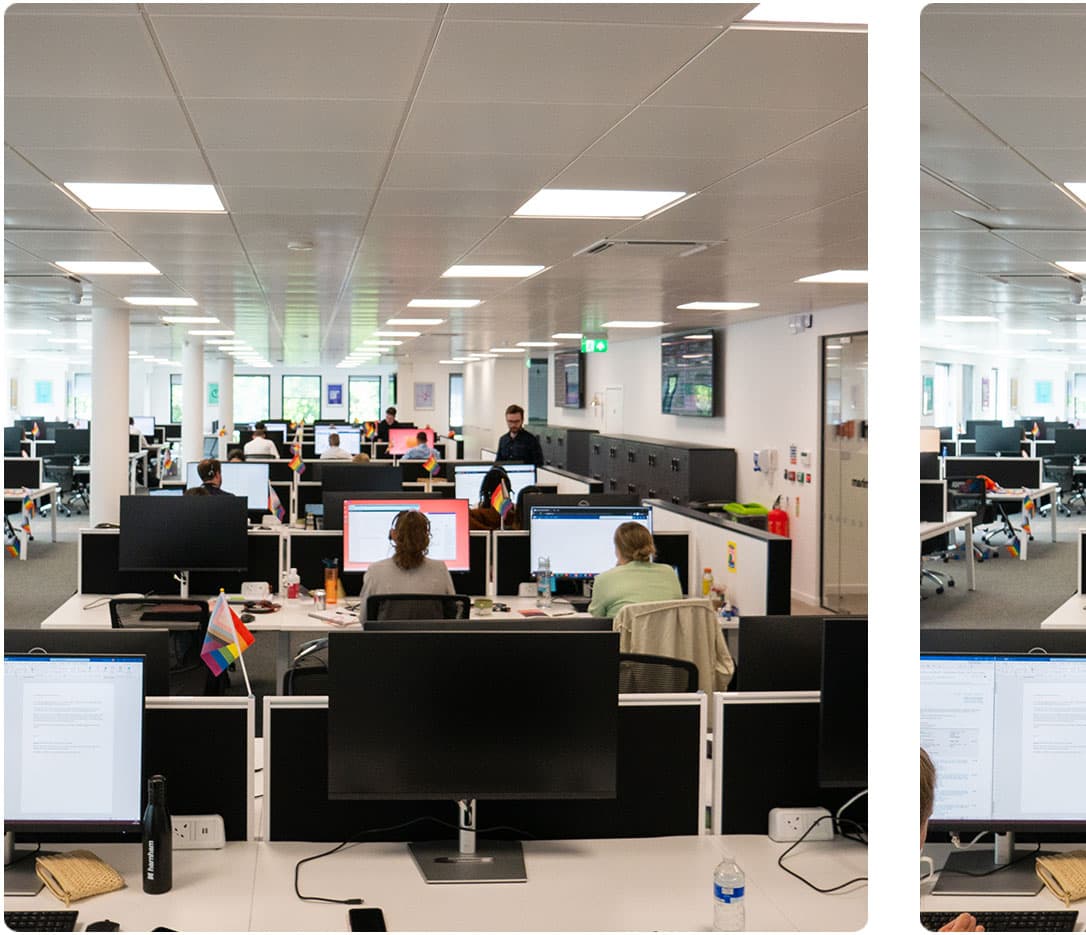 DATA & ANALYTICS 
CONTRACT AND
FREELANCE SERVICES
Harnham has been supporting businesses from start-ups to SMEs to Blue chip organisations for over 14 years. We have the largest network of Data & Analytics contractors globally and are uniquely placed to offer a tailored solution across the UK, EU and US whatever your hiring needs are.
Our tailored approach means we are able to deliver best-in-class contractors every time. Whether it's entire project teams or just filling in the gaps, we have a solution to fit your requirements we have one of the largest talent networks of Data & Analytics freelancers and are uniquely placed to offer bespoke solutions whatever your hiring needs are.
ANALYTICS LEADERSHIP &
DATA EXECUTIVE SEARCH
Harnham are the global leader in Senior Data & Analytics recruitment.
We support global corporations through to ambitious local start-ups, so whether you need a Chief Data Officer in London, a VP of Data Security in New York, or a Head of Analytics in Frankfurt we can help your organisation achieve your business goals.
ROCKBORNE GRADUATE
DATA TALENT
Our sister company, Rockborne, applies our experience and passion to help complement or build out data and analytics teams.
Building on the strong foundations of Harnham, Rockborne extends our client's ability to solve their Data & Analytics talent acquisition problems. We illuminate the gaps where our clients need the most help to transform their data-fuelled business processes.
Harnham are a specialist Data & Analytics recruitment business with teams that only focus on niche data areas.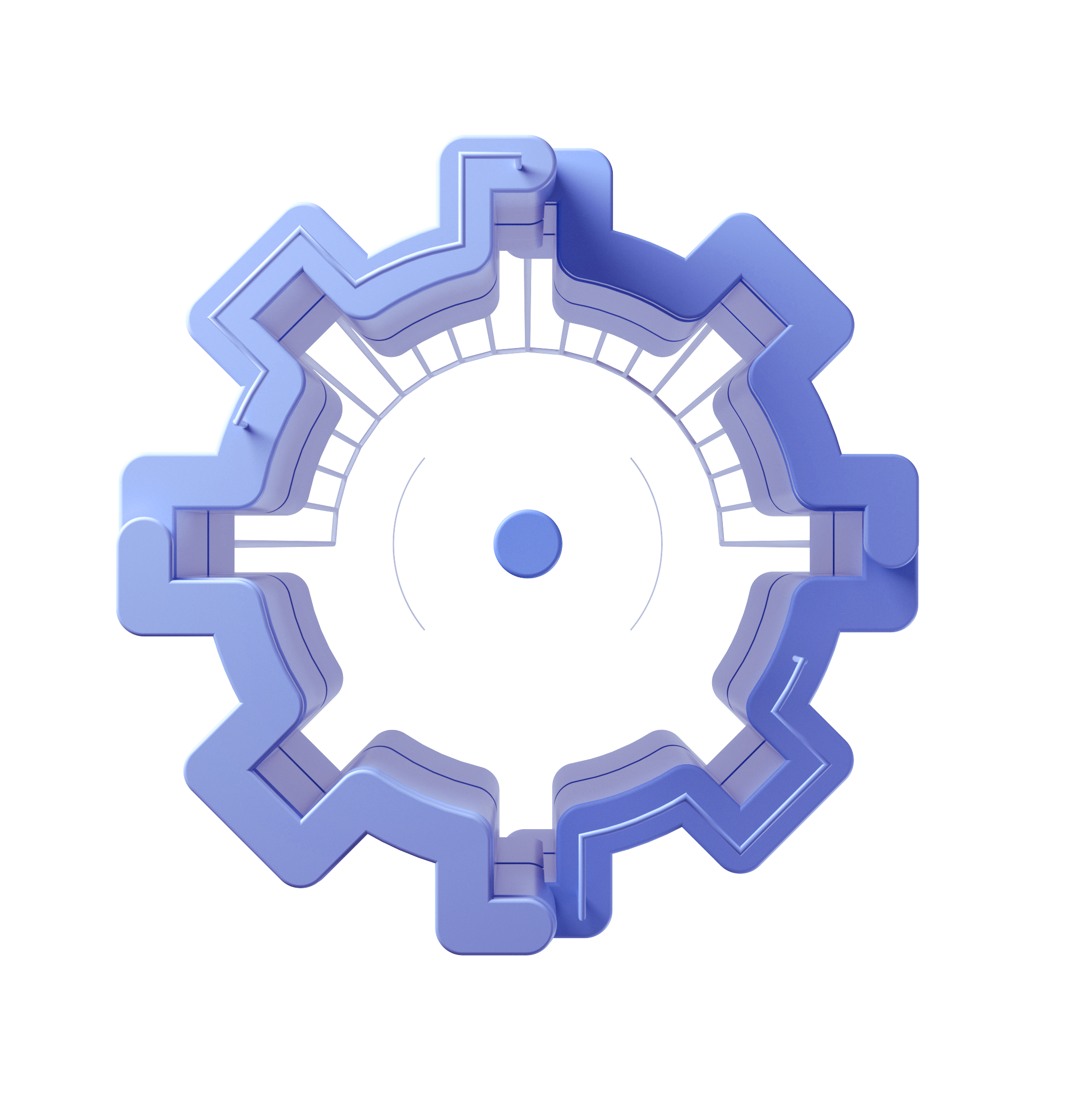 Senior Data Engineer
£90000 - £110000
+ Data & Technology
Permanent
London
SENIOR DATA ENGINEER
£80,000 – £100,000
LONDON
Are you an experienced Data Engineer who is looking to work in the FinTech industry? This opportunity offers the chance to work closely with a small group of data specialists on an exciting and expanding greenfield project!
THE COMPANY
This company has begun placing products into the financial-tech industry despite still being a young brand. With recent investment and support this company is now in a strong position to really grow out their data team, meaning you now have a chance to get in early and develop with this developing group. This development has been so rapid that it was named in the UK's top 10 fastest growing FinTech companies!
THE ROLE
You will be coming in to work in an exclusively Data Engineering based role and work closely with other Software Engineers. There is another experienced Data Engineer in the team who you will be reporting to, and this individual is a specialised expert in the area, allowing a great opportunity to further develop your learning. You shall be helping to develop and maintain pipelines on what is a project still in its early stages.
YOUR SKILLS AND EXPEIRENCE
To be successful in this role you should have experience with the following:
Terraform or Cloud Formation experience
Strong Python coding
Cloud platform experience
Working in small and cooperative teams
Seeing a project through from start to finish isn't necessary but is definitely a bonus!
THE BENEFITS
A generous salary package beginning with £80,000
Flexible working policy with only 3 days a week in an office expected
Easily accessible London offices
Stock options may become available
The chance to join a quickly growing company as part of an experienced team!
HOW TO APPLY
Please register your interest by sending your CV to Charlotte Smith via the application link on this page.
NEED SUPPORT WITH YOUR DATA HIRING CHALLENEGES?
We manage permanent and contract resourcing for all skills within Data & Analytics and, as members of APSCo, you are guaranteed a service based on excellence, best practice, quality, integrity and expertise.
With over 10 years experience working solely in the Data & Analytics sector our consultants are able to offer detailed insights into the industry.
Visit our Blogs & News portal or check out our recent posts below.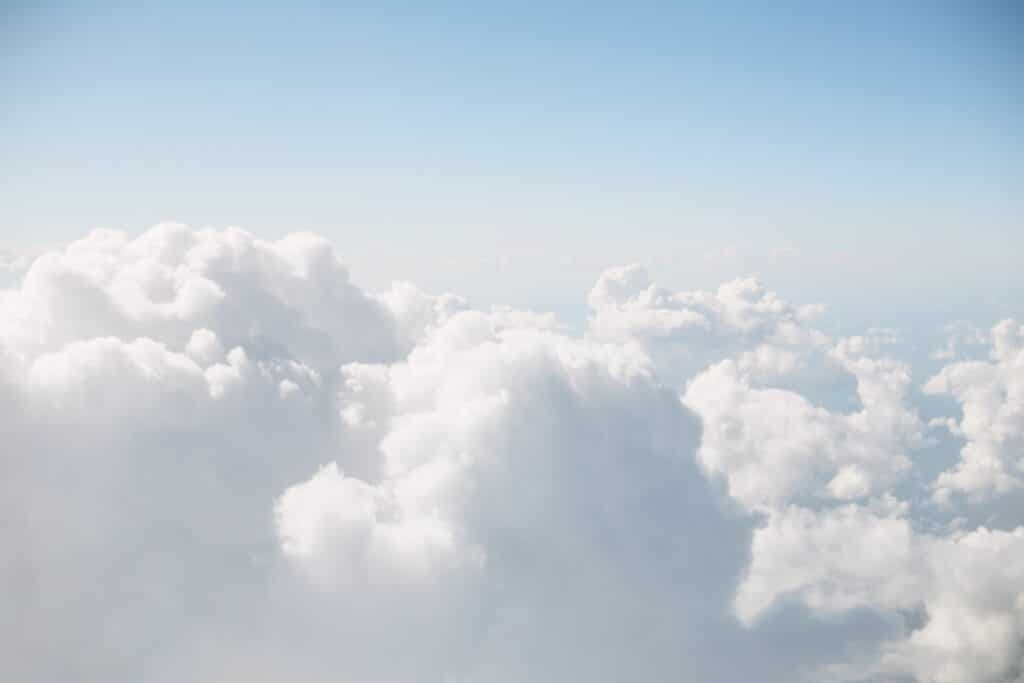 Across all industries, migration to the cloud is at an all-time high. In Europe, about 46 per…
Client and
candidate
testimonials
A trusted partner of professionals
across the globe.
We understand the challenges our
customers face and offer the
recruitment solutions needed to drive
business success through Data &
Analytics.
Candidate – Digital Media and Analytics
I've recently got a short-term contract role through Harnham, and things couldn't have gone better! My recruiter was incredibly helpful throughout the entire process. They also provided incredible admin support so that I could focus on the actual job in hand, rather than having to spend too much time dealing with these matters.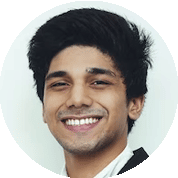 Candidate /
Digital Media and Analytics
Candidate – Market Research Analyst
Thanks to Harnham, I am now in a role that suits me. My recruiter was able to quickly identify the skills I had to offer and match me up with his client. It was a win-win for everyone. I was given great advice throughout the process, and I also appreciated the follow-ups that I received.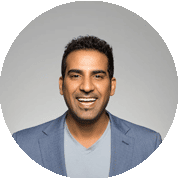 Candidate /
Market Research Analyst
Client – Director of Customer Data Science – Apparel
The team at Harnham have been outstanding in helping our company build a market-leading data science team. Harnham's communication is great, and the recruiter's take a consultative approach that's really focused on provided value for both their clients and their candidates. They provide strong candidates that help us fill our roles with high achievers who are also a great fit for our culture.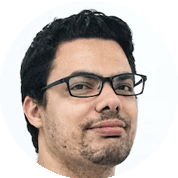 Client /
Director of Customer Data Science – Apparel
Client – Director of People Operations
We've been collaborating with Harnham to recruit some key positions for our company, and they have been incredible partners. They team has been great and efficient. They understood our needs perfectly and provided us very talented candidates. We'll keep collaborating with them in the future. Thank you for your excellent job!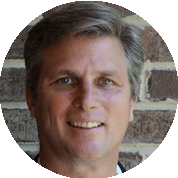 Client /
Director of People Operations
Candidate – Data Analyst
I've had a great experience with Harnham. The recruiter provided great advice and ensured that I understood everything, and even followed up with me after I started my new role to see how I was settling in. I would recommend Harnham as a great recruitment company for anyone looking for a role in data and analytics.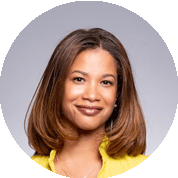 Candidate /
Data Analyst
Candidate – Chief Data Officer
It was a real treat to work with Harnham. My recruiter consistently went above and beyond to ensure that I navigated through the recruitment process as smooth as possible. I had been in contact with other professional at Harnham in the past and I can attest that the level of professionalism is always top-notch.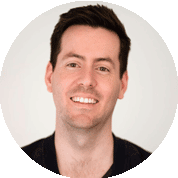 Candidate /
Chief Data Officer
Client – Data Direction – Broadcast Media
I have worked with Harnham for over 2 years now as our main Analytics Recruiter partner and I am very pleased with the overall service and the people we have hired via Harnham. Harnham's team is very good at understanding our recruitment needs and always come back with relevant and well scanned CVs, which saves me precious time.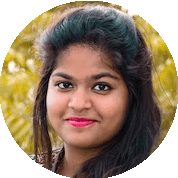 Client /
Data Direction – Broadcast Media
Candidate – Senior Data Engineer
I've been a Senior Data Engineer for about 4-5 years and Harnham is one of the best recruitment agencies I worked with. There was a time when my offer fell through and the recruiter I was working with at Harnham jumped in to the rescue and scheduled interviews for me within a couple of days. Really good agency and some great people.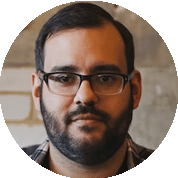 Candidate /
Senior Data Engineer