COMPUTER VISION RECRUIMENT
OVERVIEW
From Defense and Security firms to Health and Education, we help the best Computer Vision talent find rewarding careers.
As Artificial Intelligence continues to make inroads into the mainstream, we are seeing increased use of Computer Vision led technologies. The greater need for these programmes has led to a significant increase in computer vision jobs and in the demand for those who can develop the algorithms that teach machines how to interpret images and videos.
Our team of experienced recruiters have long-standing relationships with both clients and candidates, as well as a deep understanding of the technical skills required. They have the knowledge and expertise to provide high-quality, tailored recruitment solutions in this dynamic sector.
Whether you're developing new defence systems, helping to detect broken bones, or creating the world's next immersive video game, our Computer Vision team understand the importance of placing the right talent in the right business.
HOW WE
DO IT
Our specialist Computer Vision team's unique understanding ensures exceptional service throughout the entirety of your job search or recruitment process.
We have developed an in-depth knowledge of the market, as well as the different types of organizations that we work with, and their diverse requirements.
By understanding the full picture, we are able to deliver staffing solutions that ensure the very best outcome for everyone we work with.
WHAT SETS
US APART
Whatever your specialism, we have the knowledge, the network, and the required drive to find the best possible result.
Now that technology allows for a person's entire genomic data to be processed within a day, there is a huge demand for those who can analyze information and apply insights to advances in Healthcare.Whether you're learning about living systems, creating algorithms to interpret DNA, or building real—world models to interpret your findings, our Life Science team understand the importance of placing the right talent in the right business.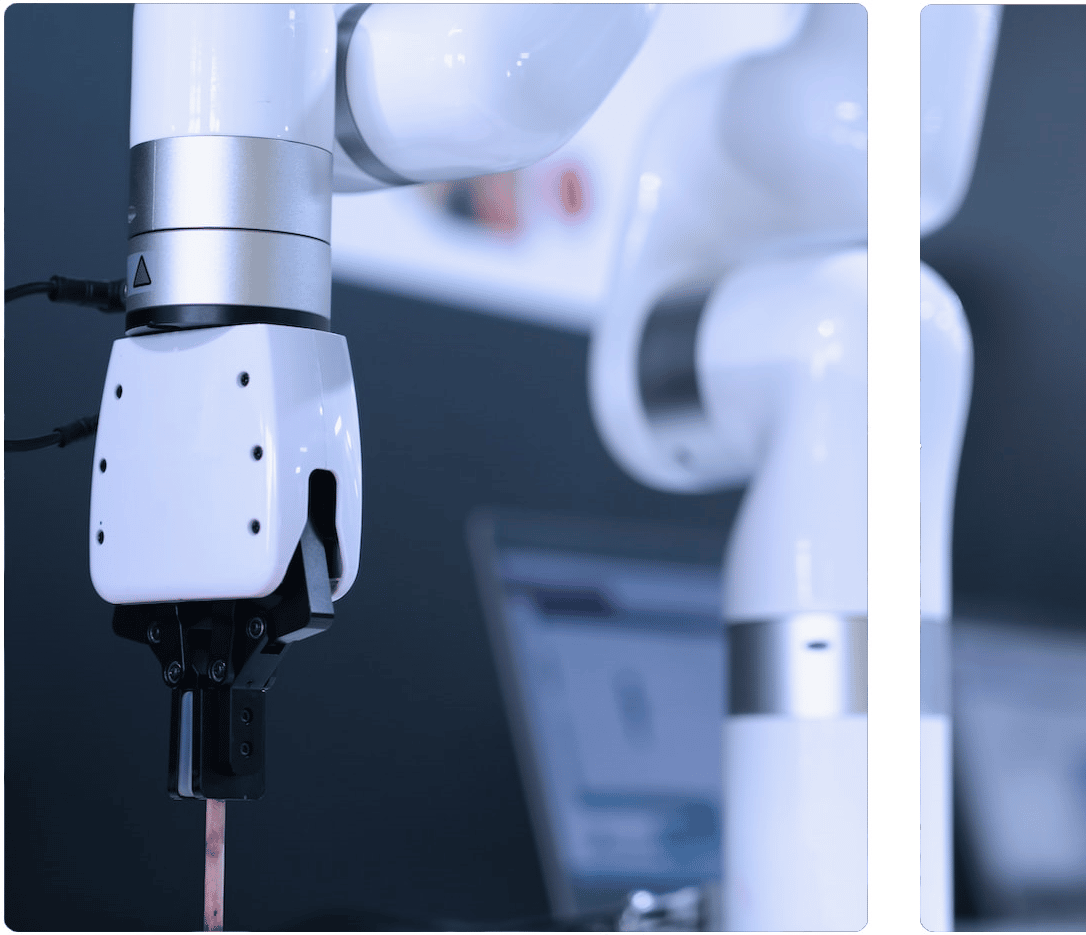 ROBOTICS
& ANTONOMY
From Vehicle and Industrial Automation to National Defense, we help the best Robotics & Autonomy talent find rewarding careers.
With self-driving vehicles already a reality, and demand for military options that don't risk human lives increasing, there is a huge need for robotic and autonomous technology. Those who can create perception and SLAM algorithms are in high demand, especially if they are able to work in a variety of programmes, from Python to CUDA.
From building object detection algorithms to detect pedestrians and roadsides, to autonomous navigation, we understand the importance of Robotics & Autonomy, and how to find the best talent.
MEDICAL
IMAGING
With a growing population placing more demand on our healthcare systems than ever, there is a huge need for better, smarter technologies. Systems that can save time and increase accuracy, by detecting tumours and assisting with diagnoses, are highly sought after and we're seeing a race to see who can provide the best technology, the fastest.
Those who can work in Python, TensorFlow, Caffe and beyond to build detection algorithms are in high demand. We understand the importance of Medical Imaging, and how to find the best talent around. 
FACIAL
RECOGNITION
With facial recognition now commonplace, from our smartphones to our favourite gigs, there is a huge demand for those who can create the identification algorithms behind the technology. If you can work with programmes from Python to Caffe, there are numerous opportunities available to you.
From building landmark detection algorithms to creating virtual make up try-ons using augmented reality, we understand the importance of Facial Recognition, and how to find the best talent around. 
VIRTUAL & 
AUGMENTED REALITY
With VR and AR capabilities sitting within our smartphones and shopping centres, the novelty may have worn out, but demand for the technology is only continuing to grow. And those who can develop movement and object detection algorithms are in high demand.
From motion tracking algorithms to virtual make-up try-ons, we understand the importance of Virtual & Augmented reality, and how to find the best talent around.
LATEST COMPUTER
VISION OPPORTUNITIES
Harnham are a specialist Data & Analytics recruitment business with teams that only focus on niche areas.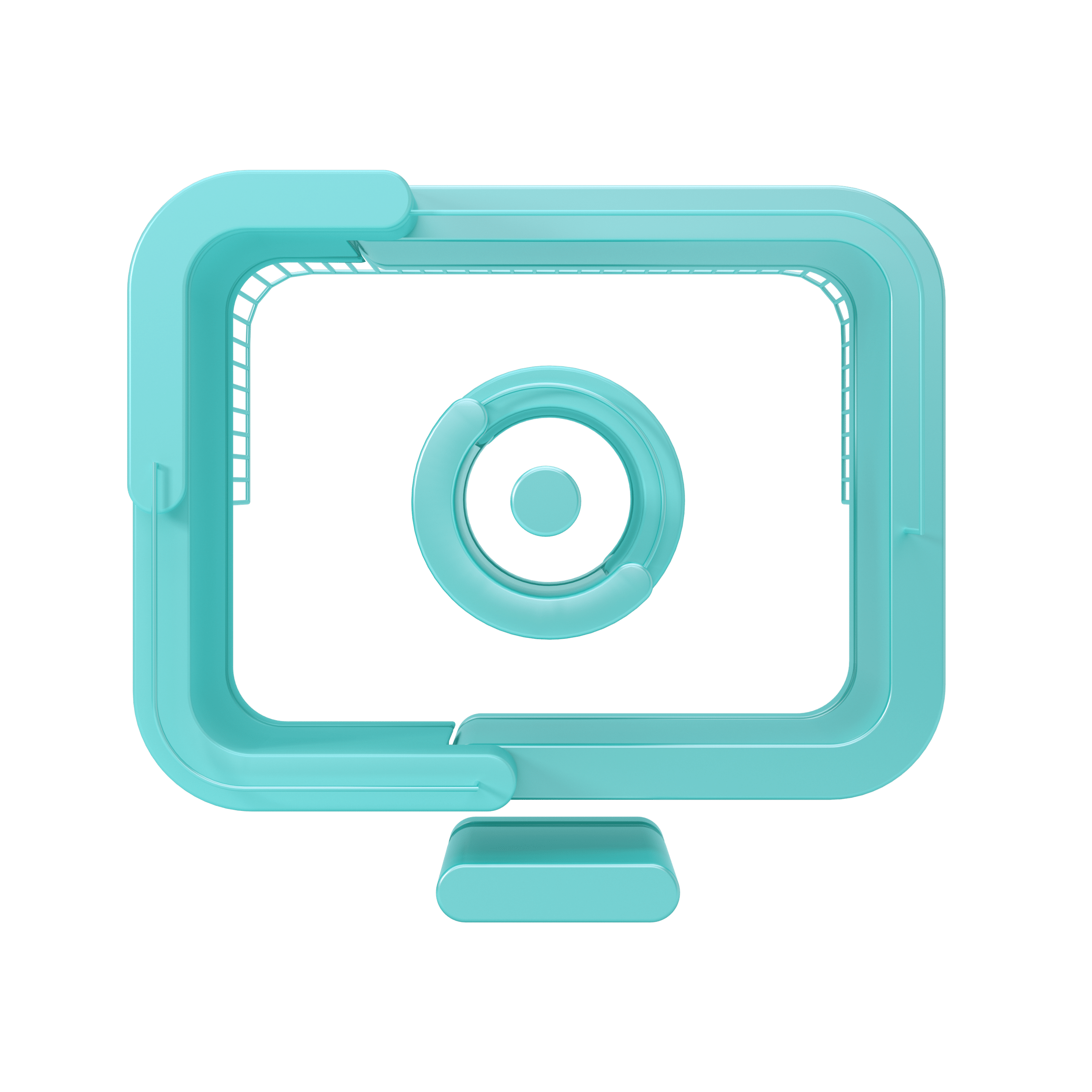 Principal Autonomous Systems Engineer
$170000 - $190000
+ Computer Vision
Permanent
McLean, Virginia
Principal Autonomous Systems Engineer
Defense
Greater Washington DC Area
$170,000 – $190,000
Are you looking to join a company at the forefront of innovation in regard to the defense of our country? Do you want to work with the latest technology, but still be home for dinner with your family? If so, this role could be for you!
The Company
The company is a federally funded organization, that has been a trusted partner of the government across a wide variety of industries and sectors for decades. At the forefront of innovation your work could be used to aid in Healthcare, Transportation & Government Innovation just to name a few.
Principal Autonomous Systems Engineer
In the role of Autonomous Systems Engineer, you would be a company leader solving a wide variety of complex problems brought in by the company's clients. You would work with an energetic & collaborative team using the most cutting-edge technology the field has to offer. Using this technology to build a safer world through the innovation of AI & Autonomy In this role you'll be expected to:
Build your knowledge of advances & best practices in the field of AI & robotics.
Strengthen your technical skills in Python, ROS, Computer Vision & other related skills to boost the companies AI/Robotics systems.
Provide innovative ideas & leadership surrounding AI & robotics.
Create, propose, and pilot research in the field of robotics and AI.
Evaluate robotics & AI solutions and communicate that information to clients.
Your Skills and Experience
Bachelor's Degree in Computer Science, Computer Engineering, Systems Engineering, or related field.
Expertise in Python, ROS & C++
Strong background in computer vision, deep learning, machine learning, planning, human-machine teaming, and multi-robot systems.
Ability to express autonomy-distinct challenges such as perception, reasoning, behaviors & collaboration.
Ability to communicate critical issues to clients and identify gaps.
Experience developing autonomous and AI systems for real-world settings.
Benefits
Base Salary of $170,000 – $190,000
Clear work-life balance.
Financial aid to continue your education in the field.
An opportunity to work on complex real-life meaningful projects that will directly contribute to safety in a wide variety of sectors.
How to Apply
Please register your interest by sending your resume to Nicolas Gonzales via the apply link on this page
Keywords:
AI, Autonomy, Deep Learning, Machine Learning, Human Machine Learning, Computer Vision, TensorFlow, MX Net, Scikit-Learn, Multi-Robot Systems, Robotics Hardware, Robots, Robotics Software's & Frameworks, ROS, C++, Python, Object Orientation, Perception, Reasoning, Development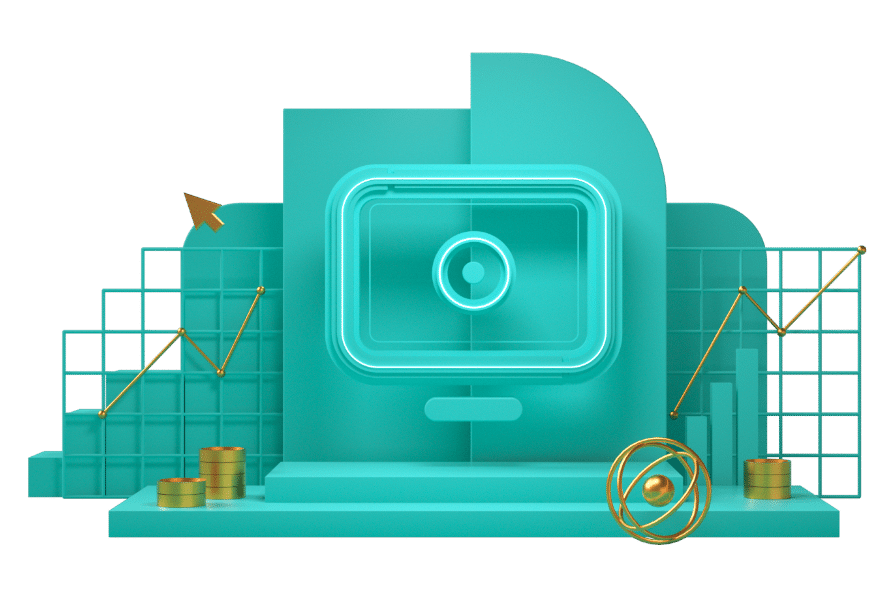 CONTACT OUR COMPUTER VISION RECRUITMENT TEAM
If you can't see what you're looking for right now, send us your CV anyway – we're always getting fresh new roles through the door.
With over 10 years experience working solely in the Data & Analytics sector our consultants are able to offer detailed insights into the industry.
Visit our Blogs & News portal or check out our recent posts below.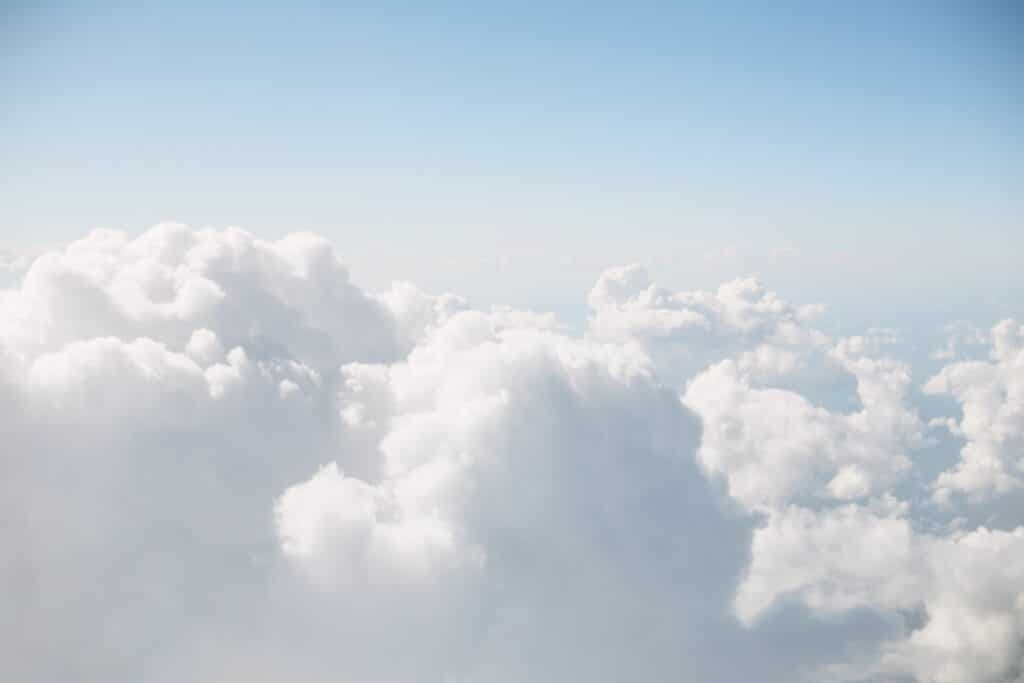 Across all industries, migration to the cloud is at an all-time high. In Europe, about 46 per…
Client and
candidate
testimonials
A trusted partner of professionals
across the globe.
We understand the challenges our
customers face and offer the
recruitment solutions needed to drive
business success through Data &
Analytics.
Candidate – Market Research Analyst
Thanks to Harnham, I am now in a role that suits me. My recruiter was able to quickly identify the skills I had to offer and match me up with his client. It was a win-win for everyone. I was given great advice throughout the process, and I also appreciated the follow-ups that I received.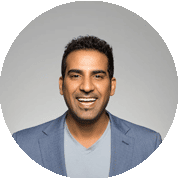 Candidate /
Market Research Analyst
Client – Data Direction – Broadcast Media
I have worked with Harnham for over 2 years now as our main Analytics Recruiter partner and I am very pleased with the overall service and the people we have hired via Harnham. Harnham's team is very good at understanding our recruitment needs and always come back with relevant and well scanned CVs, which saves me precious time.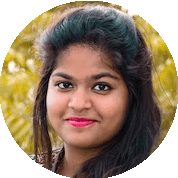 Client /
Data Direction – Broadcast Media
Client – Director of People Operations
We've been collaborating with Harnham to recruit some key positions for our company, and they have been incredible partners. They team has been great and efficient. They understood our needs perfectly and provided us very talented candidates. We'll keep collaborating with them in the future. Thank you for your excellent job!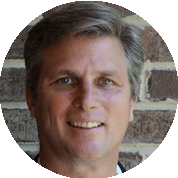 Client /
Director of People Operations
Client – Director of Customer Data Science – Apparel
The team at Harnham have been outstanding in helping our company build a market-leading data science team. Harnham's communication is great, and the recruiter's take a consultative approach that's really focused on provided value for both their clients and their candidates. They provide strong candidates that help us fill our roles with high achievers who are also a great fit for our culture.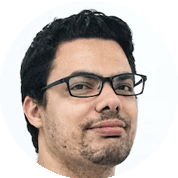 Client /
Director of Customer Data Science – Apparel
Candidate – Chief Data Officer
It was a real treat to work with Harnham. My recruiter consistently went above and beyond to ensure that I navigated through the recruitment process as smooth as possible. I had been in contact with other professional at Harnham in the past and I can attest that the level of professionalism is always top-notch.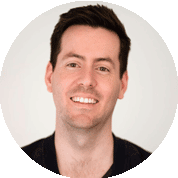 Candidate /
Chief Data Officer
Candidate – Senior Data Engineer
I've been a Senior Data Engineer for about 4-5 years and Harnham is one of the best recruitment agencies I worked with. There was a time when my offer fell through and the recruiter I was working with at Harnham jumped in to the rescue and scheduled interviews for me within a couple of days. Really good agency and some great people.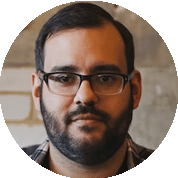 Candidate /
Senior Data Engineer
Candidate – Data Analyst
I've had a great experience with Harnham. The recruiter provided great advice and ensured that I understood everything, and even followed up with me after I started my new role to see how I was settling in. I would recommend Harnham as a great recruitment company for anyone looking for a role in data and analytics.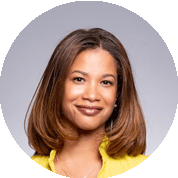 Candidate /
Data Analyst
Candidate – Digital Media and Analytics
I've recently got a short-term contract role through Harnham, and things couldn't have gone better! My recruiter was incredibly helpful throughout the entire process. They also provided incredible admin support so that I could focus on the actual job in hand, rather than having to spend too much time dealing with these matters.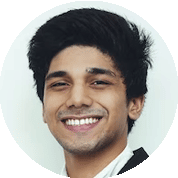 Candidate /
Digital Media and Analytics