For example "Data Science" or "Netherlands" or "Remote" or "Contract"

Data Engineer – Healthcare
Amsterdam
€60000 - €70000
+ Data & Technology
Permanent
Amsterdam, North Holland
Data Engineer
Amsterdam, Netherlands
Salary up to 70k
Join this Team as a Data Engineer in Healthcare!
Are you a talented Data Engineer looking to make a meaningful impact on the healthcare industry? Do you have a passion for leveraging data to improve patient outcomes, optimize healthcare processes, and drive innovation? If so this may be the role for you!
Company Overview
Within this company, they are dedicated to revolutionizing healthcare through data-driven solutions. They understand the critical role that data plays in delivering high-quality care, and are committed to pushing the boundaries of what's possible. As a Data Engineer with us, you'll have the opportunity to shape the future of healthcare by working on cutting-edge projects and collaborating with a diverse team of healthcare experts, data scientists, and engineers.
Position: Data Engineer
Key Responsibilities:
Design, develop, and maintain data pipelines to ingest, process, and transform healthcare data from various sources.
Collaborate with data scientists and analysts to ensure data availability and reliability for analytics and reporting.
Implement data quality and governance best practices to ensure the integrity and security of healthcare data.
Work closely with cross-functional teams to understand data requirements and contribute to the overall data strategy.
Stay up-to-date with the latest trends and technologies in data engineering and healthcare to drive innovation.
Qualifications
Bachelor's degree in Computer Science, Data Engineering, or a related field (Master's preferred).
Proven experience as a Data Engineer, ideally within the healthcare or life sciences industry.
Proficiency in programming languages such as Python, Java, or Scala.
Strong knowledge of data warehousing, ETL processes, and data integration techniques.
Experience with cloud-based data platforms (e.g., AWS, Azure, GCP).
Familiarity with healthcare data standards and regulations (e.g., HL7, HIPAA) is a plus.
Excellent problem-solving skills and a commitment to data accuracy and reliability.
Strong communication and teamwork skills.
Why Join?
Meaningful Work: Be part of a team that's making a real impact on healthcare outcomes and patient well-being.
Cutting-Edge Technology: Work with the latest tools and technologies to solve complex data challenges.
Collaborative Environment: Collaborate with experts in healthcare, data science, and engineering.
Career Growth: We invest in your professional development and provide opportunities for advancement.
Health and Wellness: We care about your well-being and offer competitive benefits packages.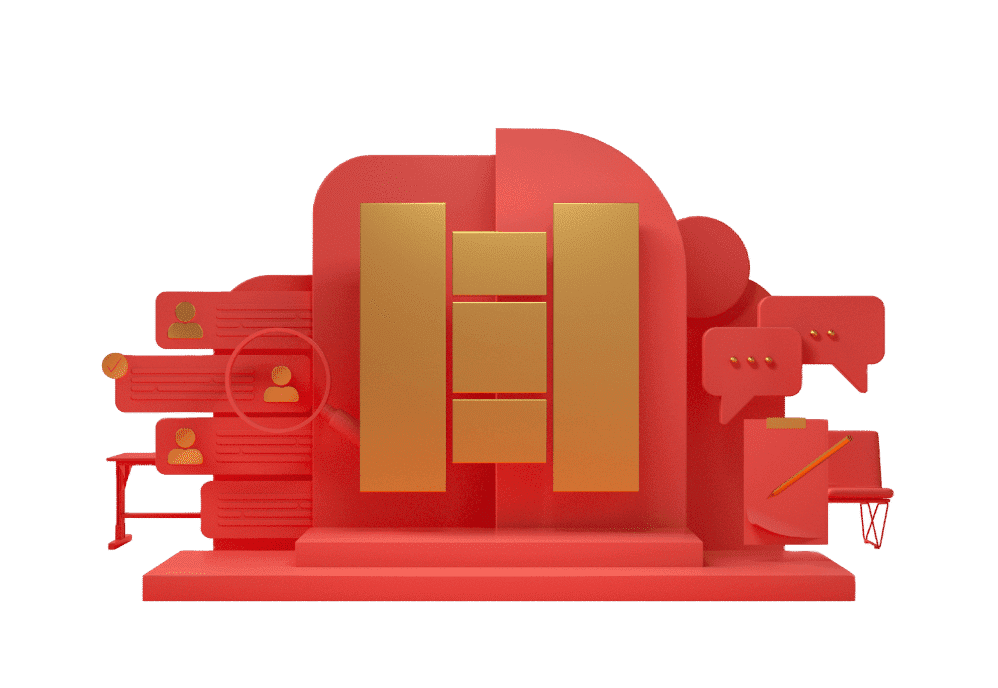 CAN'T FIND THE RIGHT DATA OPPORTUNITY?
STILL LOOKING FORDATA ANALYST JOBS?
If you can't see what you're looking for right now, send us your CV anyway – we're always getting fresh data roles through the door.
Find BRILLIANT DATA
CAREERS & MORE ANALYTICS JOBS
THAN ANYONE ELSE
- APPLY RIGHT

NOW
Harnham is one of the leading data recruitment companies in the world, and we are dedicated to helping data professionals find their ideal data job.
We're proud to have access to a global network of top employers and recruitment partners, and our team specialize in connecting data professionals to the right data analyst jobs.
Whether you're seeking entry-level data analyst jobs or senior-level analytics jobs with top employers, we have the right opportunity for you. Search now to find the perfect selection of analytics jobs to match your technical skills and industry experience.
We also provide a variety of career support services, such as resume and interview preparation, to help data professionals get the most out of their job searches. Follow us on LinkedIn for all the latest news and content: