Bring Your Experience to Harnham
We create Recruitment careers for life. How? Our experienced Recruitment Consultants come to (and stay with) us for our reputation, our specialism in Data & Analytics, our culture, our benefits and the uncapped potential for commission and promotion. If you want to take your recruitment career to the next level, find out why we are the perfect fit for you.
WHY JOIN US
With 16 years in the industry and a foothold as a global leader in the booming Data & Analytics market - we think we have something pretty unique to offer. We have created a business out of knowing exceptional talent when we see it.
People are our business and our exponential growth means we are always happy to hear from excellent recruiters looking to join us.
Looking for clear career progression, more responsibility or a more collaborative approach to working?
Perhaps it's the incentives on offer like our bonus scheme, winners' trips, lunch clubs and Rolex watches that take your fancy? But that's not what really sets us apart.
Our established client and candidate database, alongside our brand reputation from a huge investment in Marketing, puts you in a great position to really earn the type of money you deserve.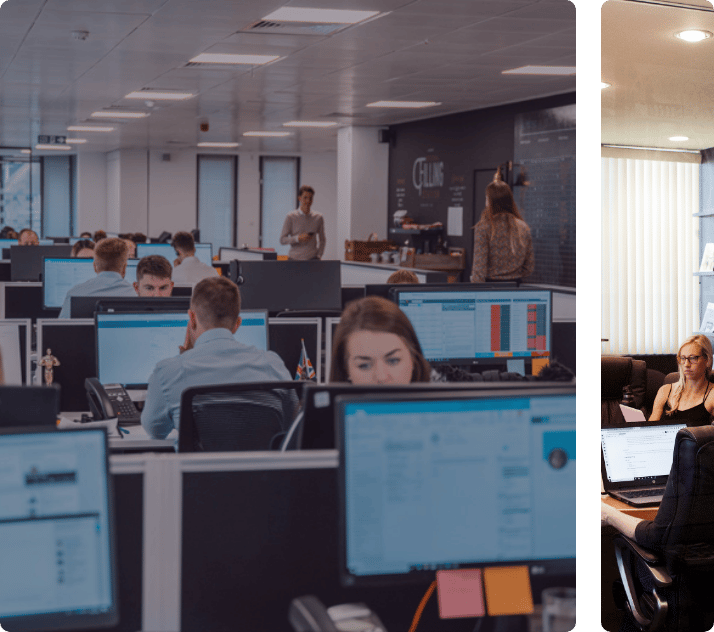 From start to finish we want to make your recruitment experience as easy and transparent as possible – so here is how it works.
APPLY
We need to know what will make you one of our next superstar recruiters. You can apply for one of our current vacancies or simply send us your CV with why you want to take your next steps with us. Then let us look at your skills and experience to find the perfect fit.
CHAT TO OUR INTERNAL
RECRUITMENT TEAM:
30-40 MINUTES
This interview will take place online with one of our Internal Recruitment Team. We want to know all about you, your previous performance and what makes you want to work at Harnham.
VIDEO INTERVIEW -
30 MINUTES.
This interview will take place online with one of our Senior Managers. We want to know all about the skills you can bring to complement our growing team.
COMPETENCY AND
CULTURE – IN PERSON.
This Interview will take place in person at our office in the relevant location. We ensure that you fit into our culture and environment and learn all about your expectations. You will undertake a presentation and 2 competency based interviews with our Senior Managers. We want to be somewhere you want to work and so you will have the opportunity to learn all about our company culture from one of our current team.
THE OFFER.
If the least meeting was a success – for all of us – then you will hear from us either way within 24-48 hours. Once you have accepted, you will hear from our HR team with your contract. Once everything is signed, it's time to on-board you to take your next steps with us.
Welcome to the Team!
LEARNING & DEVELOPMENT
IN DEPTH MENTORING
Our collaborative approach to working means that whatever your experience, you are never alone. A dedicated mentor will be assigned to support you.
SPECIALIST INDUSTRY TRAINING
We're the market leaders in Data & Analytics, and all of our consultants are trained to be deeply specialised in one of our vertical sectors.
CAREER PLANNING.
With opportunity both in the UK and around the world, your success is supported by a business where your path to progression is clearly laid out.
REGULAR TRAINING
You will receive regular training from our world class development team as you progress as a Manager and to continually improve your team below you.
FUTURE LEADERS PROGRAMME
All of our management development programmes utilise face to face workshops, digital learning, one-to-one coaching and various psychometric and action learning sets.
RELOCATION
Our Wimbledon Office is perfect for those that want to escape the rat race of central London. With a vibrant community packed with places to eat and drink, yet still only 15 minutes from Waterloo, it gives our consultants the best of both worlds.
Do you have a desire to travel the world? The last 2 years have seen us grow by more than 54% and we have offices in London, Germany and the USA. Once you have at least 3 years' experience under your belt, you'll be eligible to spread your wings and relocate to our New York, Phoenix or San Francisco office.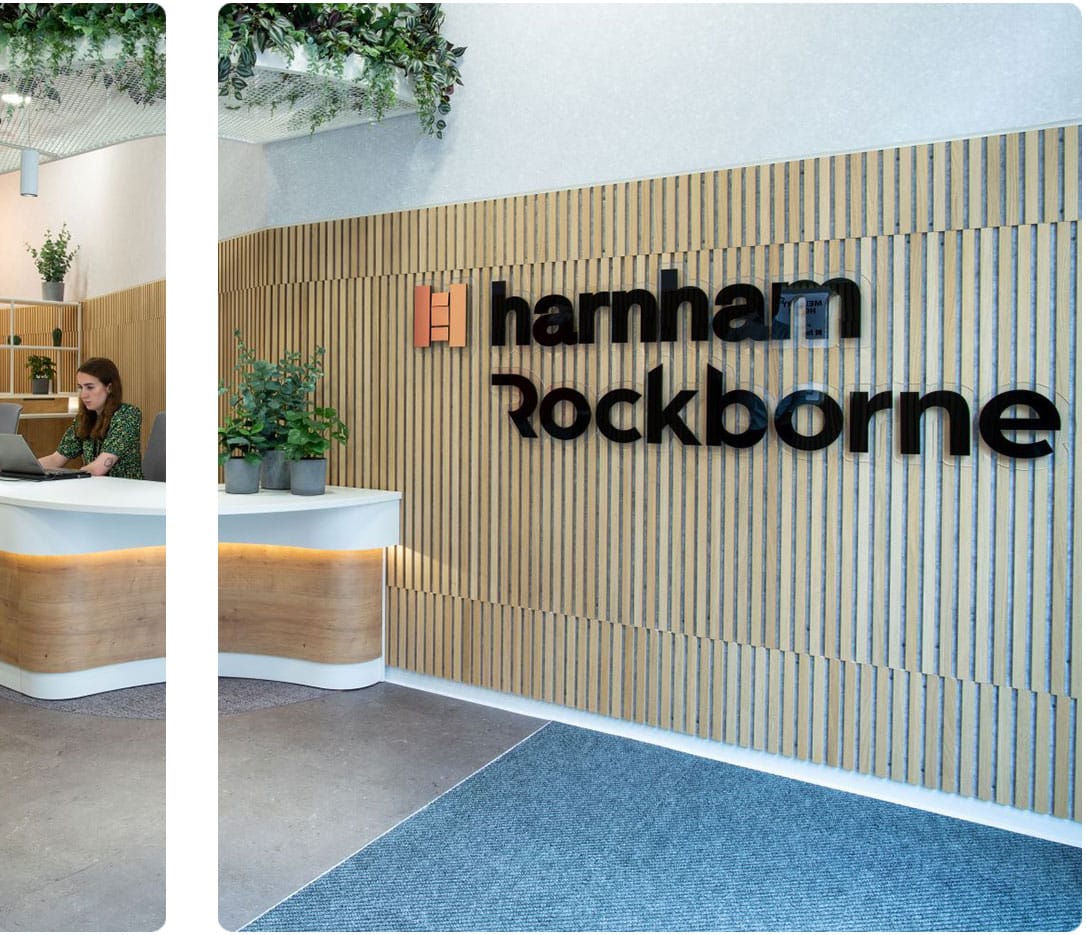 Latest HARNHAM
Opportunities
Welcome to a recruitment journey like no other. At Harnham, we're always interested in finding the right people to join our team.