DATA EXECUTIVE
SEARCH &
LEADERSHIP SERVICES
We support global corporations through to ambitious local start-ups, so whether you need a Chief Data Officer in London, a VP of Data Security in New York, or a Head of Analytics in Frankfurt we can help your organisation achieve your business goals.
Our team leverages data-driven methods and technologies to identify and evaluate potential candidates, such as machine learning and natural language processing.
AN UNRIVALLED NETWORK OF
SENIOR DATA TALENT
Harnham's global network of Senior Data talent is unparalleled. We have a successful track record of recruiting and advising companies on data and analytics leadership issues across the following roles:
Chief Data Officers, Chief Analytics Officers, Chief Technology Office, Head of Engineering, Heads of Data Science, Customer Analytics, Advanced Analytics, Product Analytics, Risk Analytics, Head of AI, System Fraud Management and Prevention Analytics, Business Intelligence, Data Governance and Data Architecture.
THE SECTOR
SPECIALIST
Our team is made up of specialist consultants from all over the world, ensuring that each assignment benefits from deep sector expertise, globe-spanning networks, and personalized face-to-face service.
Whether it be Data Science, Marketing & Insight, Risk Analytics, Data & Technology. Life Sciences, Computer Vision or Digital Analytics, our global team can support hiring that needs a diverse set of skills needed to succeed in a data-driven world.

DATA EXECUTIVE
SEARCH TEAM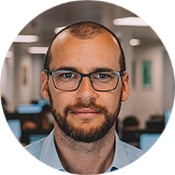 MARK BREMER – DIRECTOR, UK
With over 10 years of recruitment experience, Mark joined Harnham in 2015 progressing from Senior Manager to Director. Mark is currently responsible for the day-to-day management of the UK Permanent and Contract business, alongside the strategy for developing and executing growth for the team.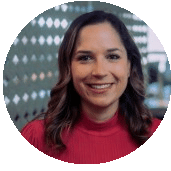 STEPHANIE BROOKS - SENIOR VP, PHOENIX USA
Stephanie brings over 10 years of commercial business development success and technical recruitment expertise to Harnham. She has built three successful businesses and specialises in exceptional delivery to customers across start-ups and large global organisations. Stephanie joined in 2016 to head the USA Central and West Coast businesses for Harnham Inc. and drive the rapid growth strategy for the region.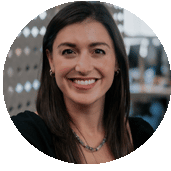 MCELLA PAPPAS – VP, SAN FRANCISCO USA
McElla has spent her career in technical recruitment and during her time in the industry has developed two businesses from the ground up. She is experienced in building high-performing recruitment teams in very technical markets, focusing on customer service and delivery.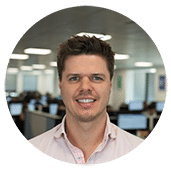 SAM JONES – PARTNER / SVP, NYC USA
Sam joined Harnham in 2012 to set up the Digital Analytics team, having previously worked at two other specialist Data & Analytics agencies. Following the Digital Analytics team's success, he managed Marketing & Insight, Corporate Accounts and set up the Data Science Team. Having been made a Partner in the business in 2019, Sam is now an SVP in the US business and is leading the growth of our New York office. 
NEED SUPPORT WITH YOUR NEXT SENIOR DATA HIRE?
If you're a senior candidate looking for a new challenge, feel free to contact us for an initial conversation.
LATEST SENIOR
OPPORTUNITIES
Harnham are a specialist Data & Analytics recruitment business with teams that only focus on niche areas.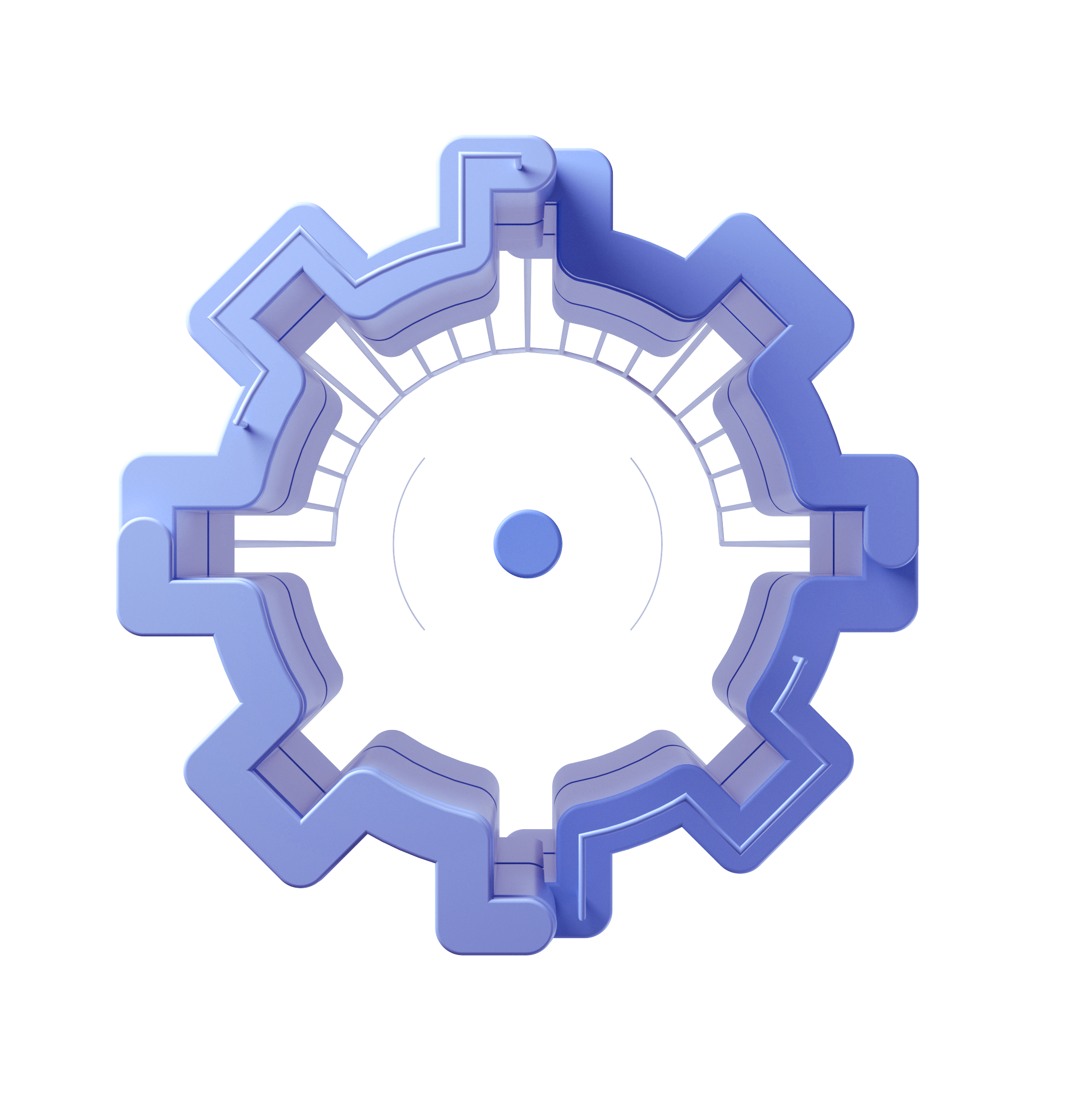 Program Director
€100000 - €130000
+ Data & Technology
Permanent
Hamburg
Program Director
A company set up in 2012 with a passion for aviation and Data and Analytics.
To continue their growth, they are currently searching for a "Program Director".
If you see yourself as an individual who has a passion for making information intelligent with a focus in the aviation industry, this role is very ideal for you!
Program Director
€100, 000 – €125, 000 + BONUS & BENEFITS
Hamburg, GERMANY
THE COMPANY:
My client is a well-established entity that was founded in 2012. This company has a passion for both Aviation and Data Analytics. They focus on market monitoring/development, business aviation market intelligence, market research alongside many other niches.
Their goal is to make aerospace information intelligent.
The company is always looking to invest in new opportunities and in recently has enjoyed great success.
THE ROLE:
Do you have a passion for aviation and a background in Data and technology?
Do you have tools like SCRUM, Project Management, budgeting and leadership skills in your personal toolbox? Then this would be the right challenge for you!
You can contribute in the following ways:
Team management
Directly report to the Managing Director
Manage a team of 8 (5 from the ops team and 3 from the sales/marketing team)
Formulate, organize, and monitor inter-connected projects
Centralize budgets and create/manage suitable strategies to realize objectives
Coordinate cross-project activities and report regularly to the management team
Lead and evaluate project managers and contributors (EG ensures Scrum disciplines are in place and functional)
Develop and control deadlines, budgets, and activities
Apply change, risk, and resource management
Assume responsibility for the program's people and vendors
Assess program performance and aim to maximize Return on Investment
Resolve projects' higher scope issues
Prepare reports for other program directors and leadership
EXPERIENCE:
What skills and experience do you need to succeed?
Degree in a numerical/technical subject e.g. science, mathematics, economics, engineering, computer science
You already gathered first experience in a similar role
You have hands-on experience and understanding of Tableau or an equivalent reporting software as well as SQL
Collaborative team player with experience to advise, guide and align various stakeholders and functional partners as well as building and leadership skills
Digital Tracking Analytics experience beneficial
Previously executed and established a BI/Digital Analytics initiative
Fluent communication skills in English
German skills beneficial but not required
On-site presence in Hamburg is beneficial but not required
THE BENEFITS:
How will you be compensated?
Market competitive salary
Yearly Bonus (To be Discussed)
Team Events
Vacation Days + Bank Holidays
Health Benefits
Hybrid Working Model
HOW TO APPLY?
Please register your interest by sending your CV to Donal Leahy via the Apply link on this page.
KEYWORDS:
Data Analytics, Project management, SCRUM, Aviation, Data & Technology
With over 10 years experience working solely in the Data & Analytics sector our consultants are able to offer detailed insights into the industry.
Visit our Blogs & News portal or check out our recent posts below.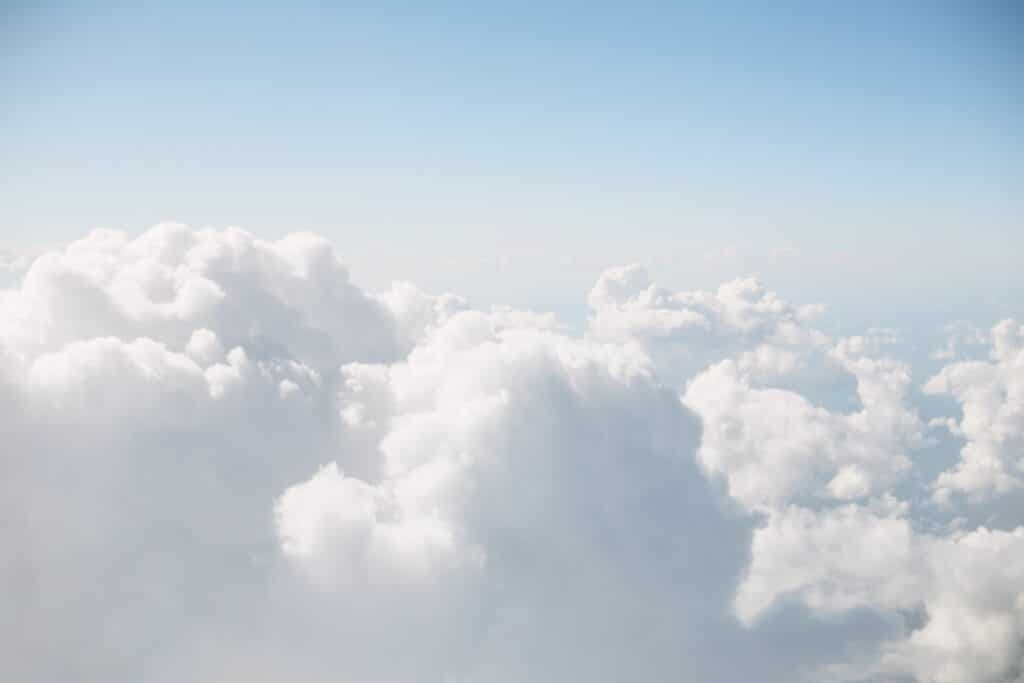 Across all industries, migration to the cloud is at an all-time high. In Europe, about 46 per…
Client and
candidate
testimonials
A trusted partner of professionals
across the globe.
We understand the challenges our
customers face and offer the
recruitment solutions needed to drive
business success through Data &
Analytics.
Client – Data Direction – Broadcast Media
I have worked with Harnham for over 2 years now as our main Analytics Recruiter partner and I am very pleased with the overall service and the people we have hired via Harnham. Harnham's team is very good at understanding our recruitment needs and always come back with relevant and well scanned CVs, which saves me precious time.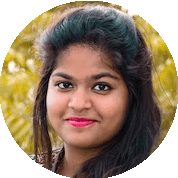 Client /
Data Direction – Broadcast Media
Candidate – Market Research Analyst
Thanks to Harnham, I am now in a role that suits me. My recruiter was able to quickly identify the skills I had to offer and match me up with his client. It was a win-win for everyone. I was given great advice throughout the process, and I also appreciated the follow-ups that I received.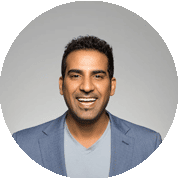 Candidate /
Market Research Analyst
Candidate – Chief Data Officer
It was a real treat to work with Harnham. My recruiter consistently went above and beyond to ensure that I navigated through the recruitment process as smooth as possible. I had been in contact with other professional at Harnham in the past and I can attest that the level of professionalism is always top-notch.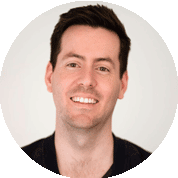 Candidate /
Chief Data Officer
Client – Director of People Operations
We've been collaborating with Harnham to recruit some key positions for our company, and they have been incredible partners. They team has been great and efficient. They understood our needs perfectly and provided us very talented candidates. We'll keep collaborating with them in the future. Thank you for your excellent job!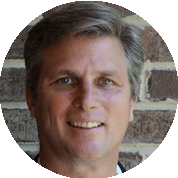 Client /
Director of People Operations
Candidate – Digital Media and Analytics
I've recently got a short-term contract role through Harnham, and things couldn't have gone better! My recruiter was incredibly helpful throughout the entire process. They also provided incredible admin support so that I could focus on the actual job in hand, rather than having to spend too much time dealing with these matters.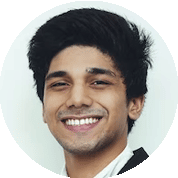 Candidate /
Digital Media and Analytics
Client – Director of Customer Data Science – Apparel
The team at Harnham have been outstanding in helping our company build a market-leading data science team. Harnham's communication is great, and the recruiter's take a consultative approach that's really focused on provided value for both their clients and their candidates. They provide strong candidates that help us fill our roles with high achievers who are also a great fit for our culture.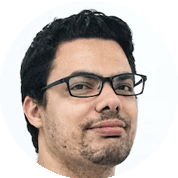 Client /
Director of Customer Data Science – Apparel
Candidate – Data Analyst
I've had a great experience with Harnham. The recruiter provided great advice and ensured that I understood everything, and even followed up with me after I started my new role to see how I was settling in. I would recommend Harnham as a great recruitment company for anyone looking for a role in data and analytics.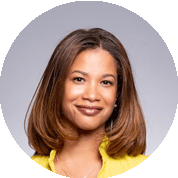 Candidate /
Data Analyst
Candidate – Senior Data Engineer
I've been a Senior Data Engineer for about 4-5 years and Harnham is one of the best recruitment agencies I worked with. There was a time when my offer fell through and the recruiter I was working with at Harnham jumped in to the rescue and scheduled interviews for me within a couple of days. Really good agency and some great people.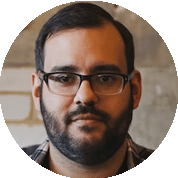 Candidate /
Senior Data Engineer