DATA EXECUTIVE
SEARCH &
LEADERSHIP SERVICES
We support global corporations through to ambitious local start-ups, so whether you need a Chief Data Officer in London, a VP of Data Security in New York, or a Head of Analytics in Frankfurt we can help your organisation achieve your business goals.
Our team leverages data-driven methods and technologies to identify and evaluate potential candidates, such as machine learning and natural language processing.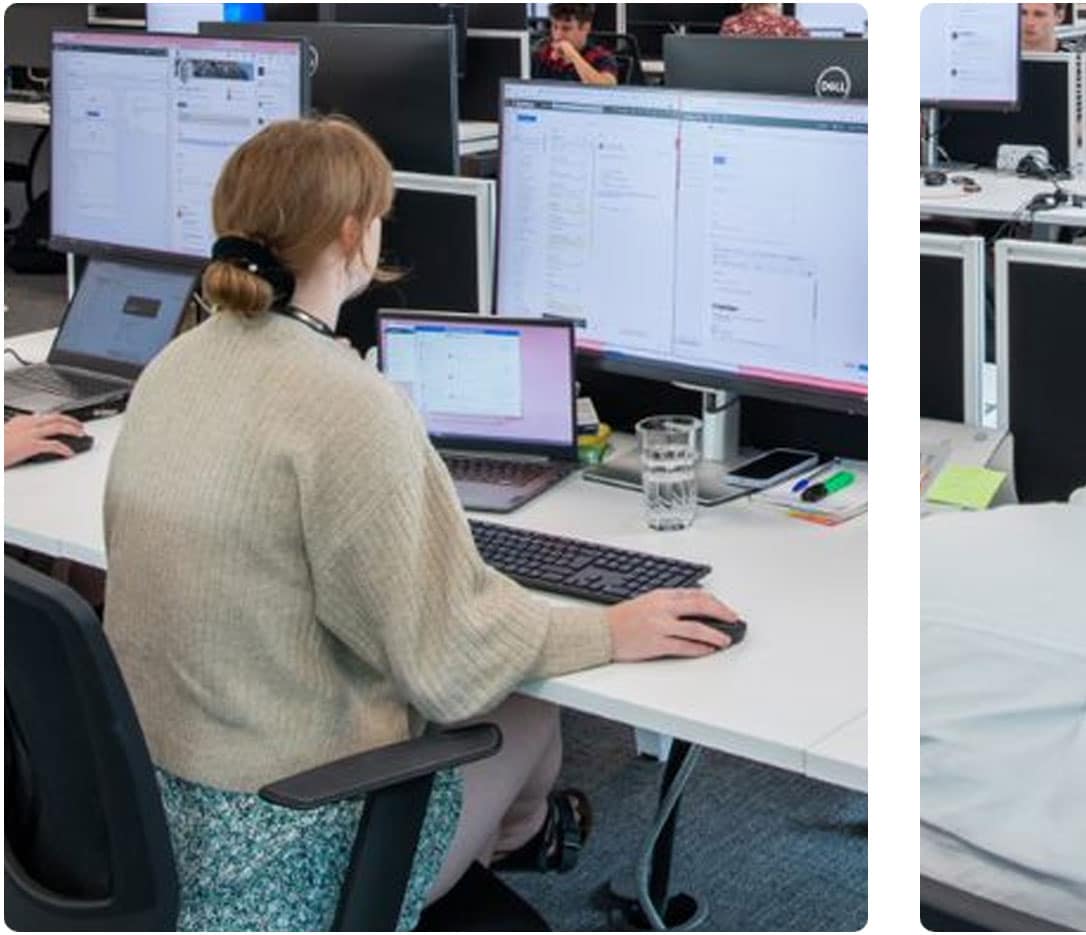 AN UNRIVALLED NETWORK OF DATA TALENT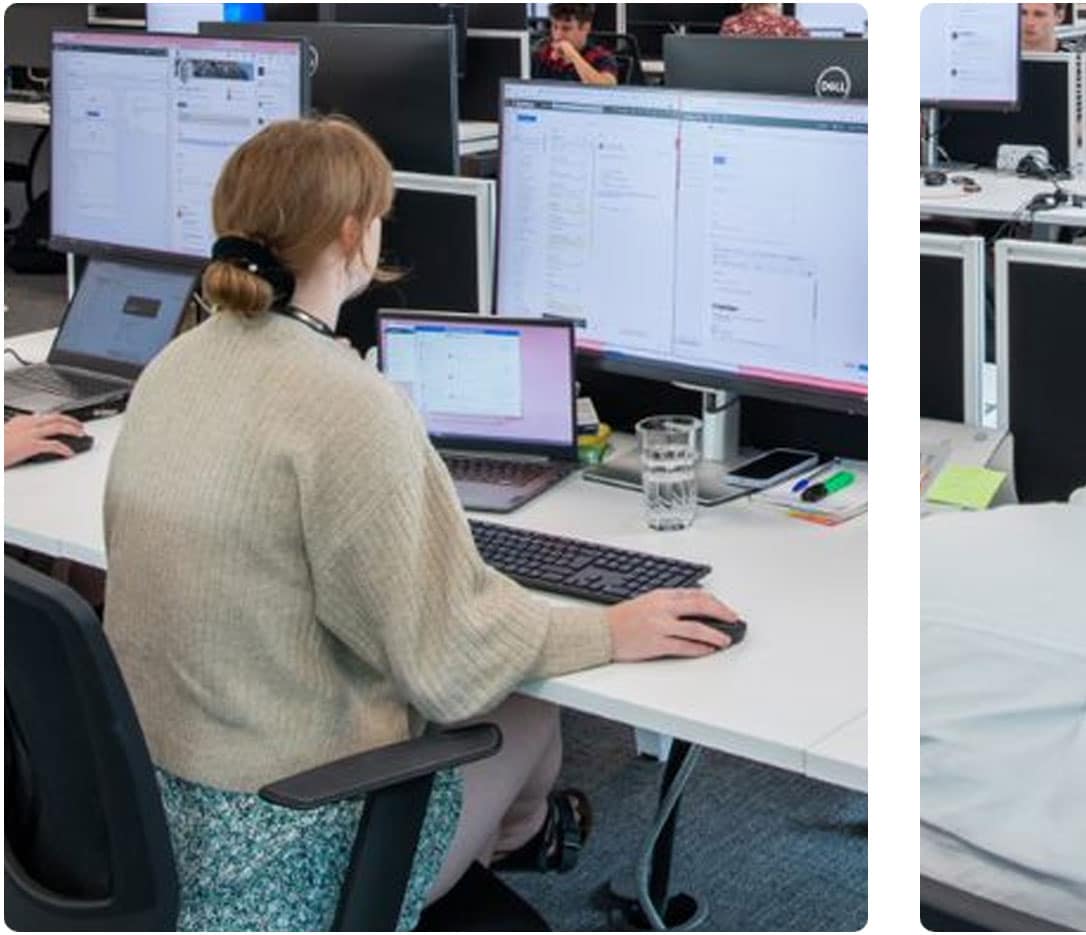 Harnham's global network of Data talent is unparalleled. We have a successful track record of recruiting and advising companies on data and analytics leadership issues across the following roles:
Chief Data Officers, Chief Analytics Officers, Chief Technology Office, Head of Engineering, Heads of Data Science, Customer Analytics, Advanced Analytics, Product Analytics, Risk Analytics, Head of AI, System Fraud Management and Prevention Analytics, Business Intelligence, Data Governance and Data Architecture.
THE SECTOR SPECIALIST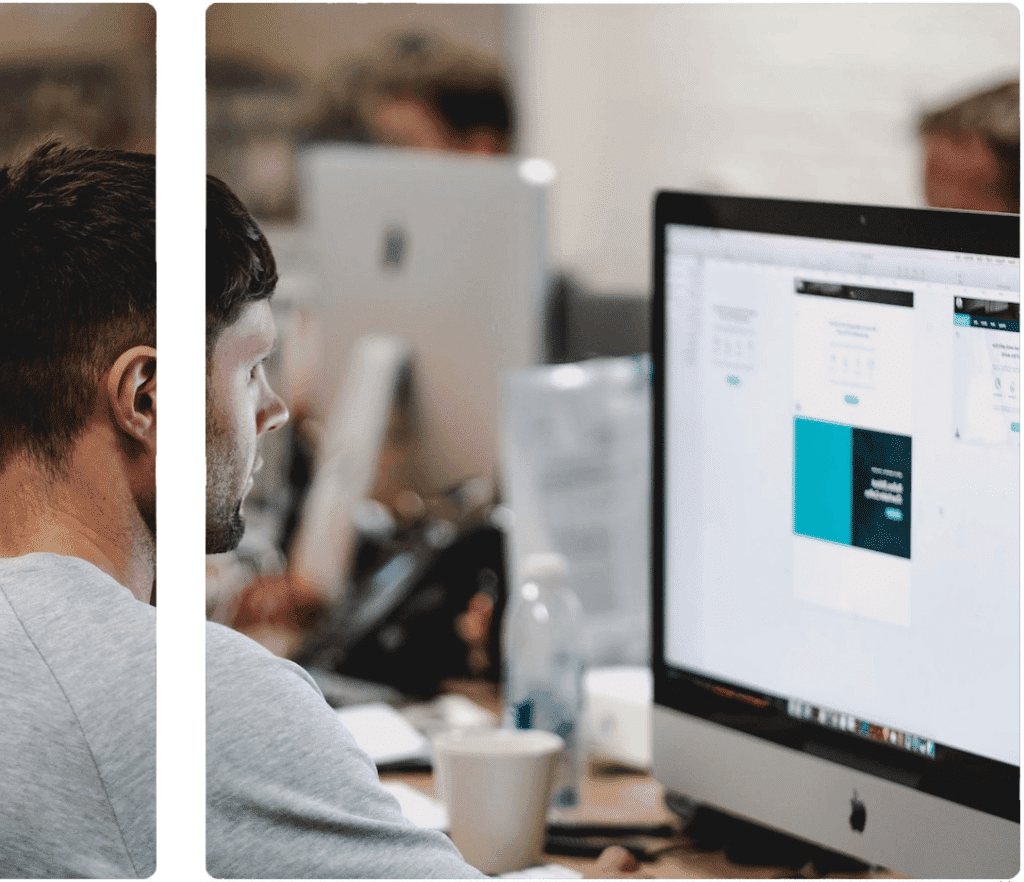 Our team is made up of specialist consultants from all over the world, ensuring that each assignment benefits from deep sector expertise, globe-spanning networks, and personalized face-to-face service.
Whether it be Data Science, Marketing & Insight, Risk Analytics, Data & Technology. Life Sciences, Computer Vision or Digital Analytics, our global team can support hiring that needs a diverse sets of skills needed to succeed in a data-driven world.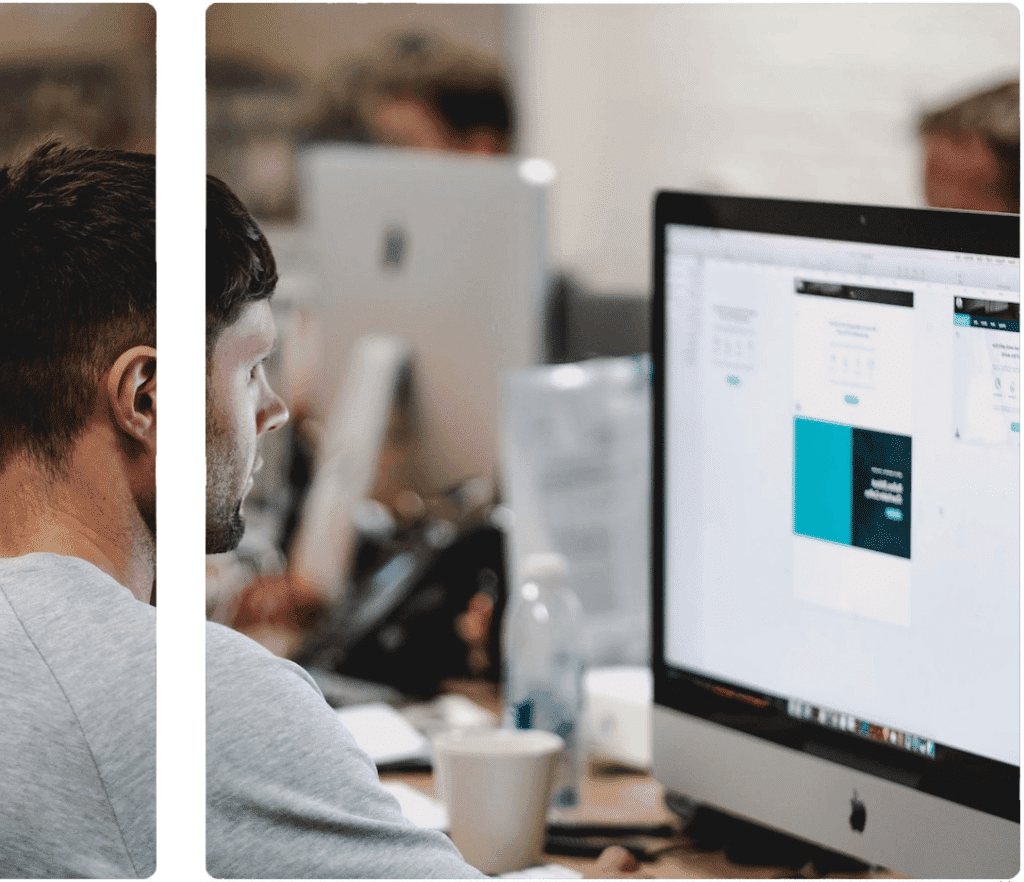 Our Capabilities &
step-by-step
Process
We're experts in our field. Thanks to our expansive network of top-tier talent, we're able to fill roles quickly, providing our clients with highly skilled professionals-and fast.
For instance, from kick-off to placement, Harnham managed to fill a VP role for a recent client in just four weeks. For context, the industry standard to fill these roles is around three months!
Here's a step-by-step guide to our process.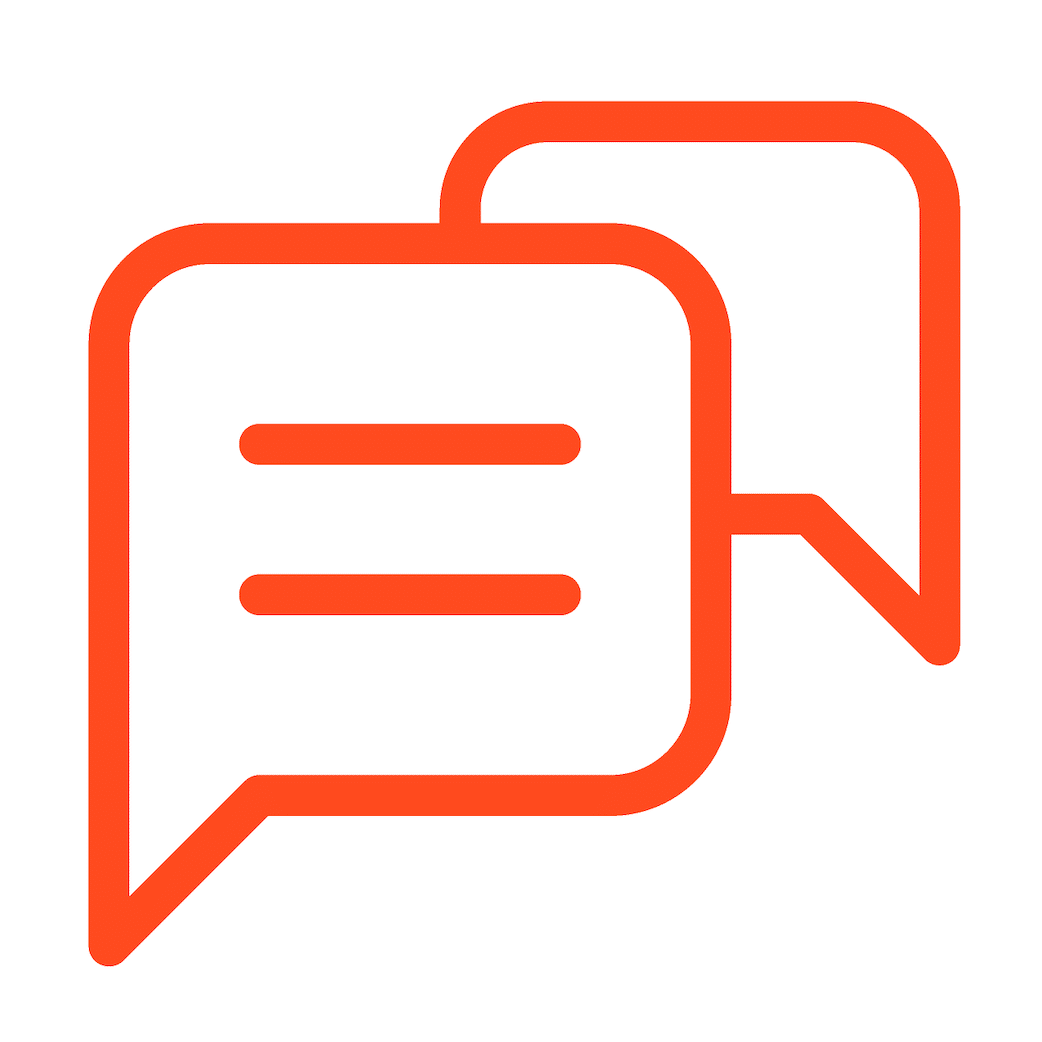 Kick-off call with client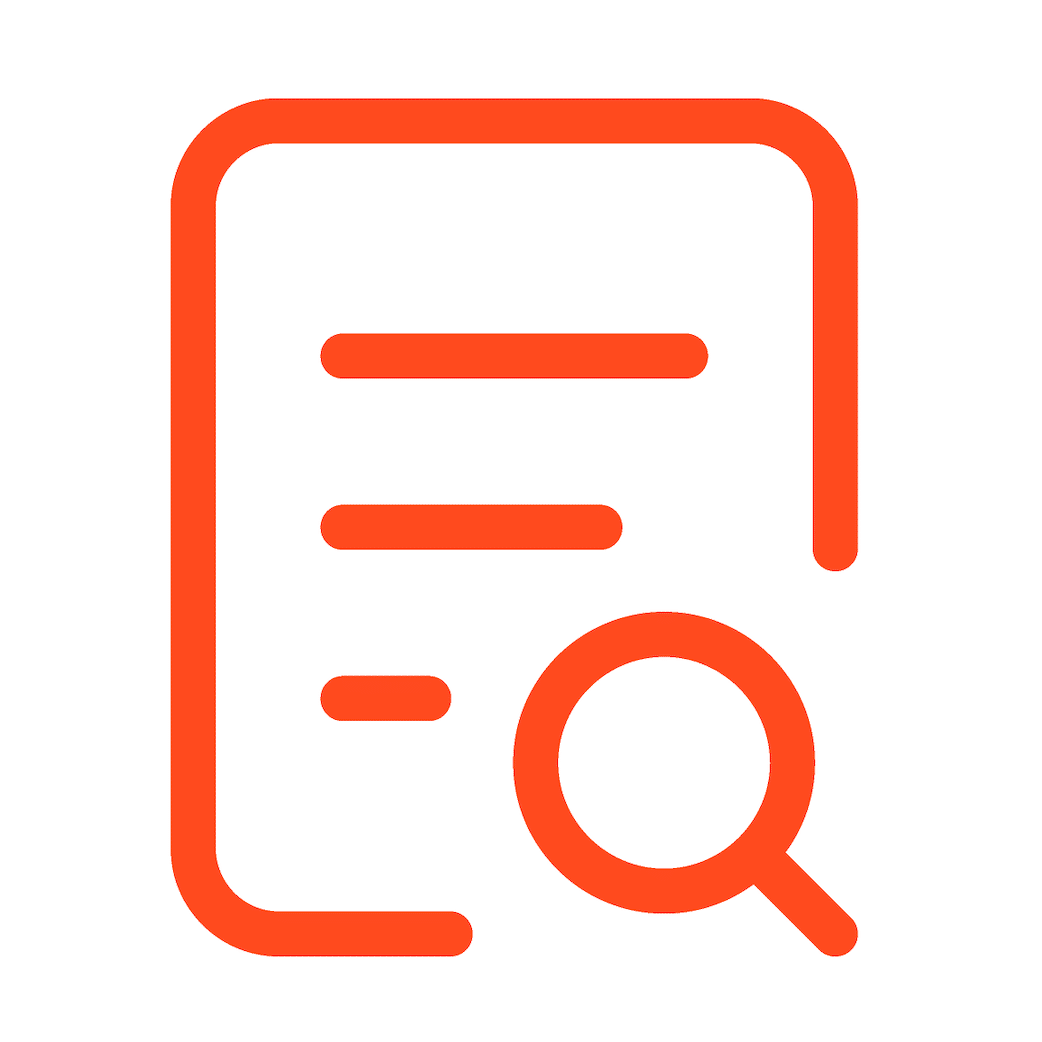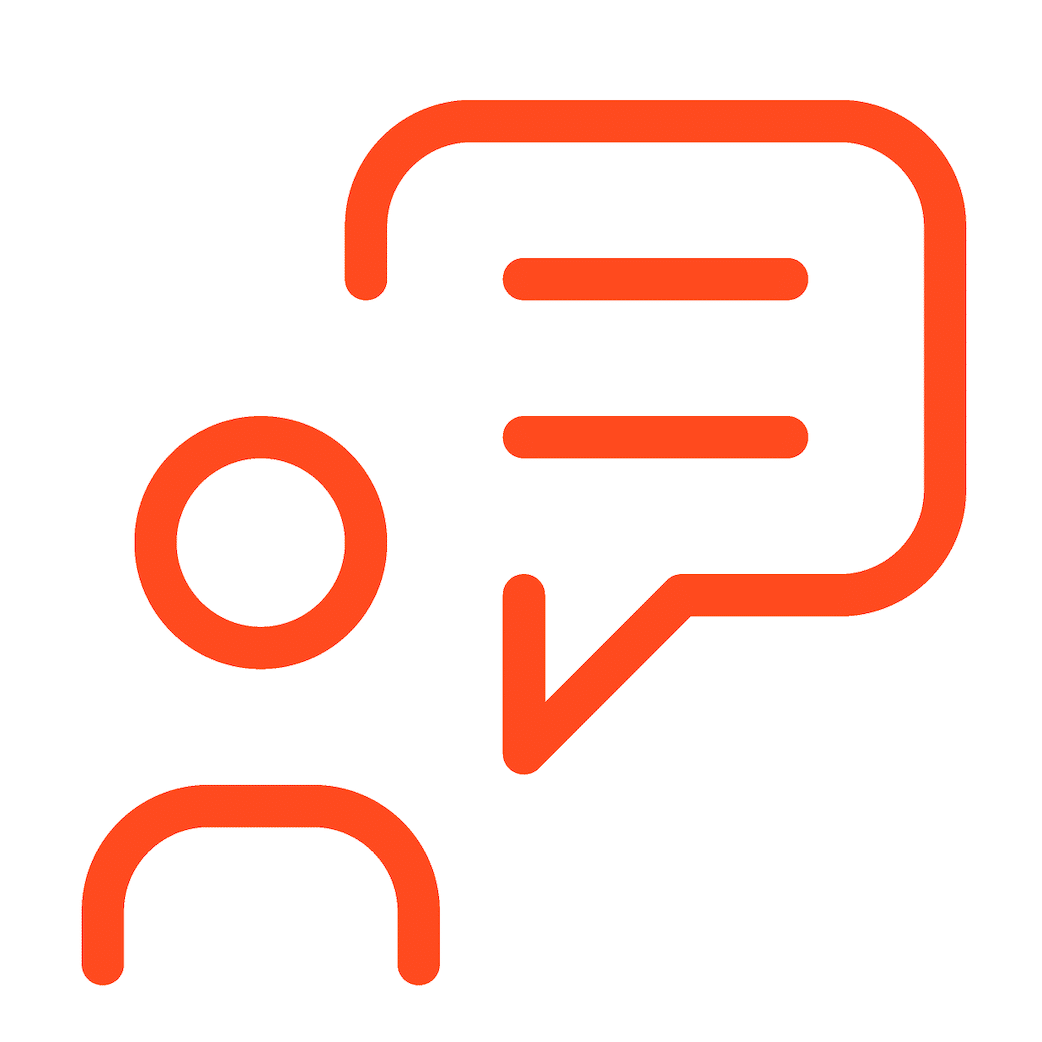 Multiple interview rounds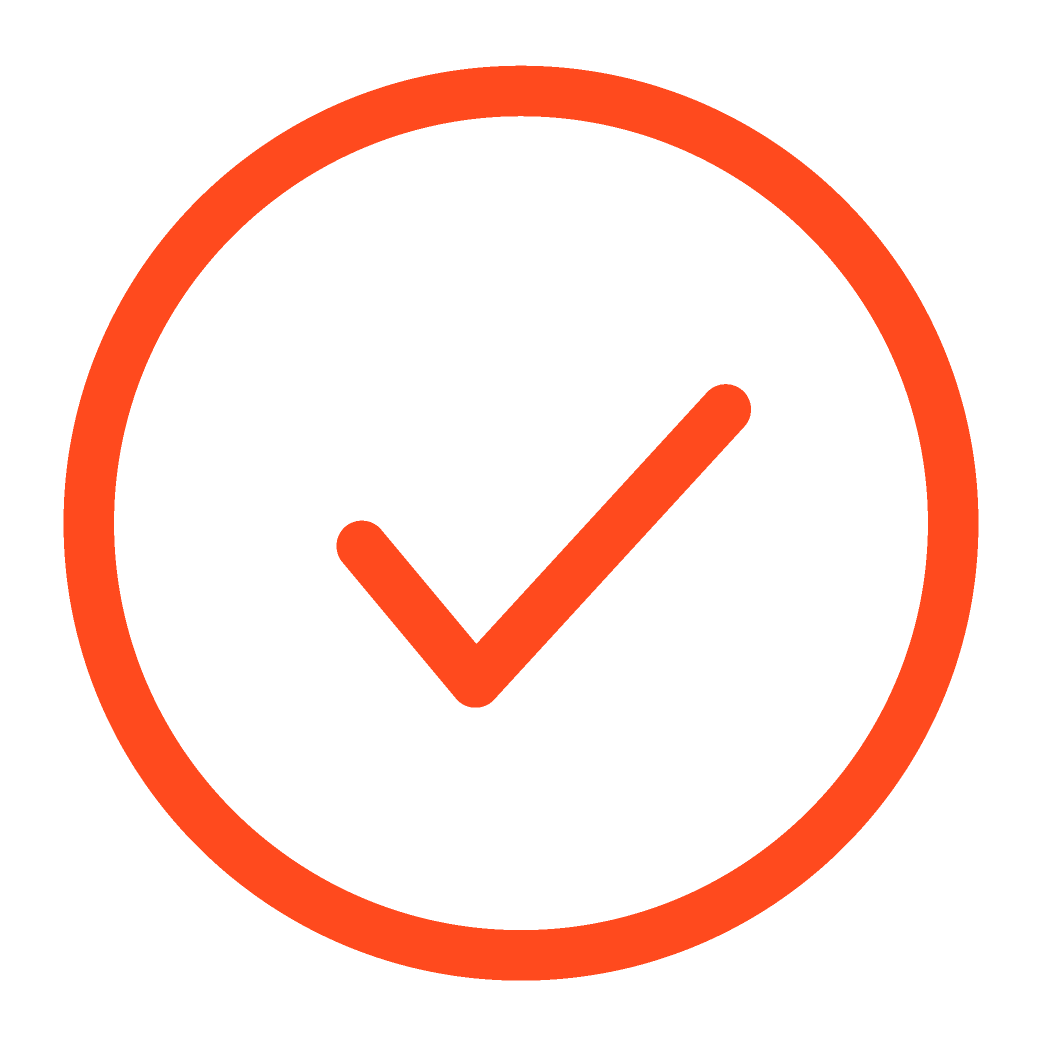 MEET THE HARNHAM
EXECUTIVE SEARCH TEAM
With over 10 years experience working solely in the Data & Analytics sector our consultants are able to offer detailed insights into the industry.
Sam has nearly a decade of experiencing working in Data & Analytics recruitment. He manages four of Harnham's UK teams: Business Intelligence, Corporate Accounts, Data Engineering, and Risk Analytics.
Connect with Sam Maughan
The first in the business to specialise in Data Science, Nick has developed his incredibly successful career by balancing expert recruitment skills with an unparalleled knowledge of his market. He manages three teams in the UK: Data Science, Machine Learning, and Software Engineering.
Connect with Nick Mandella
Talitha joined Harnham in 2012 and since then has been an unstoppable force. She heads up three teams within the UK business: Marketing and Insights, Digital Analytics, and Harnham's Northern function.
Connect with Talitha Boitel Gill
Cindy joined Harnham in 2018, bringing a wealth of experience in business development. Cindy heads up the French team at Harnham, which focuses on Data Technology, Marketing and Insights, and Digital Analytics.
Connect with Cindy Walusiak
Ross has been with Harnham for 10 years, and currently heads up operations in the company's Netherlands branch.
Connect with Ross Henderson
Sam joined Harnham in 2012 to set up the Digital Analytics team, having previously worked at two other specialist Data & Analytics agencies. Following the Digital Analytics team's success, he managed Marketing & Insight, Corporate Accounts and set up the Data Science Team. Having been made a Partner in the business in 2019, Sam is now an SVP in the US business and is leading the growth of our New York office.
Connect with Sam Jones
McElla has spent her career in technical recruitment and during her time in the industry has developed two businesses from the ground up. She is experienced in building high-performing recruitment teams in very technical markets, focusing on customer service and delivery.
Connect with McElla Pappas
FIND YOUR NEXT SENIOR DATA HIRE
Trust the world's biggest data and analytics recruitment company to support your hiring or job seeking needs.
LATEST SENIOR
OPPORTUNITIES
Harnham are a specialist Data & Analytics recruitment business with teams that only focus on niche areas.

Senior Software Engineer
London
£80000 - £90000
+ Data & Technology
Permanent
London
SENIOR SOFTWARE ENGINEER
UP TO 90K + BENEFITS
LONDON – HYBRID
Node, Node.js, JavaScript, GCP, AWS, React, ReactJS, TypeScript, Amazon Web Services, Python, SQL
Company Overview:
We are thrilled to present an exceptional opportunity for a Senior Software Developer to join a pioneering scale-up company that is driving innovation in the automotive industry. As a senior role within the transactions team, you will predominantly focus on backend development, utilizing a cutting-edge tech stack that includes JavaScript, TypeScript, Node.js, AWS, MySQL, and more. This role also entails a significant involvement in Payments/Pricing solutions, making it an exciting proposition for seasoned developers seeking impactful projects.
Job Description:
As a Senior Software Developer, you will be a key player in our transactions team, contributing significantly to the backend development process. Your expertise in JavaScript, TypeScript, Node.js, AWS, and MySQL will be instrumental in shaping the future of automotive transactions. This role offers an exciting opportunity to work on high-impact projects and play a crucial role in the company's revolutionary advancements.
Responsibilities:
Collaborate closely with the transactions team to develop and enhance backend solutions for the automotive industry.
Leverage your expertise in JavaScript, TypeScript, Node.js, AWS, and MySQL to create robust and scalable applications.
Contribute to the design and implementation of Payments/Pricing solutions, ensuring seamless integration with existing systems.
Take ownership of technical decisions and architectural choices, driving innovation within the team.
Participate in code reviews, providing valuable feedback and ensuring code quality and best practices are maintained.
Stay updated with emerging technologies and industry trends, making recommendations for tooling and process improvements.
Foster a collaborative and inclusive work environment, mentoring junior developers and sharing knowledge with the team.
Experience Required:
Proven experience as a Senior Software Developer, with a strong focus on backend development.
Extensive proficiency in JavaScript, TypeScript, and Node.js, with a solid understanding of backend technologies.
Experience with cloud platforms, particularly AWS, and the ability to design and implement scalable solutions.
In-depth knowledge of database technologies, including MySQL or similar relational databases.
Previous exposure to Payments/Pricing solutions is highly beneficial.
Strong problem-solving and troubleshooting skills, with a keen attention to detail.
Excellent communication and collaboration abilities, with a track record of working effectively in cross-functional teams.
Salary and Benefits:
Our client offers a competitive base salary ranging from £80,000 to £90,000, reflecting the seniority and impact of this role. In addition, they provide a comprehensive benefits package, including hybrid/remote work options, company-wide business trips, and more. This is a unique opportunity to be part of a dynamic team revolutionizing the automotive industry.
How to Apply:
To apply for the Senior Software Developer position, please submit your updated resume. Kindly send your application
With over 10 years experience working solely in the Data & Analytics sector our consultants are able to offer detailed insights into the industry.
Visit our Blogs & News portal or check out our recent posts below.
Unsurprisingly, explosions in artificial intelligence (AI) and machine learning (ML) development are driving much of the growth…
4
min read
·
September 29
The Rugby World Cup is in full steam and for weeks now, rugby fanatics have had their…
4
min read
·
September 28
It's widely known that artificial intelligence (AI) and machine learning (ML) can't run on empty. Rather, these…
4
min read
·
September 22
As an established recruitment business for data roles in the UK, Europe and US, it is essential…
4
min read
·
September 20
As companies slowly begin to ramp back up after the summer slowdown, September and October have fast…
3
min read
·
September 20
At the start of the year, our digital analytics team made some predictions on where they thought…
At Harnham, our recruitment consultants spend hours each day reviewing CVs. You'd be surprised at how many…
A Summary of Harnham's 2023 US Salary Guide Harnham's 2023 US Salary Guide provides an in-depth overview…
At Harnham, we pride ourselves on having a comprehensive understanding of the data industry and having our…
With the data space transforming at rapid pace, it can be difficult to keep up with the…