Do you want to be part of what makes us tick? We know that we can tick your boxes too when it comes to fulfilling careers in our growing Operations team. Find out more.
OVERVIEW
As the battle for talent in has intensified, so has the needs of the modern recruiting team. Systems, roles, and processes have all evolved in order to find the best candidates for our clients - and impressing them both.
This increased complexity in a data driven environment, has created the need for an essential piece of the recruiting puzzle. We pride ourselves on the success that we have had over the last 16 years. Behind all of that, of course, is a team of dedicated professionals ensuring that every invoice is paid, system works smoothly and contract is drafted - turning great recruiting teams into world class ones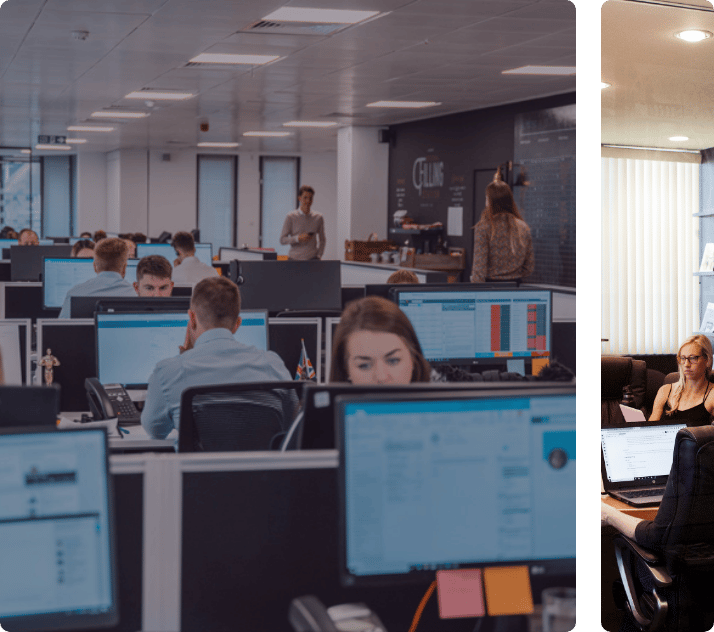 HOW WE DO IT
There is no "I" in team but there is certainly one in Operations. Powering the engine that makes Harnham run like clockwork, are skilled individuals from across 7 departments. Our departments work closely together. They are vital to keep infrastructure and systems running smoothly, as well as looking at the bigger picture in order to measure overall performance.
This has been instrumental in our ability to scale so quickly. And our commitment to continued growth is deeply rooted in the belief that creating exciting new roles in Operations, both in the UK and across the globe, is an essential part of this plan.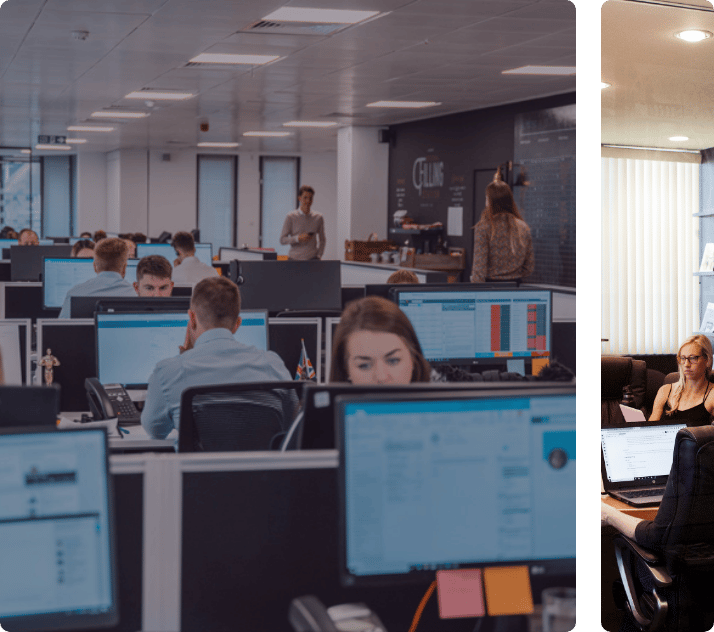 OUR CULTURE
The culture in our Operations Departments is the same culture that runs deep through the heart of Harnham. Hard work breeds success - and success is rewarded. Collaboration and communication are essential tools of the trade – both in personal and professional capacities.
Harnham is a fun and friendly place to work. It is a culture where we work hard and play hard. Where we celebrate the achievements of everyone. One where you are consistently challenged and upskilled. One where you can be assured that your total wellbeing is looked after. One where you can develop a career for life. A career with infinite possibilities.
If you could be a perfect fit for our culture, then get in touch.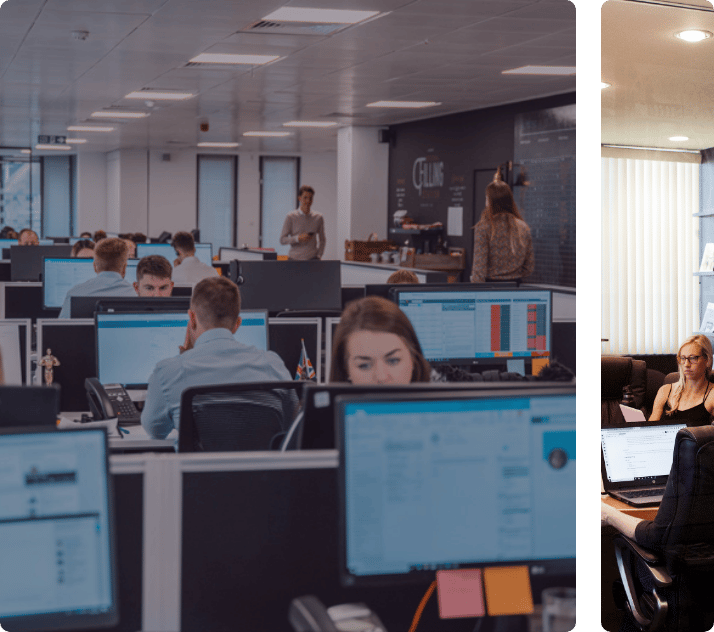 Could you be our next Marketing Ninja kick-starting a new campaign?
Marketing
We invest heavily in training, as well as our people who lead our consultants to success.
Training
People are our business. We need the best of the best in HR to be part of ours too.
HR
Contracts. Compliance. Governance. Legislation. We hire skilled legal experts with an eye for detail.
Legal
Data & Analytics is what we do. Come and join our numbers and make ours add up too.
Finance
We are a company that truly embraces tech in every sense – leading industry recruitment as well as our own IT systems
IT
Recruiting the perfect candidates for our clients starts here. Join us to recruit the teams that make it happen.
Internal Recruitment
From start to finish we want to make your recruitment experience as easy and transparent as possible – so here is how it works.
APPLY
We need to know what will make you one of our next superstar recruiters. You can apply for one of our current vacancies or simply send us your CV with why you want to take your next steps with us. Then let us look at your skills and experience to find the perfect fit.
CHAT TO OUR INTERNAL
RECRUITMENT TEAM:
30-40 MINUTES
This interview will take place online with one of our Internal Recruitment Team. We want to know all about you, your previous performance and what makes you want to work at Harnham.
VIDEO INTERVIEW -
30 MINUTES.
This interview will take place online with one of our Senior Managers. We want to know all about the skills you can bring to complement our growing team.
COMPETENCY AND
CULTURE – IN PERSON.
This Interview will take place in person at our office in the relevant location. We ensure that you fit into our culture and environment and learn all about your expectations. You will undertake a presentation and 2 competency based interviews with our Senior Managers. We want to be somewhere you want to work and so you will have the opportunity to learn all about our company culture from one of our current team.
THE OFFER.
If the least meeting was a success – for all of us – then you will hear from us either way within 24-48 hours. Once you have accepted, you will hear from our HR team with your contract. Once everything is signed, it's time to on-board you to take your next steps with us.
Welcome to the Team!
Latest HARNHAM
Opportunities
Welcome to a recruitment journey like no other. At Harnham, we're always interested in finding the right people to join our team.