DATA
GOVERNANCE
RECRUITMENT
Data Governance professionals work with all data touch points to get a full picture of how data is being used and then implement the policies and standards that protect it.
As the value, size and regulation of data grows, the data governance market follows with professionals in Data Quality, Data Management, MDM, and Data Stewardship on the rise.
Companies now realise the power of their data and understand the need for people to track it, understand how it is being used, and the processes required to look after this asset.
With dedicated consultants hiring in this market, we have a fantastic network of data governance professionals across all levels. If you are looking to build a Data Governance team, or looking for your next Data governance job, please get in touch.
DATA ENGINEERING
WHAT SETS US APART?
WOur specialist focus encompasses roles in core verticals: Big Data and Data Engineering, Data Architecture, Business Intelligence and Data Warehousing, and Data Management and Data Governance.
We have the knowledge, the network and the required drive to find the best candidates on the market, as well as working with some of the most exciting data businesses around.
If you're hoping to change careers or are looking for the right talent to fill an opening, Harnham can help.
As working from home becomes ever more common, you can now search Remote Data and Technology Jobs.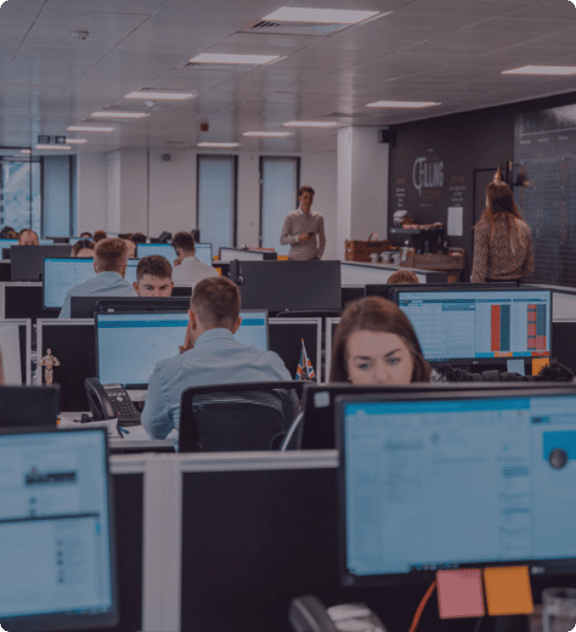 LATEST DATA
GOVERNANCE OPPORTUNITIES
Harnham are a specialist Data & Analytics recruitment business with teams that only focus on niche areas.

CTO
Paris
€80000 - €120000
+ Data & Technology
Permanent
Paris, Île-de-France
CTO
UP TO 120K €
PARIS
présence minimum 3/4j par mois
Nous recrutons un CTO dans le domaine de l'assurance axée sur les opérations de back-office, vous serez responsable de la stratégie technologique, de la mise en œuvre des systèmes et de la supervision des opérations techniques pour soutenir les activités de l'assurance. Votre rôle principal consistera à diriger et à développer une équipe technique compétente pour garantir une infrastructure solide et des systèmes de back-office efficaces.
Responsabilités :
Définir la vision technologique et la stratégie pour l'entreprise d'assurance, en tenant compte des besoins spécifiques aux opérations de back-office.
Concevoir et mettre en œuvre des solutions technologiques adaptées pour soutenir les opérations de back-office de l'assurance, en automatisant les processus, en améliorant l'efficacité et en assurant la conformité réglementaire.
Superviser les équipes techniques (internationales) responsables du développement, de la maintenance et de l'optimisation des systèmes de back-office, y compris les applications, les bases de données, les intégrations et les flux de données.
Assurer la sécurité des données et la protection de la vie privée des clients en mettant en place des mesures de sécurité robustes et en veillant à la conformité aux réglementations en vigueur.
Collaborer avec les autres départements de l'entreprise, tels que les opérations, la conformité et la gestion des risques, pour identifier les opportunités d'amélioration des processus et mettre en œuvre des solutions technologiques appropriées.
Superviser les projets technologiques, en veillant à ce qu'ils soient livrés dans les délais et dans les limites du budget, tout en garantissant la qualité des livrables.
Assurer une veille technologique continue pour identifier les tendances, les opportunités et les défis dans le domaine de l'assurance et des opérations de back-office.
Gérer les relations avec les fournisseurs technologiques, en évaluant les partenariats et en négociant les contrats.
Compétences requises :
Solide expérience dans le domaine de l'assurance, avec une compréhension approfondie des opérations de back-office et des processus d'assurance.
Expérience éprouvée dans des rôles de direction technique, idéalement en tant que CTO ou responsable technique d'une entreprise d'assurance ou d'un secteur connexe.
Connaissance approfondie des systèmes d'assurance, des flux de travail opérationnels et des réglementations applicables.
Expérience dans la mise en œuvre et la gestion de systèmes de back-office, y compris les applications, les bases de données, les intégrations et les flux de données.
Maîtrise des technologies et des outils pertinents pour les opérations de back-office, tels que les systèmes de gestion de police, les systèmes de réclamation, les outils de tarification, etc.
Compétences avancées en matière de gestion de projet et de gestion d'équipe technique.
Excellentes compétences en communication et en leadership, avec la capacité de collaborer
Excellentes compétences dans les systèmes de gestion de contenu, les sites Web à fort volume de transactions, les centres d'appels, DevOps et CI/CD, les micro-services, l'infrastructure et les services cloud, les ITSM modernes.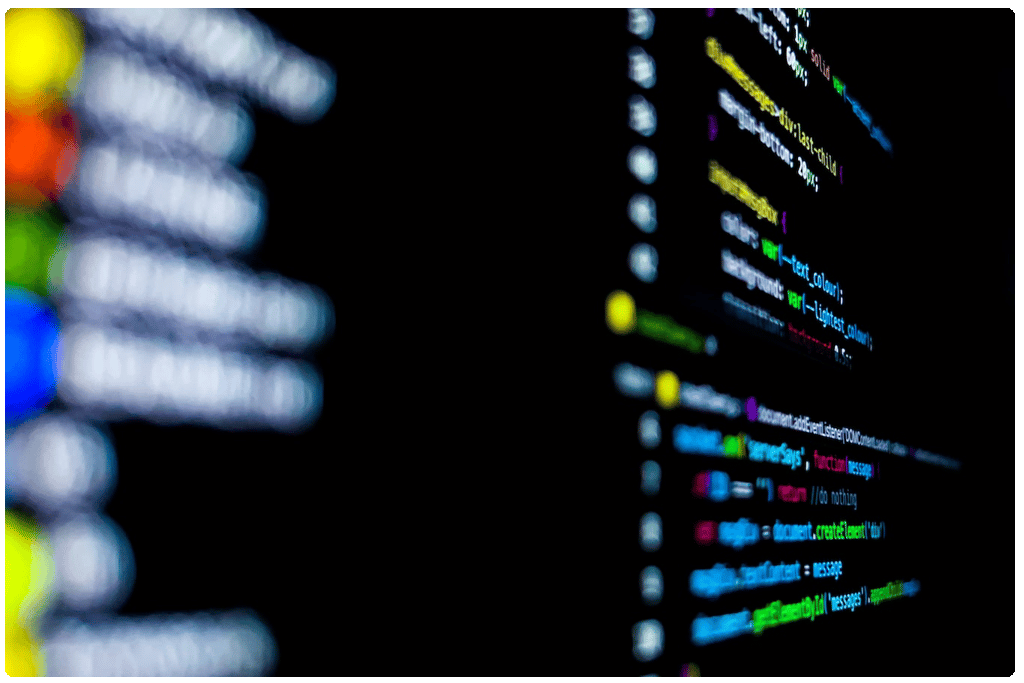 BUSINESS
INTELLIGENCE
From analysts to developers, Business Intelligence (BI) roles are indispensable, and an integral part of any data-driven team. Responsible for processing and visualising raw data over a variety of software applications, BI professionals help companies process their raw data into insightful solutions to solve complex business problems.
If you're looking for recruitment support or jobs specialising in Cognos, Tableau, Qlikview, Looker, Domo, Birst, Microsoft Stack (SSIS, SSRS, SSAS), we have the team to help.
OUR
SUCCESSES
We source the people who enable and optimise the technologies that make data possible.
From the Data Engineers who design and build data platforms, and those that manage data quality and data governance, through to Business Intelligence and Data Visualisation professionals, our Data and Technology team recruits for roles that sit behind effective analytics.
OUR
SUCCESSES
Harnham is one of the world's leading providers of recruitment services and advice to the Data and Analytics marketplace.
We support global corporations through to ambitious local start-ups, so whether you need a Credit Risk Manager in London, a Data Scientist in New York, or a Head of Analytics in Frankfurt we can help you achieve your business goals.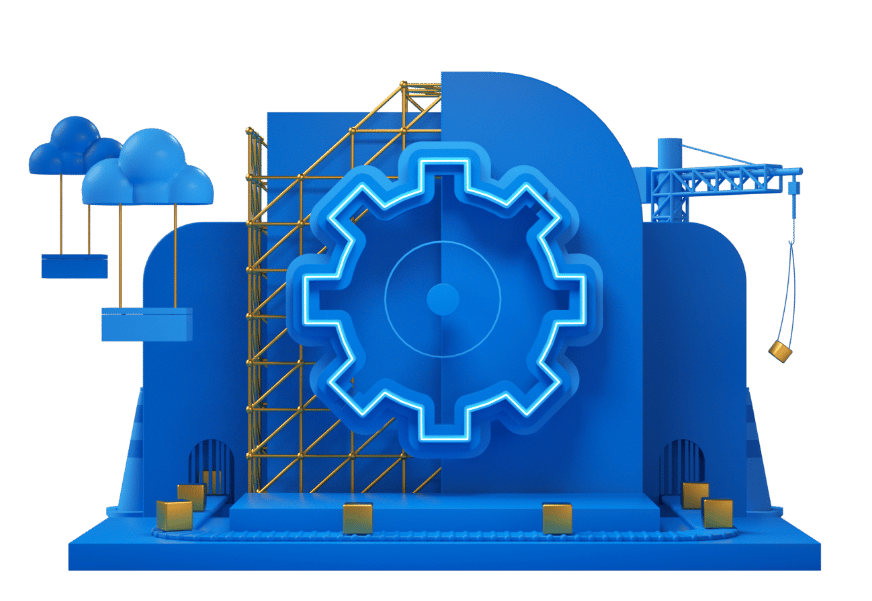 CAN'T FIND THE RIGHT OPPORTUNITY?
If you can't see what you're looking for right now, send us your CV anyway – we're always getting fresh new roles through the door.
With over 10 years experience working solely in the Data & Analytics sector our consultants are able to offer detailed insights into the industry.
Visit our Blogs & News portal or check out our recent posts below.
Unsurprisingly, explosions in artificial intelligence (AI) and machine learning (ML) development are driving much of the growth…
4
min read
·
September 29
The Rugby World Cup is in full steam and for weeks now, rugby fanatics have had their…
4
min read
·
September 28
It's widely known that artificial intelligence (AI) and machine learning (ML) can't run on empty. Rather, these…
4
min read
·
September 22
As an established recruitment business for data roles in the UK, Europe and US, it is essential…
4
min read
·
September 20
As companies slowly begin to ramp back up after the summer slowdown, September and October have fast…
3
min read
·
September 20
At the start of the year, our digital analytics team made some predictions on where they thought…
At Harnham, our recruitment consultants spend hours each day reviewing CVs. You'd be surprised at how many…
A Summary of Harnham's 2023 US Salary Guide Harnham's 2023 US Salary Guide provides an in-depth overview…
At Harnham, we pride ourselves on having a comprehensive understanding of the data industry and having our…
With the data space transforming at rapid pace, it can be difficult to keep up with the…
Client and
candidate
testimonials
A trusted partner of professionals
across the globe.
We understand the challenges our
customers face and offer the
recruitment solutions needed to drive
business success through Data &
Analytics.
Candidate – Market Research Analyst
Thanks to Harnham, I am now in a role that suits me. My recruiter was able to quickly identify the skills I had to offer and match me up with his client. It was a win-win for everyone. I was given great advice throughout the process, and I also appreciated the follow-ups that I received.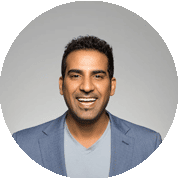 Candidate /
Market Research Analyst
Candidate – Chief Data Officer
It was a real treat to work with Harnham. My recruiter consistently went above and beyond to ensure that I navigated through the recruitment process as smooth as possible. I had been in contact with other professional at Harnham in the past and I can attest that the level of professionalism is always top-notch.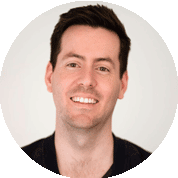 Candidate /
Chief Data Officer
Candidate – Data Analyst
I've had a great experience with Harnham. The recruiter provided great advice and ensured that I understood everything, and even followed up with me after I started my new role to see how I was settling in. I would recommend Harnham as a great recruitment company for anyone looking for a role in data and analytics.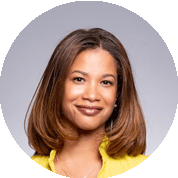 Candidate /
Data Analyst
Candidate – Digital Media and Analytics
I've recently got a short-term contract role through Harnham, and things couldn't have gone better! My recruiter was incredibly helpful throughout the entire process. They also provided incredible admin support so that I could focus on the actual job in hand, rather than having to spend too much time dealing with these matters.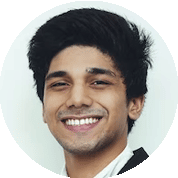 Candidate /
Digital Media and Analytics
Candidate – Senior Data Engineer
I've been a Senior Data Engineer for about 4-5 years and Harnham is one of the best recruitment agencies I worked with. There was a time when my offer fell through and the recruiter I was working with at Harnham jumped in to the rescue and scheduled interviews for me within a couple of days. Really good agency and some great people.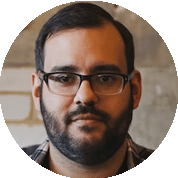 Candidate /
Senior Data Engineer
Client – Director of Customer Data Science – Apparel
The team at Harnham have been outstanding in helping our company build a market-leading data science team. Harnham's communication is great, and the recruiter's take a consultative approach that's really focused on provided value for both their clients and their candidates. They provide strong candidates that help us fill our roles with high achievers who are also a great fit for our culture.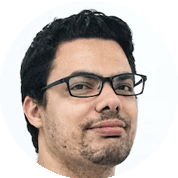 Client /
Director of Customer Data Science – Apparel
Client – Director of People Operations
We've been collaborating with Harnham to recruit some key positions for our company, and they have been incredible partners. They team has been great and efficient. They understood our needs perfectly and provided us very talented candidates. We'll keep collaborating with them in the future. Thank you for your excellent job!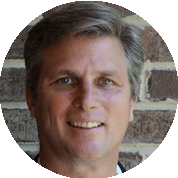 Client /
Director of People Operations
Client – Data Direction – Broadcast Media
I have worked with Harnham for over 2 years now as our main Analytics Recruiter partner and I am very pleased with the overall service and the people we have hired via Harnham. Harnham's team is very good at understanding our recruitment needs and always come back with relevant and well scanned CVs, which saves me precious time.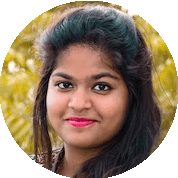 Client /
Data Direction – Broadcast Media