PHOENIX DATA  RECRUITMENT
OVERVIEW
Phoenix Data recruitment is an important part of the city's economy, as it is home to many businesses and organizations that rely on data to make decisions. Companies in Phoenix use Harnham to find the right data professionals to fill their needs.
Harnham has a large database of qualified data professionals, including data engineers, data analysts, and data scientists, who can help companies make the best decisions. Harnham's data recruitment services allow businesses to find the right data professionals quickly and efficiently.
Additionally, Harnham can provide data experts with the skills and experience needed for specific projects, helping companies stay up-to-date with the latest data trends and insights.
This allows companies that Harnham works with in Phoenix to stay ahead of the competition and maximize their data-driven decisions.
DATA & ANALYTICS RECRUITMENT AND STAFFING
HOW WE DO IT
Just like the Data & Analytics professionals we place, Harnham use tried and tested models in our recruitment processes.

By gaining valuable market knowledge across a range of industries and regions, Harnham is able to provide a service which is second to none within our marketplace.
We have seen unprecedented growth in our specialist sector and always have a wide range of vacancies at both junior and senior level including Data Science jobs, Data Analyst jobs, and Big Data jobs, all available throughout the UK, Germany, France, United States, and the Netherlands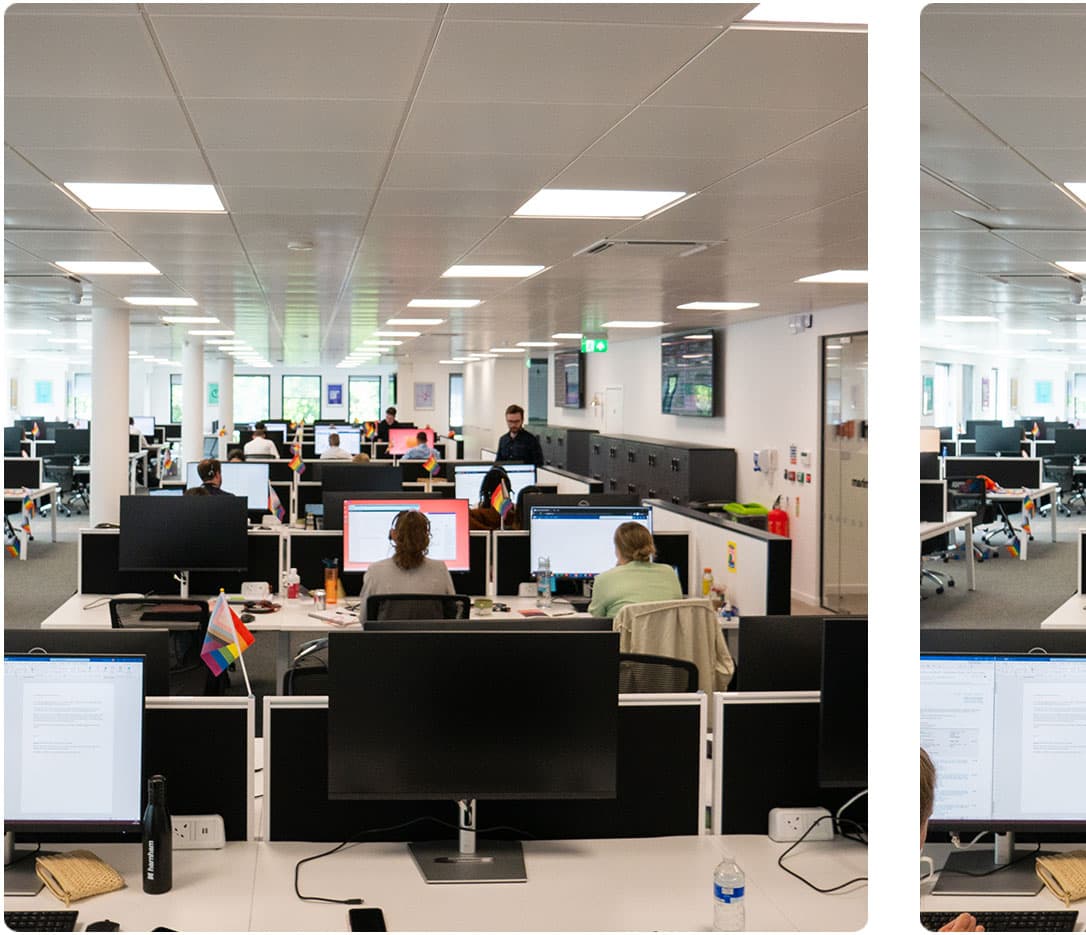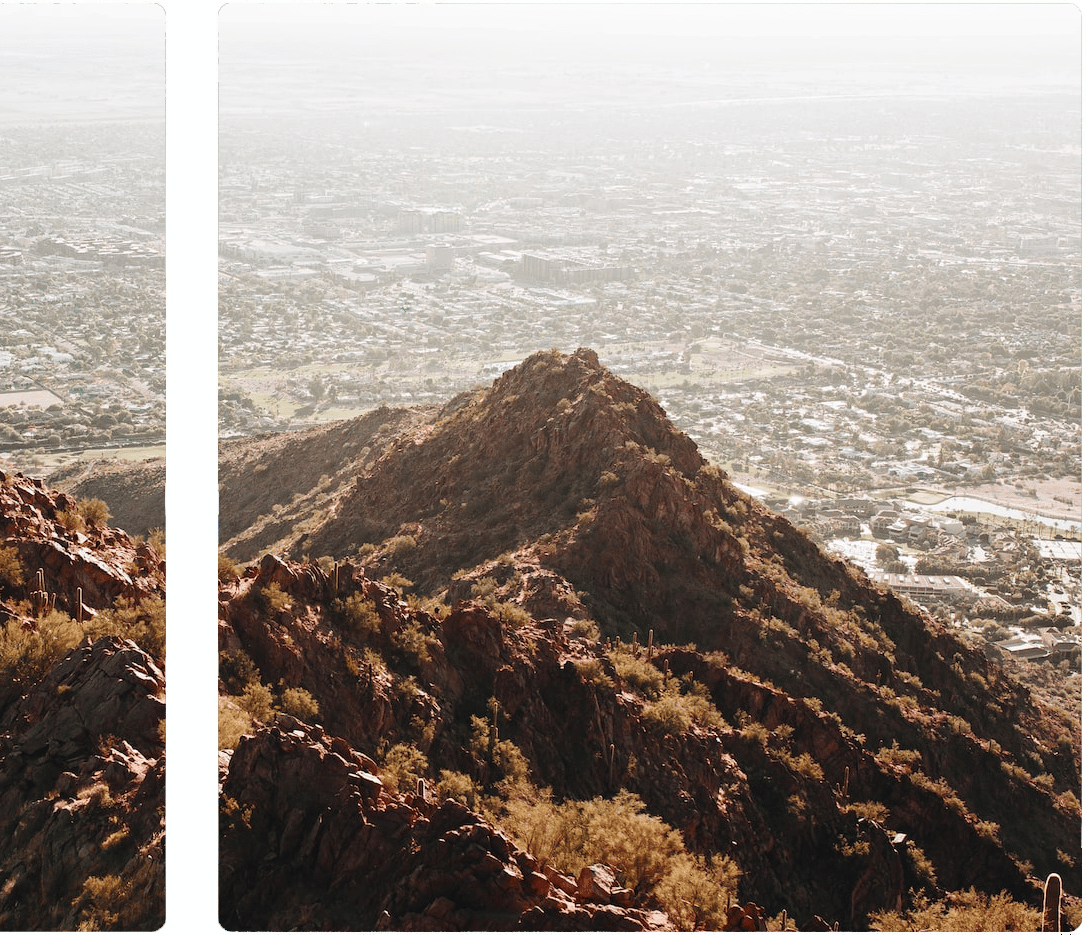 WHAT SETS OUR PHOENIX DATA RECRUITMENT TEAM APART?
Harnham has a great network of experienced and qualified data professionals in Phoenix and Arizona. 
We have established relationships with local universities and businesses to ensure we are able to source the best talent in the area.
Our team of Phoenix data recruitment experts have the knowledge and expertise to identify the right candidate for your data role, be it data analyst, data scientist, data engineer or other.
We also have a commitment to diversity in the workplace and actively seek out the best talent regardless of gender, age, race, and ethnicity. We believe in giving everyone an equal opportunity to excel in their field.
With our local presence, we are able to provide invaluable insight into the local job market, meaning you get the best of both worlds – access to the best data professionals in the area and the expertise of a global recruitment leader.
Harnham are a specialist Data & Analytics recruitment business with teams that only focus on niche areas.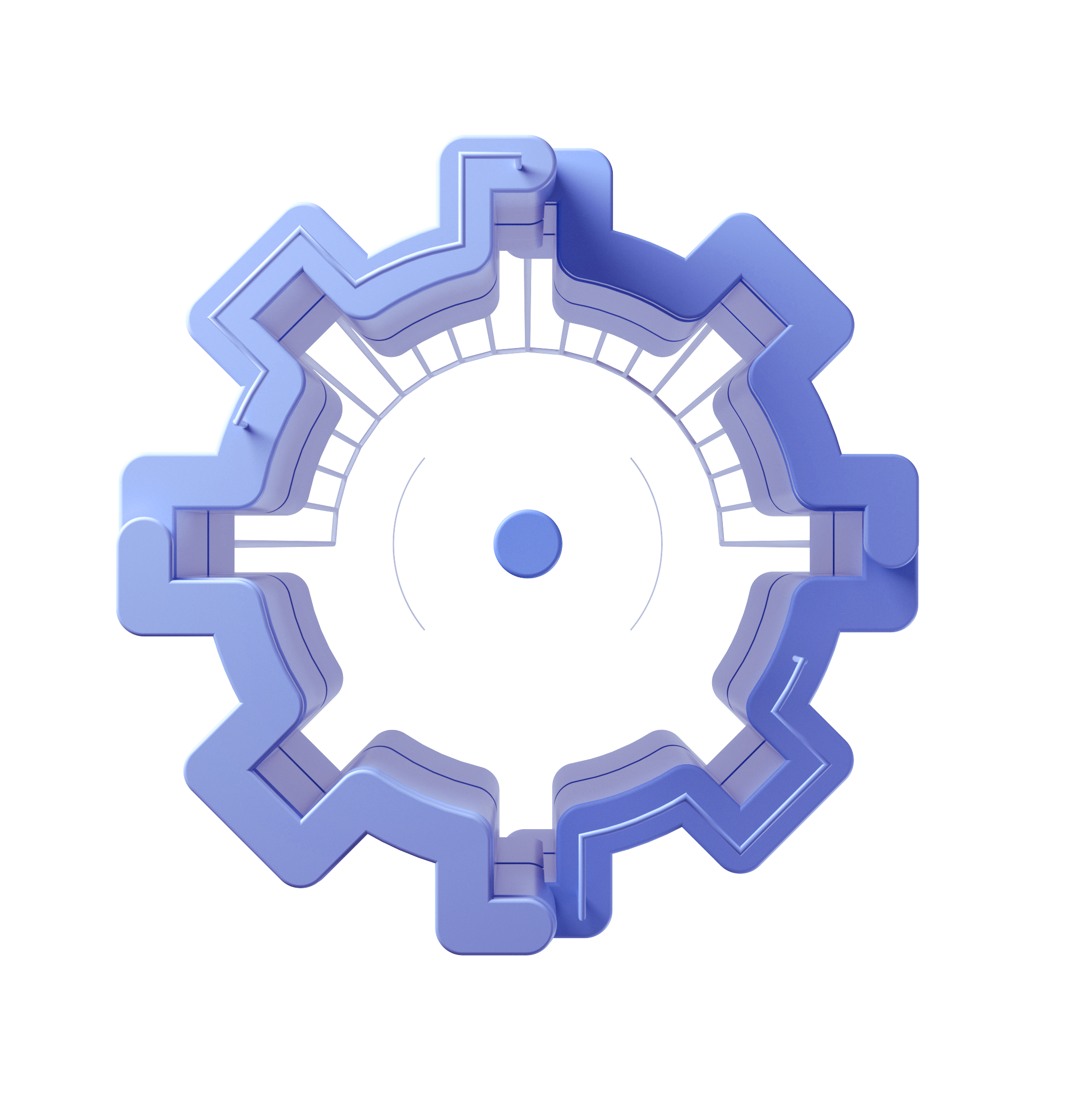 Senior Data Engineer
$140000 - $155000
+ Data & Technology
Permanent
Phoenix, Arizona
Senior Data Engineer
100% REMOTE
$145,000- $160,000
Are you a communication-driven individual wanting to leverage your tech skills to drive Digital Analytics solutions? This company utilizes marketing technology to provide applicable solutions to its clients. Not only does this help the client understand the importance of digital advertising, but helps them understand the strategy aspect of marketing data. This growing company is looking for Developers with a passion for web analytics.
THE ROLE:
Working for a leader in Digital Analytics, the Senior Data Engineer will be collaborating within a client management environment. This position will be part of a flexible team that is dedicated to working within the Mar-Tech space, understanding Large marking data sets, & developing tech specifications for web/mobile applications. Alongside the tech responsibilities, this role is cross-functional as communication is needed to work with the clients and other internal teams.
WHAT WILL YOU DO IN THIS ROLE?
Essential Responsibilities:
Work jointly with other developers to identify and create solutions for Clients
Understanding of working with an agency
Large marking data sets & working with these
Help build ad-hoc SQL queries on the front end
Work with clients and work independently and think outside the box for solutions

Must be able to communicate with clients/other teams

Architecture experience would be a huge plus
YOUR SKILLS AND EXPERIENCE:
4 – 6 years of experience, would consider 3 years with a strong background
Strong understanding of SQL
ETL pipelines on the back end of SQL
Cloud Experience with GCP or AWS, preference for GCP
Experience programming with Python
DBT experience
Understanding of Ad-Hoc SQL queries for the front-end
THE BENEFITS:
$145,000 -$160,000
United Health Care Health Benefits
United Health Care Dental & VSP vision
401k, plus Roth
HOW TO APPLY:
Please register your interest by sending your CV to Luke Osborn via the Apply link on this page.
Email:
We are the global leaders in Data & Analytics recruitment
With over 10 years experience working solely in the Data & Analytics sector our consultants are able to offer detailed insights into the industry.
With over 10 years experience working solely in the Data & Analytics sector our consultants are able to offer detailed insights into the industry.
Visit our Blogs & News portal or check out our recent posts below.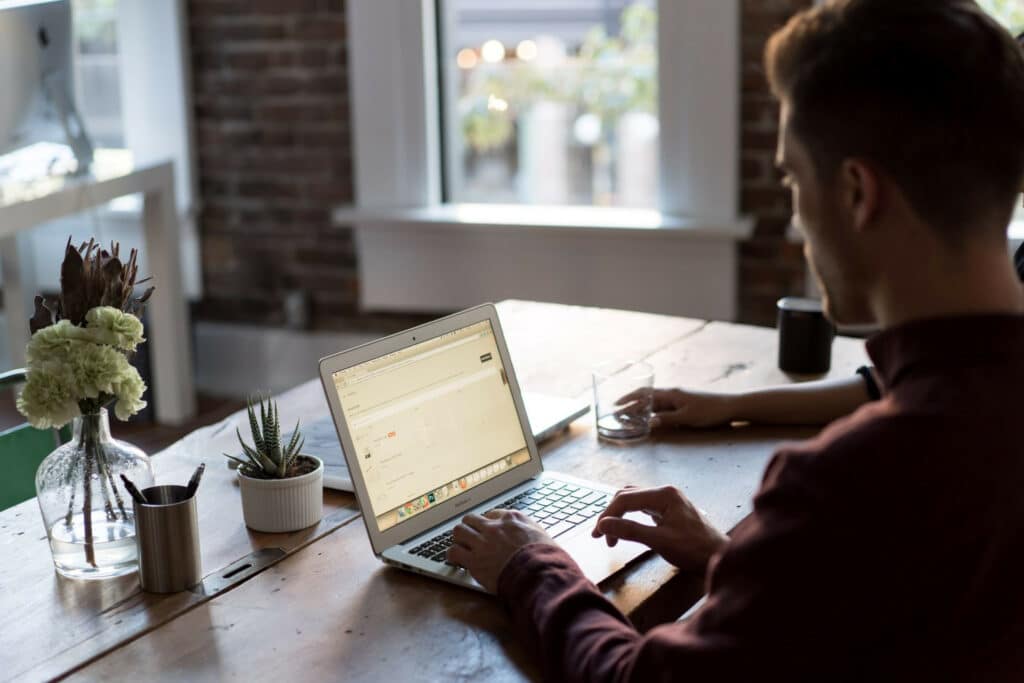 In the last few years, there's been a significant increase in contract work across the U.S., particularly…
Client and
candidate
testimonials
A trusted partner of professionals
across the globe.
We understand the challenges our
customers face and offer the
recruitment solutions needed to drive
business success through Data &
Analytics.
Client – Director of People Operations
We've been collaborating with Harnham to recruit some key positions for our company, and they have been incredible partners. They team has been great and efficient. They understood our needs perfectly and provided us very talented candidates. We'll keep collaborating with them in the future. Thank you for your excellent job!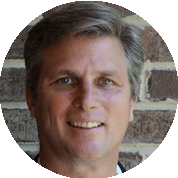 Client /
Director of People Operations
Candidate – Data Analyst
I've had a great experience with Harnham. The recruiter provided great advice and ensured that I understood everything, and even followed up with me after I started my new role to see how I was settling in. I would recommend Harnham as a great recruitment company for anyone looking for a role in data and analytics.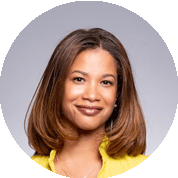 Candidate /
Data Analyst
Candidate – Senior Data Engineer
I've been a Senior Data Engineer for about 4-5 years and Harnham is one of the best recruitment agencies I worked with. There was a time when my offer fell through and the recruiter I was working with at Harnham jumped in to the rescue and scheduled interviews for me within a couple of days. Really good agency and some great people.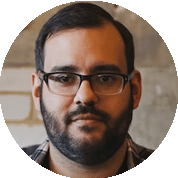 Candidate /
Senior Data Engineer
Client – Data Direction – Broadcast Media
I have worked with Harnham for over 2 years now as our main Analytics Recruiter partner and I am very pleased with the overall service and the people we have hired via Harnham. Harnham's team is very good at understanding our recruitment needs and always come back with relevant and well scanned CVs, which saves me precious time.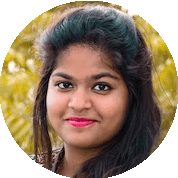 Client /
Data Direction – Broadcast Media
Candidate – Digital Media and Analytics
I've recently got a short-term contract role through Harnham, and things couldn't have gone better! My recruiter was incredibly helpful throughout the entire process. They also provided incredible admin support so that I could focus on the actual job in hand, rather than having to spend too much time dealing with these matters.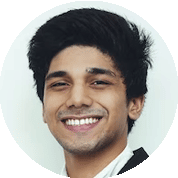 Candidate /
Digital Media and Analytics
Candidate – Chief Data Officer
It was a real treat to work with Harnham. My recruiter consistently went above and beyond to ensure that I navigated through the recruitment process as smooth as possible. I had been in contact with other professional at Harnham in the past and I can attest that the level of professionalism is always top-notch.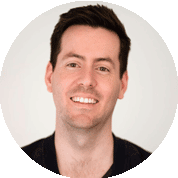 Candidate /
Chief Data Officer
Client – Director of Customer Data Science – Apparel
The team at Harnham have been outstanding in helping our company build a market-leading data science team. Harnham's communication is great, and the recruiter's take a consultative approach that's really focused on provided value for both their clients and their candidates. They provide strong candidates that help us fill our roles with high achievers who are also a great fit for our culture.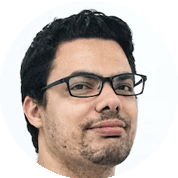 Client /
Director of Customer Data Science – Apparel
Candidate – Market Research Analyst
Thanks to Harnham, I am now in a role that suits me. My recruiter was able to quickly identify the skills I had to offer and match me up with his client. It was a win-win for everyone. I was given great advice throughout the process, and I also appreciated the follow-ups that I received.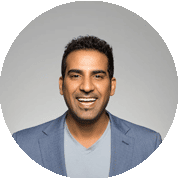 Candidate /
Market Research Analyst