Senior Pricing Analyst
Up to £60,000 + bonuses
Hybrid - London
A great opportunity with strong experience in the product pricing space to join a leading events company in London
THE COMPANY
The business is a leading events company specialising in providing face-to-face events by combining data and digital products to help consumers learn about markets, source products and complete transactions. To date they have held over 400 events in 22 countries across 43 industry sectors and a growing year upon year.
They are passionate about making a positive impact on society and are committed to creating an inclusive work environment for all it's people. And joining as a Senior Pricing Analyst, you will help to transform pricing strategies by using predictive analytics and pricing modelling - with the aim of allowing the business to make informed and data-driven pricing decisions to drive revenues and profits.
THE ROLE AND RESPONSIBILITIES
Leading the development and execution of pricing strategies
Collect and synthesise internal and external data to deliver actionable pricing insights
Building pricing optimization models for scenario testing and drive price process improvements
Ensure strategic price setting, tactical price amendments and discounts follow the pricing governance process
Build hypotheses and implementing pricing experimentation to understand market sensitivity to price change
Involvement in customer pricing testing and willingness to buy analysis to develop value-based pricing strategies
Working cross functionally with the Business Intelligence teams
YOUR SKILLS AND EXPERIENCE
Strong analytical and structured problem-solving skills
Experience working with data visualization software and product analytics tools
Strategic and tactical mindset
Product pricing experience
THE BENEFITS
Up to £60,000 + bonuses
Hybrid
London
HOW TO APPLY
If interested in the role please send your CV to Jordan Victor via the Apply Link below

Data Analyst
Sheffield
£40000 - £50000
+ Marketing & Insight
Permanent
Sheffield, South Yorkshire
DATA ANALYST
£35,000 – 45,000
REMOTE 1ST
Be part of the digital transformation within this new and exciting role in a commercial education brand!
THE COMPANY
A commercial brand sitting in the education space, this company look at helping aid peoples futures through education opportunities. Going through a big digital transformation this role allows you to be part of their growth and drive data forward!
THE ROLE
As an Data Analyst, you will lead on insight generation into the sales pipeline and business performance. More specifically you will have to:
Gather data from Salesforce and pull this through to analyse in detail regarding the customer, sales pipeline and lead generation
Use data visualisation to provide insights to the rest of the business driving data driven decisions and effecting company wider policy
Work with a wide range of stakeholders to understand the needs of the business translating these needs into data and following with insights.
YOUR SKILLS
The successful candidate will have the following skills and experience:
An expert in analytics through SQL/Excel or Salesforce
Good knowledge of using data to drive insights and business strategy
Keen learner, eager to improve and happy to get stuck in!
Confident providing insights to high level senior stakeholders and conveying complex tech terms in digestible jargon
THE BENEFITS
£35,000 – 45,000 annual salary, competitive benefits and flexible working.
HOW TO APPLY
Please register your interest by sending your CV to Gerard Matthews via the apply link on this page.
Data Analyst, Data Analytics, SAS, Python, R, Data Modelling, Google Analytics, Adobe Analytics, Coremetrics, GA, AA, Clustering, Propensity Modelling, Segmentation, CRM, CRM Analytics, Marketing Analyst, Insight Analyst, Growth Analyst, Customer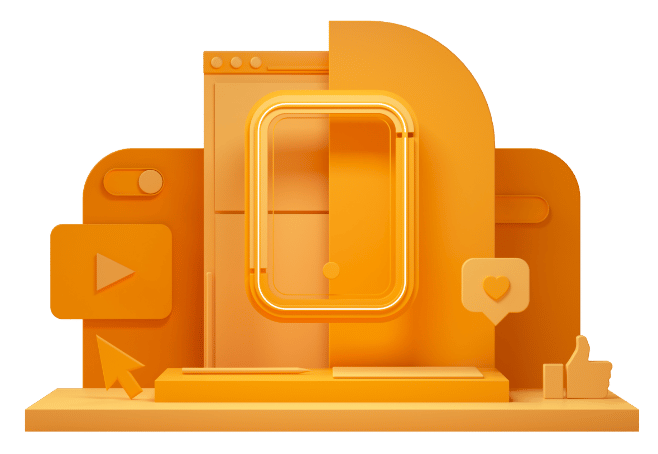 CAN'T FIND THE RIGHT OPPORTUNITY?
If you can't see what you're looking for right now, send us your CV anyway – we're always getting fresh new roles through the door.