CONTRACT DATA RECRUITMENT & FREELANCE ANALYTICS 
SERVICES
Harnham is a specialist contract data recruitment agency with years of experience in the field. We offer a range of services to help support your business, from finding the best contract data talent for your organisation to providing advice and support on all aspects of the recruitment process.
Our team of experienced consultants are committed to helping you find the best candidates for your business and have an established track record of success. Our commitment to providing tailored, comprehensive solutions for our clients makes us the ideal partner for contract data recruitment.
The tailored approach we bring to any freelance data recruitment project means we are able to deliver best-in-class contractors every time. Whether it's entire project teams or just filling in the gaps, we have a solution to fit your requirements.
CRITICAL PROJECT
SUPPORT
Harnham's vast network of contractors can be deployed quickly avoiding lengthy interview processes and notice periods.
By adopting best practices from previous organisations our contractors will integrate into your business effortlessly allowing you to deliver projects faster.
SPECIALIST
EXPERTISE
It is not uncommon for a project to require additional skill sets to cover for missing staff, expertise not found within your company, a change in your organisational structure or simply to keep up with the rate of new technology.
As Harnham cover the entire data and analytics landscape whilst operating in market verticals our contractors are experts in their field and with little or no training will be able to plug holes across your organisation from a single analyst to entire project teams.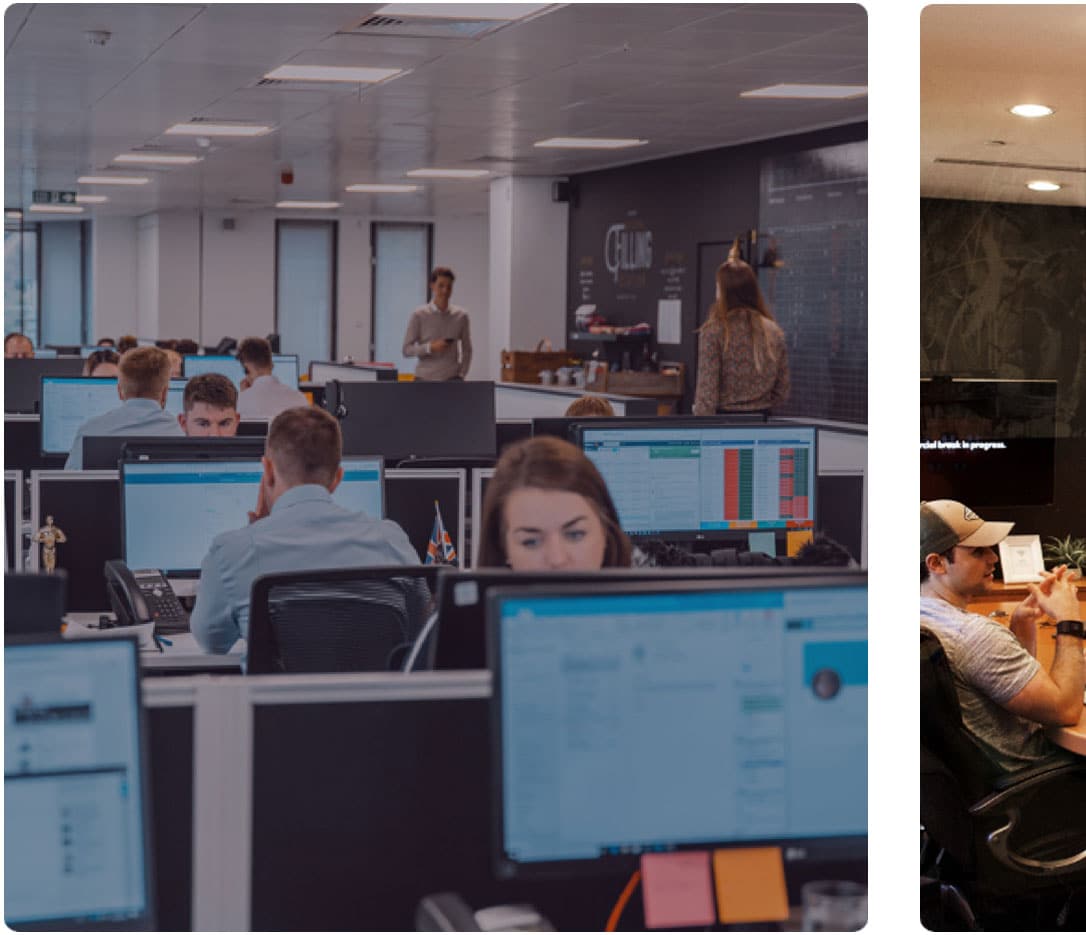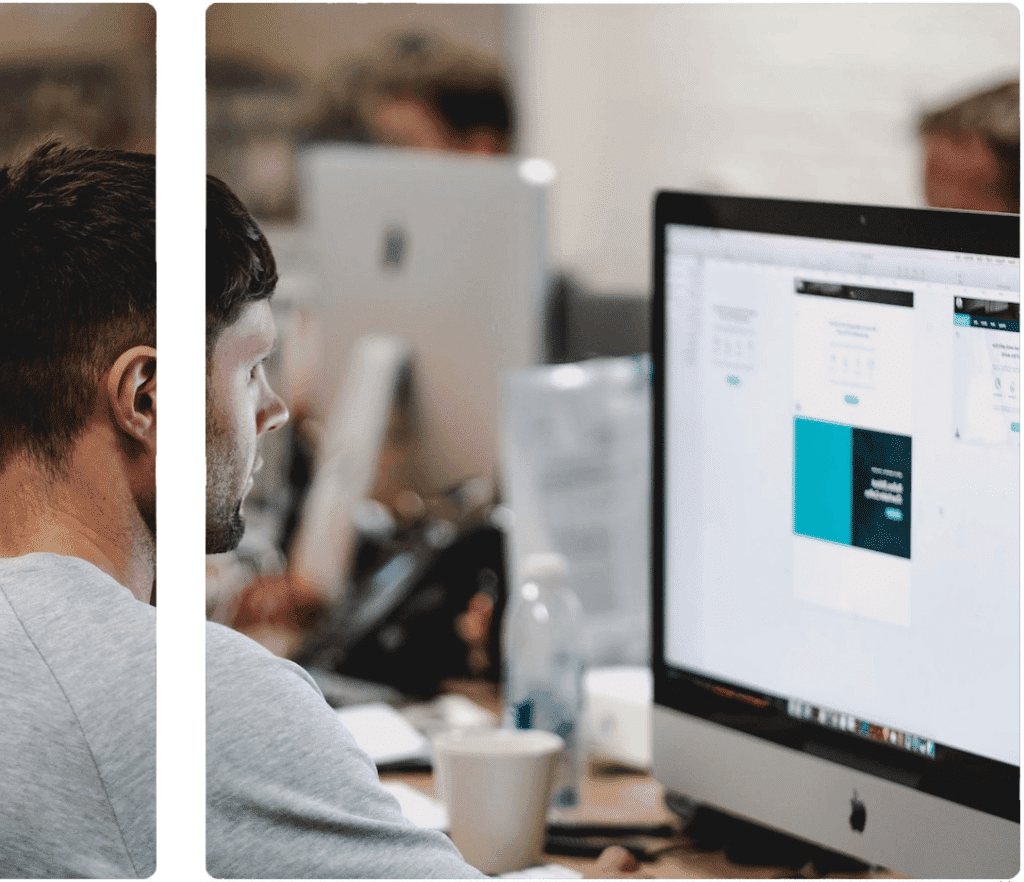 FREELANCE
FLEXIBILITY
Short term contracts offer an important option to businesses needing a flexible workforce. Harnham often work with companies to support seasonal spikes and product launches providing a fast turnaround of contractors.
We have also seen a shift towards 'try before you buy' where contractors begin on short term contracts and build up to full time positions.
SMALL BUDGETS
BIG RESULTS
It is a myth that contracting is an expensive hiring solution. In fact it is often the most cost effective. During the recruitment process there are no upfront fees to Harnham and once hired, benefits such as health insurance, retirement contributions, holiday pay, legal risks and training do not need to be considered.
Contractors often have their own equipment and can work from home so the cost of setting up a member of staff in an office space can be avoided too.
WHAT SETS
US APART
Our recruiters operate in specific disciplines and have a wealth of technical knowledge so you will never waste time educating a recruiter who is unfamiliar with a market Deep networks and our global talent pools allow Harnham's recruiters to access exclusive contract talent that can often start within 24 hours.
Harnham will always provide a fair market rate as opposed to inflated consulting firm fees You will have a dedicated account manager who will take the time to understand your company's culture and intricacies of the job role to ensure all contractors thrive in your business from day one.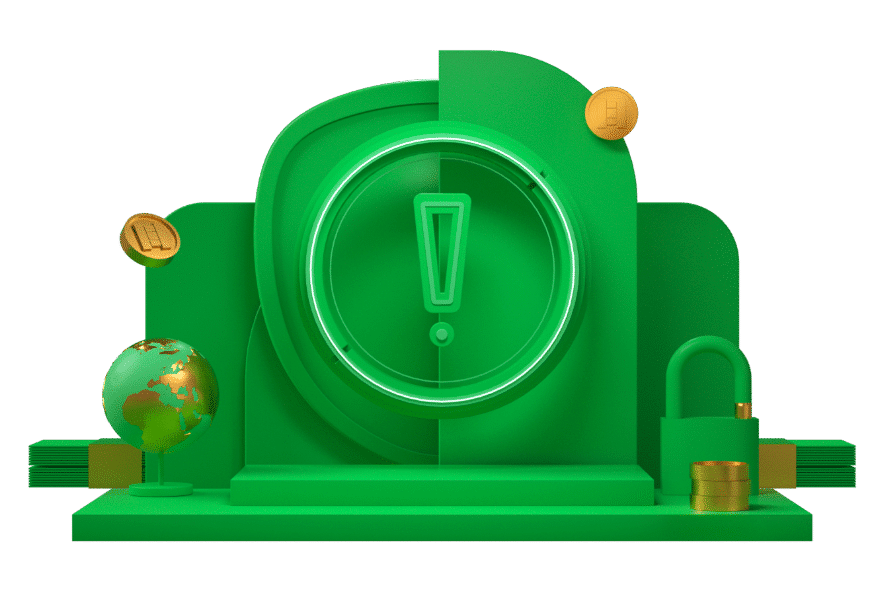 NEED URGENT DATA CONTRACTOR PROJECT SUPPORT?
Our tailored approach means we are able to deliver best in class contractors every time. Whether it's entire project teams or just filling in the gaps, we have a solution to fit your requirements.
LATEST CONTRACT
DATA JOBS
Harnham are a specialist Data & Analytics recruitment business with teams that only focus on niche areas.

Senior Full Stack Software Engineer
Orlando
$65 - $80
+ Data & Technology
Contract
Orlando, Florida
Senior Full Stack Software Engineer
Fully Remote
6-Month Contract to Hire
Hourly Rate: $65-$80/hr
Salary Conversion: $130K-$155K
Contribute to the development of visually stunning, data-driven applications that empower our client's customers with actionable insights derived from their big data applications. This role will also include the integration of ML models.
Key Responsibilities:
Develop pixel-perfect, customer-facing applications with a focus on front-end styling.
Utilize React for the front-end and .NET for the back-end development.
Collaborate with a team member dedicated to embedded Power BI development.
Integrate SQL with embedded Power BI on the back end.
Work within an Azure platform environment.
Engage in a mix of sprint planning within an Agile methodology for long-term project planning.
Collaborate closely with project managers, project owners, directors, and other software and data engineers.
Participate in a greenfield project, contributing to the development of dashboards that display results from ML models.
Ensure seamless integration between ML models and customer-facing dashboards.
Allocate approximately 75% of time to hands-on development and 25% to functional responsibilities.
Qualifications:
Minimum of 10 years of relevant experience.
Proficiency in front-end technologies including CSS, JavaScript, and React 17.
Strong background in back-end development with .NET 6 or higher.
Familiarity with Azure platform (high-level understanding required).
Prior experience with AWS is a plus.
Exceptional interpersonal and communication skills.
Proven ability to work collaboratively within a team and drive projects forward.
Technical Tools and Their Applications:
Front-End Development:
React (Version 17): As the primary front-end framework, React will be used to create dynamic and interactive user interfaces. This includes designing and implementing customer-facing dashboards with a focus on user experience and visual appeal.
CSS (Cascading Style Sheets) and JavaScript: These are foundational technologies for styling and interactivity. CSS will be employed to control the layout and appearance of the application, while JavaScript will be used for adding dynamic behaviors and functionalities.
Back-End Development:
.NET (Version 6 or higher): This will serve as the backbone for the application's server-side logic. It will handle tasks such as data processing, authentication, and server-side operations. This includes integration with SQL databases.
SQL (Structured Query Language): SQL will be used to manage and manipulate data in the back end. This includes tasks such as querying databases to retrieve and update information, crucial for the creation of custom dashboards.
Embedded Power BI:
Power BI: This powerful business analytics tool will be integrated within the application to visualize and present data insights. It will allow end-users to interact with and explore data through intuitive visualizations and reports.
Cloud Platforms:
Azure: While the candidate doesn't need to be extremely technical in Azure, a high-level understanding is expected. Azure will provide the cloud infrastructure for hosting and deploying the application, ensuring scalability and reliability.
AWS (Amazon Web Services): Although not a strict requirement, recent experience with AWS is considered beneficial. This familiarity could prove useful in scenarios where cross-cloud functionality or migration may be involved.
With over 10 years experience working solely in the Data & Analytics sector our consultants are able to offer detailed insights into the industry.
Visit our Blogs & News portal or check out our recent posts below.
Unsurprisingly, explosions in artificial intelligence (AI) and machine learning (ML) development are driving much of the growth…
4
min read
·
September 29
The Rugby World Cup is in full steam and for weeks now, rugby fanatics have had their…
4
min read
·
September 28
It's widely known that artificial intelligence (AI) and machine learning (ML) can't run on empty. Rather, these…
4
min read
·
September 22
As an established recruitment business for data roles in the UK, Europe and US, it is essential…
4
min read
·
September 20
As companies slowly begin to ramp back up after the summer slowdown, September and October have fast…
3
min read
·
September 20
At the start of the year, our digital analytics team made some predictions on where they thought…
At Harnham, our recruitment consultants spend hours each day reviewing CVs. You'd be surprised at how many…
A Summary of Harnham's 2023 US Salary Guide Harnham's 2023 US Salary Guide provides an in-depth overview…
At Harnham, we pride ourselves on having a comprehensive understanding of the data industry and having our…
With the data space transforming at rapid pace, it can be difficult to keep up with the…
Client and
candidate
testimonials
A trusted partner of professionals
across the globe.
We understand the challenges our
customers face and offer the
recruitment solutions needed to drive
business success through Data &
Analytics.
Client – Data Direction – Broadcast Media
I have worked with Harnham for over 2 years now as our main Analytics Recruiter partner and I am very pleased with the overall service and the people we have hired via Harnham. Harnham's team is very good at understanding our recruitment needs and always come back with relevant and well scanned CVs, which saves me precious time.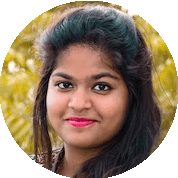 Client /
Data Direction – Broadcast Media
Candidate – Data Analyst
I've had a great experience with Harnham. The recruiter provided great advice and ensured that I understood everything, and even followed up with me after I started my new role to see how I was settling in. I would recommend Harnham as a great recruitment company for anyone looking for a role in data and analytics.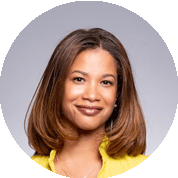 Candidate /
Data Analyst
Candidate – Market Research Analyst
Thanks to Harnham, I am now in a role that suits me. My recruiter was able to quickly identify the skills I had to offer and match me up with his client. It was a win-win for everyone. I was given great advice throughout the process, and I also appreciated the follow-ups that I received.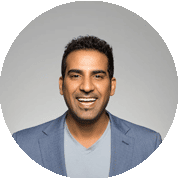 Candidate /
Market Research Analyst
Candidate – Digital Media and Analytics
I've recently got a short-term contract role through Harnham, and things couldn't have gone better! My recruiter was incredibly helpful throughout the entire process. They also provided incredible admin support so that I could focus on the actual job in hand, rather than having to spend too much time dealing with these matters.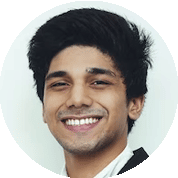 Candidate /
Digital Media and Analytics
Client – Director of Customer Data Science – Apparel
The team at Harnham have been outstanding in helping our company build a market-leading data science team. Harnham's communication is great, and the recruiter's take a consultative approach that's really focused on provided value for both their clients and their candidates. They provide strong candidates that help us fill our roles with high achievers who are also a great fit for our culture.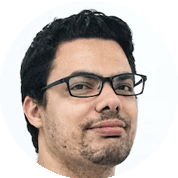 Client /
Director of Customer Data Science – Apparel
Candidate – Chief Data Officer
It was a real treat to work with Harnham. My recruiter consistently went above and beyond to ensure that I navigated through the recruitment process as smooth as possible. I had been in contact with other professional at Harnham in the past and I can attest that the level of professionalism is always top-notch.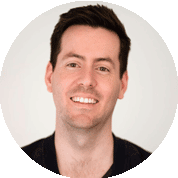 Candidate /
Chief Data Officer
Candidate – Senior Data Engineer
I've been a Senior Data Engineer for about 4-5 years and Harnham is one of the best recruitment agencies I worked with. There was a time when my offer fell through and the recruiter I was working with at Harnham jumped in to the rescue and scheduled interviews for me within a couple of days. Really good agency and some great people.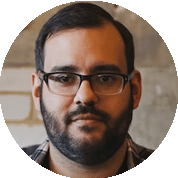 Candidate /
Senior Data Engineer
Client – Director of People Operations
We've been collaborating with Harnham to recruit some key positions for our company, and they have been incredible partners. They team has been great and efficient. They understood our needs perfectly and provided us very talented candidates. We'll keep collaborating with them in the future. Thank you for your excellent job!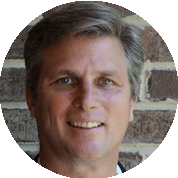 Client /
Director of People Operations