DATA & ANALYTICS SALARY GUIDE 
Harnham's 2023 Data & AI Salary Guide, is your definitive resource for navigating the evolving landscape of the Global data market.
This guide, now in its 12th edition, provides an unparalleled look into salary trends, workplace dynamics, and emerging technologies that are shaping the future of data and AI professions.
Dive Deep into Key Insights:
Salary Trends: Explore comprehensive salary data and understand the average pay changes in the industry, as businesses adapt to rising inflation.
Workplace Dynamics: Gain insights into remote and hybrid working preferences post-pandemic, with an emphasis on the balance between office and remote work
Innovation Hubs: Discover the growth of tech strongholds beyond traditional global hubs and cities
Methodology & Analysis:
The guide is the result of a global survey of over 6,500 data professionals across 34 countries. Meticulously analysed by Rockborne's team of data consultants, the guide offers a detailed and standardized view of the data industry using tools like Excel, Power BI, and Python.
Why This Guide Matters:
Whether you're a seasoned data professional or just starting, this guide is an essential tool. It not only provides salary benchmarks and industry trends but also offers a lens into the broader changes and challenges within the data and AI sectors. It's a compass for your career path and a barometer for the industry's health and direction.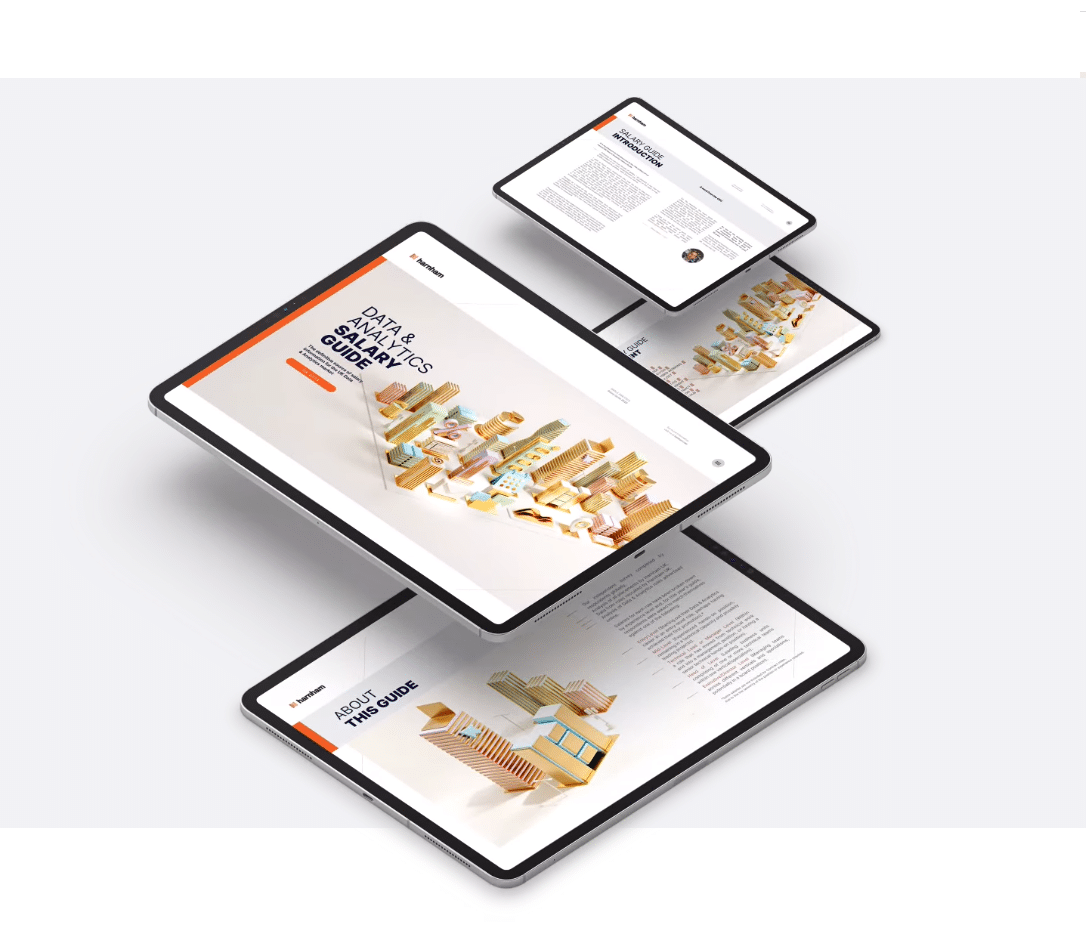 HARNHAM GLOBAL DIVERSITY GUIDE
Uncover the Real Picture Behind Diversity in Data
Welcome to the "Global Diversity in Data Report 2023," a comprehensive exploration of the current state and trends in the data industry's diversity landscape. Brought to you by Harnham Group, this report is the culmination of insights gathered from over 6,500 data professionals across the globe, offering a unique lens to view the industry's progress and challenges.
Key Insights and Trends:
US: Dive into the dynamics of the American data sector, where we've observed a slight decrease in female representation and a minor increase in the gender pay gap. Discover why mid-level roles are becoming increasingly diverse.
UK: Witness the strides and setbacks in the UK, from an increase in female data professionals to the persisting pay gaps among different ethnic groups.
France: Explore France's commendable achievement in women occupying director positions, yet the lingering challenges of the gender pay gap
Netherlands: Understand the Dutch landscape, with a significant reduction in the gender pay gap but disparities at higher job levels.
Methodology and Approach:
Our team of Rockborne data consultants meticulously analysed survey responses, utilizing tools like Excel, Power BI, and Python. By standardizing data and focusing on core disciplines, we've ensured that our insights are both meaningful and tailored to diverse sectors within the industry.
Download the Report:
Ready to deep dive into these insights? Download the full report to guide your diversity and inclusion strategies and to be a part of the change driving the data industry forward.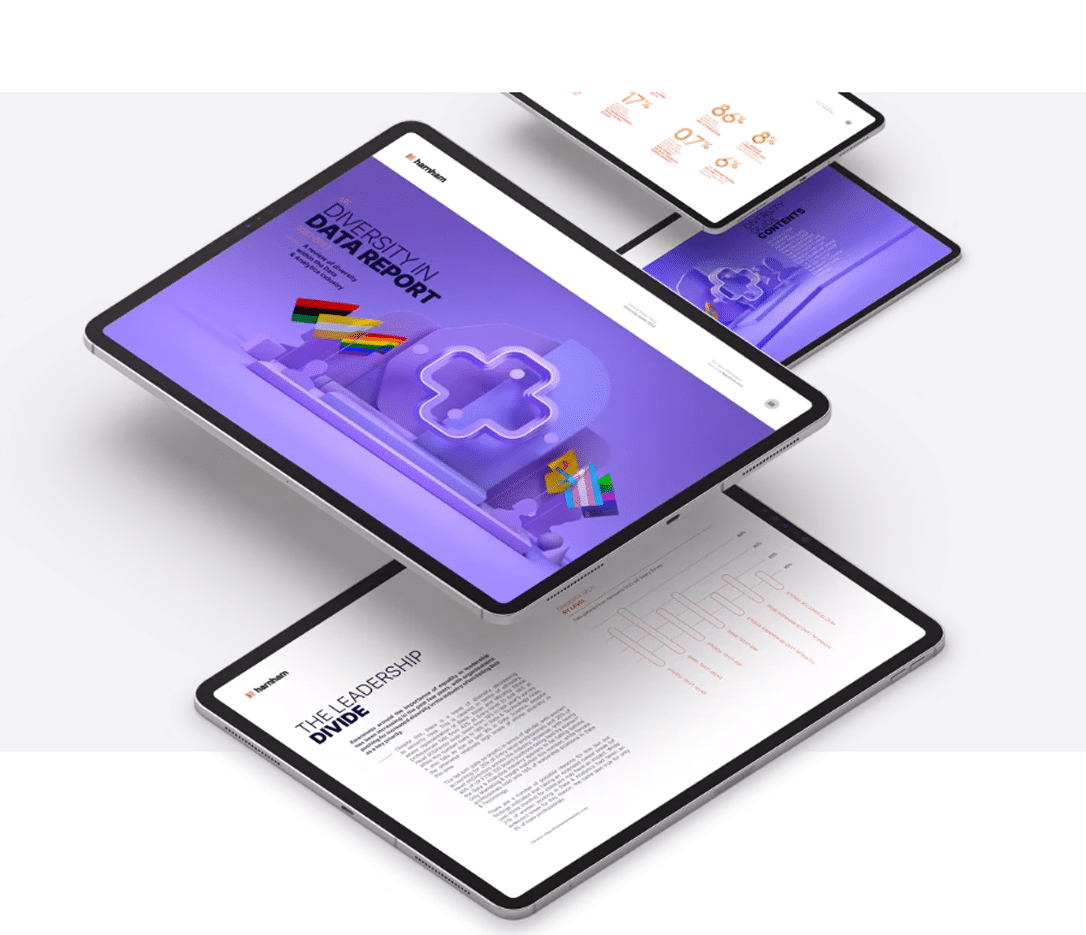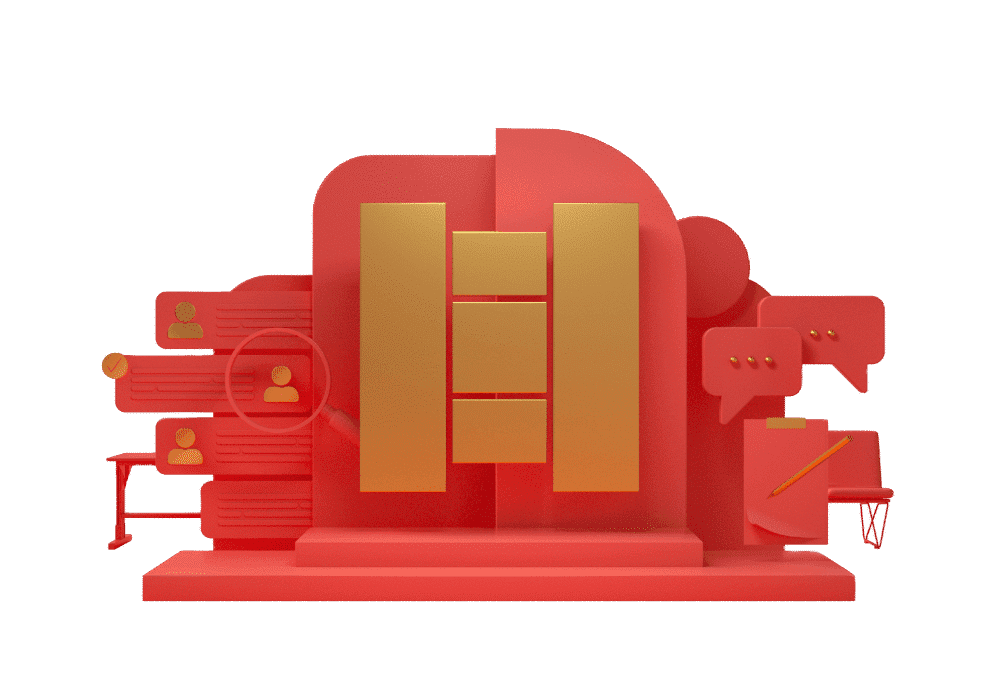 We are the global leaders in Data & Analytics recruitment
With over 15 years of experience working solely in the Data & Analytics sector, our MIdlands-focussed consultants are able to offer detailed insights and support into the industry.
With over 10 years experience working solely in the Data & Analytics sector our consultants are able to offer detailed insights into the industry.
Visit our Blogs & News portal or check out our recent posts below.
Waseem Ali, CEO of Rockborne Amid great media fanfare, tech giants and key government figures…
The big data and data engineering market is growing at a rapid pace. Valued at 44 billion…
Harnham Netherlands recently partnered with a client that was hiring for two roles simultaneously: a Senior Data…
It's well known that diverse and inclusive companies are the most innovative and successful, and history has…
October marks Black History Month in the UK. Every year, Black History Month is an opportunity for…
In today's economic climate, organisations have been keeping a close eye on budgets, and because of this,…
Artificial intelligence (AI) has seamlessly integrated into our daily lives and is revolutionising the way we work…
Unsurprisingly, explosions in artificial intelligence (AI) and machine learning (ML) development are driving much of the growth…
4
min read
·
September 29
The Rugby World Cup is in full steam and for weeks now, rugby fanatics have had their…
4
min read
·
September 28
It's widely known that artificial intelligence (AI) and machine learning (ML) can't run on empty. Rather, these…
4
min read
·
September 22
Client and
candidate
testimonials
A trusted partner of professionals
across the globe.
We understand the challenges our
customers face and offer the
recruitment solutions needed to drive
business success through Data &
Analytics.
Candidate – Market Research Analyst
Thanks to Harnham, I am now in a role that suits me. My recruiter was able to quickly identify the skills I had to offer and match me up with his client. It was a win-win for everyone. I was given great advice throughout the process, and I also appreciated the follow-ups that I received.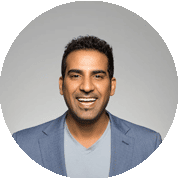 Candidate /
Market Research Analyst
Client – Data Direction – Broadcast Media
I have worked with Harnham for over 2 years now as our main Analytics Recruiter partner and I am very pleased with the overall service and the people we have hired via Harnham. Harnham's team is very good at understanding our recruitment needs and always come back with relevant and well scanned CVs, which saves me precious time.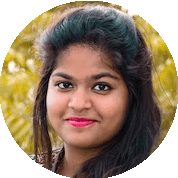 Client /
Data Direction – Broadcast Media
Candidate – Senior Data Engineer
I've been a Senior Data Engineer for about 4-5 years and Harnham is one of the best recruitment agencies I worked with. There was a time when my offer fell through and the recruiter I was working with at Harnham jumped in to the rescue and scheduled interviews for me within a couple of days. Really good agency and some great people.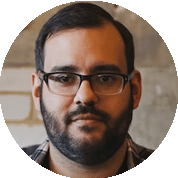 Candidate /
Senior Data Engineer
Client – Director of People Operations
We've been collaborating with Harnham to recruit some key positions for our company, and they have been incredible partners. They team has been great and efficient. They understood our needs perfectly and provided us very talented candidates. We'll keep collaborating with them in the future. Thank you for your excellent job!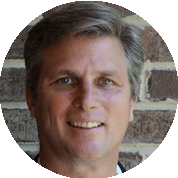 Client /
Director of People Operations
Client – Director of Customer Data Science – Apparel
The team at Harnham have been outstanding in helping our company build a market-leading data science team. Harnham's communication is great, and the recruiter's take a consultative approach that's really focused on provided value for both their clients and their candidates. They provide strong candidates that help us fill our roles with high achievers who are also a great fit for our culture.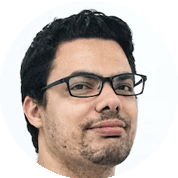 Client /
Director of Customer Data Science – Apparel
Candidate – Data Analyst
I've had a great experience with Harnham. The recruiter provided great advice and ensured that I understood everything, and even followed up with me after I started my new role to see how I was settling in. I would recommend Harnham as a great recruitment company for anyone looking for a role in data and analytics.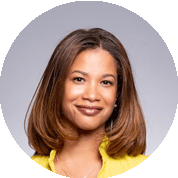 Candidate /
Data Analyst
Candidate – Digital Media and Analytics
I've recently got a short-term contract role through Harnham, and things couldn't have gone better! My recruiter was incredibly helpful throughout the entire process. They also provided incredible admin support so that I could focus on the actual job in hand, rather than having to spend too much time dealing with these matters.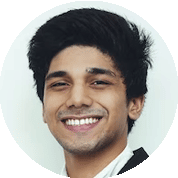 Candidate /
Digital Media and Analytics
Candidate – Chief Data Officer
It was a real treat to work with Harnham. My recruiter consistently went above and beyond to ensure that I navigated through the recruitment process as smooth as possible. I had been in contact with other professional at Harnham in the past and I can attest that the level of professionalism is always top-notch.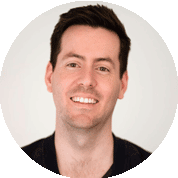 Candidate /
Chief Data Officer