London / £36000 - £75000 annum
SENIOR DATA ENGINEER
LONDON, HYBRID
£65,000 - £75,000
THE COMPANY
This company works to improve the overall safety, reliability and efficiency of nuclear power plants. It achieves this by facilitating peer reviews, evaluations, and benchmarking visits among nuclear operators.
THE ROLE AND RESPONSIBILITIES
In this Senior Data Engineer role, you will:
Using SQL Server to manage its data warehousing and data movement tasks.
Building data pipelines through SSIS to move data between different systems, such as from transactional systems to the data warehouse.
Querying data to both work on the system's back end and for creating reports and analysis.
YOUR EXPERIENCE
To qualify for this Senior Data Engineer role, you will require:
Experience with Azure SQL and other Azure cloud technologies.
A background in developing BI capabilities
Strong knowledge of data warehousing, ETL processes, and data governance principles.
HOW TO APPLY
In order to apply for this role, please submit your CV via this website.

Data Analyst
London
£35000 - £45000
+ Data & Technology
Permanent
London
DATA ANALYST
CENTRAL LONDON – HYBRID
£45,000
An opportunity for a Data Analyst in the early stages of their data career to take a step up in ownership and make a move from ad hoc reporting to using their data insights to drive the business. If you have experience working with Tableau and SQL, make sure you apply through the link on this page!
Please note that this client cannot offer sponsorship now or in the future.
THE COMPANY
We are working with a global editorial content marketing agency. Unlike typical content marketing agencies, this organization specializes in complex industries often subject to stringent regulations.
These sectors include finance, energy, private investments, and sustainable resources. The company excels in simplifying intricate subject matter for various legislative stakeholders, such as government bodies, investors, and the general public.
YOUR ROLE AND RESPONSIBILITIES
In your role as a Data Analyst, your responsibilities will include:
Building and maintaining Tableau dashboards, including occasional new dashboard creation.
Utilize data analytics tools to extract practical insights for clients, with a primary emphasis on content and digital strategies.
Collaborate cross-functionally to actively pinpoint and secure chances for organic growth within current client relationships.
YOUR EXPERIENCE
To qualify for this Data Analyst role, you will require:
Proficiency in Tableau or other similar data visualization platforms to deliver data effectively to both clients and internal stakeholders.
Strong experience working with SQL to write custom queries.
Cloud experience is desirable.
THE BENEFITS
A successful Data Analyst will receive:
A salary of up to £45,000 in their first year.
Hybrid working.
Other benefits
HOW TO APPLY
Please register your interest by sending your resume via the Apply link on this page.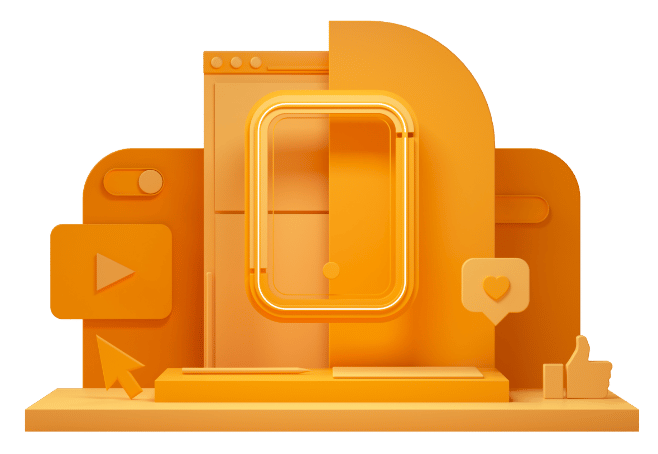 CAN'T FIND THE RIGHT OPPORTUNITY?
If you can't see what you're looking for right now, send us your CV anyway – we're always getting fresh new roles through the door.