Senior Credit Risk Manager
London / £75000 - £90000 annum
Senior Credit Risk Manager
London
up to £90,000 + Equity
I'm working with a growing tech company that are one of the leaders in their niche digital lending space. This role manages Credit Risk Strategy for their SME lending portfolios
Reporting into the CRO this role has ownership over the credit and lending strategy. You will work closely with a team of top-class data scientists, applying their machine-learning models to solve convoluted problems in a way that optimises business performance.
They are an AWS, Python house and this role will give you reign to challenge your technical skills whilst also being involved in strategy and the commercial aspects.
THE ROLE
Develop lending strategies and processes for SME lending portfolios including credit risk scorecards and strategies across the full lifecycle
Optimise their use of data, partnering with various data providers (traditional and new sources) to optimise decisioning
Lead (informally) high-calibre data scientists and credit risk analysts to optimise the decisioning process and develop best-in-class credit risk and marketing scorecards and strategies
Build internal relationships with the senior leadership team and different teams as well as external data providers
Daily use of SQL, Python, AWS systems
YOUR EXPERIENCE
Excellent analytical background including a numerate degree background from a highly regarded university
Experience developing data drive credit strategies
Good knowledge of how scorecards and credit risk models are built and work
Strong track record of solving complex business problems by using data and analytics from a hands-on perspective
Ideally, you'll have experience working with Python, but other programming languages will suffice so long as you are happy to upskill into Python, which the client can help with
Strong SQl skills
Strong communication skills including the ability to communicate to non-technical audiences and manage relationships with multiple stakeholders
BENEFITS
Comprehensive benefits package and excellent team culture. The environment is innovative, fun and fast-paced
Role can be fully remote if desired

Head of Data Science – (Pharma.Healthcare)
London
£110000 - £140000
+ Data Science
Permanent
London
HEAD OF DATA SCIENCE – Healthcare / Pharma (Remote)
LONDON
£140,000 + Bonus and Benefits
New Head of Data Science opportunity!
COMPANY:
We are partnering with a pioneering Healthcare company at the forefront of innovation in the sector. With a strong focus on Health/Pharma, Consultancy space, and Clinical and Commercial space, they are seeking a highly skilled Data Science Director with expertise in Health/Logistical space.
RESPONSIBILITIES:
Shaping the Data Science strategy, overseeing dynamic teams dedicated to leveraging data for driving Health-related insights and solutions.
Work in a Regulated environment.
Collaborating closely with key stakeholders in the health sector, including C-suite executives, to provide data-backed recommendations that drive transformative impact.
Applying cutting-edge Machine Learning techniques to optimize Healthcare pricing/logistical strategies, improve forecasting accuracy, and enhance health demand predictions.
Spearheading the expansion of the Data Science team through strategic recruitment, bringing on board top talent to strengthen the company's data capabilities.
Nurturing a culture of continuous learning and professional growth, ensuring team members stay abreast of the latest advancements in Health and Data Science domains.
Focusing on data-driven commercial approaches, identifying opportunities to maximize revenue.
REQUIREMENTS:
We are seeking a candidate with the following qualifications:
A minimum of an MSc in a STEM subject, such as Mathematics, Statistics, or Computer Science, ideally with a focus on Health or related fields.
A track record of years in the health sector, with a significant portion dedicated to Data Science and Machine Learning projects.
Exeperience working in a Regulated environment.
Proven experience in time-series forecasting, pricing, and statistical analysis, with a deep understanding of their application in the Health domain.
Exceptional communication, leadership, and strategic vision, with a demonstrated ability to drive data-centric initiatives in the health sector.
HOW TO APPLY
If you are passionate about the Health industry and possess the required qualifications, please submit your CV.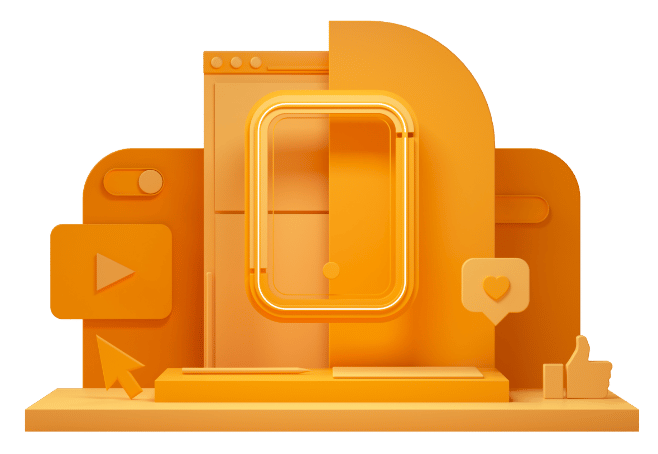 CAN'T FIND THE RIGHT OPPORTUNITY?
If you can't see what you're looking for right now, send us your CV anyway – we're always getting fresh new roles through the door.