London / £85000 - £100000 annum
Head of Data
Up to £100,000
Hybrid - London
A great opportunity for an experienced Data leader to join an established and fast-growing financial services organisation
THE COMPANY
The business specialises in assisting large payments for overseas property and regular payments for individuals moving abroad or with properties abroad. And since their inception in 2004, they have transferred over 10 billion pounds on behalf of their clients to date. The past year has also seen rapid growth within the business growing by over 40% last year and achieving a turnover in excess of 20 million pounds.
With such growth, the business has recently undergone a huge cloud migration project and is now 100% cloud based. They see data as being very important and core to the businesses growth, so they are seeking to ring in a Head of Data to develop data strategy and making sure what the business do from a data perspective is aligned to the business.
THE ROLE AND RESPONSIBILTIES
Implementing the data strategy roadmap within the business
Understanding and leading the team to drive the value of data within the business
Making sure data is appropriately governed
Building and mapping out OKRs for the data function
Leading a team of data scientists and data analysts
YOUR SKILLS AND EXPERIENCE
Strong programming experience in SQL and Python
Experience working on the Azure cloud
Experience working in the private sector
Strong business acumen and track record of leading data teams
THE BENEFITS
Up to £100,000
Strong employee benefits package
Hybrid (London)
HOW TO APPLY
If interested in the role please send your CV to Jordan Victor via the Apply Link below

Speech Recognition and Synthesis Engineer
Austin
$219054.6 - $243394
+ Data Science
Permanent
Austin, Texas
Speech Recognition and Synthesis Engineer
Fully Remote
Full Time
$180,000 – $200,000
Overall, this role combines expertise in machine learning, NLP, audio processing, and software development to create and deploy speech-related technologies that bridge the gap between spoken language and text, providing valuable applications in various domains.
THE COMPANY
We are currently partnered with a leading tech company that is at the forefront of audio systems. This company partners with financial systems and providers, consumers, and insurers.
THE ROLE
Develop, implement, and maintain speech recognition models and systems that can accurately convert spoken language into text. This involves using machine learning techniques like deep learning, recurrent neural networks (RNNs), and convolutional neural networks (CNNs).
Collaborate with data scientists and speech data annotators to collect and preprocess large datasets of audio recordings and corresponding transcriptions.
Fine-tune and optimize speech recognition models for different languages, accents, and dialects.
Integrate the speech recognition system into applications, products, or services for various industries, such as transcription services, voice assistants, and automation.
Develop and maintain text-to-speech synthesis models that can convert text into natural-sounding human speech.
Utilize neural TTS architectures like Tacotron and WaveNet to generate high-quality speech audio.
Customize TTS voices and styles to match the specific requirements of clients or applications.
Ensure the produced synthetic voices are expressive, clear, and natural-sounding.
Deploy speech recognition and TTS models into real-world applications or systems, such as voice assistants, IVR (Interactive Voice Response) systems, and transcription services.
Optimize models for latency, accuracy, and resource efficiency to meet performance requirements.
Troubleshoot and resolve any issues related to model deployment and integration.
Stay up-to-date with the latest advancements in speech recognition and synthesis technologies.
Collaborate with cross-functional teams to improve the overall user experience and functionality of voice-related applications.
Conduct performance evaluations, collect user feedback, and make iterative improvements to the models.
YOUR SKILLS AND EXPERIENCE
A successful Senior Engineer within this role will likely have the following skills and experience:
Bachelor's or Master's degree in computer science, electrical engineering, or a related field.
Strong programming skills in languages such as Python, TensorFlow, PyTorch, or Keras.
Proficiency in machine learning, deep learning, and natural language processing (NLP) techniques.
Experience with speech recognition and synthesis libraries and tools.
Knowledge of audio signal processing techniques is a plus.
Strong problem-solving skills and attention to detail.
Effective communication and teamwork skills.
HOW TO APPLY
Please register your interest by sending your resume via the Apply link on this page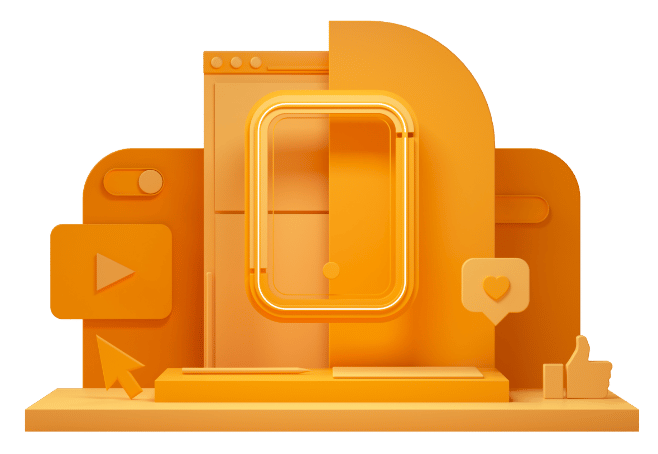 CAN'T FIND THE RIGHT OPPORTUNITY?
If you can't see what you're looking for right now, send us your CV anyway – we're always getting fresh new roles through the door.