London / £25000 - £35000 annum
Data Analyst
London
Up to £33,000 + Bonus and Benefits
THE COMPANY
This is a unique opportunity for you to join one of the leading real estate investment management companies in the UK. This highly reputable organisation prides itself on delivering impactful, data-driven solutions across all areas of the business, and as a result, they're creating a new innovative data team that you can be a key part of! This team acts as a specialist data function to the whole organisation, bringing in the latest technologies in the market, and offering full training programmes for the whole team across tools such as Data Bricks, Python, DBT… and more. You will be able to define the scope of your career within a large well-known organisation, growing out your skills in a close-knit, specialist data unit.
THE ROLE
In this role, as you will be a key member of the data unit, you will be responsible for utilising various technologies in addition to SQL, aiding the implementation of new and sought after technologies throughout the group.
Key responsibilities:
Work on complex data analysis with the use of SQL, visualising this with Looker and presenting back to the team.
Support the data engineers through SQL coding, as well as DBT. Helping with the ingestion of various disparate data sources.
As the team expands, aid the move into advanced analytics, making use of machine learning techniques and predictive modeling, to support the wider data science community.
KEY SKILLS & REQUIREMENTS
STEM Degree from Russell Group University.
Keen to learn and build out a career in data.
Entrepreneurial mindset.
BENEFITS
Un-rivalled training opportunities
Exposure to the whole data/analytics life cycle
Meritocratic organisation
Fast progression and career development
HOW TO APPLY
Interested? Please register your interest by submitting your CV directly by applying to this advert.

Head of Data Science – (Pharma.Healthcare)
London
£110000 - £140000
+ Data Science
Permanent
London
HEAD OF DATA SCIENCE – Healthcare / Pharma (Remote)
LONDON
£140,000 + Bonus and Benefits
New Head of Data Science opportunity!
COMPANY:
We are partnering with a pioneering Healthcare company at the forefront of innovation in the sector. With a strong focus on Health/Pharma, Consultancy space, and Clinical and Commercial space, they are seeking a highly skilled Data Science Director with expertise in Health/Logistical space.
RESPONSIBILITIES:
Shaping the Data Science strategy, overseeing dynamic teams dedicated to leveraging data for driving Health-related insights and solutions.
Work in a Regulated environment.
Collaborating closely with key stakeholders in the health sector, including C-suite executives, to provide data-backed recommendations that drive transformative impact.
Applying cutting-edge Machine Learning techniques to optimize Healthcare pricing/logistical strategies, improve forecasting accuracy, and enhance health demand predictions.
Spearheading the expansion of the Data Science team through strategic recruitment, bringing on board top talent to strengthen the company's data capabilities.
Nurturing a culture of continuous learning and professional growth, ensuring team members stay abreast of the latest advancements in Health and Data Science domains.
Focusing on data-driven commercial approaches, identifying opportunities to maximize revenue.
REQUIREMENTS:
We are seeking a candidate with the following qualifications:
A minimum of an MSc in a STEM subject, such as Mathematics, Statistics, or Computer Science, ideally with a focus on Health or related fields.
A track record of years in the health sector, with a significant portion dedicated to Data Science and Machine Learning projects.
Exeperience working in a Regulated environment.
Proven experience in time-series forecasting, pricing, and statistical analysis, with a deep understanding of their application in the Health domain.
Exceptional communication, leadership, and strategic vision, with a demonstrated ability to drive data-centric initiatives in the health sector.
HOW TO APPLY
If you are passionate about the Health industry and possess the required qualifications, please submit your CV.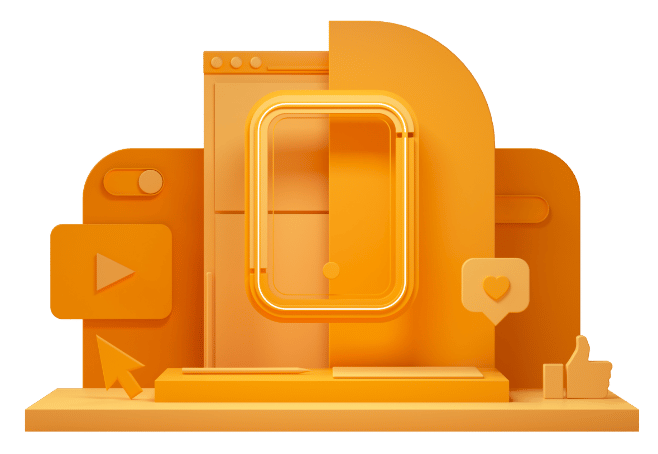 CAN'T FIND THE RIGHT OPPORTUNITY?
If you can't see what you're looking for right now, send us your CV anyway – we're always getting fresh new roles through the door.