Paris / €40000 - €47000 annum
WEB ANALYST TECHNIQUE
LYON (69)
40-47K€

Entreprise dynamique et en pleine croissance spécialisée dans le domaine du numérique recherche un Web Analyst Technique passionné et talentueux pour rejoindre leur équipe. Si vous êtes passionné par l'analyse de données web et que vous aimez travailler sur des projets techniques, cette offre est faite pour vous !

LE POSTE

L'entreprise recherche un Web Analyst Technique expérimenté pour assurer la mise en place, la configuration et les tests d'outils analytiques tels que le Tag Management System (TMS), l'outil d'Analytics et le Consent Management Platform (CMP). Vous jouerez un rôle clé dans la collecte, l'analyse et la visualisation des données pour aider à prendre des décisions stratégiques en matière de marketing et d'optimisation des parcours clients.
Ceci inclus :
Implémenter, configurer et tester les outils analytiques, y compris le TMS, l'outil d'Analytics et le CMP, pour garantir une collecte précise des données.
Collaborer étroitement avec les équipes marketing et techniques pour comprendre les exigences et les besoins en matière de suivi des données.
Lire et modifier le code JavaScript au minimum pour mettre en place et optimiser le "data layer" nécessaire à l'implémentation des outils.
Gérer les tags, les règles de suivi et les événements pour assurer une collecte fiable des données.
Effectuer des tests approfondis pour garantir que les données collectées sont exactes, complètes et cohérentes.
Analyser les données collectées et fournir des rapports et des recommandations pour améliorer les performances et l'expérience utilisateur.
Surveiller les indicateurs clés de performance (KPI) et identifier les opportunités d'optimisation.
VOTRE PROFIL
Bac +5 en Ecole de Commerce ou Ecole d'Ingénieur
3 ans d'expérience minimum sur un rôle similaire
Maîtrise d'un système de tag management (GTM, Tag Commander, Tealium, autres)
Maîtrise d'un outil de web analytics (GA, AT Internet, Adobe Analytics, autres)
Maîtrise d'un CMP (Didomi, OneTrust, Cookiebot, Trust Commander, autres)
POUR POSTULER
Merci de me faire part de votre CV et je vous recontacterai au plus vite.

Senior Software Engineer
East London
£75000 - £85000
+ Data & Technology
Permanent
East London, London
SENIOR SOFTWARE ENGINEER
UP TO 85K + 18% BONUS
LONDON – HYBRID
Python, Flask, Fast API, Docker, Kubernetes, GCP, Cloud, Terraform, Jenkins, Azure DevOps
An International pharmaceutical company is hiring a Senior Software Engineer to join their growing team to work on R&D projects. They are seeking a motivated and experienced Software Engineer, looking for fast progression inside a dynamic and supportive team atmosphere. This team is in an expansion phase, and this is the ideal time to join the business!
THE ROLE:
As a Senior Software Engineer, you will have an expansive range of responsibilities, including:
Design, development and upkeep of required software using Python
Design, development and upkeep of essential microservices and API's
Maintaining and developing cloud technology in GCP
Supporting the Data Science & ML functions
Establishing and promoting the use of best practices in the software engineering life cycle
Mentoring Junior engineers and providing technical guidance
YOUR SKILLS & EXPERIENCE:
Essential:
Python
Flask
FastAPI
Terraform
Docker & Kubernetes
GCP or AWS or Azure
CI/CD – Jenkins or Octopus or Gitlab
Nice to have:
THE SALARY & BENEFITS
Salary is a maximum of 85k.
Bonus up to 20%
Enhanced Pension
Car allowance
26 days + bank holidays (increases each year)
INTERVIEW PROCESS (3 STAGES)
30 minutes (Intro chat and CV run-through with a few technical questions)
1h (Take home tech test)
1h30m (Panel interview)
HOW TO APPLY:
Please register your interest by sending your CV to Cormac Fagan via the Apply link on this page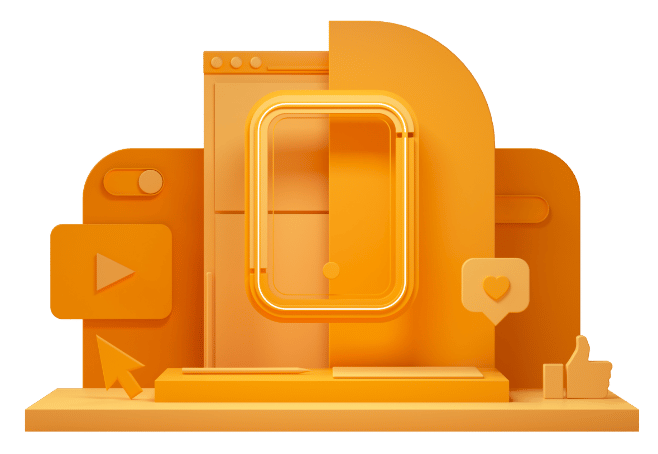 CAN'T FIND THE RIGHT OPPORTUNITY?
If you can't see what you're looking for right now, send us your CV anyway – we're always getting fresh new roles through the door.