DEV FULL STACK
UP TO 80K
2j TT
Minimum 5 ans d'expérience
Nous recrutons pour une très belle medtech un Développeur Full Stack qui aura pour objectif la conception, le développement et la maintenance d'applications web performantes, en utilisant la stack technique suivante : Node.js, React et Python. Cette personne jouera un rôle clé dans le développement de solutions techniques complètes, en collaboration avec une équipe multidisciplinaire.
Les principales responsabilités pour ce poste incluent :
Concevoir, développer et maintenir des applications web à la fois côté serveur (back-end) et côté client (front-end) en utilisant Node.js et React.js.
Assurer l'intégrité, la performance et la sécurité des bases de données.
Collaborer étroitement avec les concepteurs d'interfaces utilisateur pour créer des expériences utilisateur attrayantes et intuitives.
Participer à la conception et à l'architecture des systèmes, en veillant à leur évolutivité et à leur maintenabilité.
Rédiger des tests unitaires et effectuer des tests fonctionnels pour garantir la qualité du code.
Restez à jour sur les dernières tendances et technologies du développement full stack, et partagez vos connaissances avec l'équipe.
Le candidat idéal pour ce poste devrait posséder les qualifications suivantes :
Une solide expérience dans le développement full stack, en mettant l'accent sur Node.js et Python.
Une bonne connaissance des principes de conception et de développement d'interfaces utilisateur et d'expériences utilisateur.
Une expertise dans la création et la maintenance de bases de données relationnelles.
Une excellente maîtrise des langages de programmation tels que JavaScript, TypeScript, Python.
La capacité à travailler efficacement en équipe, à communiquer clairement et à résoudre des problèmes de manière autonome.
Une passion pour l'innovation technologique et la volonté de rester à jour sur les nouvelles tendances et les meilleures pratiques du développement full stack.

Digital Analyst
London
£45000 - £55000
+ Digital Analytics
Permanent
London
Digital Analyst
Up to £55,000
Digital Marketing Agency
Fully Remote!
A leader in the Digital Marketing space is expanding their headcount in the Web Analytics offering, with the hiring of a Digital Analyst to manage GA4 Architectures for their clients
Company
The company assists clients with their Google Analytics Implementations and utilise Google Tag Manager to conduct audits across the client's Digital real estate. They also offer training to their clients, to educate them on the competitive advantage Data can give a brand in the current market.
Role
You would be scoping out the end-to-end projects for clients, defining delivery and delivering on projects that you have helped to build. To be successful in this role, you would need to be confident around your ability within GA4 and SQL.
Skills Needed
GA4
SQL
Client-Facing Experience
Salary and Benefits
Basic salary of up to £55,000
Fully Remote!
Bonus
Competitive Benefits Package
Upskilling and Training Opportunities
How to Apply
Please register your interest by sending your CV to Corey Haigney via the apply link on this page.
Key Terms
IBM, Coremetrics, Google Analytics, GA, Omniture, SiteCatalyst, Adobe Analytics, Analyst, Web, Digital, Online, Website, Financial Services, Finance, A/B, Test, Split, Multivariate, MVT, Tracking, Code, Tagging, Tags, Insight, Client, Agency, Management, Strategy, CRO, Conversion, Optimisation, Optimizely, Test and Target, Adobe Target, Maxymiser, VWO, Visual Website Optimiser, Tag Manager, Tag-manager, Tagging, Tag Management, Set Up Tags, Manage Tags, Manage Tagging, Managing Tags, Managing Tagging, Setting Up Tags, Analytics Tracking, Implement Tags, Implement Tagging, Tagging Implementation, Tag Implementation, Tracking Implementation, Analytics Implementation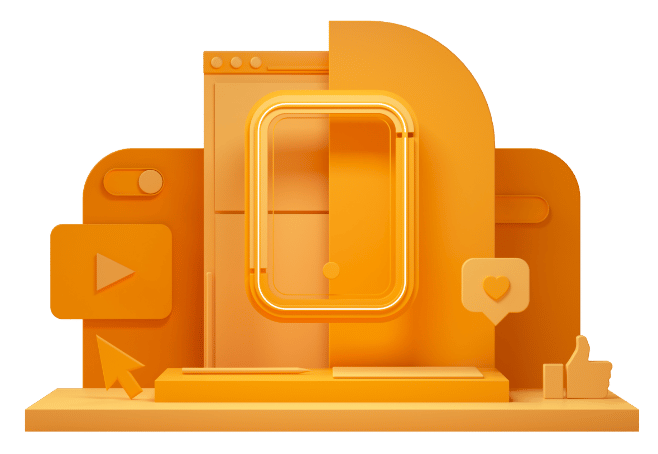 CAN'T FIND THE RIGHT OPPORTUNITY?
If you can't see what you're looking for right now, send us your CV anyway – we're always getting fresh new roles through the door.