For example "Data Science" or "Netherlands" or "Remote" or "Contract"

Director of Bioinformatics
San Diego
$200000 - $225000
+ Life Science Analytics
Permanent
San Diego, California
Director of Bioinformatics
San Diego, CA (Hybrid)
$200,000-$220,000 base
We are seeking a highly skilled and motivated individual to lead our bioinformatics team as Director of Bioinformatics. In this role, you will be responsible for overseeing the development, implementation, and maintenance of bioinformatics strategies and infrastructure to support cutting-edge research in the field of biology. You will work closely with cross-functional teams, including scientists and IT professionals, to ensure effective utilization of computational tools and resources in the analysis and interpretation of large-scale biological data sets.
Responsibilities:
Lead and manage a team of bioinformaticians, promoting their professional growth, ensuring a collaborative work environment, and driving the timely completion of projects.
Develop and implement bioinformatics strategies, ensuring alignment with organizational goals and scientific objectives.
Oversee the design and implementation of computational pipelines and workflows for the analysis, integration, and interpretation of diverse biological data, including genomic, transcriptomic, proteomic, and metabolomic data.
Collaborate with research scientists and data analysts to identify computational needs, translate scientific questions into analytical workflows, and provide guidance for data processing, quality control, and statistical analysis.
Foster innovation by staying abreast of emerging bioinformatics tools, techniques, and best practices, and strategically incorporating them into the bioinformatics framework.
Ensure the timely delivery of high-quality bioinformatics results by implementing rigorous quality control and validation procedures.
Establish and maintain databases, data repositories, and analytical platforms to facilitate data integration, sharing, and access for internal and external stakeholders.
Collaborate with IT and software development teams to optimize computational infrastructure, cloud computing, and database systems to support bioinformatics data storage, analysis, and visualization.
Ensure compliance with relevant data protection regulations and ethics guidelines, promoting best practices for data management, privacy, and security.
Act as a subject matter expert on bioinformatics, collaborating with internal stakeholders, external partners, and customers to provide technical expertise, foster collaborations, and contribute to the development of joint research projects.
Qualifications:
Ph.D. in Bioinformatics, Computational Biology, or a related field. (A master's degree with extensive relevant experience may be considered).
Proven experience in leading and managing a bioinformatics team, including strong interpersonal and leadership skills.
Extensive knowledge of bioinformatics methodologies, algorithms, and tools commonly used in the analysis of biological data sets.
Proficiency in at least one programming language (e.g., Python, R, Perl) and experience with relevant scripting languages and statistical tools.
Strong understanding of genomics, molecular biology, and related fields, with the ability to translate complex biological questions into computational approaches.
Experience with high-throughput data analysis (e.g., next-generation sequencing) and familiarity with relevant bioinformatics databases and resources.
Demonstrated expertise in the design and implementation of computational pipelines for data analysis, integration, and visualization.
Benefits:
$200,000-$220,000 base
Equity
Generous PTO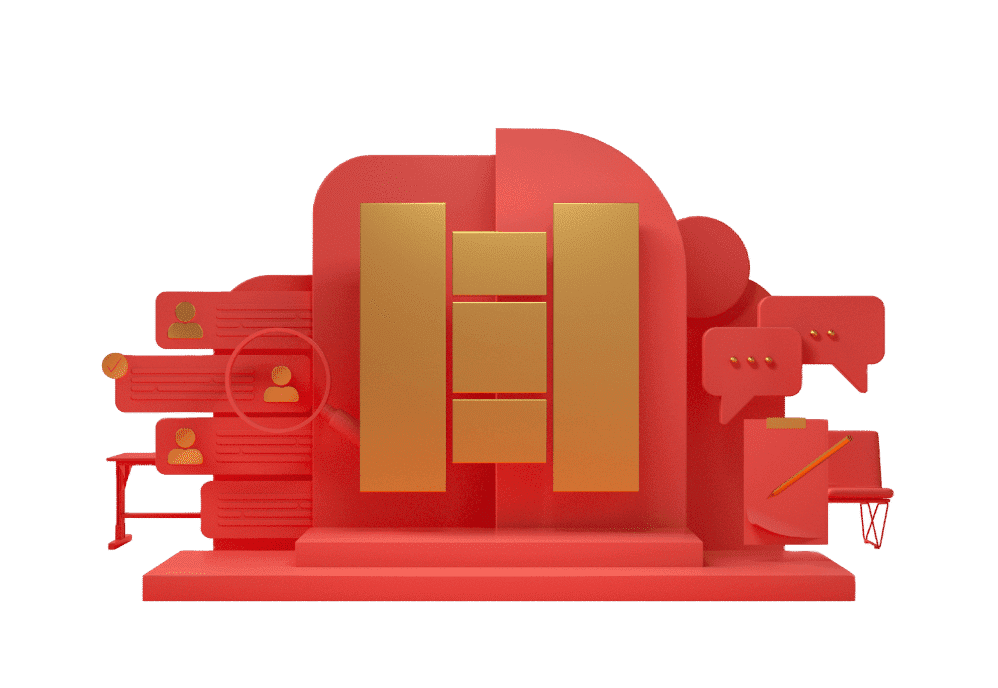 CAN'T FIND THE RIGHT DATA OPPORTUNITY?
STILL LOOKING FORDATA ANALYST JOBS?
If you can't see what you're looking for right now, send us your CV anyway – we're always getting fresh data roles through the door.
Find BRILLIANT DATA
CAREERS & MORE ANALYTICS JOBS
THAN ANYONE ELSE
- APPLY RIGHT

NOW
Harnham is one of the leading data recruitment companies in the world, and we are dedicated to helping data professionals find their ideal data job.
We're proud to have access to a global network of top employers and recruitment partners, and our team specialize in connecting data professionals to the right data analyst jobs.
Whether you're seeking entry-level data analyst jobs or senior-level analytics jobs with top employers, we have the right opportunity for you. Search now to find the perfect selection of analytics jobs to match your technical skills and industry experience.
We also provide a variety of career support services, such as resume and interview preparation, to help data professionals get the most out of their job searches. Follow us on LinkedIn for all the latest news and content: