For example "Data Science" or "Germany" or "Remote" or "Contract"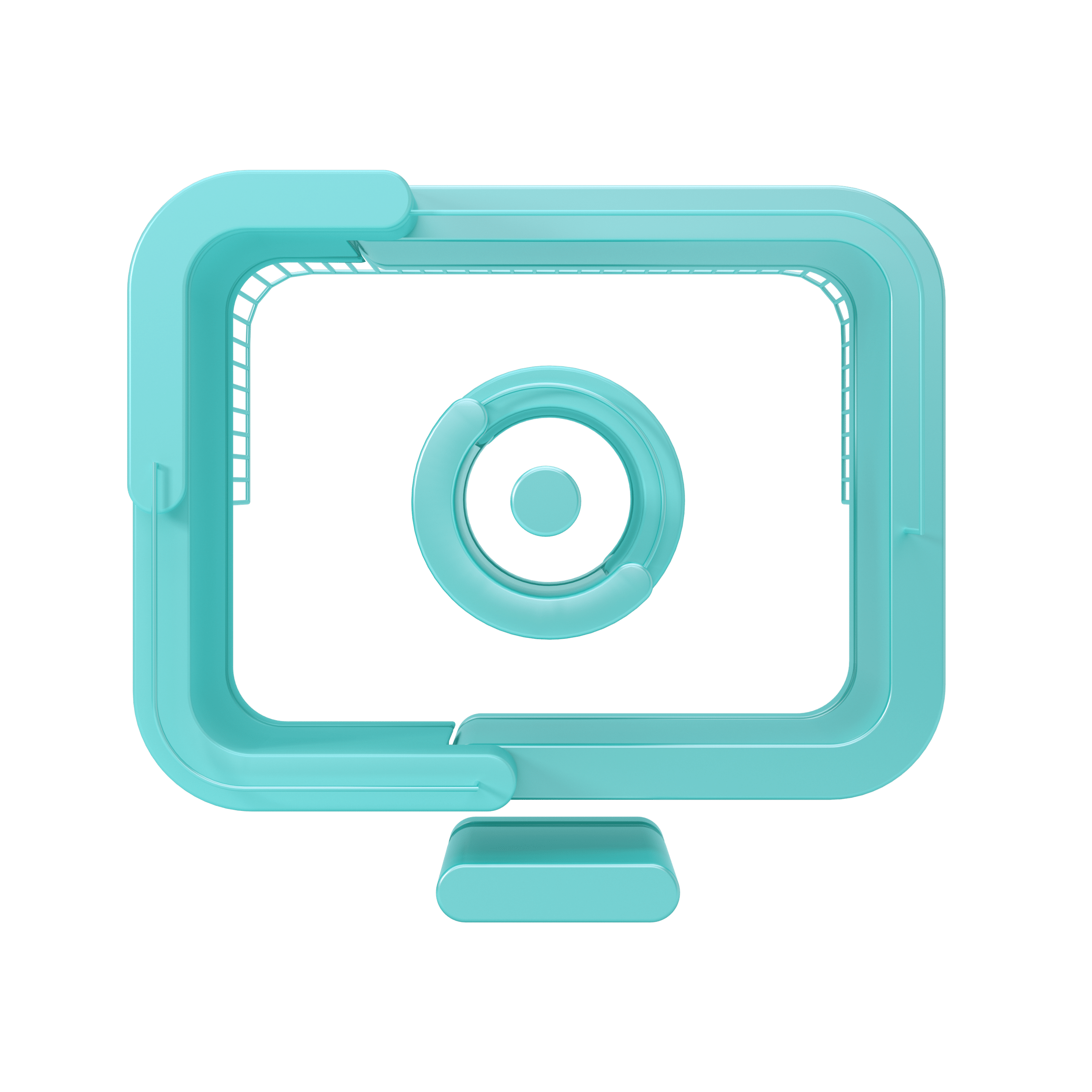 Principal Autonomous Systems Engineer
$170000 - $190000
+ Computer Vision
Permanent
McLean, Virginia
Principal Autonomous Systems Engineer
Defense
Greater Washington DC Area
$170,000 – $190,000
Are you looking to join a company at the forefront of innovation in regard to the defense of our country? Do you want to work with the latest technology, but still be home for dinner with your family? If so, this role could be for you!
The Company
The company is a federally funded organization, that has been a trusted partner of the government across a wide variety of industries and sectors for decades. At the forefront of innovation your work could be used to aid in Healthcare, Transportation & Government Innovation just to name a few.
Principal Autonomous Systems Engineer
In the role of Autonomous Systems Engineer, you would be a company leader solving a wide variety of complex problems brought in by the company's clients. You would work with an energetic & collaborative team using the most cutting-edge technology the field has to offer. Using this technology to build a safer world through the innovation of AI & Autonomy In this role you'll be expected to:
Build your knowledge of advances & best practices in the field of AI & robotics.
Strengthen your technical skills in Python, ROS, Computer Vision & other related skills to boost the companies AI/Robotics systems.
Provide innovative ideas & leadership surrounding AI & robotics.
Create, propose, and pilot research in the field of robotics and AI.
Evaluate robotics & AI solutions and communicate that information to clients.
Your Skills and Experience
Bachelor's Degree in Computer Science, Computer Engineering, Systems Engineering, or related field.
Expertise in Python, ROS & C++
Strong background in computer vision, deep learning, machine learning, planning, human-machine teaming, and multi-robot systems.
Ability to express autonomy-distinct challenges such as perception, reasoning, behaviors & collaboration.
Ability to communicate critical issues to clients and identify gaps.
Experience developing autonomous and AI systems for real-world settings.
Benefits
Base Salary of $170,000 – $190,000
Clear work-life balance.
Financial aid to continue your education in the field.
An opportunity to work on complex real-life meaningful projects that will directly contribute to safety in a wide variety of sectors.
How to Apply
Please register your interest by sending your resume to Nicolas Gonzales via the apply link on this page
Keywords:
AI, Autonomy, Deep Learning, Machine Learning, Human Machine Learning, Computer Vision, TensorFlow, MX Net, Scikit-Learn, Multi-Robot Systems, Robotics Hardware, Robots, Robotics Software's & Frameworks, ROS, C++, Python, Object Orientation, Perception, Reasoning, Development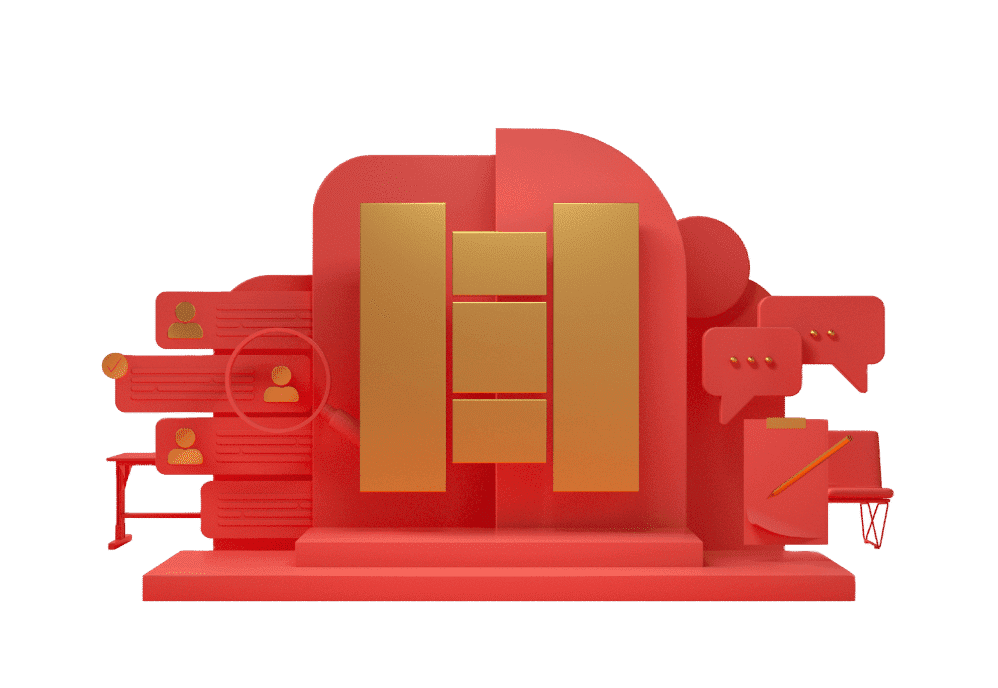 CAN'T FIND THE RIGHT DATA OPPORTUNITY?
STILL LOOKING FOR YOUR NEXT DATA JOB?
If you can't see what you're looking for right now, send us your CV anyway – we're always getting fresh data roles through the door.
Find BRILLIANT DATA
CAREERS & MORE Data JOBS
THAN ANYONE ELSE
- APPLY RIGHT

NOW
Harnham is one of the leading data recruitment companies in the world, and we are dedicated to helping data professionals find their ideal data job.
We're proud to have access to a global network of top employers and recruitment partners, and our team specialize in connecting data professionals to the right data and analytics career opportunities.
Whether you're looking for an entry-level data job or a senior-level analytics position with a top employer, we have the right opportunity for you. Search now to find the perfect data job to match your technical skills and industry experience.
We also provide a variety of career support services, such as resume and interview preparation, to help data professionals get the most out of their job searches. Follow us on LinkedIn for all the latest news and content: