For example "Data Science" or "Netherlands" or "Remote" or "Contract"

VP of Generative Artificial Intelligence (Healthcare)
Palo Alto
$250000 - $300000
+ Data Science
Permanent
Palo Alto, California
Job Posting: VP of Generative AI – Healthcare Startup
Location: Open to candidates in Palo Alto, Boston, Seattle, LA, San Diego, and Santa Barbara ONLY
Compensation: 250,000 Base (minimum) + Bonus + Equity + Benefits
---
About Them:
The company is at the forefront of transforming healthcare through cutting-edge AI technologies. We're dedicated to harnessing the power of AI to address critical healthcare challenges and enhance patient care.
---
Position Overview:
We're scouting for a VP of Generative AI with a blend of profound AI/ML expertise, startup experience, and an ardent desire to reinvent healthcare. This role demands hands-on experience in product development focused on physicians and patients and a deep understanding of integrated delivery networks.
---
Key Responsibilities:
Leadership & Strategy: Champion the AI division, shaping an innovative strategy for integrating generative models into healthcare solutions.
Research & Development: Advocate for state-of-the-art AI research and assess its adaptability into our product suite.
Collaboration: Forge alliances with multidisciplinary teams, from data scientists to healthcare practitioners, to conceptualize and launch AI-centered solutions.
Ethics & Compliance: Guarantee the ethical foundation and regulatory compliance of all AI endeavors.
Stakeholder Engagement: Cultivate relationships with clients, partners, and other pivotal stakeholders to collate essential feedback and criteria.
Talent Development: Mentor and grow the AI unit, emphasizing both technical prowess and ethical principles.
---
Basic Qualifications:
Master's or Ph.D. in Computer Science, Artificial Intelligence, Machine Learning, or a relevant field.
Over 10 years of immersion in AI/ML, with a minimum of 5 years in a leadership orbit.
Proven expertise in designing and deploying generative models (MUST HAVE)
Mastery over EHR workflows and a keen grasp of healthcare data intricacies (MUST HAVE)
Indisputable experience within a startup ecosystem (HIGHLY DESIRED)
Hands-on experience with integrated delivery networks (MUST HAVE)
A track record of developing products tailor-made for physicians and patients (MUST HAVE)
---
Preferred Qualifications:
Aptitude to articulate complex AI narratives to varied audiences.
Proficiency across diverse AI platforms and methodologies.
Recognized contributions or research publications in pertinent AI fields.
---
Important Note: We respect the vast reservoir of knowledge that pharma-background professionals offer; however, for this particular role, we will not be considering candidates chiefly rooted in pharmaceuticals.
---
What We Offer:
A lucrative compensation structure, complemented by stock options.
Comprehensive health coverage.
A platform to pilot AI-centric revolutions in healthcare.
A work culture defined by inclusiveness, collaboration, and lifelong learning.
Opportunities for professional ascent and skill enhancement.
250,000 base (minimum) + bonus + equity + benefits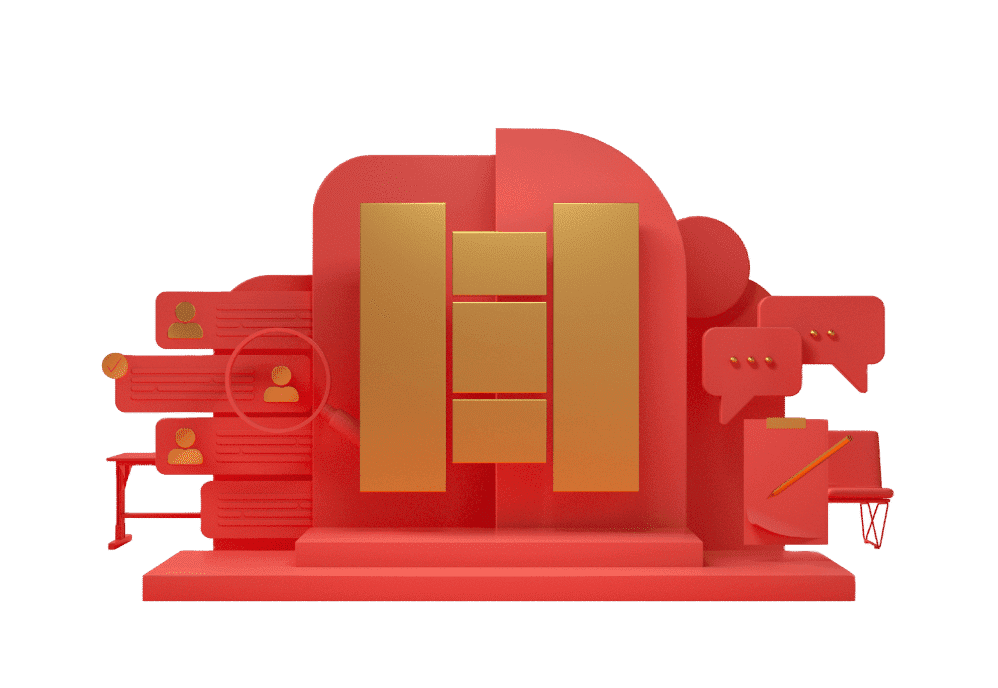 CAN'T FIND THE RIGHT DATA OPPORTUNITY?
STILL LOOKING FORDATA ANALYST JOBS?
If you can't see what you're looking for right now, send us your CV anyway – we're always getting fresh data roles through the door.
Find BRILLIANT DATA
CAREERS & MORE ANALYTICS JOBS
THAN ANYONE ELSE
- APPLY RIGHT

NOW
Harnham is one of the leading data recruitment companies in the world, and we are dedicated to helping data professionals find their ideal data job.
We're proud to have access to a global network of top employers and recruitment partners, and our team specialize in connecting data professionals to the right data analyst jobs.
Whether you're seeking entry-level data analyst jobs or senior-level analytics jobs with top employers, we have the right opportunity for you. Search now to find the perfect selection of analytics jobs to match your technical skills and industry experience.
We also provide a variety of career support services, such as resume and interview preparation, to help data professionals get the most out of their job searches. Follow us on LinkedIn for all the latest news and content: