When Covid-19 struck the world, many sectors of the economy were gravely affected. Amongst the worst-hit was the entertainment industry, which closed its does for fear of the virus. However, thanks to 5G technology, we no longer have to worry about the spread of Covid-19 in entertainment venues.

In today's post, we'll look at what 5G and entertainment venues are like post the Covid-19 pandemic. Since you don't want to miss out on this, we encourage you to keep reading. So, let's get to it!

1. Personalized Audio Experience through Smartphones

MIXHALO is a trendsetter in the entertainment industry and offers an unrivaled and immersive audio experience at live events. When the pandemic hit, the company couldn't sit and do nothing for the entertainment industry.

Instead, they've been working round the clock to change the situation of live music concerts. What are we getting at, you ask? Recently, MIXHALO announced that they're looking forward to providing users with a new level of audio experience using 5G technology.

Since 2017, the company has been up and about transforming live event audios during music concerts. This started with headphones that provide a better experience from listening to the concert music via phone than through the event's speakers.

Currently, they're using 5G technology to stream music concert audios to smartphones—a new experience that delivers crisp, clear sound personalized to users' preferences.  This will be a game-changer for how live concert events are held in the US.

2. Enhanced Security and Health Benefits

Health concerns are the main reason live concerts were grounded since Covid-19 struck. The virus is highly infectious and transmittable to the next person on the fly. One of the fears is that once it starts to spread, it can be a hassle tracing the affected individuals.

However, because of the 5G technology, this will be a thing of the past. Because of 5G adoption, screening at the gates and contact tracing are going a notch. One pertinent innovation is the 5G thermometer.

This 5G thermometer is more effective than the ordinary thermometers and saves time and cost. Therefore, you only need to install one at the entrance, and you're good to go. Unlike other thermometers, this one can take the temperature of multiple people simultaneously.

The thermometer records and raises the alarm of persons with exceptionally high temperatures. With this thermometer, there's zero contact between event attendants and the person checking their temperatures, helping to reduce the risk.

Also, according to a health report by 5G Insider, the 5G technology comes in handy during contacts tracing. This is because 5G tech scanners can capture and transmit large image files.  In case of anything, the event managers can easily trace event attendants.

3. Advancement in the Use of Augmented and Virtual Reality

Augmented reality and Virtual reality play a significant role in enhancing the entertainment experience for in-person and remote event attendants. The technology is exceptional and offers the same entertainment experience to remote attendants.

Therefore, they only have to plug in their devices and soak themselves into the fun without being present at the entertainment venue. This is intriguing!

Wrapping Up

There's no doubt Covid-19 has affected the entertainment industry. But even better is the advancement in technology, as seen in 5G. This technology brings life back to entertainment venues, thereby boosting this sector of the economy in remarkable ways.

Today we've looked at what 5G and entertainment venues are like post the pandemic. Hopefully, you've picked something from this write-up. Also, if you're looking for a career in the telecom industry, check out our open positions here.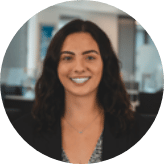 DIGITAL ANALYTICS
LONDON OFFICE
With over 10 years experience working solely in the Data & Analytics sector our consultants are able to offer detailed insights into the industry.
Visit our Blogs & News portal or check out our recent posts below.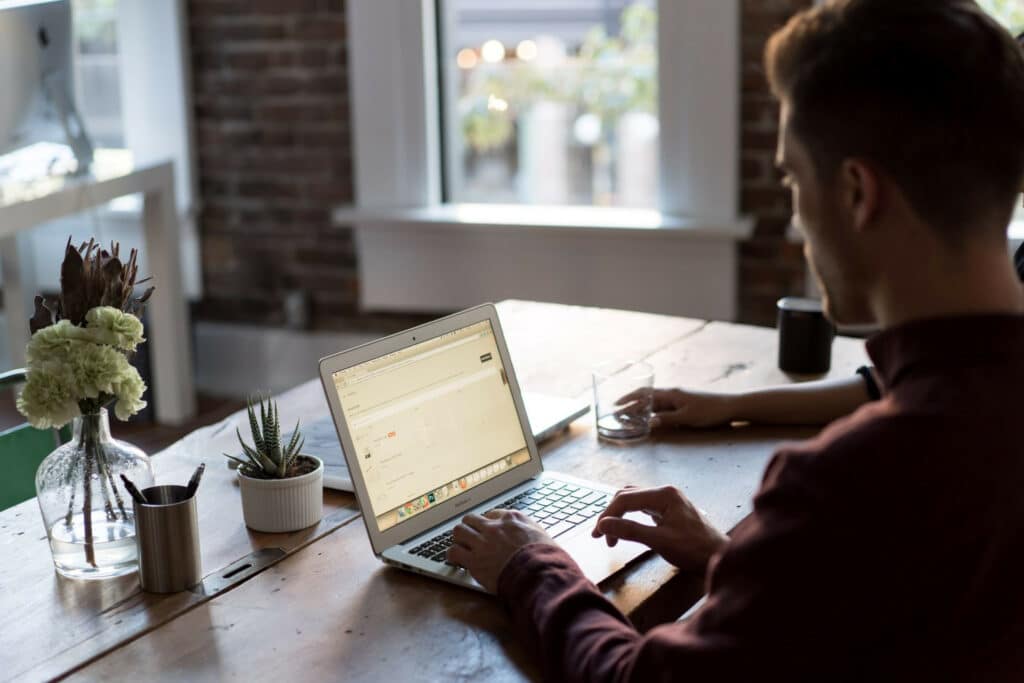 In the last few years, there's been a significant increase in contract roles across the U.S., particularly…