RECRUITMENT CAREERS AT
HARNHAM IN NEW YORK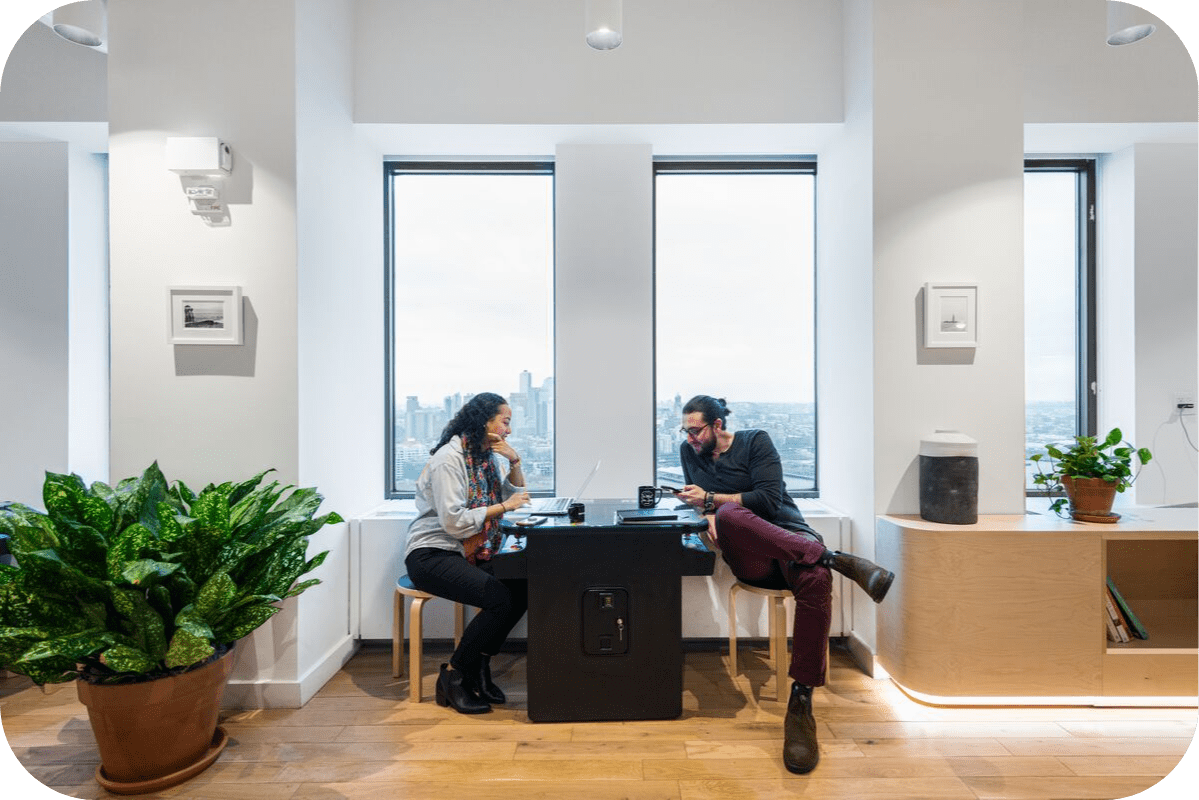 Far beyond the backdrop of your favourite TV shows and movies, New York is truly a city of adventure and possibility.
There's so much to do here - from Broadway to the museums, art and culture. And the food. Did we mention the food?
Find out why Harnham New York is such a special setting for its global recognition in a booming data & analytics market.
All set? Let's Go!
It's easy to say there's more to Wimbledon than just tennis and Wombles, but we can back this claim up with hard facts.
Wimbledon's charms extend far beyond the court lines, a lively area of London that enjoys an abundance of business and pleasure.
So, it's game on as we rally together to tell you all the amazing reasons you will want to come and join us in our London office.
All set? Let's go!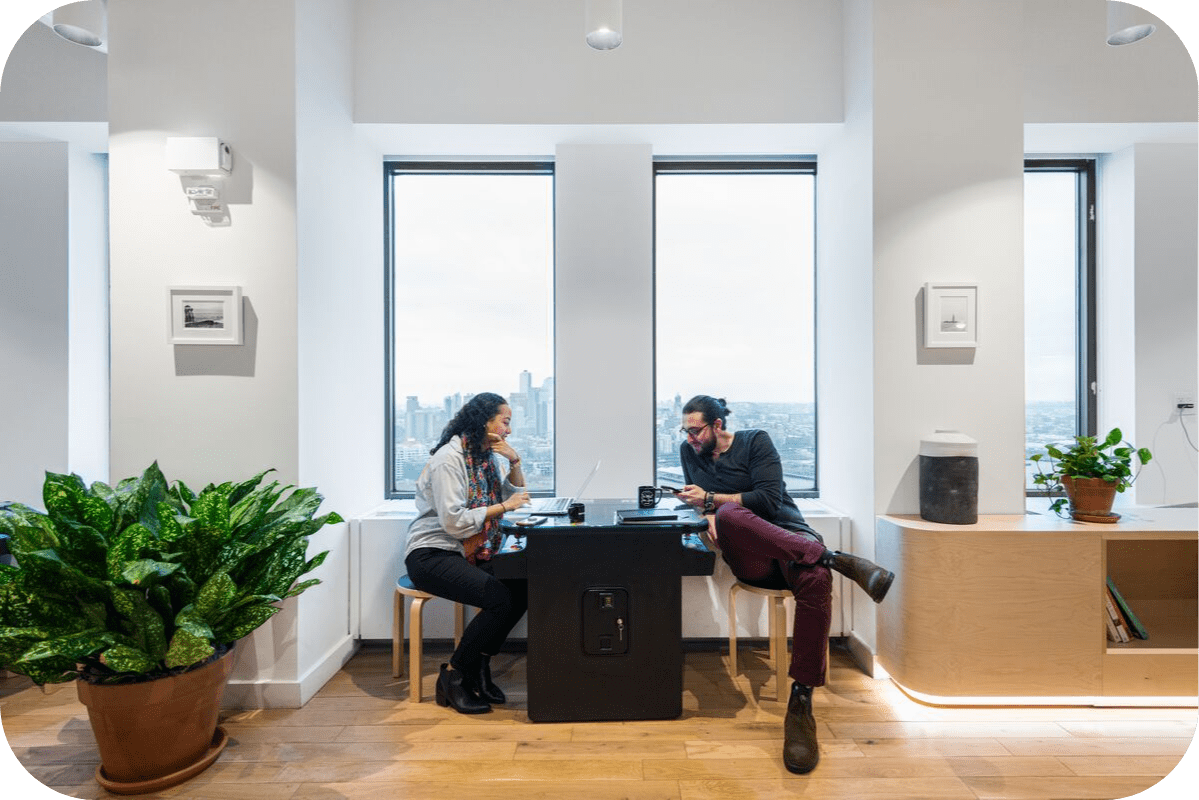 WHAT
WE DO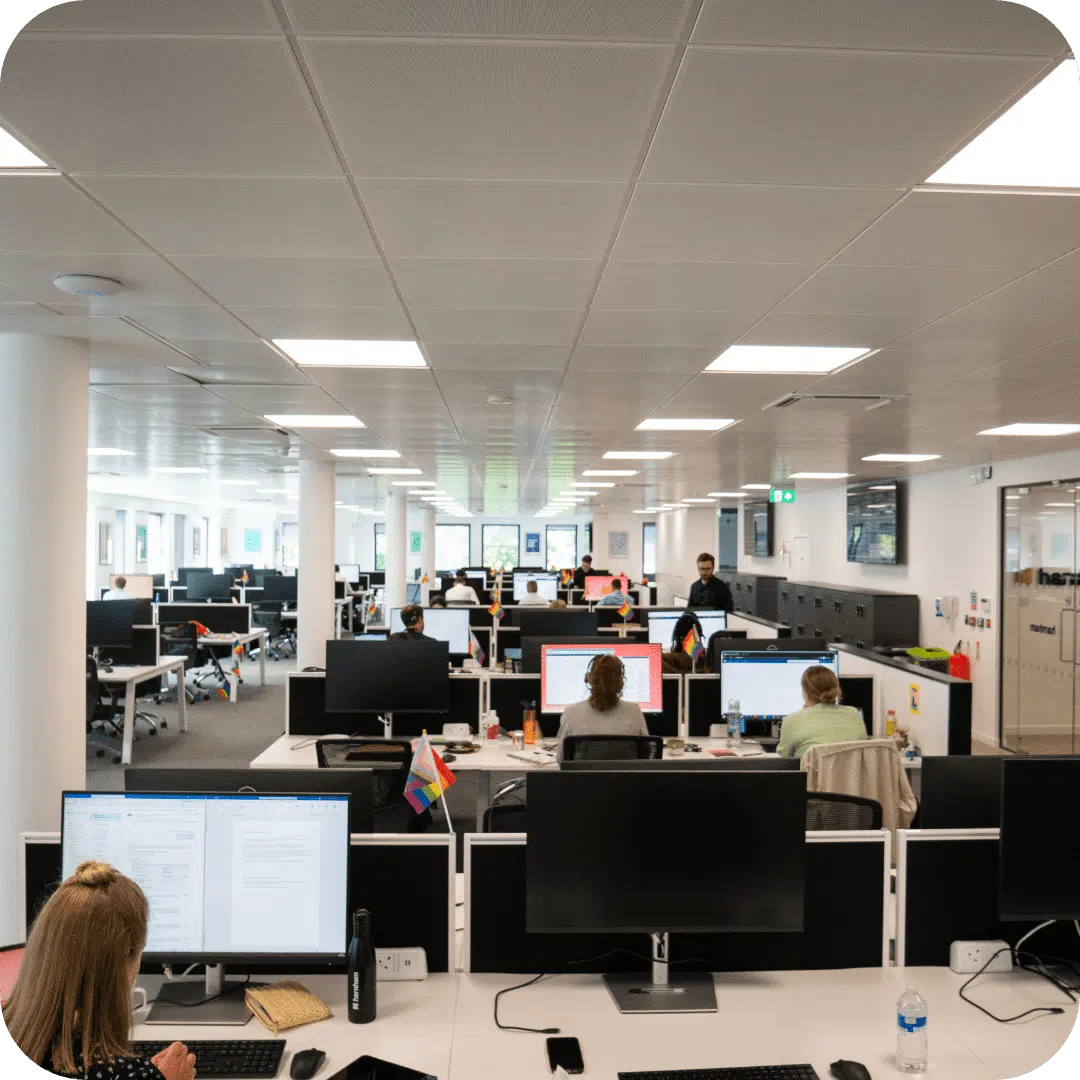 Data & Analytics recruitment is our core business and we're proud to say, our customers believe we're good at it.
Harnham has actively chosen to focus on Data & Analytics jobs, we've immersed ourselves in this market and are now an integral part of this business community.
Our capability has grown to provide recruitment services and advice across the Data Science, Marketing & Insight, Risk Analytics, Data & Technology and Digital Analytics areas of speciality.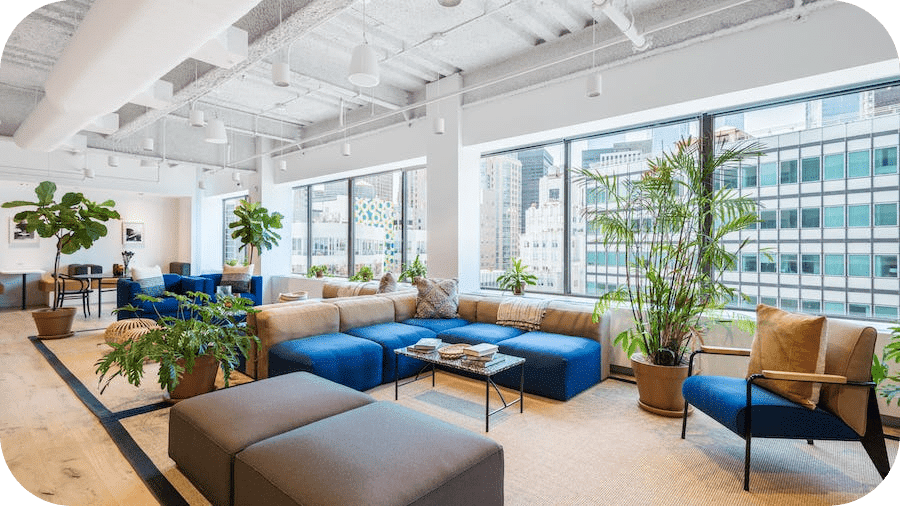 With spectacular views of Brooklyn Bridge and the city, Harnham's New York location is somewhere that the 35 current employees are very proud to work.
With its green parks, waterside location, sophisticated neighbourhood and lively social scene.
The office building itself is as impressive as its surroundings.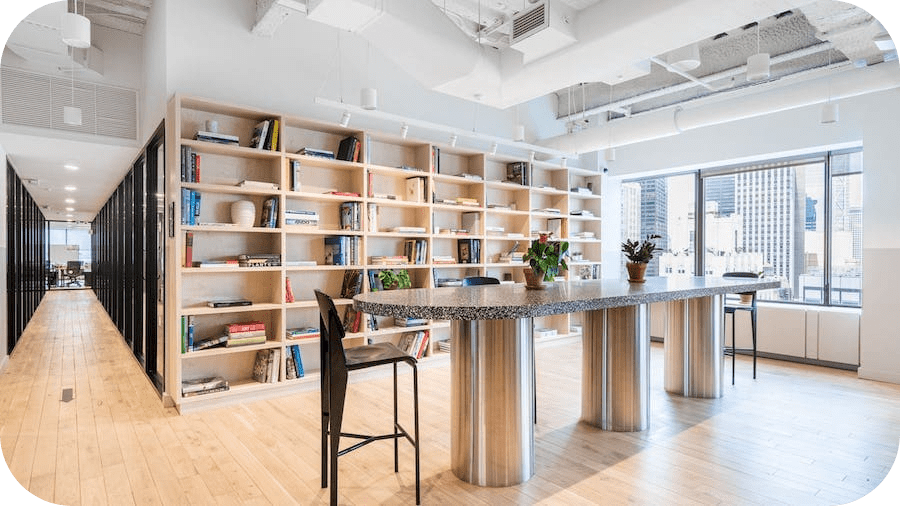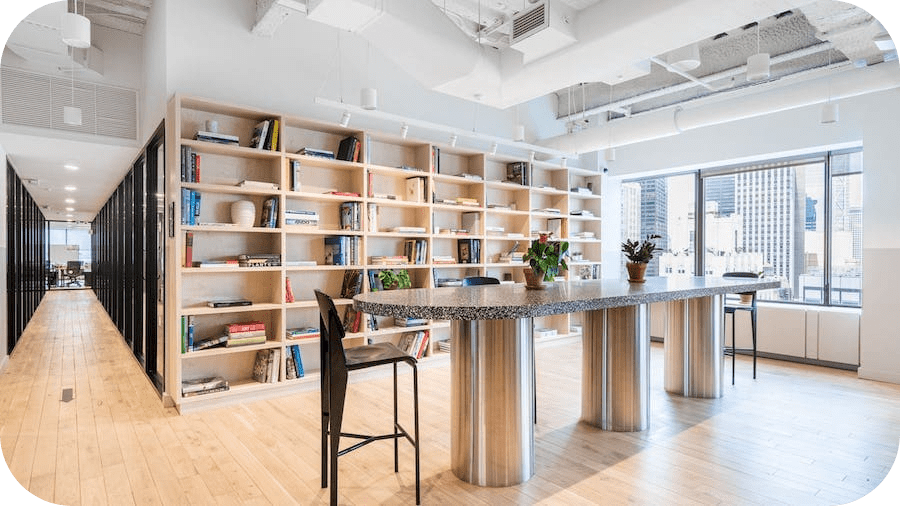 Inside our office we have plenty on offer to help create a diverse and motivational environment.  Both professionally and personally – as well as to encourage a collaborative approach.
With common areas to relax or exchange ideas, a meditation room and private booths for phone calls – as well as the popular free teas/coffees, drinks, snacks and a vending machine.
With five acres of active recreation activities just outside at Pier 2, there is plenty to do after work as well as an incredible location for outside lunch breaks in the summer. A wide promenade wraps around the pier, offering magnificent views of lower Manhattan and the New York Harbour.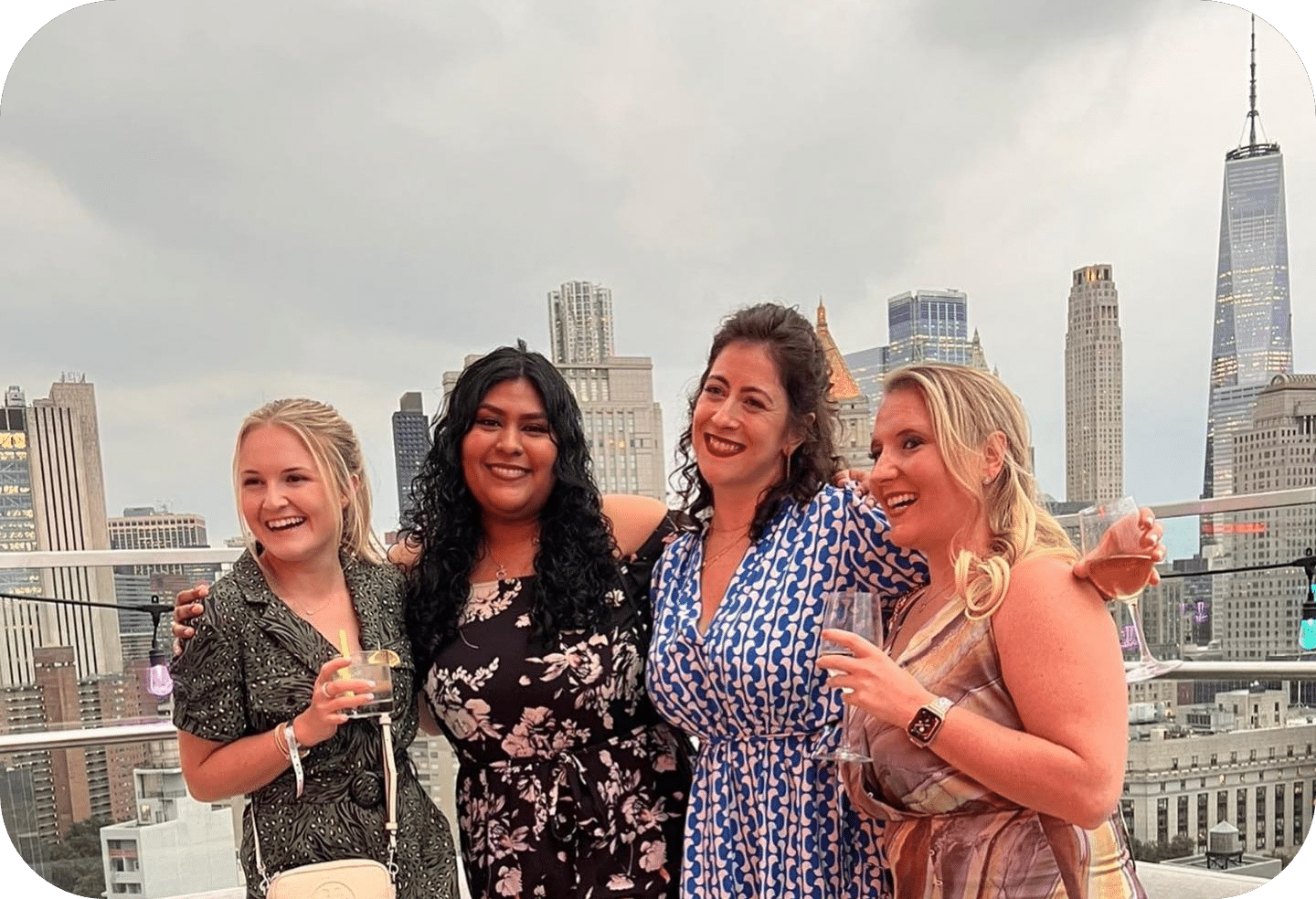 Culture at Harnham is important in every one of our locations – and New York is no exception. New York has a reputation for being big and bold and that certainly influences our culture here.
Combining fun with the hard work that reaps success – we love to reward that success. We not only promote social events within the team such as trips to the Yankees, Karaoke or trivia nights, but often share Happy Hour with other businesses (and their puppy) located in the building too.
There is a real sense of safety and community – and this extends outside of work where many of our employees live by one another at 180 Water Street.
 Follow our Instagram by clicking

here

to get a taste of what being at Harnham is like.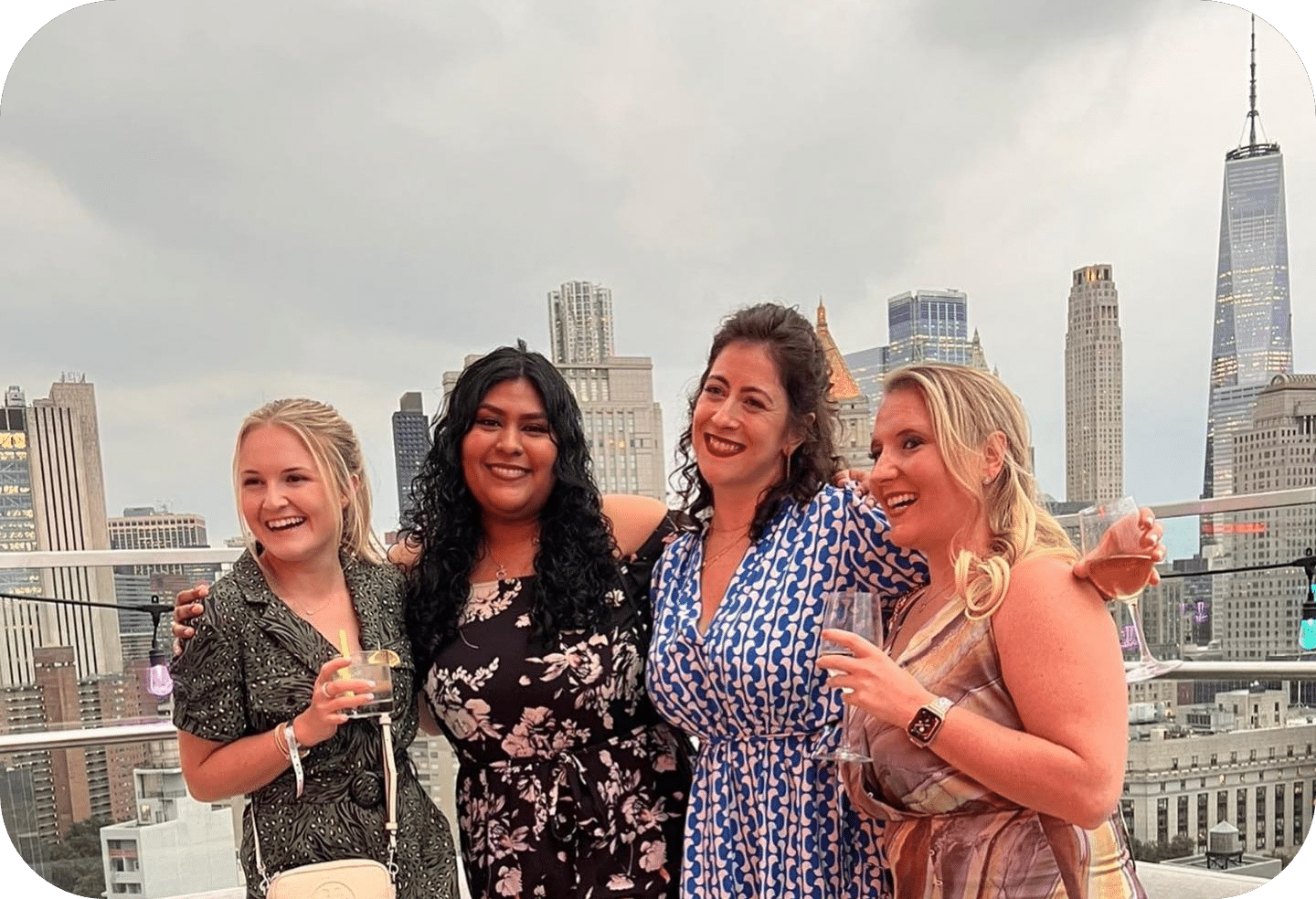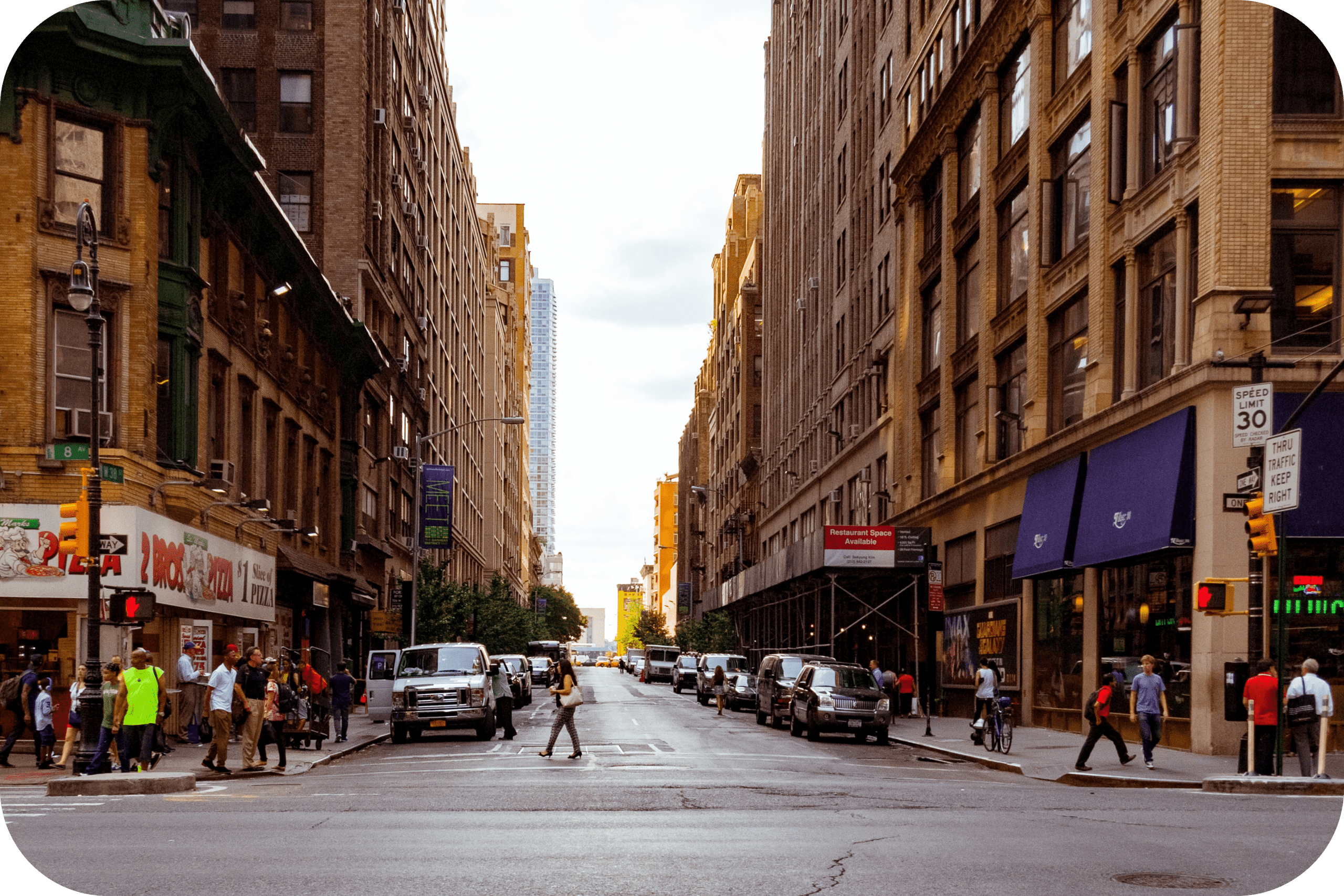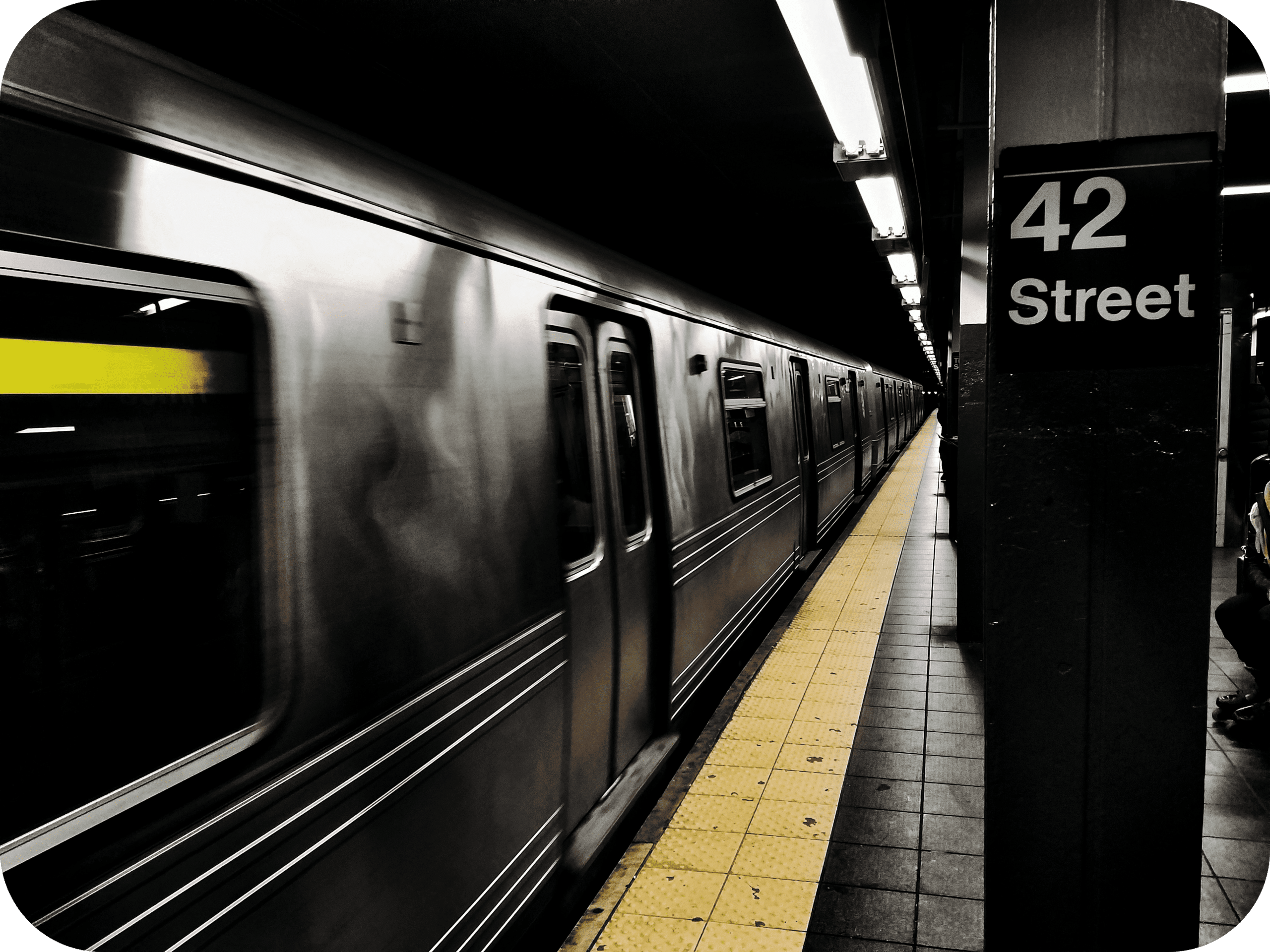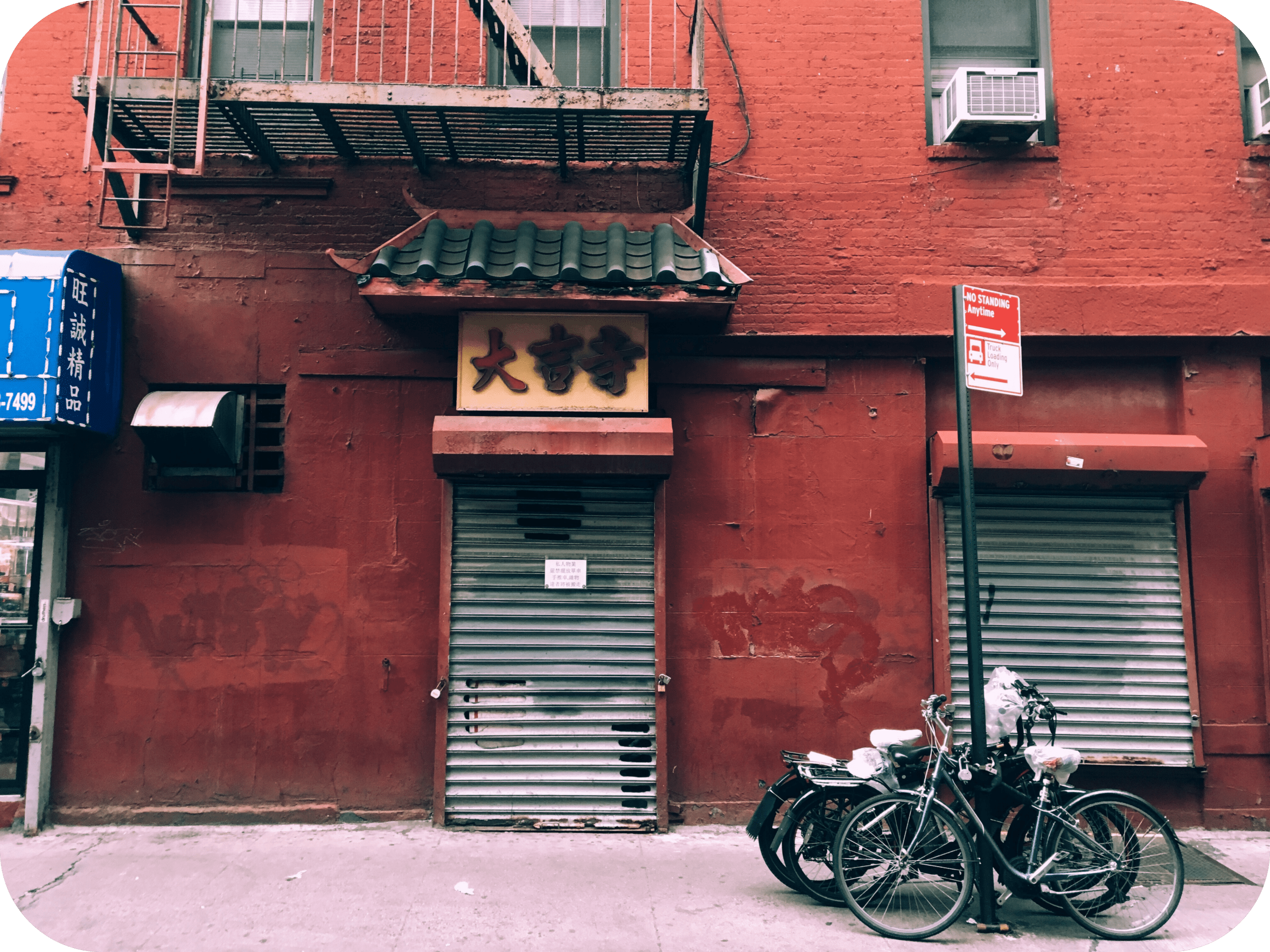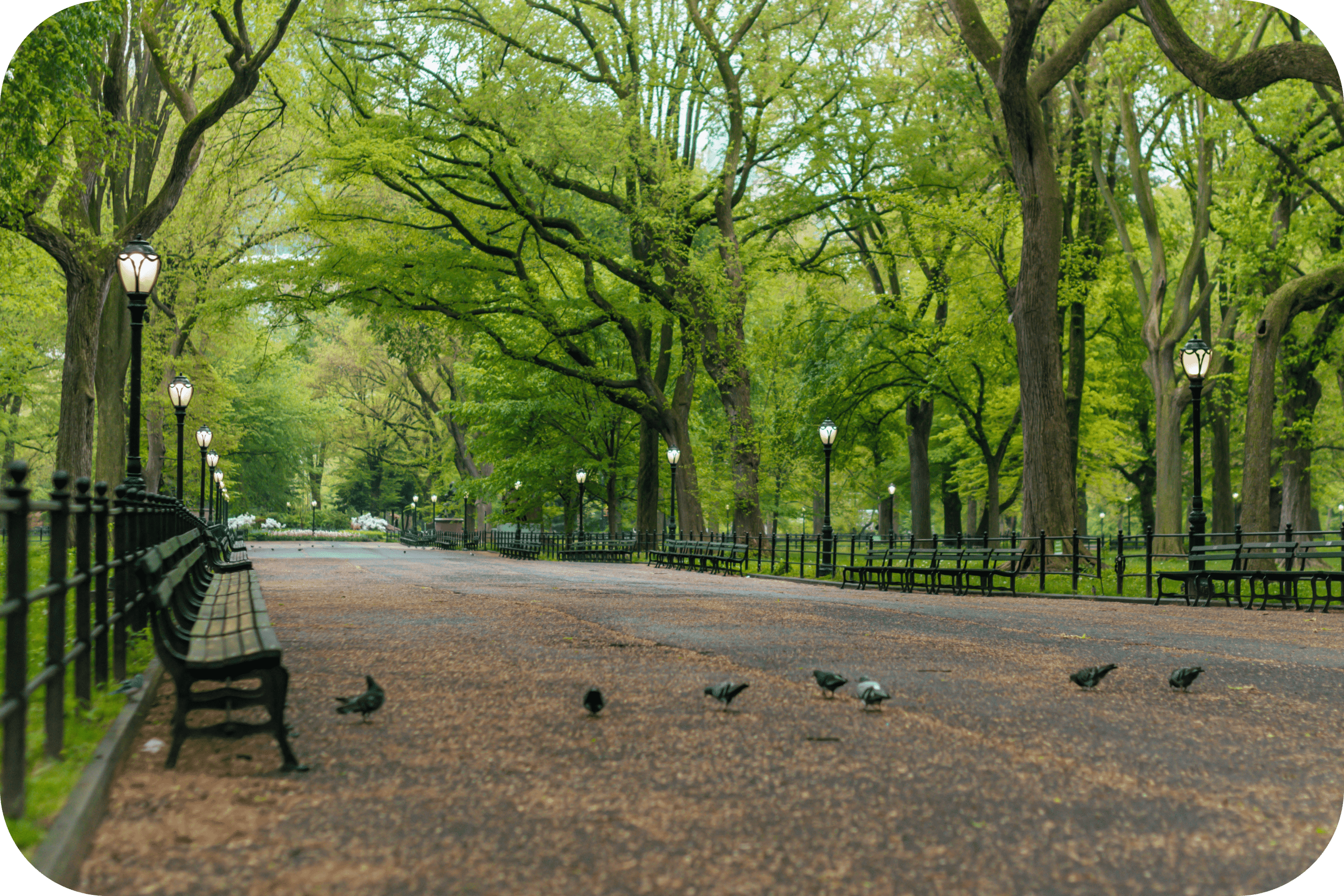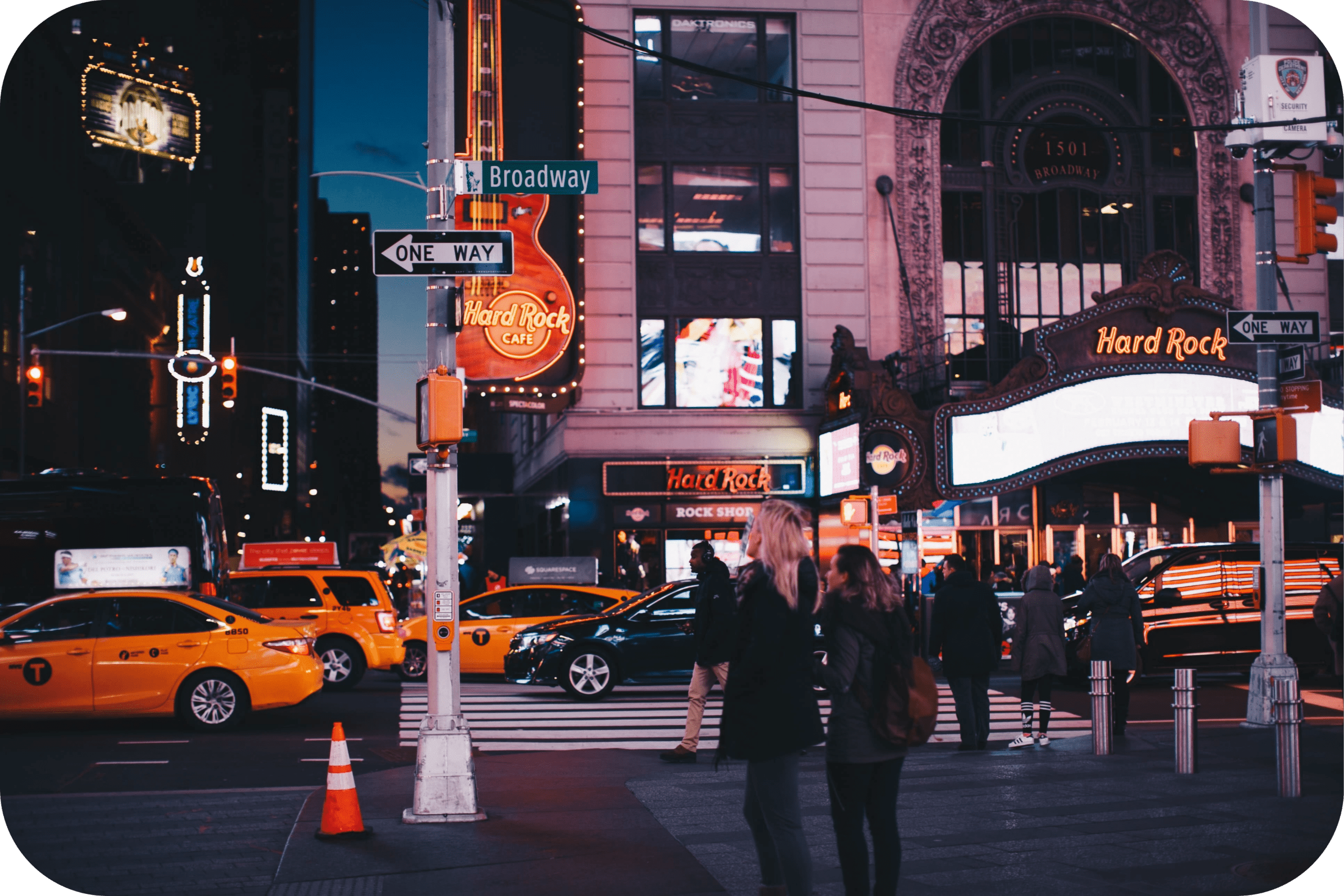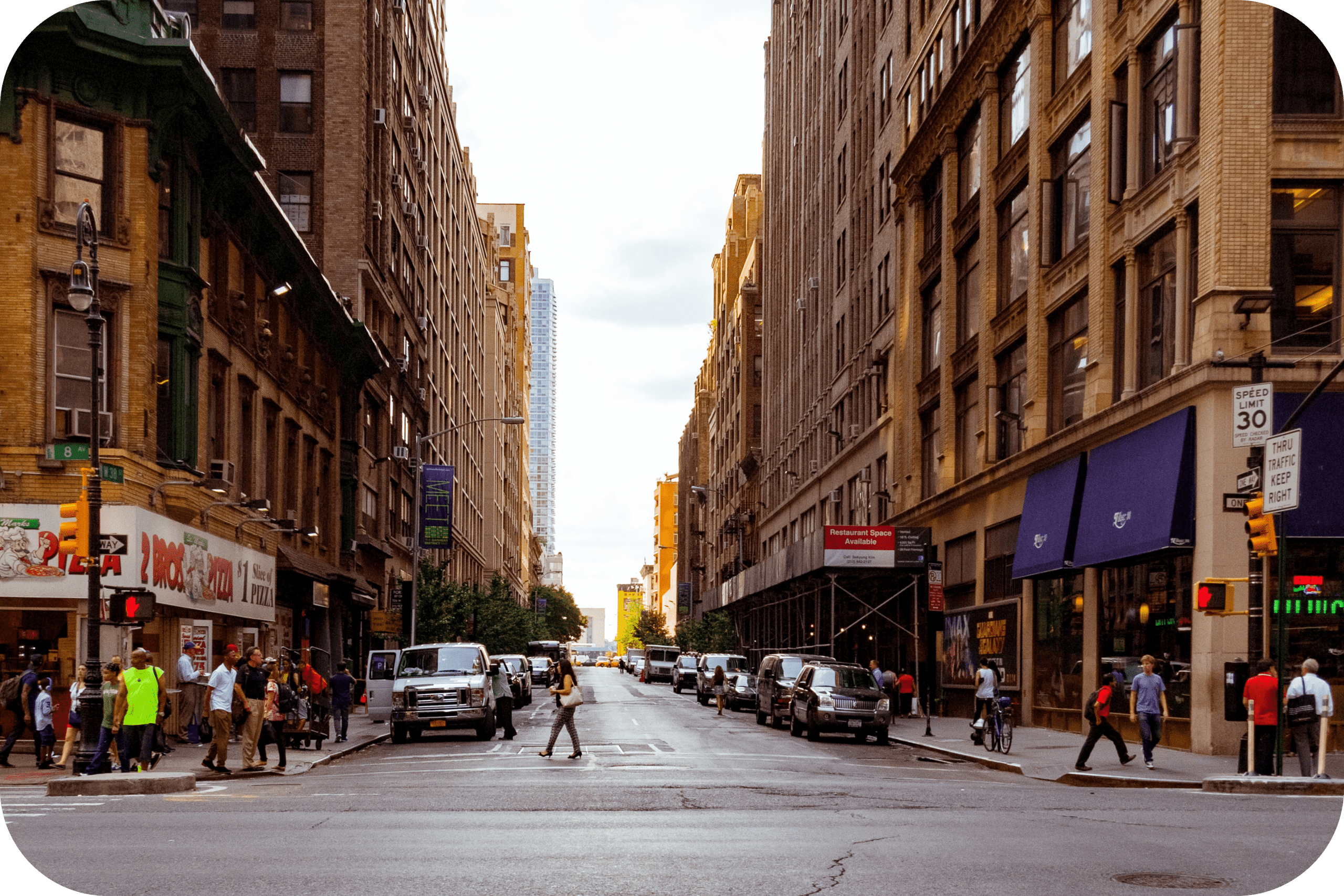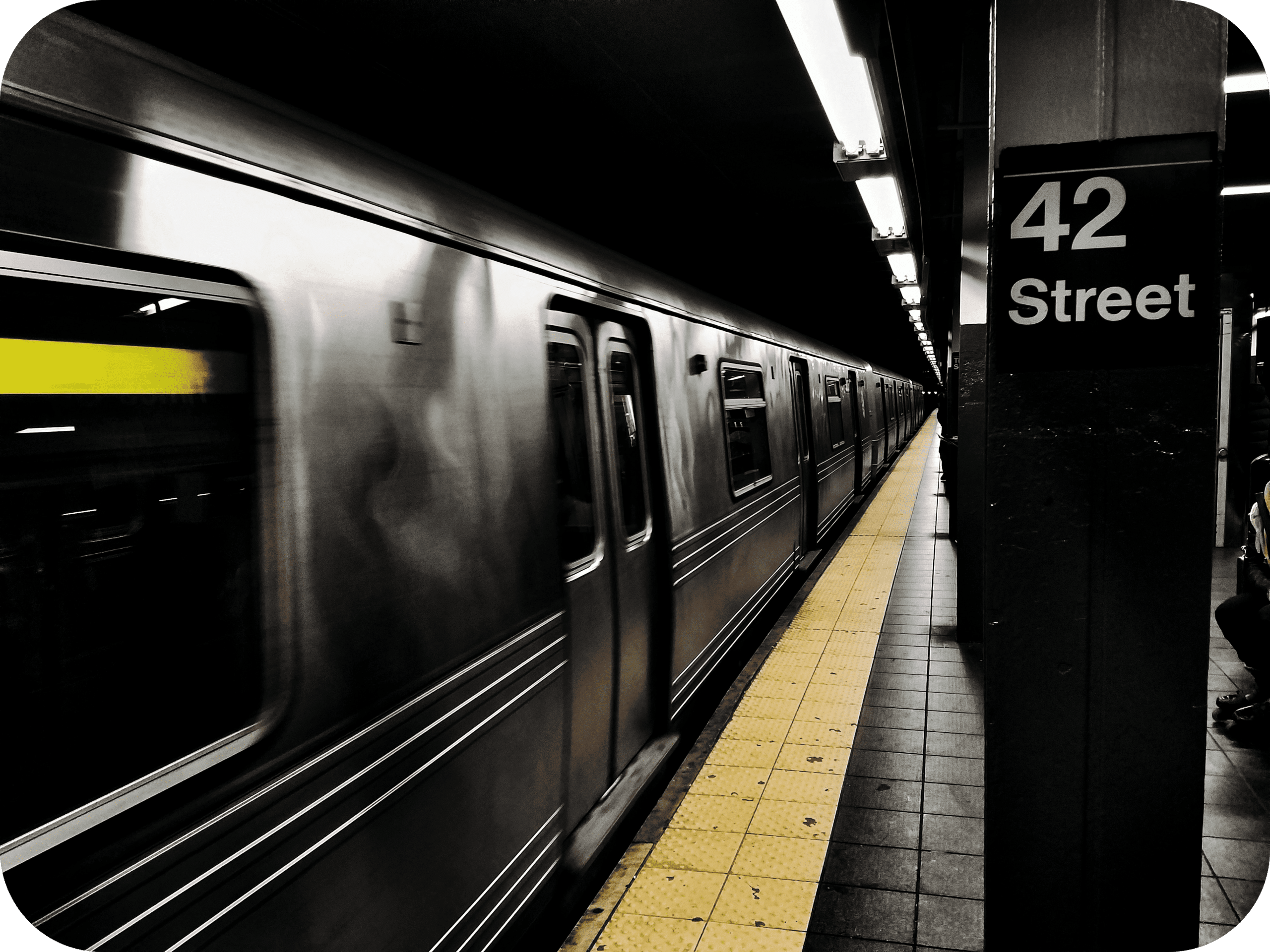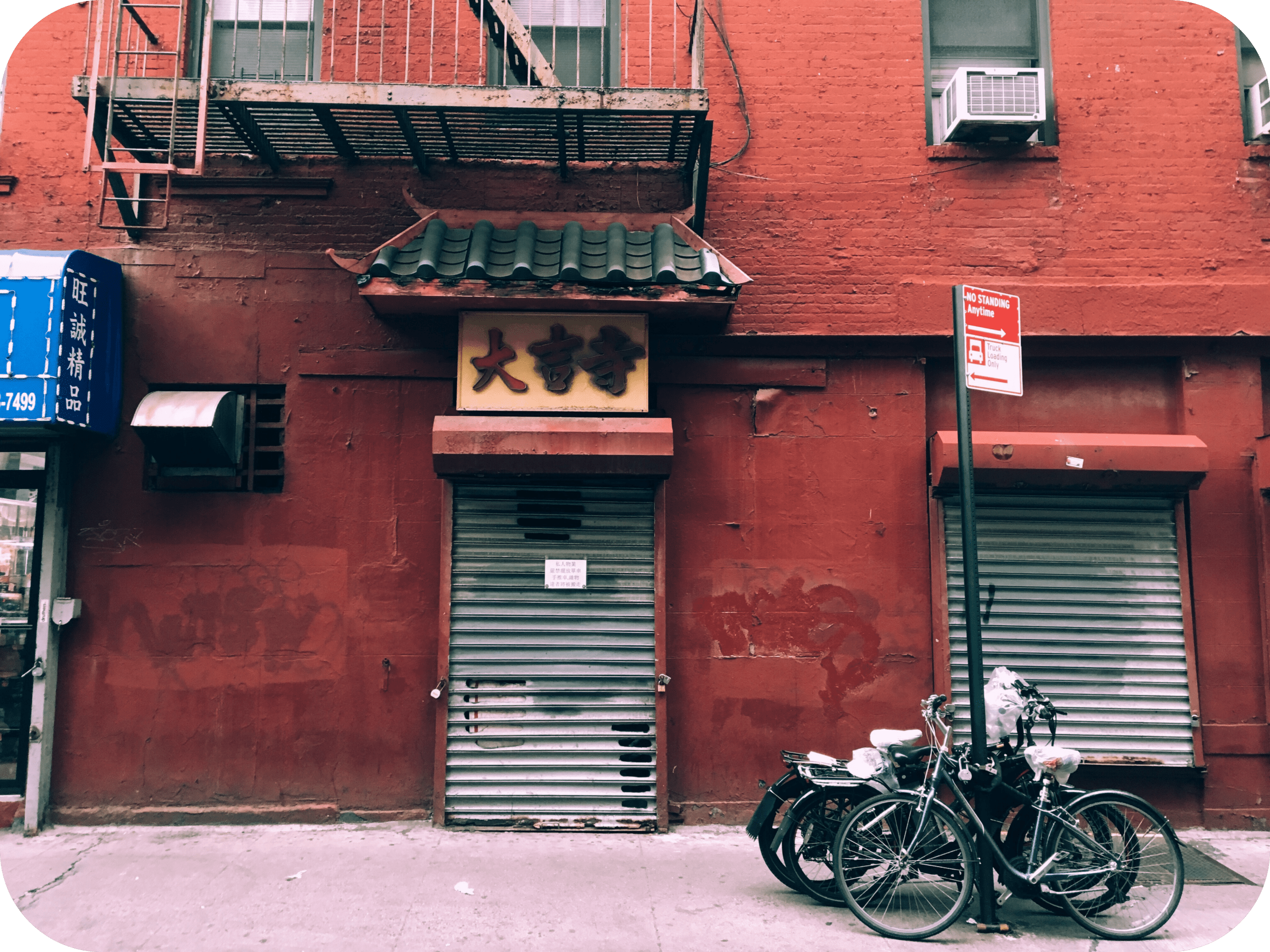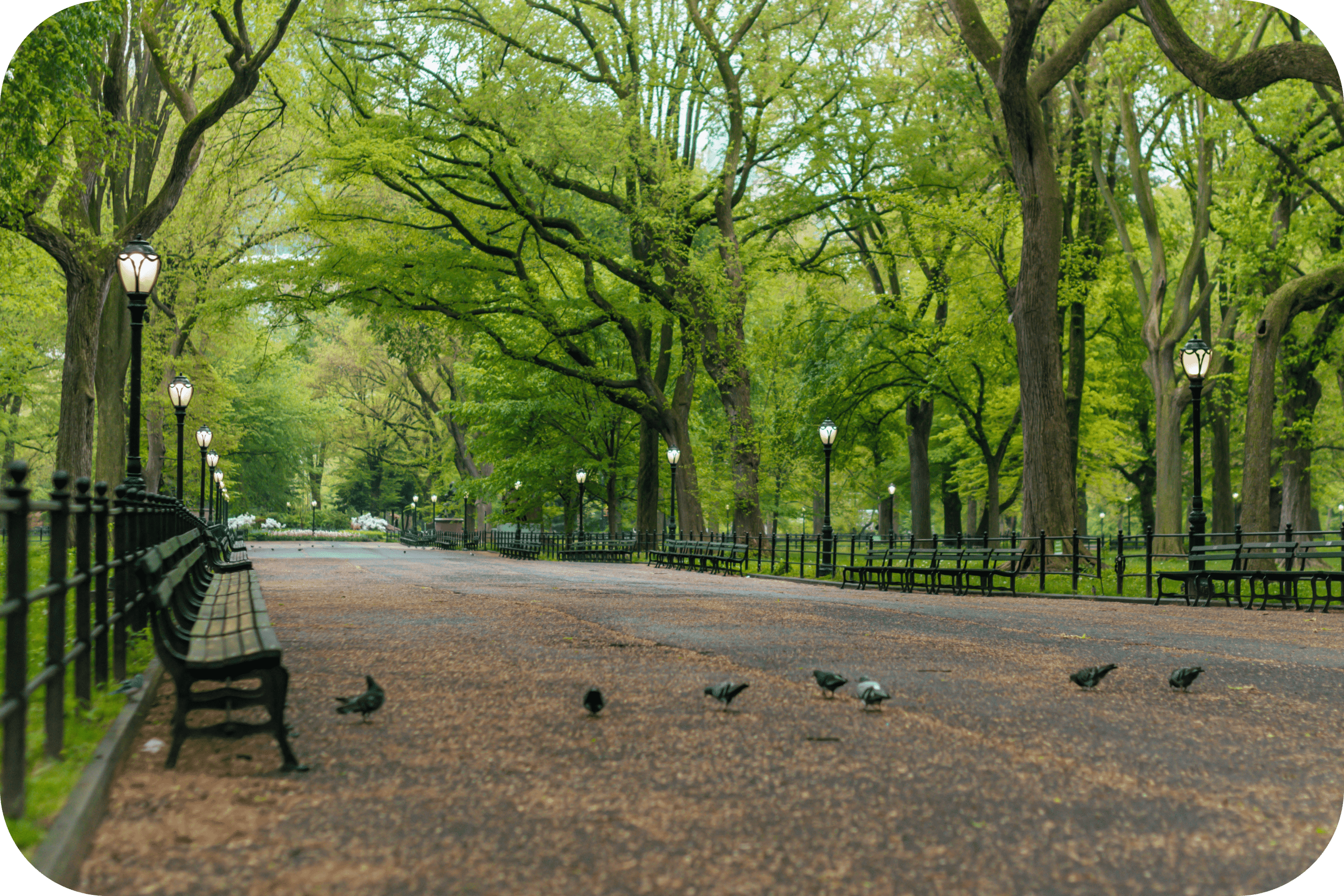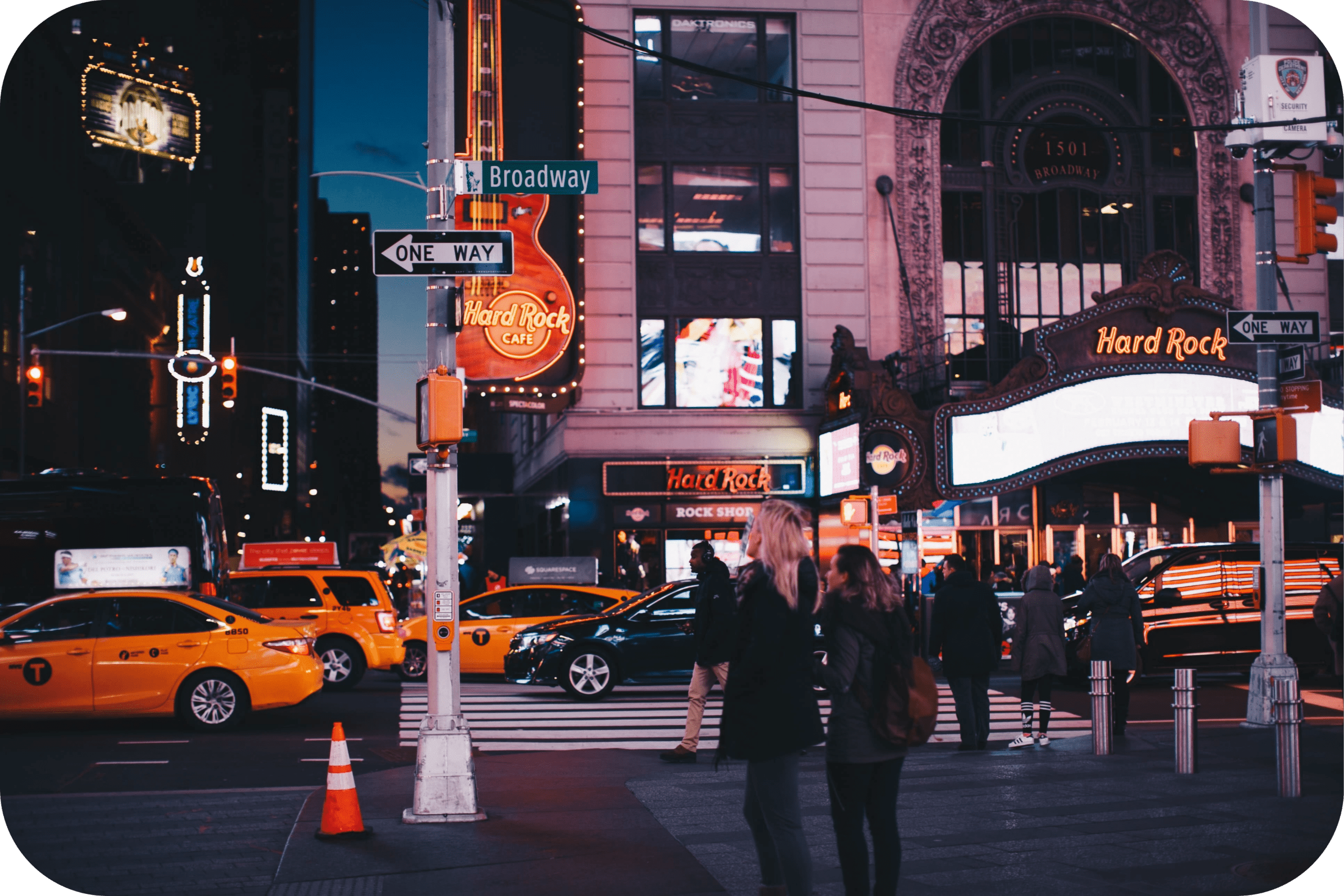 The New York office is not only easy to get to but perfectly situated for a vibrant social life.
Separated from the hustle and bustle of the centre of Manhattan, it takes its cue from the water with a calmer, laid back feel. But the young demographic and nearby colleges mean it has great places to go and things to do too.
From the variety of restaurants and bars on nearby Stone Street, the popular area of Seaport or the sophistication of the Lower East Side. From its malls, cinemas and theatres to its proximity to the financial district. There really is something for everyone to enjoy.
Our New York office is not only beautiful but convenient for commuting too.
Whether you choose to reside in New Jersey, Upper East Side or Brooklyn, there are a wide range of travel options – nothing is far away.
With multiple nearby metro Stations or the A line coming into the World Trade Centre Underground.
LATEST HARNHAM
OPPORTUNITIES
Welcome to a recruitment journey like no other. At Harnham, we're always interested in finding the right people to join our team.