For example "Data Science" or "Germany" or "Remote" or "Contract"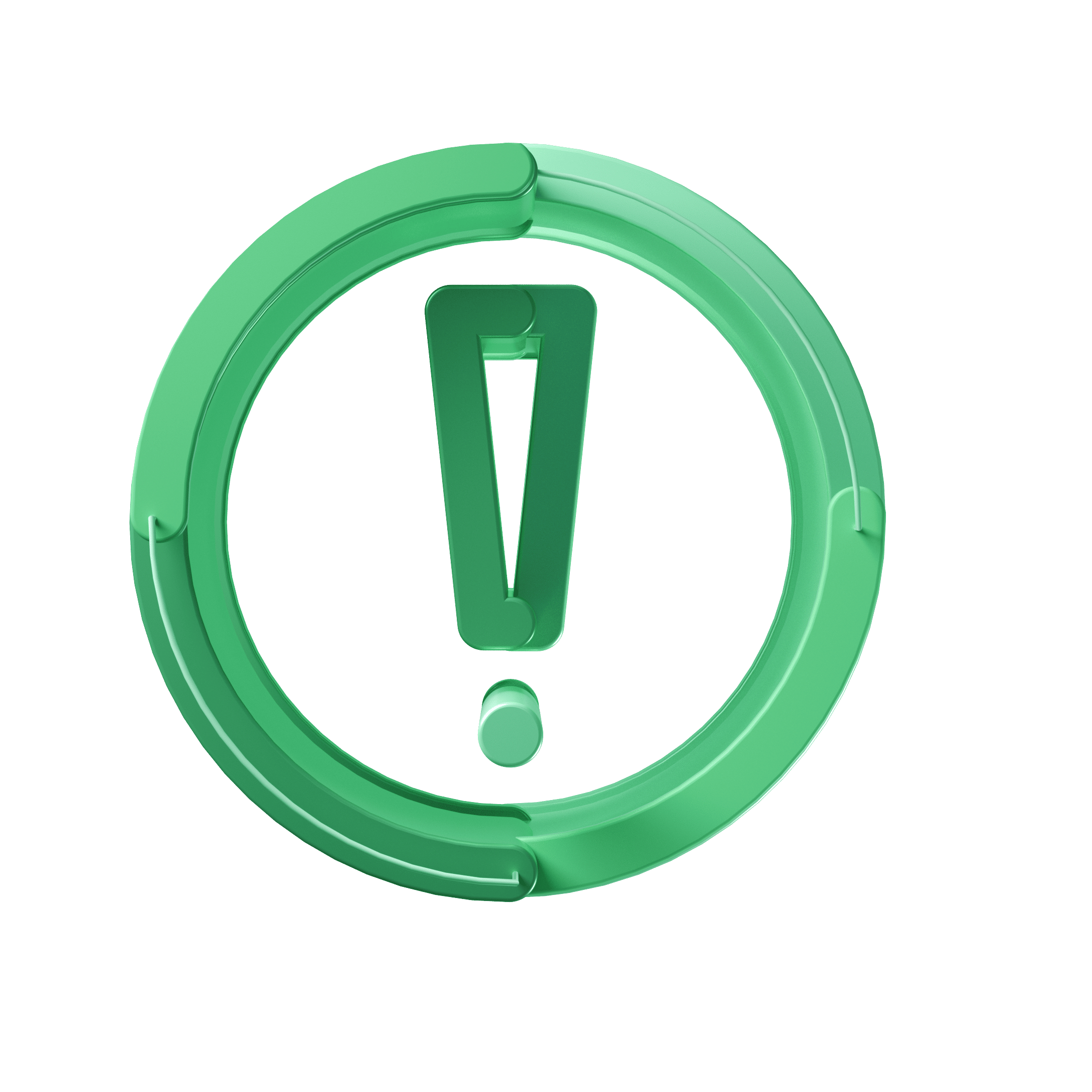 Senior Risk Manager (m/w/d) – Muenchen (Hybrid)
€65000 - €80000
+ Risk Analytics
Permanent
Munich, Bayern
Senior Risk Manager (m/w/d) – Muenchen (Hybrid)
Skills: LISO, ISMS, Information Security, Fraud Prevention, Fraud Detection, R, SQL, Risk Management, Stakeholder Management
Gehalt: EUR 70.000 – 80.000
Ort: Muenchen, Deutschland (hybrid)
Die Firma
Führender Anbieter von Multipartner-Bonus-Programme mit mehr als 20 Millionen Teilnehmern auf starkem Expansionskurs sucht zum nächst möglichen Zeitpunkt einen Senior Risk Manager mit Fokus auf proaktiver Gestaltung der Informationssicherheitsumgebung, Risikoassessments und Business Impact Studies sowie der Abhaertung von Anwendungen mit zahlreichen Schnittstellen und Koordinierung bei der Behebung von Fraud- und Security- Inzidenzen am Standort Muenchen. Spezifische Erfahrung im Bereich Risk Management und/oder Zertifizierung im Bereich Informationssicherheit sowie Erfahrung im Stakeholder Management ueber alle Ebenen sind zentral für die Rolle.
Die Firma ist gepraegt durch eine offene Kultur und die Groesse von gut 200 Mitarbeitern erlaubt interessante Aufgaben und hohe Freiheitsgrade mit viel Eigenverantwortung. Durch die Einbindung in einen weltweit fuehrenden Konzern kannst Du hier hohe Flexiblitaet mit gleichzeitig hoher Stabilitaet vereinen.
Die Position
In dieser neu geschaffenen Rolle, die im Bereich IT aufgehangen ist und direkt an den Leiter IT berichtet, traegst Du Verantwortung fuer folgende Themen:
Proaktive Gestaltung von Prozessen und Standards der Informationssicherheitsumgebung und deren Implementierung
Durchführung von Risikoassessments und Business Impact Analysen und Umsetzung entsprechender Maßnahmen
Aktive Kommunikation mit der Geschäftsleitung, internen Stakeholdern und anderen Konzerneinheiten sowie Kunden und Dienstleistern
Übernahme der Rolle des lokalen Informationssicherheitsbeauftragten (LISO)
Koordination und Mitarbeit bei der Behebung von Security- und Fraud-Incidents
Schulung und Sensibilisierung der Mitarbeiter:innen zur Information Security
Durchführung von Sicherheitsbewertungen und Begleitung interner und externer Audits einschließlich Reporting
Das standardisierte und integrierte Risk Management steht noch am Anfang und hier kannst Du Dich gut einbringen und Initiativen von Anfang bis Ende begleiten. Ebenfalls gilt es bestehende Anwendungen abzuhaerten und Loesungen zu erarbeiten die den Sicherheitsstandards entsprechen.
Durch flexible Arbeitszeiten, hybrides Arbeiten im Home-Office und modernen Open Space Bueros sowie viele weitere Benefits wie vor Ort Kantine, Discounts, Gesundheitsangebote und Gewinnbeteiligung handelt es sich um eine Top Herausforderung.
Dein Profil
Neben Deiner Erfahrung als Risk Manager im IT Security und/oder der Informationssicherheit hast Du Bezug zum Bereich Risikomanagement und verwandter ISMS Systeme. Gute Deutsch- und Englisch- Kenntnisse sowie ein loesungsorientertes Mindset und Affinitaet zu Risikomanagement Themen runden Dein Profil ab.
Als kollaborativer Teamplayer mit offener Einstellung und Lust auf ein kreatives und abwechslungsreiches Umfeld, bringst Du viel Leidenschaft für datenbasierte Entscheidungen und Strukturen mit.
Ich freue mich auf Deinen Lebenslauf per E-Mail über den unten stehenden Link 'Apply'.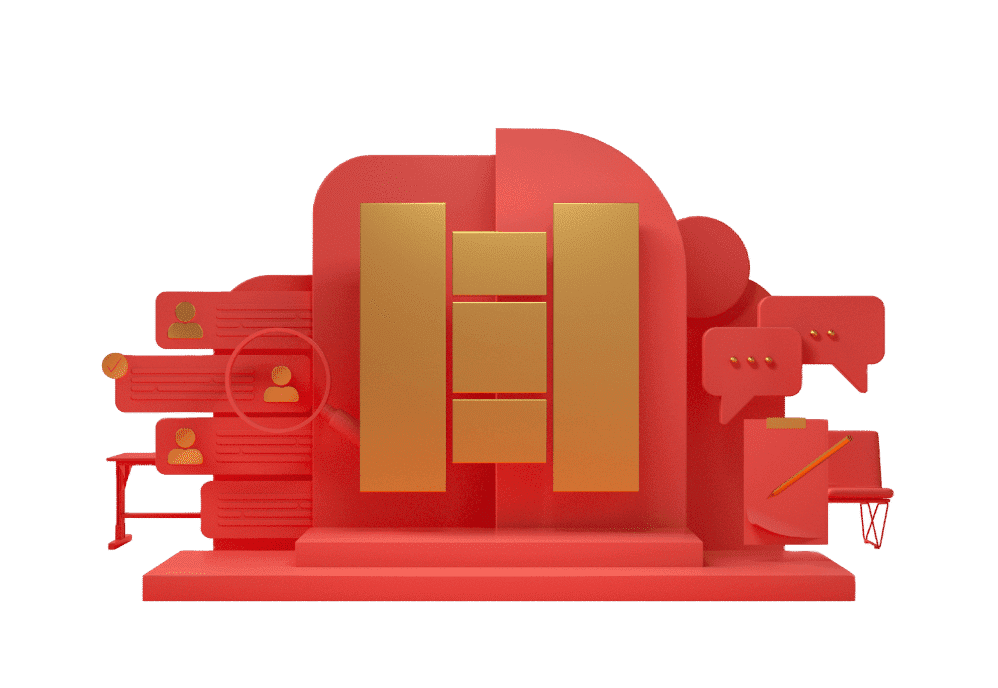 CAN'T FIND THE RIGHT DATA OPPORTUNITY?
STILL LOOKING FOR YOUR NEXT DATA JOB?
If you can't see what you're looking for right now, send us your CV anyway – we're always getting fresh data roles through the door.
Find BRILLIANT DATA
CAREERS & MORE Data JOBS
THAN ANYONE ELSE
- APPLY RIGHT

NOW
Harnham is one of the leading data recruitment companies in the world, and we are dedicated to helping data professionals find their ideal data job.
We're proud to have access to a global network of top employers and recruitment partners, and our team specialize in connecting data professionals to the right data and analytics career opportunities.
Whether you're looking for an entry-level data job or a senior-level analytics position with a top employer, we have the right opportunity for you. Search now to find the perfect data job to match your technical skills and industry experience.
We also provide a variety of career support services, such as resume and interview preparation, to help data professionals get the most out of their job searches. Follow us on LinkedIn for all the latest news and content: