For example "Data Science" or "Netherlands" or "Remote" or "Contract"

Chef de Projets SEO Senior (H/F)
Paris
€45000 - €55000
+ Digital Analytics
Permanent
Paris, Île-de-France
CHEF DE PROJETS SEO SENIOR
PARIS (75)
A PARTIR DE 50K€
Un SaaS français de renommée internationale, spécialisé dans son domaine d'expertise, proposant des solutions innovantes et performantes à ses clients à travers le monde recherche activement un Chef de Projets SEO talentueux et passionné.
Si vous avez envie de rejoindre une équipe experte dans différents domaines et travailler au quotidien sur des projets complexes et intéressants, ce poste est fait pour vous !
LE POSTE
En tant que Chef de Projets SEO, vous jouerez un rôle clé dans la stratégie de marketing en ligne de l'entreprise. Vous serez responsable de la mise en œuvre de stratégies SEO efficaces pour améliorer sa visibilité en ligne, générer du trafic qualifié et accroître sa présence sur différents canaux, notamment LinkedIn, blogs et magazines spécialisés.
Les missions :
Concevoir et exécuter des stratégies SEO techniques pour optimiser le classement dans les moteurs de recherche et augmenter le trafic organique.
Analyser et interpréter les données SEO à l'aide d'outils de collecte, de dataviz et SEO.
Créer du contenu optimisé pour différents canaux, en mettant l'accent sur LinkedIn, les blogs et les magazines spécialisés.
Effectuer des analyses concurrentielles et des recherches de mots-clés pour identifier les tendances du marché et les opportunités de mots-clés à cibler.
Assurer une veille régulière des bonnes pratiques SEO et des mises à jour des algorithmes pour maintenir notre positionnement à la pointe de l'industrie.
Collaborer avec les équipes techniques pour résoudre les problèmes liés au référencement et optimiser les performances du site.
VOTRE PROFIL
Bac +5 en École de Commerce ou École d'Ingénieur
Au moins 4 ans d'expérience réussie en tant que Chef de Projets SEO, de préférence au sein d'une entreprise SaaS ou de technologie.
Maîtrise de l'anglais à l'écrit comme à l'oral pour travailler dans un environnement international.
Solides compétences techniques en SEO, y compris la maîtrise des outils de collecte de données, Google Analytics et Google Search Console.
Expérience avec des outils de dataviz tels que Looker Studio, PowerBI ou Tableau pour analyser et présenter les données SEO de manière efficace.
Expérience avec des outils SEO tels que SEMrush, Screaming frog, Oncrawl, Majestic SEO et autres.
Connaissance des langages HTML, Javascript, CSS, XML et Regex serait un plus.
Excellentes compétences en génération de contenu optimisé pour différents canaux, notamment LinkedIn, blogs et magazines spécialisés.
Esprit analytique, créatif et orienté résultats, capable de travailler de manière autonome et de respecter les délais.
POUR POSTULER
Merci de me faire part de votre CV et je vous recontacterai au plus vite.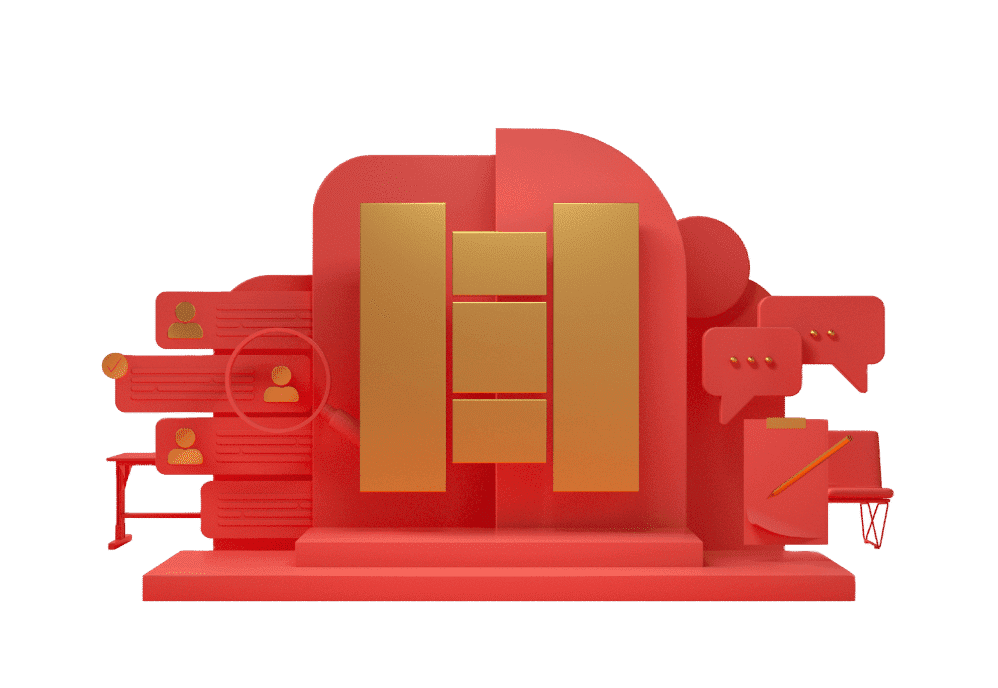 CAN'T FIND THE RIGHT DATA OPPORTUNITY?
STILL LOOKING FORDATA ANALYST JOBS?
If you can't see what you're looking for right now, send us your CV anyway – we're always getting fresh data roles through the door.
Find BRILLIANT DATA
CAREERS & MORE ANALYTICS JOBS
THAN ANYONE ELSE
- APPLY RIGHT

NOW
Harnham is one of the leading data recruitment companies in the world, and we are dedicated to helping data professionals find their ideal data job.
We're proud to have access to a global network of top employers and recruitment partners, and our team specialize in connecting data professionals to the right data analyst jobs.
Whether you're seeking entry-level data analyst jobs or senior-level analytics jobs with top employers, we have the right opportunity for you. Search now to find the perfect selection of analytics jobs to match your technical skills and industry experience.
We also provide a variety of career support services, such as resume and interview preparation, to help data professionals get the most out of their job searches. Follow us on LinkedIn for all the latest news and content: