For example "Data Science" or "Germany" or "Remote" or "Contract"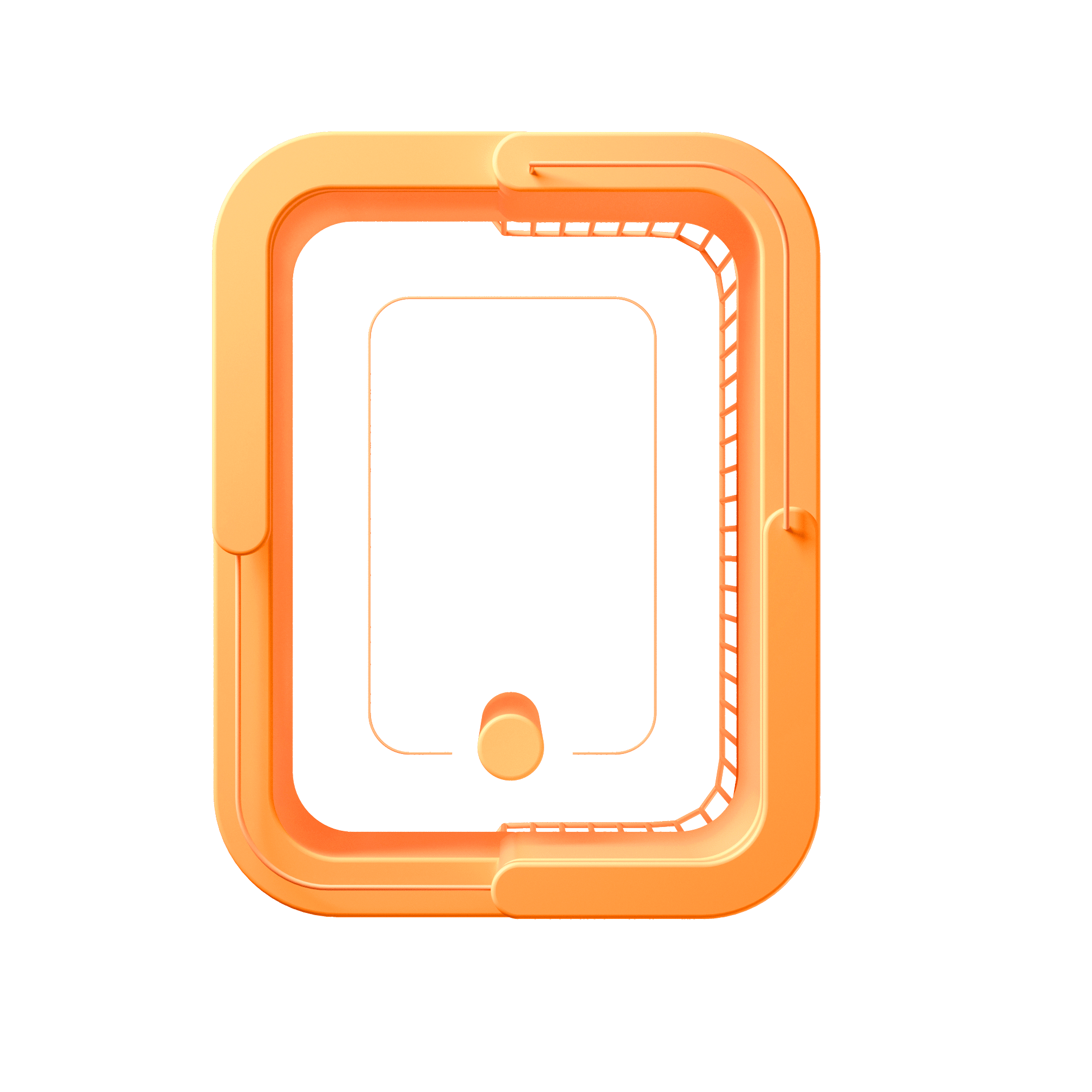 Senior Manager, Marketing Analytics
$120000 - $160000
+ Digital Analytics
Permanent
District of Columbia
Senior Manager, Marketing Analytics
Consumer Health | Digital Media | eCommerce
Hybrid | Washington DC-Baltimore Area | United States (U.S.)
$120,000 – $160,000 + Benefits
An innovative, top-tier eCommerce company is looking for an experienced Senior Manager, Marketing Analytics to successfully lead A/B testing, website analytics, and campaign performance analysis to meet business growth in the Washington DC-Baltimore area.
THE ROLE:
As Senior Manager, Marketing Analytics, you will be the Digital Marketing Analytics Lead for all A/B testing and web analytics on the company's website & eCommerce partners to generate critical insights that enable senior leadership, thus driving digital optimization & business growth. You will be responsible for the following:
Collecting, cleaning, and analyzing substantial website data using SQL and Google Analytics
Designing & executing A/B tests and analyzing/interpreting results; performing website tracking
Developing & conducting promotional analyses, forecasts, etc. using scripting tools such as Python and/or R
Building dashboards using BI tools (i.e., Looker, Tableau); training, mentoring & coaching junior teammates
YOUR SKILLS:
Progressive commercial digital/marketing/web analytics experience in media, eCommerce, tech, etc.
Proficient in gathering, cleansing & analyzing website data in Google Analytics (i.e., GA360, GA4)
Familiar w/ digital data platforms & tools (i.e., Adobe Analytics, Google Tag Manager, Salesforce)
Strong proficiency in core advanced analytics data mining & scripting tools such as Python, R, and SQL
Proficient in building customized dashboards using BI tools (i.e., Looker, Power BI, Qlik, Tableau)
Proven commercial experience designing, executing, and analyzing statistical tests (i.e., A/B)
Strong knowledge of media channels & concepts (i.e., Display, Paid Search, SEM, SEO, Social)
Proven commercial experience extracting insights from web data (i.e., clickstream, website traffic)
Well-versed in advanced analytics techniques (i.e., LTV, trend analysis, user journey analysis)
Comfortable working cross-functionally w/ technical & non-technical teams; presenting to leaders
Strong verbal/written communication, negotiation, and presentation skills across the business
Bachelor's degree in Business, Computer Science, Economics, Engineering, Mathematics, Physics, Psychology, or related field; M.B.A. or M.S. preferred
BENEFITS:
As Senior Manager, Marketing Analytics, you can make up to a $160,000 base salary (depending on experience).
HOW TO APPLY:
Please register your interest by submitting your resume to George Little via the apply link on this page.
KEYWORDS:
Forecasting, Promotional Analysis, Loyalty Analytics, Sales Forecast, Web Analytics, Digital Analytics, Website Analysis, Site Testing, A/B Test, Experimentation, Google Analytics, GA 360, GA4, Google Tag Manager (GTM), Adobe Analytics, Adobe Target, Adobe Dynamic Tag Manager (DTM), BigQuery, Google Data Studio, User Experience (UX), Site Experience, Heatmap, Customer Analytics, eCommerce, Digital Optimization, Salesforce, User Research, Media Optimization, Web Optimization, Cookies, Media Pixel, Media Analytics, Media Mix Model (MMM), Multi-Touch Attribution (MTA), Hybrid, Customer Lifetime Value (LTV), Customer Journey, Tableau, Looker, Power BI, Python, R, SQL, Digital Transformation, Marketing Automation, Personalization, Search Engine Optimization (SEO), Search Engine Marketing (SEM), Paid Search, Programmatic, Clickstream, Website Tag, Web Traffic, Website Tracking, Advanced Analytics, Site Analytics, Consumer Health, Multivariate Test, Hypothesis Test, Washington DC, Virginia (VA), Baltimore, Maryland (MD)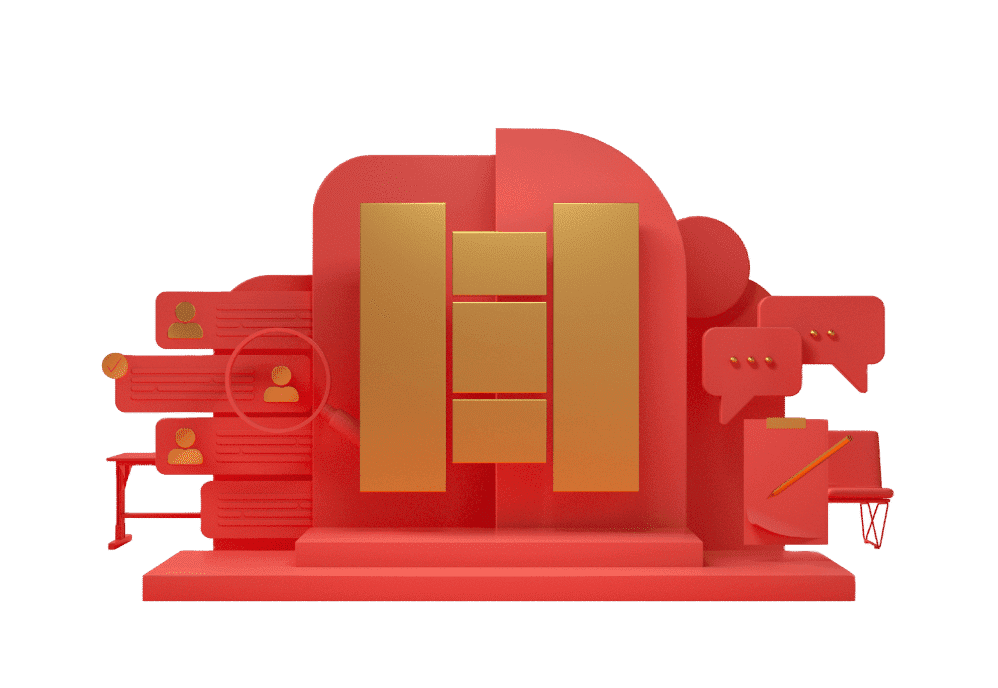 CAN'T FIND THE RIGHT DATA OPPORTUNITY?
STILL LOOKING FOR YOUR NEXT DATA JOB?
If you can't see what you're looking for right now, send us your CV anyway – we're always getting fresh data roles through the door.
Find BRILLIANT DATA
CAREERS & MORE Data JOBS
THAN ANYONE ELSE
- APPLY RIGHT

NOW
Harnham is one of the leading data recruitment companies in the world, and we are dedicated to helping data professionals find their ideal data job.
We're proud to have access to a global network of top employers and recruitment partners, and our team specialize in connecting data professionals to the right data and analytics career opportunities.
Whether you're looking for an entry-level data job or a senior-level analytics position with a top employer, we have the right opportunity for you. Search now to find the perfect data job to match your technical skills and industry experience.
We also provide a variety of career support services, such as resume and interview preparation, to help data professionals get the most out of their job searches. Follow us on LinkedIn for all the latest news and content: