For example "Data Science" or "Germany" or "Remote" or "Contract"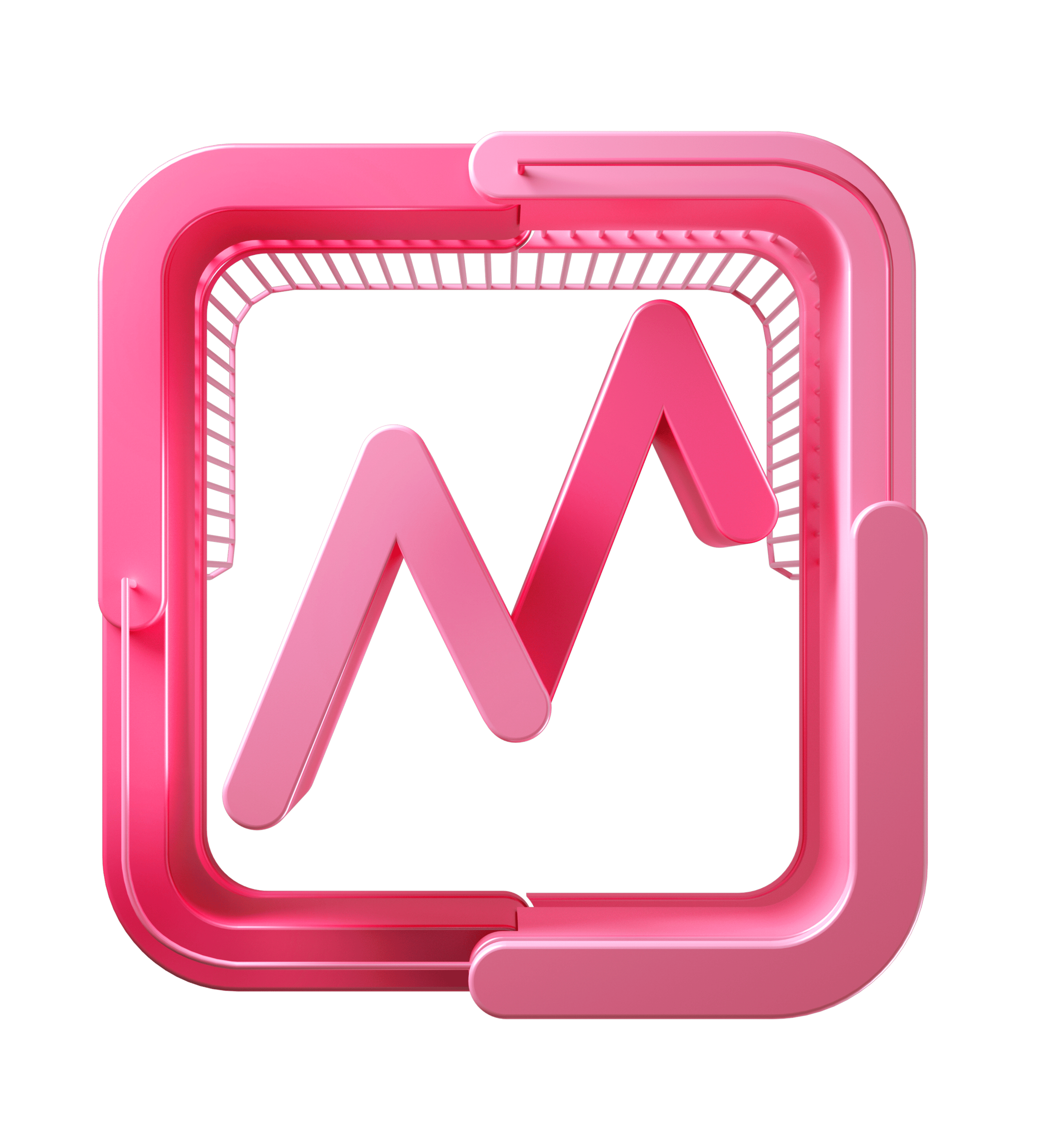 Data Scientist – NLP
€60000 - €80000
+ Data Science
Permanent
Leiden, South Holland
Data Scientist (Natural Language Processing)
€60000 – €80000
Leiden
As a Data Scientist (Natural Language Processing), you will be working end to end on innovative products related the healthcare industry. You will be responsible not only for the research and development of different Machine Learning focused products but also for the Data Science strategy to implement.
The Company:
My clients are a household name in the tech/healthcare industry. They have a clear vision to revolutionise the future of the industry.
If you are looking for a company that has for objective to implement complex Machine Learning solution to help individuals on a daily basis this is the place for you. The ideal candidate is a passionate, dedicated, and experienced Data Scientist, NLP, Machine Learning, Deep Learning.
Could this be You?
The Role:
When joining this company, you will be part of a talented team of Data Scientists. You will be building and maintaining complex analytical machine learning algorithms using Python and Numpy, Scikit-Learn. This is a chance for you to join and a growing and dynamic business.
You will be creating and delivering Data Science/NLP projects regularly.
You will be effectively collaborating with colleagues to solve business problems.
You will be working on projects that have a positive impact on people.
You will be building high-impact insights, models, and recommendations for the business, using Python.
You will be deploying and maintaining Complex Analytical Machine Learning Algorithms
Your Skills and Experience:
You need to have a MSc or PhD level in Stem subject.
You must have proven knowledge in the implementation of Machine Learning and clustering techniques.
Strong commercial experience with Python and Visualisation and proficient knowledge of R, AWS, and Scala.
Previous commercial exposure to tools such as AZURE and AWS.
Fluent in English is a must with a good understanding of Dutch.
Excellent communication skills and team and colleague engagement.
Benefits:
€50,000 – €60,000 Competitive Salary.
An excellent pension scheme.
Bonus Scheme.
Travel/ Training opportunities.
How to Apply:
Please register your interest by sending your CV to Luc Simpson-Kent via the Apply link on this page.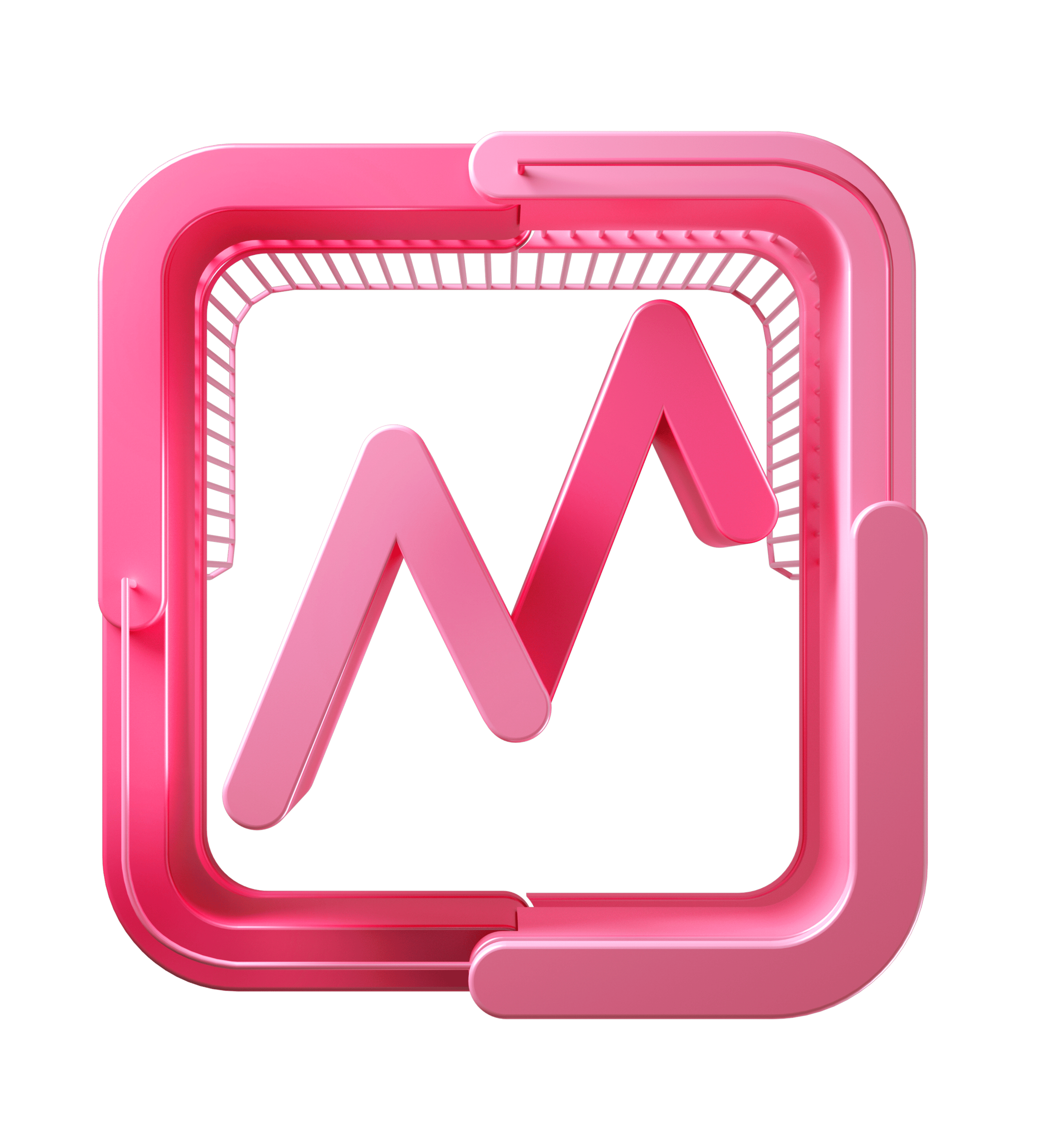 NLP Data Scientist (Hybrid)
€70000 - €90000
+ Data Science
Permanent
Amsterdam, North Holland
NLP DATA SCIENTIST (Healthcare)
€70,000 – €90,000
Amsterdam
Join a company that is creating greenfield product and AI solutions that compiles healthcare data from multiple sources, with coverage across hundreds of therapeutic areas, thousands of clinical trials and publications, millions of medically relevant free text and billions of data points that are specific to patient demographics
THE COMPANY
You will have the opportunity to join an artificial intelligence (AI) company for life sciences, that supports the
industry in bringing the right drug to the right patient at speed.
THE ROLE
By joining an established team of data scientists as an NLP specialist, you will:
Work closely with both data engineers and other data scientists
Help model unstructured data sets
You will be creating and delivering Data Science/NLP projects regularly.
You will be effectively collaborating with colleagues to solve business problems.
Build NLP processing pipelines
Work on conducting proper testing to remove bias
Apply state of the art NLP solutions to solve real-world problems
YOUR SKILLS AND EXPERIENCE
To be a fit for this position, you need to have:
Strong knowledge of working with Python, SQL, and Python libraries
Proven industry experience working with NLP tools like BERT, NLTK, GenSim, or similar
Knowledge of Public Clouds, ideally AWS is nice to have
Have a background in computational linguistics, text mining, topic modeling, semantic analysis or text classification, or similar
Fluency in English is a must
BENEFITS:
Hybrid model 3 days in the office 2 at home
competitive Salary
HOW TO APPLY
Please register your interest by sending your CV to Luc Simpson-Kent via the Apply link on this page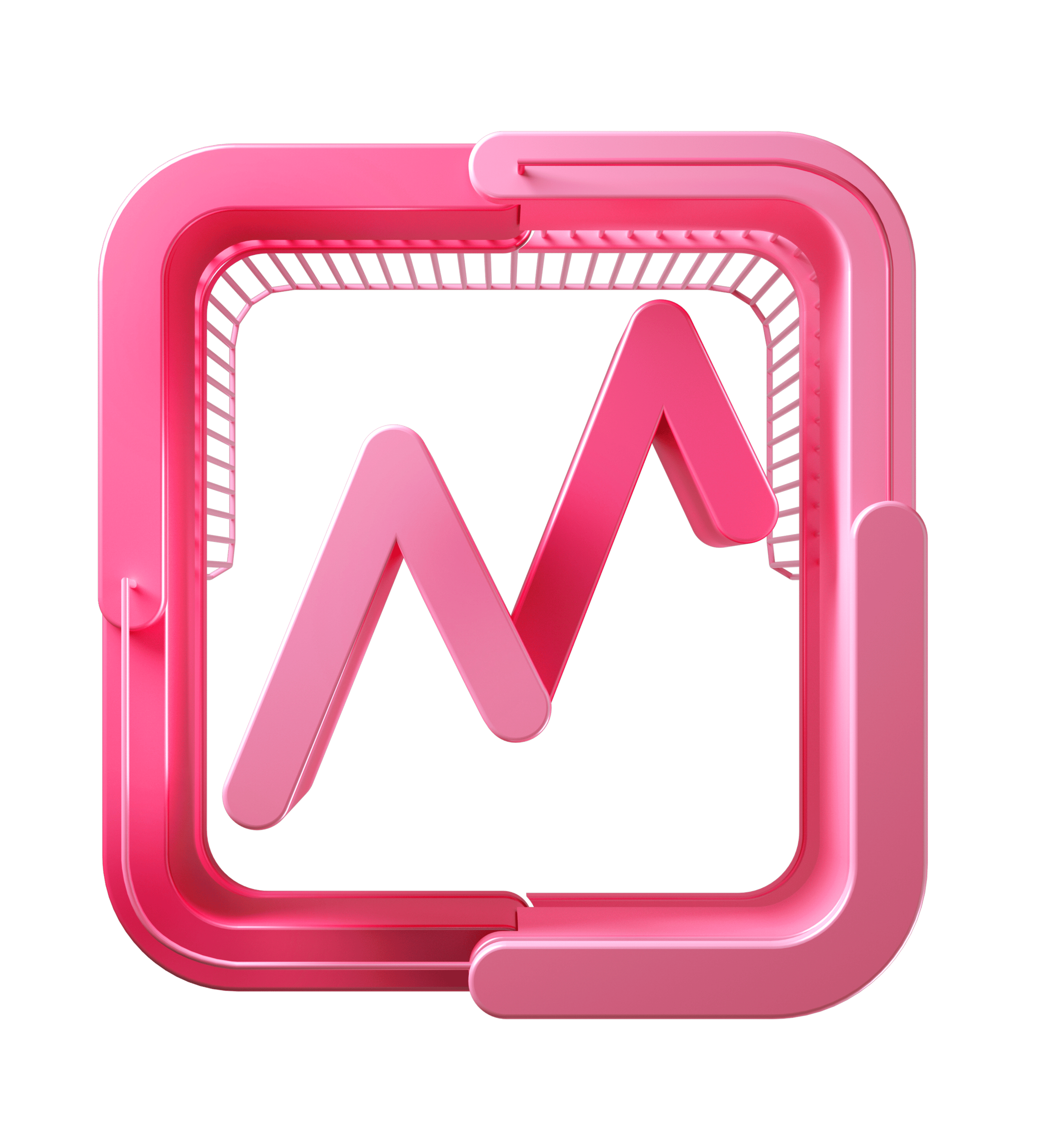 Machine Learning Engineer
$180000 - $200000
+ Data Science
Permanent
Carlsbad, California
Machine Learning Engineer
180,000 – 200,000 + bonus + stock
FULLY REMOTE
The Company:
An independent search engine and information evaluation tool that operates free from the influence of the Big Tech search monopolies. We are completely transparent regarding data. We'll never create a user profile without your permission, share your data, or track your searches and clicks. The company is changing the game when it comes to online advertising techniques.
The Role Requirements:
Machine Learning Engineer

Solid knowledge and experience in machine learning and deep learning (Ideally NLP background)
Experience with developing models that go into production and understanding of how to deploy models at scale
Strong background in data structures and algorithms
Tools: Python, Scala, Spark, Hadoop
NICE TO HAVE: Direct deployment experience; Experience with news detection or similar area; Specific NLP and Search knowledge such as word embeddings, sequence-to-sequence models, document understanding, entity extraction, name entity resolution, natural language understanding; SEARCH – learning to rank models, retrieval, elastic search; experience with ETL pipelines
The Role Responsibilities:
Machine Learning Engineer

Work and build machine learning models end to end from ideation to deployment, help with maintenance of models after deployment
Work closely with 2-3 engineering groups to help integrate the ML models in the front end or back end
Example projects:

Extract important info from websites – what to return
Document understanding of search
NLP Understanding for fake news – to help rate the reliability of the news and detect what is considered fake or not fake
Personalization and recommendation – to help consumers filter out what they do not want to see
The Benefits:
180,000 – 200,000 + bonus + equity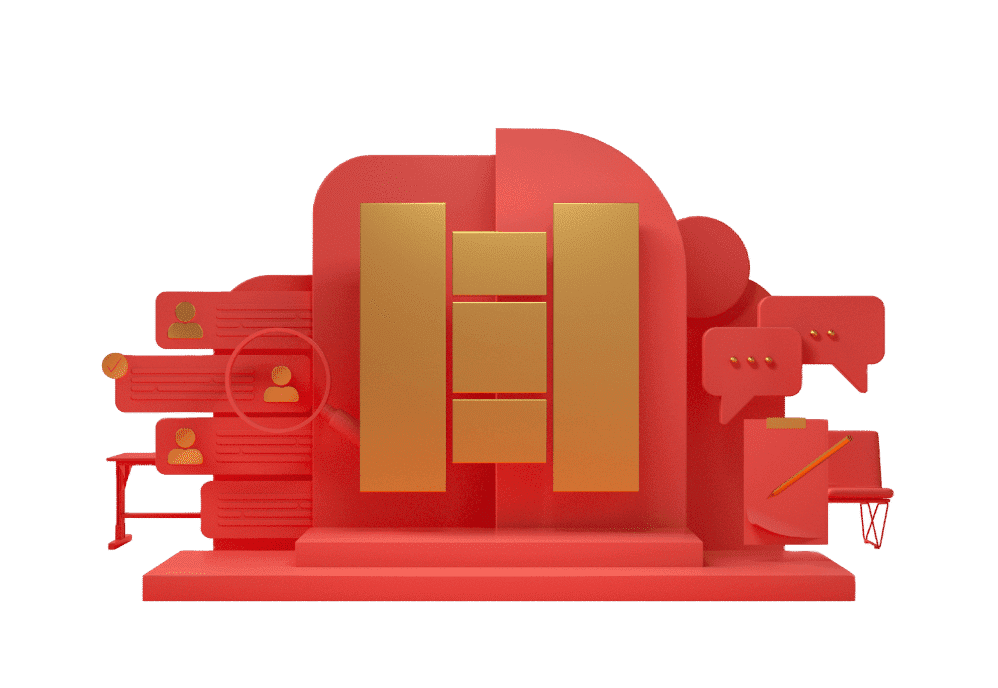 CAN'T FIND THE RIGHT DATA OPPORTUNITY?
STILL LOOKING FOR YOUR NEXT DATA JOB?
If you can't see what you're looking for right now, send us your CV anyway – we're always getting fresh data roles through the door.
Find BRILLIANT DATA
CAREERS & MORE Data JOBS
THAN ANYONE ELSE
- APPLY RIGHT

NOW
Harnham is one of the leading data recruitment companies in the world, and we are dedicated to helping data professionals find their ideal data job.
We're proud to have access to a global network of top employers and recruitment partners, and our team specialize in connecting data professionals to the right data and analytics career opportunities.
Whether you're looking for an entry-level data job or a senior-level analytics position with a top employer, we have the right opportunity for you. Search now to find the perfect data job to match your technical skills and industry experience.
We also provide a variety of career support services, such as resume and interview preparation, to help data professionals get the most out of their job searches. Follow us on LinkedIn for all the latest news and content: