For example "Data Science" or "Netherlands" or "Remote" or "Contract"

Senior Computer Vision / ML Engineer
City of London
£80000 - £90000
+ Data Science
Permanent
City of London, London
SENIOR COMPUTER VISION / ML ENGINEER
£80,000 – £90,000
REMOTE
We have partnered with an exciting company that has developed an advanced geospatial AI platform. This platform aids their clients in predicting dynamic societal changes. These changes could encompass factors like population distribution, wealth concentration, impoverished areas, or community transformations. The company's goal is to guide current investments toward future demands.
You'll engage with a diverse clientele, including World Bank, global NGOs, and multinational corporations.
Your work will assist in directing investments to accelerate growth, secure supply chains against future disruptions, effectively allocate resources to underserved communities and enhance their resilience against climate change impacts.
ROLE:
As a CV / ML Engineer, you will be building robust systems capable of analysing and preprocessing large amounts of satellite imagery. This involves integrating various forms of vector and tabular data with imagery, refining custom or third-party AI/ML models, and deploying these models at scale.
Proficiency in manipulating geospatial data and understanding various imaging sensors and modalities are essential for success in this role.
RESPONSIBILITIES:
Develop solutions and prototypes for geospatial intelligence applications
Lead complete research and development project cycles
Acquire, transform data, and build high-quality software using CI/CD practices
Create innovative Deep Learning algorithms specialized in computer vision for satellite image analysis
Validate models, evaluate process outcomes, prepare reports and presentations, and contribute to new research publications
Collaborate effectively with both technical and non-technical team members to meet objectives and complete projects on time
Communicate with colleagues to improve decision-making
Address current challenges while considering future needs
REQUIREMENTS:
Hold a relevant degree, preferably at the PhD or Master's level
Demonstrate excellent understanding and extensive experience with Computer Vision models, particularly in the context of Remote Sensing/Satellite Imagery
Proficient in Python and C++
Experience with Geospatial libraries and APIs
Familiarity with Deep Learning libraries and algorithms
Exposure to MLOps and CI/CD
Exposure to Satellite imaging sensing: Optical or SAR
BENEFITS:
Fully Remote work arrangement
Opportunity to travel to California once a year!
NEXT STEPS:
If this role looks of interest, please apply directly, or email your CV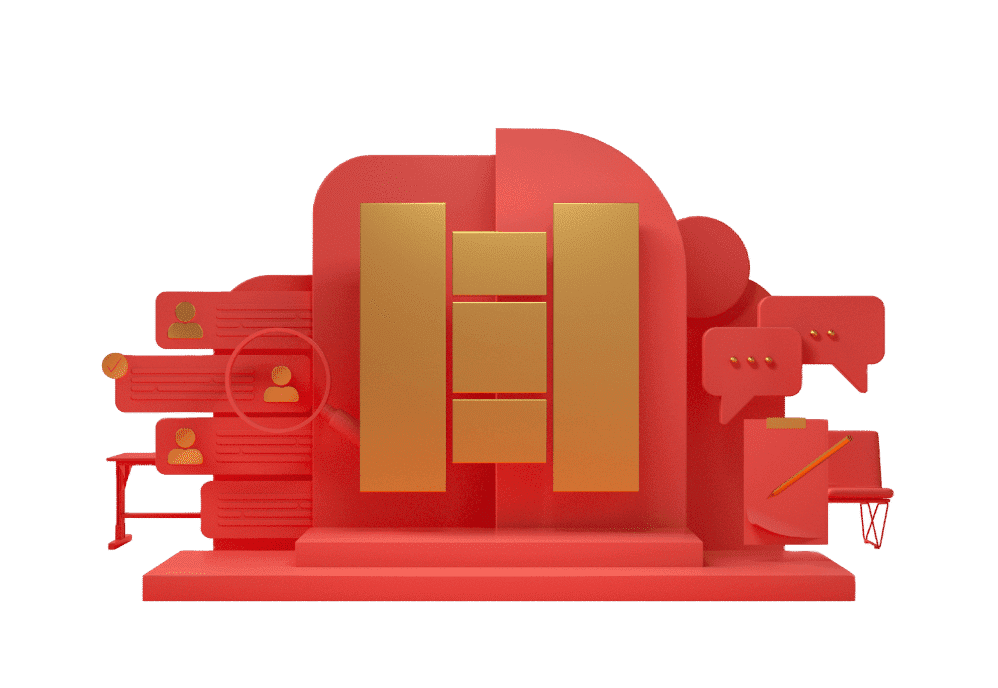 CAN'T FIND THE RIGHT DATA OPPORTUNITY?
STILL LOOKING FORDATA ANALYST JOBS?
If you can't see what you're looking for right now, send us your CV anyway – we're always getting fresh data roles through the door.
Find BRILLIANT DATA
CAREERS & MORE ANALYTICS JOBS
THAN ANYONE ELSE
- APPLY RIGHT

NOW
Harnham is one of the leading data recruitment companies in the world, and we are dedicated to helping data professionals find their ideal data job.
We're proud to have access to a global network of top employers and recruitment partners, and our team specialize in connecting data professionals to the right data analyst jobs.
Whether you're seeking entry-level data analyst jobs or senior-level analytics jobs with top employers, we have the right opportunity for you. Search now to find the perfect selection of analytics jobs to match your technical skills and industry experience.
We also provide a variety of career support services, such as resume and interview preparation, to help data professionals get the most out of their job searches. Follow us on LinkedIn for all the latest news and content: