For example "Data Science" or "Netherlands" or "Remote" or "Contract"

Data Scientist
Amsterdam
€60000 - €80000
+ Data Science
Permanent
Amsterdam, North Holland
Data Scientist
Amsterdam, Netherlands
Salary up to 84k + Benefits
Are you a data scientist with a passion for solving pricing and retail challenges? Look no further! Join this dynamic team and unlock a world of opportunities in the world of data-driven decision-making.
COMPANY
This company is a cutting-edge company at the forefront of the retail industry. They pride themselves on innovation, customer-centricity, and data-driven excellence. With a commitment to staying ahead of the curve, we are now seeking a talented Data Scientist to join our ranks and help us tackle pricing and retail problems head-on.
THE ROLE
As a Data Scientist at this company you will play a pivotal role in shaping pricing and retail strategies. You will have the opportunity to:
Analyze and model pricing data to optimize product pricing strategies.
️ Utilize customer data to enhance the retail shopping experience.
Develop predictive models to forecast demand and inventory needs.
Identify trends and insights that drive informed decision-making.
THE BENEFITS
What they Offer: When you join the team, you'll enjoy:
A vibrant and inclusive work environment.
Access to cutting-edge tools and technologies.
Opportunities for professional growth and development.
Collaboration with a diverse and talented team of experts.
Competitive compensation and benefits packages.
YOUR SKILLS AND EXPEIRENCE:
To thrive in this role, you should have:
A degree in Data Science, Statistics, or a related field.
Strong analytical skills and a knack for problem-solving.
Proficiency in data manipulation, statistical modeling, and machine learning.
Experience with pricing OR retail data is a must
Excellent teamwork and communication skills.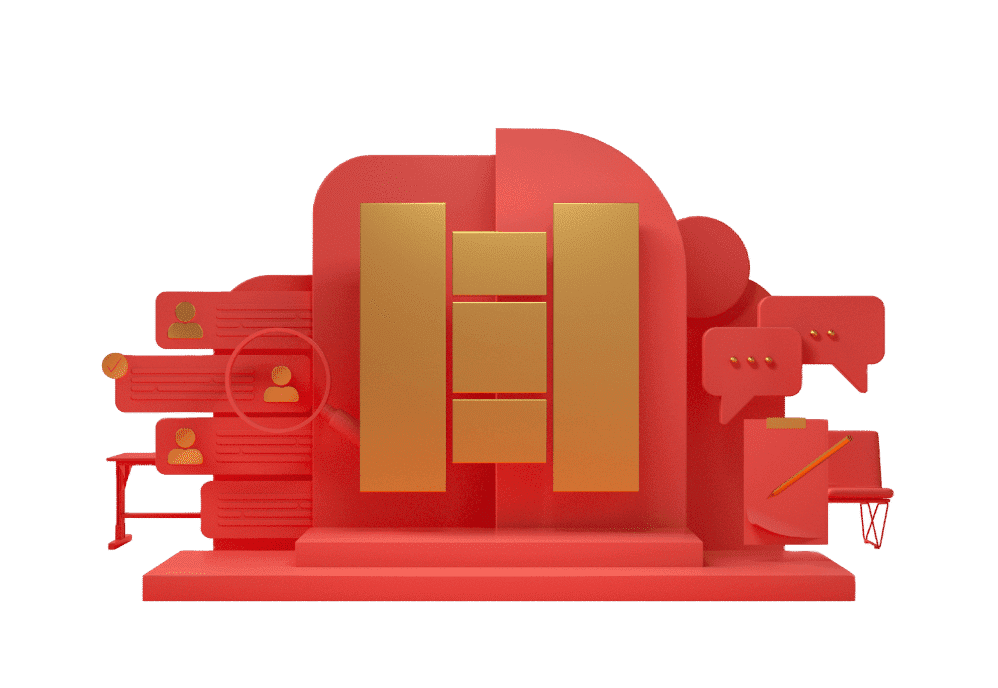 CAN'T FIND THE RIGHT DATA OPPORTUNITY?
STILL LOOKING FORDATA ANALYST JOBS?
If you can't see what you're looking for right now, send us your CV anyway – we're always getting fresh data roles through the door.
Find BRILLIANT DATA
CAREERS & MORE ANALYTICS JOBS
THAN ANYONE ELSE
- APPLY RIGHT

NOW
Harnham is one of the leading data recruitment companies in the world, and we are dedicated to helping data professionals find their ideal data job.
We're proud to have access to a global network of top employers and recruitment partners, and our team specialize in connecting data professionals to the right data analyst jobs.
Whether you're seeking entry-level data analyst jobs or senior-level analytics jobs with top employers, we have the right opportunity for you. Search now to find the perfect selection of analytics jobs to match your technical skills and industry experience.
We also provide a variety of career support services, such as resume and interview preparation, to help data professionals get the most out of their job searches. Follow us on LinkedIn for all the latest news and content: