For example "Data Science" or "Germany" or "Remote" or "Contract"
Financial Analyst
$80000 - $100000
+ Marketing & Insight
Permanent
San Francisco, California
Financial Analyst
Must be Bay Area based
80-100k base salary
Hybrid
The Role:
As a Financial Analyst at the company, you will occupy a pivotal role within the Global Commercial Operations (GCO) finance division. You will collaborate with cross-functional leaders to formulate budgets, projections, monthly financial assessments, and provide analytical support for decision-making processes. The successful candidate must possess in-depth knowledge of the customer business unit to guarantee the accuracy of forecasts and assess the assumptions that underlie these projections. The ideal candidate should have a robust analytical background, characterized by a high level of attention to detail, strong technical proficiency, and an unwavering ethical framework to deliver high-quality results on a daily basis. With extensive experience in finance, you will be expected to offer guidance to entry-level staff and drive continuous process enhancements within the finance organization.
Key Responsibilities:
* Prepare a monthly analysis of actual performance against budget and forecast and investigate any significant discrepancies.
* Play an active role in the monthly close process, including accruals, reviews, and journal entries, and participate in review meetings with business partners.
* Serve as a liaison between the business and the accounting shared services group.
* Identify opportunities for business process improvement, develop solution options, engage management and stakeholders, implement approved plans, and update desk-level procedures to reflect changes.
* Respond to business partner inquiries in a timely and accurate manner.
* Conduct ad-hoc reporting and analysis.
* Foster Business Partnership and Collaboration: The candidate must exhibit the ability to build strong relationships with both finance and non-finance business partners and should possess strong leadership skills and the ability to effectively influence business partners. The candidate should demonstrate a commitment to open and transparent communication across the organization.
Qualifications:
* Bachelor's degree in Finance, Accounting, Managerial Economics, or a related field; an advanced degree is a plus.
* A minimum of 2 years of experience in an accounting or finance role, either in public accounting or corporate finance, with experience supporting areas such as SG&A, R&D, consolidations, commercial (sales), and supply chain (manufacturing & logistics) preferred.
* Detail-oriented with a strong focus on process, documentation, and accuracy.
* Advanced Excel skills, including proficiency in PivotTables, Sumifs, and Sumproduct.
* Excellent written communication skills to clearly convey monthly reporting to stakeholders.
* Ability to translate GAAP terms to non-accounting partners.
* Ability to manage multiple project deadlines.
* Knowledge of enterprise-level accounting and planning software, with experience in Oracle Hyperion Financial Management and SAP preferred.
* A hands-on approach with a willingness to become involved in the details of operations to ensure accurate information is provided to business partners.
* Knowledge of PowerBI or similar software is preferred.
People Analyst
$135000 - $150000
+ Marketing & Insight
Permanent
New York
People Analyst
$135,000 – $150,000
Non-Profit
New York
A mainstay in the education domain is hiring a People Analyst. If you are interested in working in a fast-paced environment with the opportunity to make independent decisions, this is the role for you!
THE COMPANY
This organization is a hyper-growth non-profit network and they are seeking someone that will use technical analyses to provide insights for the hiring process timeline and strategy.
THE ROLE
As the People Analyst, you must be comfortable with the following requirements:
Experience with Qualtrics, SQL, SPSS, Tableau, Workday, and Excel.
Well-versed in predictive modeling.
Comfortability working in a fast-paced environment.
Ability to communicate data insights to non-technical stakeholders.
YOUR SKILLS AND EXPERIENCE:
Bachelor's degree in Mathematics, Statistics, Computer Science, or a related field. Master's preferred.
Skilled in Qualtrics, SQL, SPSS, Tableau, Workday, and Excel
Experience visualizing statistical findings.
Great communication skills and the ability to communicate trend analysis to both technical and non-technical audiences.
BENEFITS – People Analyst
As the People Analyst, you can expect to earn between $135,000 – $150,000.
HOW TO APPLY?:
Please register your interest by sending your Resume to Izzy Conover via the Apply link on this page.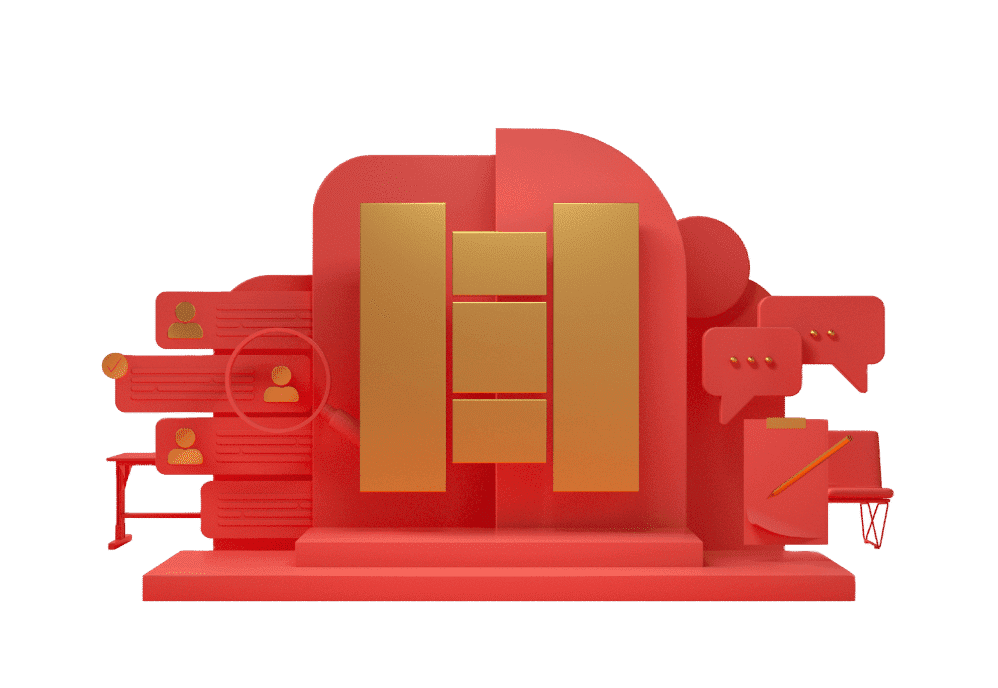 CAN'T FIND THE RIGHT DATA OPPORTUNITY?
STILL LOOKING FOR YOUR NEXT DATA JOB?
If you can't see what you're looking for right now, send us your CV anyway – we're always getting fresh data roles through the door.
Find BRILLIANT DATA
CAREERS & MORE Data JOBS
THAN ANYONE ELSE
- APPLY RIGHT

NOW
Harnham is one of the leading data recruitment companies in the world, and we are dedicated to helping data professionals find their ideal data job.
We're proud to have access to a global network of top employers and recruitment partners, and our team specialize in connecting data professionals to the right data and analytics career opportunities.
Whether you're looking for an entry-level data job or a senior-level analytics position with a top employer, we have the right opportunity for you. Search now to find the perfect data job to match your technical skills and industry experience.
We also provide a variety of career support services, such as resume and interview preparation, to help data professionals get the most out of their job searches. Follow us on LinkedIn for all the latest news and content: