For example "Data Science" or "Netherlands" or "Remote" or "Contract"

Head of Data
Cardiff
£100000 - £115000
+ Marketing & Insight
Permanent
Cardiff
Title: Head of Data – Cardiff
Location: Cardiff (2/3 days per week)
Salary: Up to £115,000 per annum
THE ORGANISATION:
Join an exciting and well-funded tech organisation based in Cardiff, poised to disrupt the transportation industry with a customer-centric approach. Having recently received significant investment, this organisation aims to become a competitor to new tech taxi firms, emphasising a personalised relationship with customers. At this early stage, data is pivotal to their success, and they are seeking a Head of Data to scale their data function, establish processes and infrastructure, and lead the recruitment of a talented team. Reporting directly to the COO, this role will be instrumental in building out the customer data platform and shaping the data strategy for future growth.
THE ROLE:
As the Head of Data, you will be at the forefront of shaping the data function within a promising tech organisation. Your responsibilities will include scaling the data function, establishing processes and infrastructure, and strategically building a team to drive data initiatives. Reporting to the COO, this role requires strong stakeholder management skills and a hands-on approach to navigate through the early stages of data development.
Responsibilities:
– Scale the data function by establishing processes, infrastructure, and a skilled team.
– Work closely with stakeholders to understand business objectives and align data strategies.
– Report directly to the COO, providing insights and recommendations.
– Lead the recruitment of a multidisciplinary team to support data initiatives.
– Build out the customer data platform to enhance personalised customer relationships.
– Work in an ambiguous environment, leveraging your inquisitive nature and tech background.
– Provide hands-on guidance and support to the team as needed.
YOUR SKILLS AND EXPERIENCE:
To excel in this role, you should possess:
– Proven experience building and scaling data functions.
– Knowledge and exposure to hands-on data work.
– Tech background with experience in a multidisciplinary team environment.
– Strong stakeholder management skills with the ability to navigate ambiguity.
– Inquisitive mindset and adaptability to work in a dynamic and evolving organisation.
BENEFITS:
– Competitive salary of up to £115,000 per annum.
– Opportunity to shape the data strategy for a promising tech organisation.
– Direct reporting line to the COO, contributing to high-level decision-making.
– Dynamic and entrepreneurial work environment.
– Potential for equity participation as the organisation grows.
If you're a visionary leader with a proven track record in building and scaling data functions, a tech background, and a passion for creating a personalised customer experience in the transportation industry, we invite you to apply.
When applying, highlight your experience in scaling data functions, your hands-on knowledge, and your ability to work in an ambiguous environment.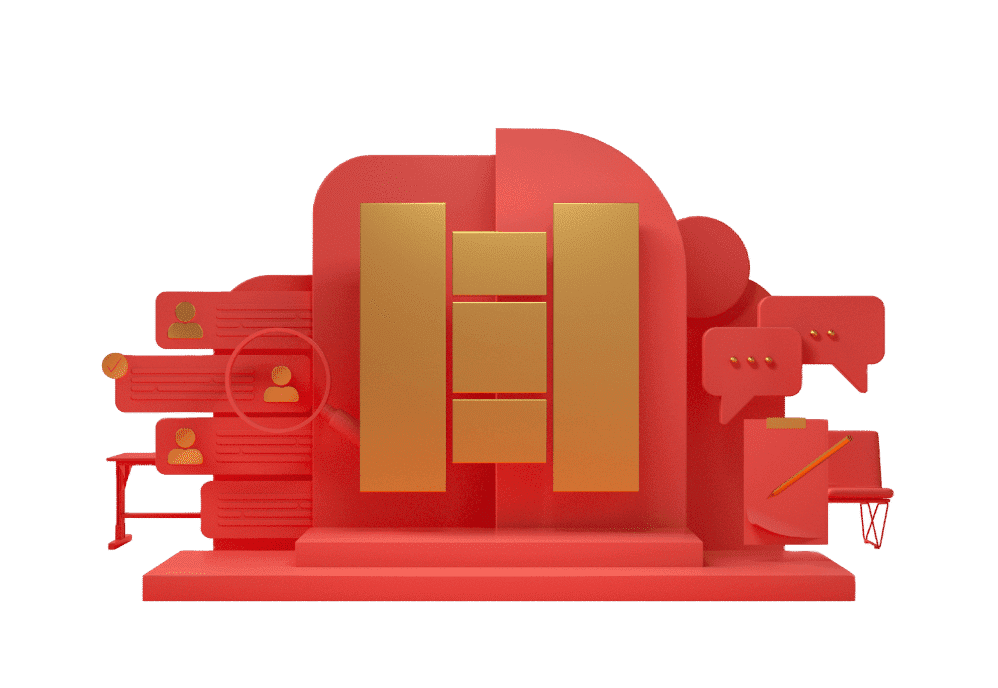 CAN'T FIND THE RIGHT DATA OPPORTUNITY?
STILL LOOKING FORDATA ANALYST JOBS?
If you can't see what you're looking for right now, send us your CV anyway – we're always getting fresh data roles through the door.
Find BRILLIANT DATA
CAREERS & MORE ANALYTICS JOBS
THAN ANYONE ELSE
- APPLY RIGHT

NOW
Harnham is one of the leading data recruitment companies in the world, and we are dedicated to helping data professionals find their ideal data job.
We're proud to have access to a global network of top employers and recruitment partners, and our team specialize in connecting data professionals to the right data analyst jobs.
Whether you're seeking entry-level data analyst jobs or senior-level analytics jobs with top employers, we have the right opportunity for you. Search now to find the perfect selection of analytics jobs to match your technical skills and industry experience.
We also provide a variety of career support services, such as resume and interview preparation, to help data professionals get the most out of their job searches. Follow us on LinkedIn for all the latest news and content: