We believe passionately in our commitment to drive change in the Industry. But we know this takes action rather than words. Representation and participation of all kinds matters, especially in growing, in-demand roles across data and technology. Find out how we are taking decisive action – both inside and outside of Harnham – to make diversity and inclusion a top priority.
OVERVIEW
We have scaled quickly – and still operate today on the same principles as which Harnham was founded 16 years ago. Want to ask the CEO for advice on something at the coffee machine? Be our guest.
Our founders are very much involved in the day to day running of the business. We are a Global Leader in the highly specialised Data & Analytics Industry because we choose to be. We do what we know – and we do it well. And our team is made of people proud of the reputation and respect we hold in the industry. Our culture is one of excellence – excellence in our field, excellence in our working practices, in development and in offering unlimited opportunity for our people to excel professionally and personally.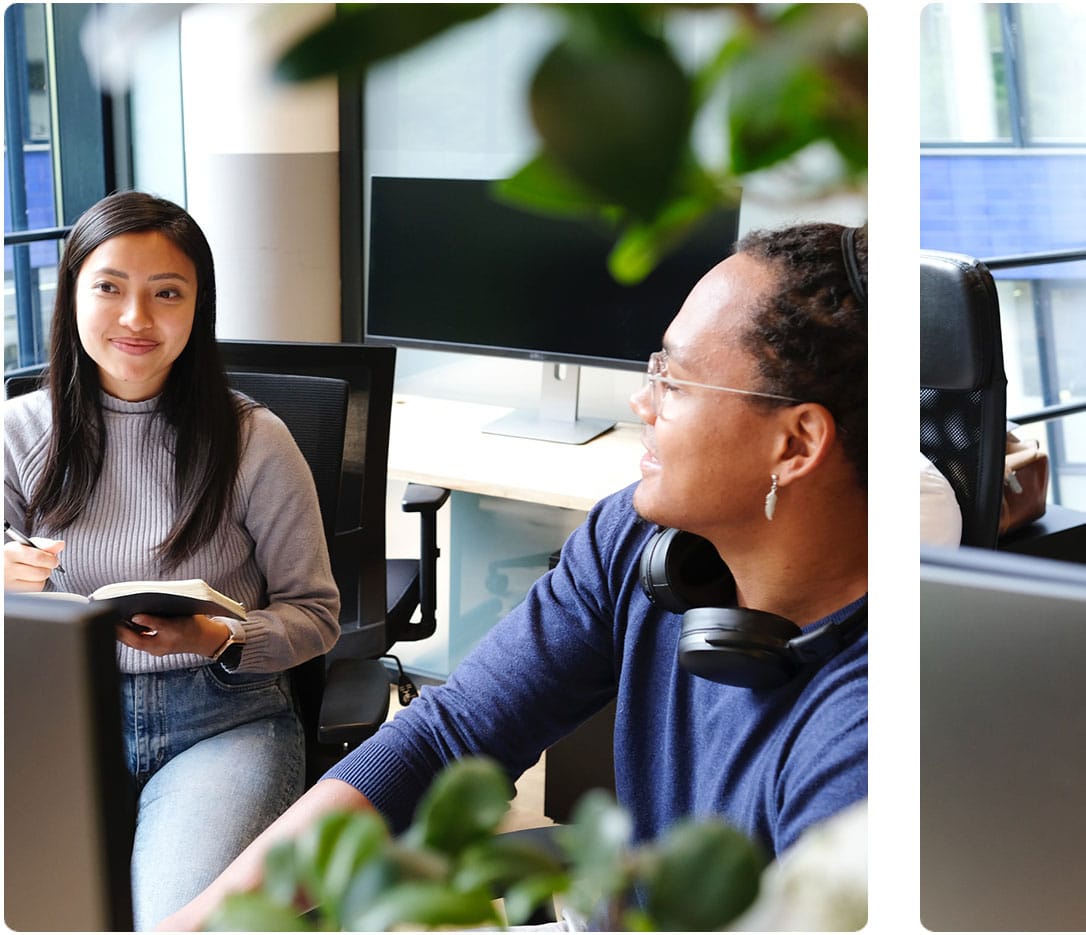 PEOPLE
Our people are given autonomy, trust and support. They are encouraged to balance competition with collaboration. We brand around the term meritocratic – because we can. Our people are chosen and moved into positions of leadership and influence on the measurement of their abilities and merit. This is a provable, and proud element of working at Harnham. How much you earn and how far your career progresses, is entirely down to you. All of our leaders have been the product of a truly organic growth system. Our leadership team really have "walked in their shoes" – and with this comes an understanding and a motivation for their team to do well that cannot be taught.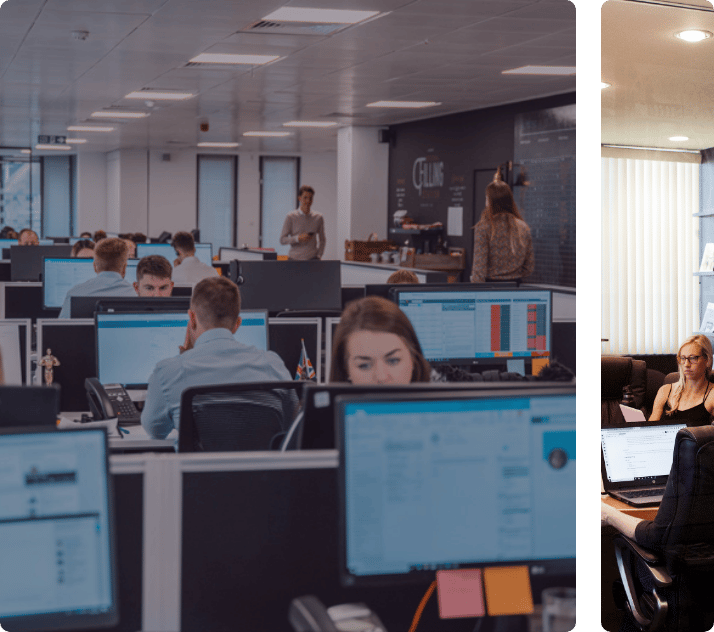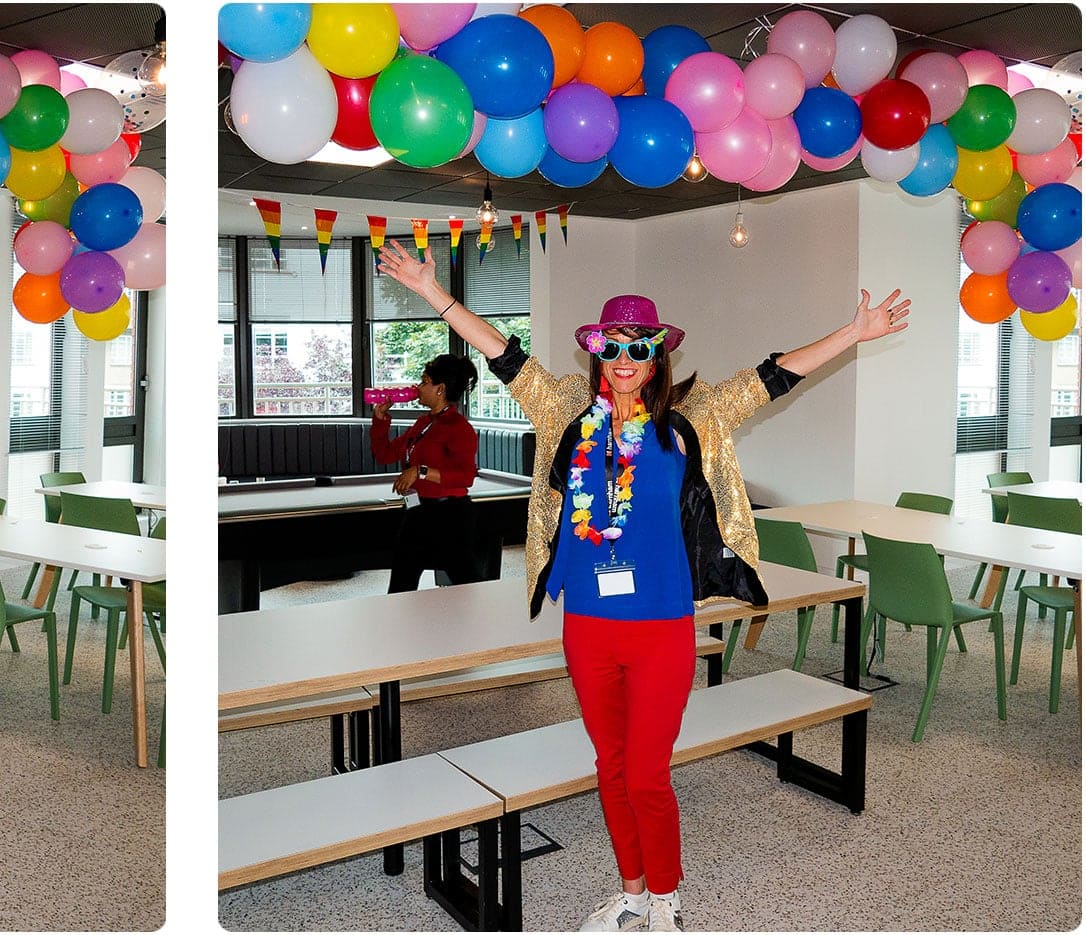 INTERNAL PROCESSES & INCLUSION
Our responsibility to equality, diversity and discrimination means we take all possible steps to ensure that we promote an unbiased, fair and positive experience in all aspects of our service. This is not only to our clients and candidates, but also our employees. From our formal policies and procedures to ensure we do not unlawfully discriminate on any grounds, to tools and systems such as those designed to pick up on unconscious bias – our internal processes are designed to cement our activity in the gravitas it deserves.
Our employees are supported in every aspect – from requirements of religion, culture and personal life through to our monthly 1-2-1's – designed to help a positive experience by asking what they need to achieve that.
We proactively seek to advertise with organisations who have clear multichannel-marketing strategies. This means that our vacancies appear in a variety of sources, where the greatest cross section of society can access them.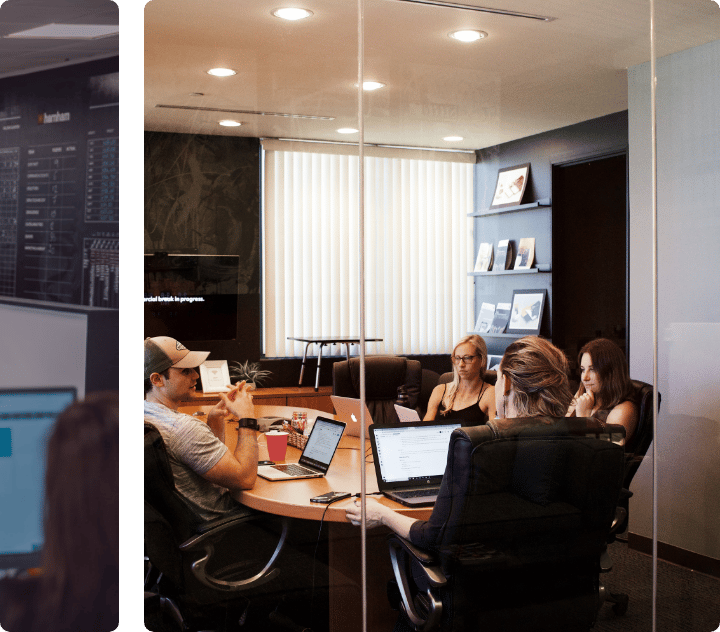 DIVERSITY AND INCLUSIVITY TRAINING
We have a suite of training programmes that everyone will go through - both on the 2-year development programme as well as our experienced hires and leadership teams. Training on the Equality Act and appropriate legislation for their location ensures our recruiters do not discriminate directly or indirectly when screening, selecting or evaluating potential candidates. They are trained on how to take recruitment briefs from clients to ensure all requirements are compliant and promote diversity and inclusion.
Extensive training on advert writing and candidate generation enables them to eliminate unconscious bias and capture the best candidate from a diverse pool. A new "Sourcing for Diversity" Training Workshop is also helping to enable consultants to attract and approach underrepresented groups within Data & Analytics.
Training on Competency Based Interviewing (CBI) techniques is provided to ensure all selection processes (both internal and on behalf of clients) are consistent and reflective of the necessary requirements of the vacancy.
THOUGHT LEADERSHIP
We want to be at the forefront of innovation. We want our clients to look to us an example of an active approach to modern challenges. We want to be able to advise them on best practice – not based on assumption – but on facts.
And so we launched a Diversity Survey, to help inform, monitor and raise awareness in the Data & Analytics market. This anonymous survey is sent to every candidate we represent. With a 93% completion rate, we can provide our clients and partners, insightful data on the diversity of the candidate pools being attracted.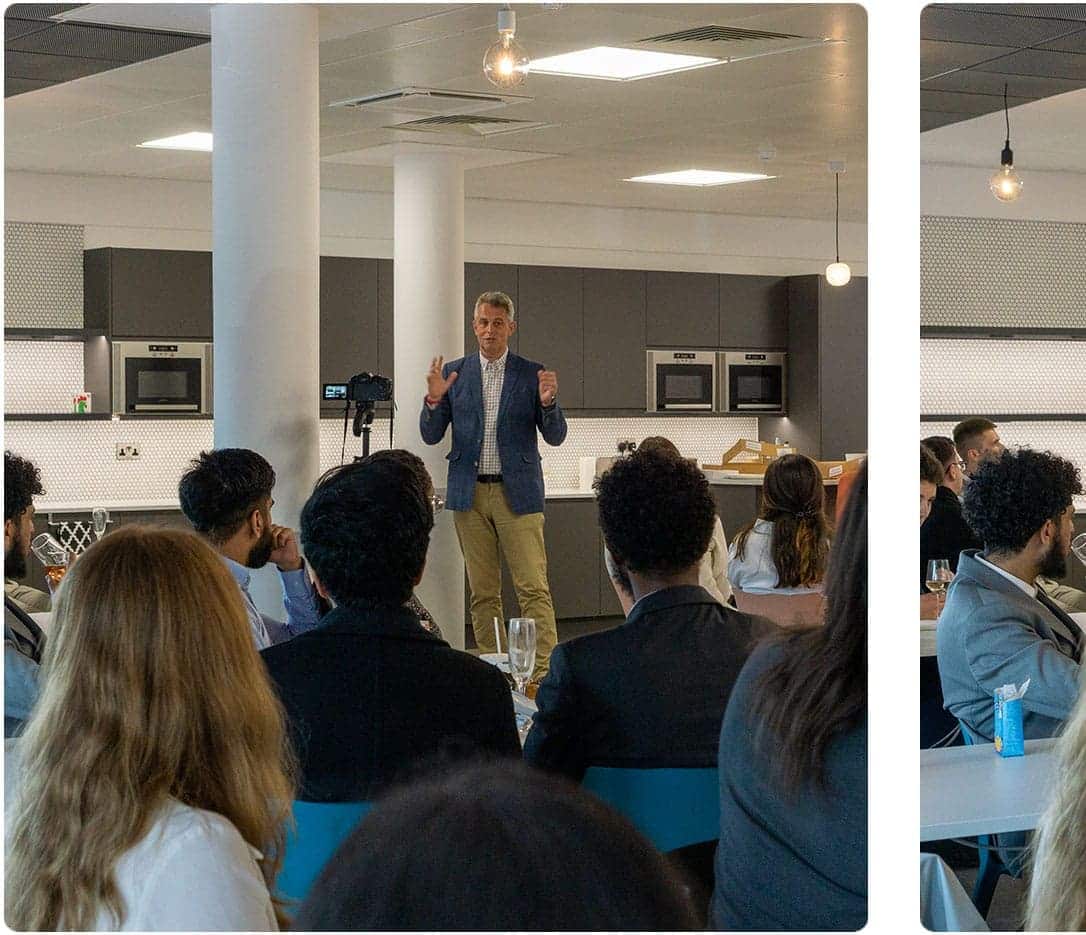 THOUGHT LEADERSHIP
We want to be at the forefront of innovation. We want our clients to look to us an example of an active approach to modern challenges. We want to be able to advise them on best practice – not based on assumption – but on facts.
And so we launched a Diversity Survey, to help inform, monitor and raise awareness in the Data & Analytics market. This anonymous survey is sent to every candidate we represent. With a 93% completion rate, we can provide our clients and partners, insightful data on the diversity of the candidate pools being attracted.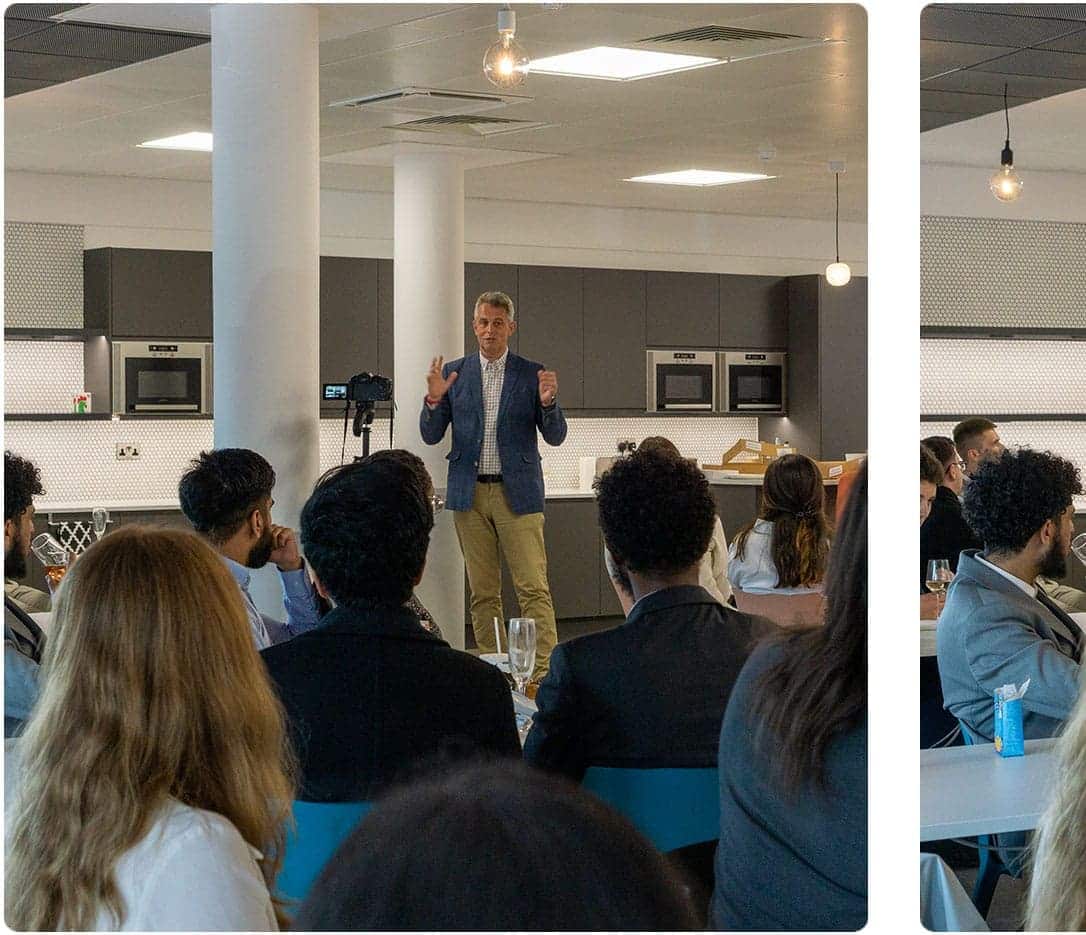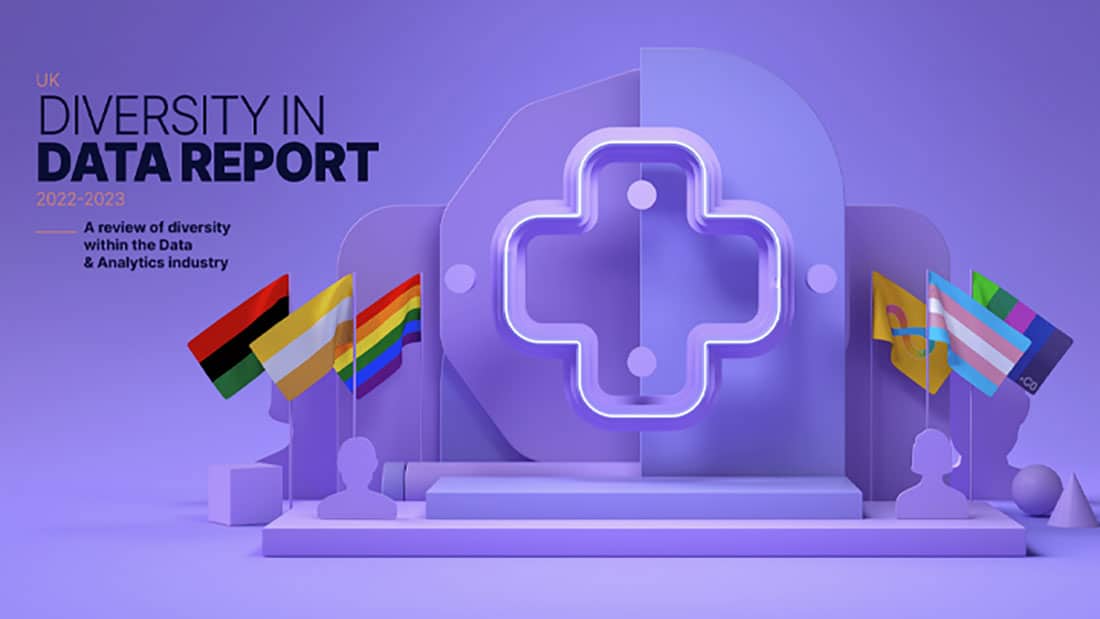 TAKING ACTION
We recognise that the current representation within the data and analytics space is low in a number of areas of diversity. The solution? We need to fast track diverse talent by giving them the skills and experience they need to enter the industry successfully.
So, rather than wait for change – we make it happen! In addition to the recruitment business of the Harnham Group, we have set up a consulting arm called Rockborne. This recruits graduate candidates from diverse backgrounds and trains them in the fundamentals of analytics and engineering to place onto 2 year engagements with clients.
Our D&I committee work closely with our CSR team to identify new initiatives, as well as establish local champions in each office. We strive to create a brand associated with best practice and collaboration. As part of this, we are partnered with a number of external organisations to drive expertise, passion for education and thought leadership throughout the business. From funding to workshops, virtual events to careers fairs, consultancy to interview skills – we love to bring experience together to make a difference.
We may not have all the answers now, but we're committed to be part of the solution. We truly believe we can help close the gender, wealth and ethnicity gap and increase diversity in data careers if we work together.
APSCO – Women in Recruitment
We are dedicated to demonstrating gender equality to employees, clients and candidates. We are part of APSCO's Women in Recruitment Initiative, which works to attract, develop and retain female talent. It gives individuals access to unique development tools, mentoring and networking opportunities designed to support successful and sustainable careers for women in recruitment.
Data and technology are driving the solutions that inform the way we will live our lives today and in the future. If we don't have diverse representation in those working in this space, we are only too aware that we are not bringing forward ideas, products and services that are suitable for everyone within our communities. We all lose. With our global offices across the US, we also partner with Women In Data to increase gender diversity in data careers.
In2scienceUK empowers young people from disadvantaged backgrounds to achieve their potential through life changing opportunities. Its aim is to promote social mobility, diversity in science, technology engineering and maths. It gives them insights into STEM careers and research, as well as, boost their skills and confidence. We have been proud to support their alumni programmes as well as provide practical assistance in delivering information workshops about the industry.
Diversity and equality at work is crucial not only for social justice, but also for the development of a thriving and adaptable data and technology industry in a dynamic world.
We partner with organisations such as 'Black In Data' who aim to accelerate the pace of positive change. This in turn enables us to be able to educate the industry, support those just entering it and raise vital awareness of this mentoring organisation.
CORPORATE SOCIAL RESPONSIBILITY
Responsibility. A pillar of our commitments that is engrained in both our internal and external activity - in our policies, practices and culture around the globe. From local initiatives to world issues, from employee wellbeing to causes that move us personally to take action. Here at Harnham we are proud of the steps we take to ensure that our responsibilities are met.
COMMUNITY
BEYOND HARNHAM
Community is at the heart of everything we do. Supporting local businesses (not just the bars and restaurants) – both in terms of our own office supplies and produce as well as for events – is an important daily practice.
Championing local Foodbanks in both the UK, Berlin and the US is key to our charitable activity and one that goes beyond monetary donations. For the past 8 years we have been finding ways to make a difference on a practical level on our doorstep - from Food Drives to volunteering. We also support the local homeless through organisations. From collecting coats to winter shoeboxes to provide hats, gloves and other essentials with partners like Love Wimbledon.
We love to get involved and come up with new and innovative ways to create a sense of achievement as part of our community programmes. Our global teams are involved in a wide range of activity. For example, not just content with propping up the local bar, our San Francisco Office have an evening moonlighting as bar tenders where a percentage of proceeds will go to their chosen Charity Build On – helping to build and run schools for underprivileged children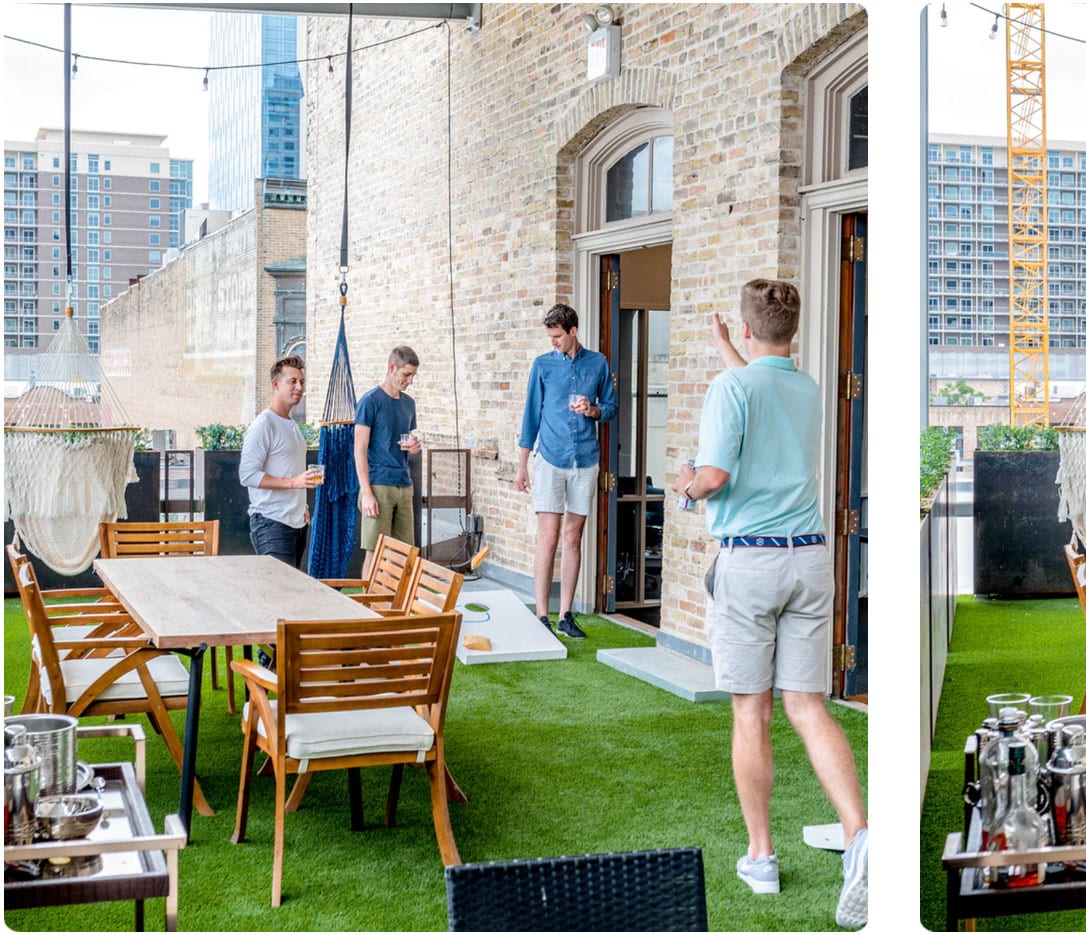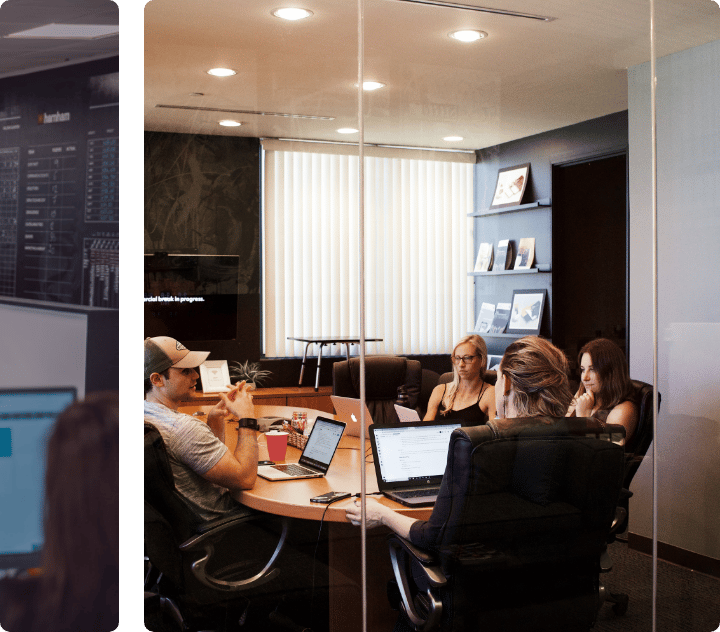 STARTING AT
HOME
What we do outside our doors is of utmost importance – but just as important is our responsibilities to the wellbeing of our employees. We want to build communities within our business too. This is particularly important to those moving to London to work, or starting on their career. We create accessible social groups to enhance your time at Harnham. These are created by the team for the team and there really is something for everyone. From football to book club, yoga to talent shows, dinner clubs to guided meditation – whatever links you to your tribe can be found on offer. Our CSR team ensure that these are well supported and financial assistance towards fees etc. are donated.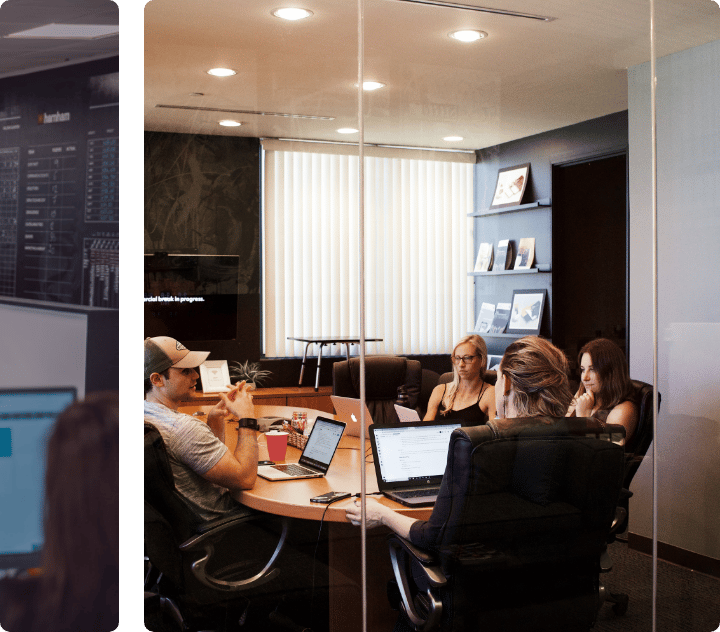 MENTAL
HEALTH
We know that Recruitment can be a fast-paced and sometimes stressful career – and we create a no stigma approach to mental wellbeing. As well as our support of the charity Mind, we are committed to supporting our employees with their mental health. In fact, it is an integral part of the culture. Check-ins are as important as performance in monthly reviews and we have both internal mental health workshops and mental health 1st aiders to support our employees.
We have a broad educational programme around Mental Health Week in the UK and for World Mental Health Day in Berlin and the US. We offer a bespoke programme of events in recognition – from private spin and yoga classes with our fitness partners to educational webinars and personal interviews from senior leaders.
Mental Health matters and it matters to us.
CHARITY
GLOBAL IMPACT
We have offices around the world and we believe that our charitable giving should reflect that. Each office selects causes that are important to them and a whole host of fun, engaging and social events are organised to raise funds.
Our employees also receive 1 paid volunteering day (in addition to annual leave) each year. You can volunteer for a charity of choice or we can make suggestions of opportunities available. Many of our team choose to volunteer together at local foodbanks in the run up to Thanksgiving and Christmas.
There are plenty of other ways to get involved. From bake sales to charity auctions, volunteering on polling days – right through to taking part in a Tough Mudder or marathon (don't worry this is not compulsory!).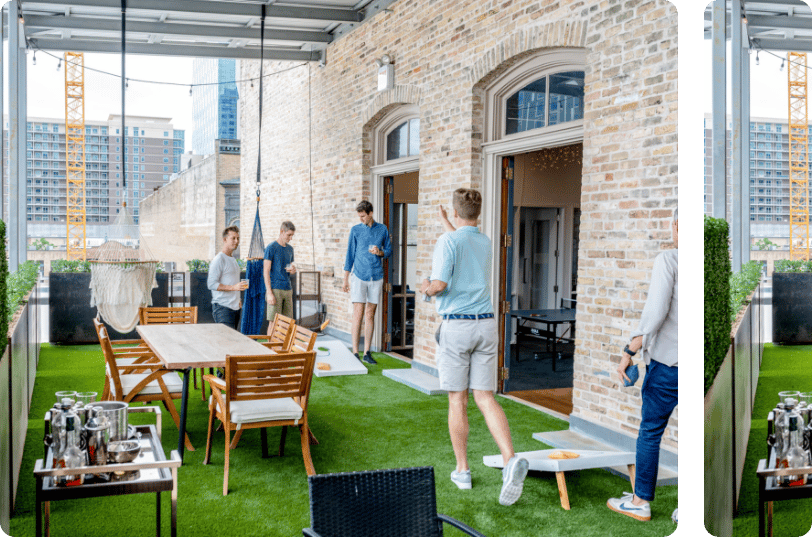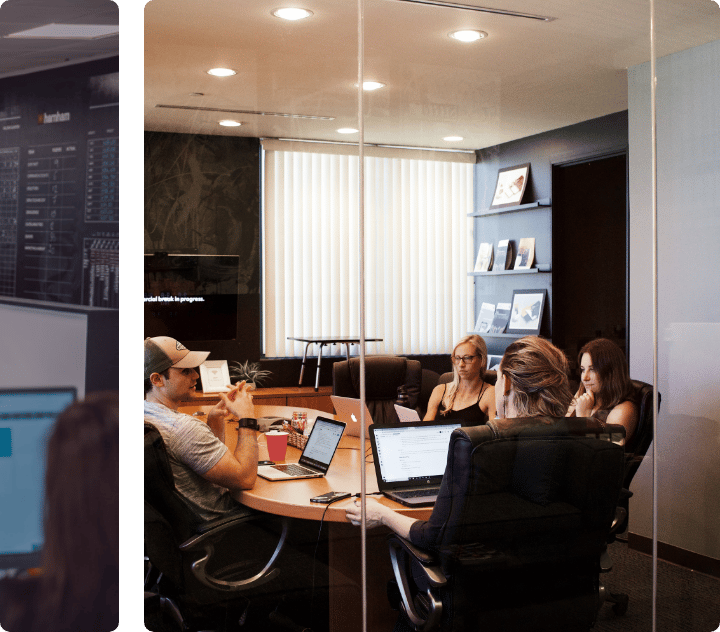 MAKING IT PERSONAL
We don't want to decide which causes are important to individuals. That's why we in the UK we encourage payroll giving of £2 a week (or more) to a charity of choice in exchange for Dress Down Friday. We then match the monthly donation per employee of up to £20.
Our central CSR Committee works closely with our Diversity and Inclusion teams to choose other charities to make donations to throughout the year that are linked to our educational programme – and any money raised is matched up to around £500. This can be in relation to any number of national issues – from supporting LGBTQ+ organisations such as Stonewall and Mind Out during Pride, UNICEF and the World Food Programme during the Pakistan floods or The Steven Lawrence Day Foundation and S.A.R.I during Black History Month.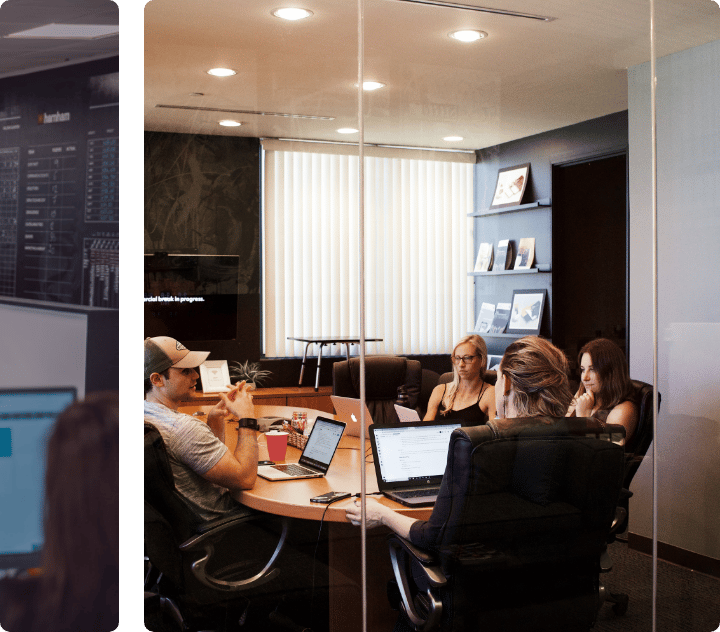 ENVIRONMENT
Our environment is a key issue, and one which is firmly at the top of our agenda as we continue to grow. The environment has a huge impact on our working practices, including becoming a virtually paperless environment – with all of our contracts on Docusign. We are doing everything possible to move away from single-use products as well as reduce our carbon footprint.
We carefully consider everything we do within the ESG (Environmental, Social and Governance) Framework. From our suppliers to recycling, our travel policy to any resources for office events. As a global business, there is a necessity for travel and all of our overseas meetings and incentive trips are carefully considered against a checklist of requirements to ensure we minimise this as far as possible.