Paris, Île-de-France / €40000 - €50000
LE POSTE
Cette entreprise en forte croissance est à la recherche d'un. e Web Analyst CRO pour rejoindre leurs équipes d'experts. Vous serez en charge de :
Réaliser des audits et analyses
Analyser des résultats des AB tests, paramétrer des tests pour prendre des décisions sur des ses faits mesurables
Accompagner et aider à la compréhension des KPI de conversion
VOTRE PROFIL
Bac +4/5 Ecole de Commerce ou diplôme équivalent
Vous justifiez de 3 ans expérience minimum
Vous maitrisez les outils tels que Piano Analytics, Contentsquare, GA360, Kameleoon, AB Tasty, Optimize
Vous maitrisez parfaitement les langages JavaScript, HTML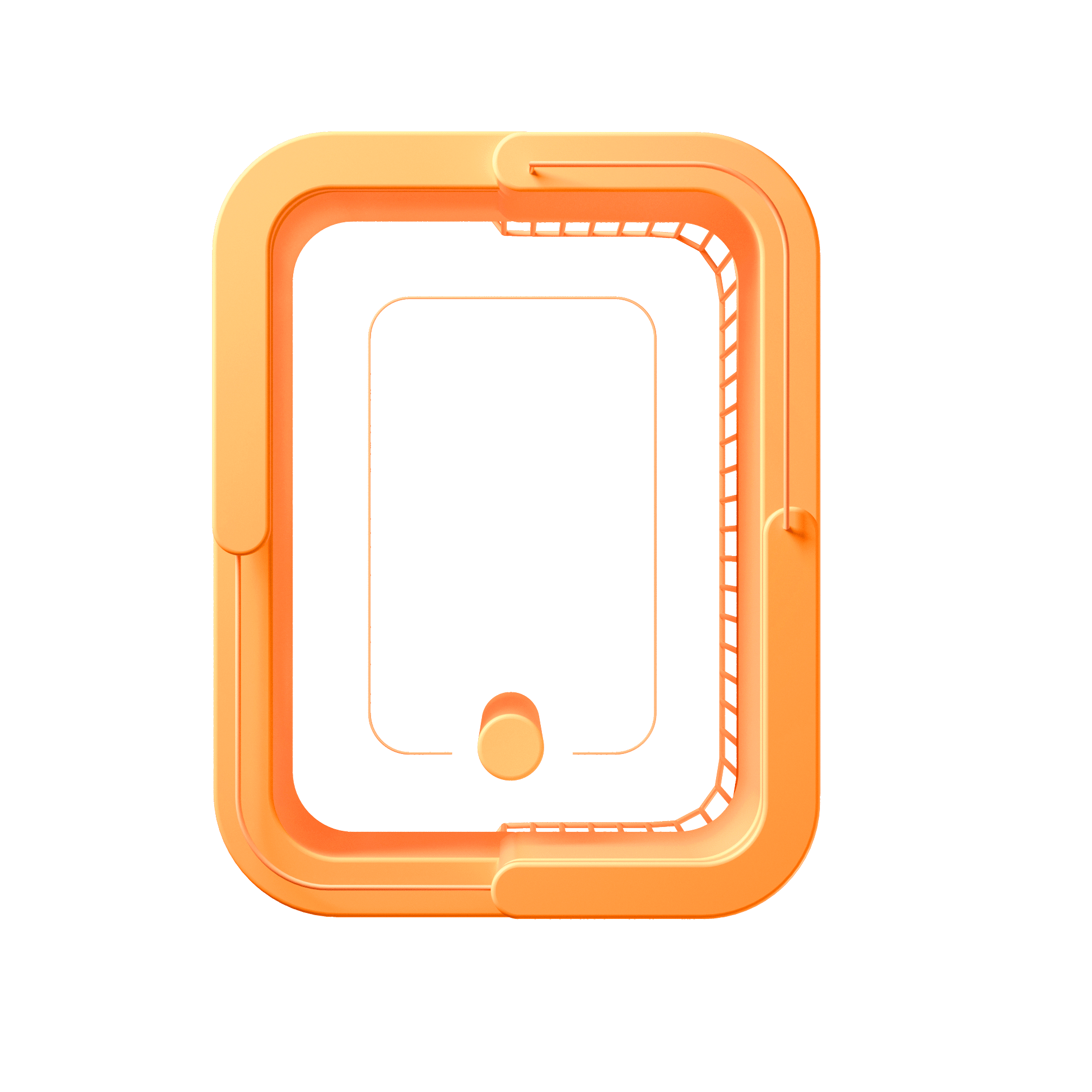 DIGITAL ANALYST – ACCOMPAGNEMENT DES EQUIPES UX ET PRODUIT
€57921 - €69505
+ Digital Analytics
Permanent
Paris, Île-de-France
DIGITAL ANALYST – ACCOMPAGNEMENT DES EQUIPES UX ET PRODUIT
PARIS (75)
50-60k€
Grande entreprise française avec une envergure internationale experte dans son domaine recherche un.e Digital Analyst pour accompagner ses équipes UX et Produit dans leurs besoins en data.
LE POSTE

Le / La Digital Analyst sera responsable d'accompagner les équipes UX et Produit dans l'analyse et l'interprétation des données pour aider à prendre des décisions éclairées. Le / la candidat.e idéal.e aura une forte expertise en analyse de données et une compréhension approfondie des tendances numériques actuelles.
Ceci inclus :
Implémenter les outils Analytics en client side et en server side.
Implémenter les tags via le TMS.
Analyser les données de nos plateformes numériques pour identifier les tendances, les opportunités et les défis.
Travailler en étroite collaboration avec les équipes UX et Produit pour comprendre leurs besoins en données et leur fournir des analyses approfondies et des recommandations pertinentes.
Concevoir et mettre en place des tableaux de bord pour suivre les performances des produits et des fonctionnalités.
Fournir des analyses régulières et des rapports pour aider les équipes UX et Produit à prendre des décisions éclairées.
Identifier les opportunités d'optimisation pour améliorer l'expérience utilisateur et augmenter la conversion.
VOTRE PROFIL
Bac +5 en Ecole de Commerce ou Ecole d'Ingénieur
4 ans d'expérience sur un rôle similaire
Maîtrise d'un système de tag management (GTM, Tag Commander, Tealium, autres)
Maîtrise d'un outil de web analytics (GA, AT Internet, Adobe Analytics, autres)
Maîtrise d'un outil de dashboarding (Power BI, Tableau , autres)
Maîtrise d'un outil de CRO (Contentsquare, Hotjar, AB Tasty, autres)
Bon niveau en JavaScript un plus
POUR POSTULER
Si vous êtes passionné.e par l'analyse de données et que vous cherchez à travailler dans une entreprise dynamique et innovante, ce poste est fait pour vous. Cette opportunité offre un environnement de travail stimulant et des possibilités de croissance professionnelle au sein d'une entreprise en constante évolution.
Rejoignez-nous dès maintenant en postulant à cette offre.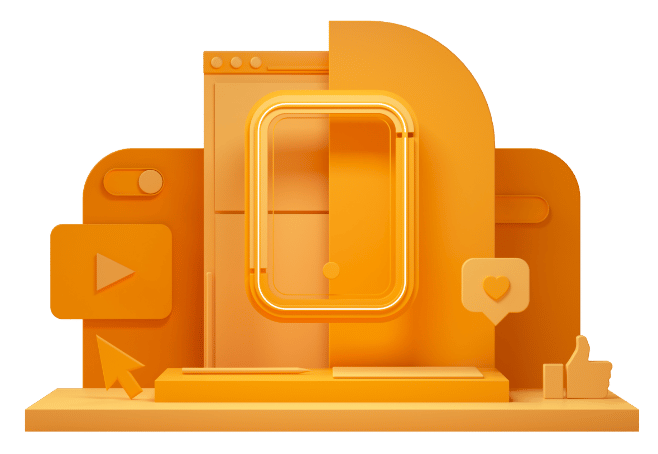 CAN'T FIND THE RIGHT OPPORTUNITY?
If you can't see what you're looking for right now, send us your CV anyway – we're always getting fresh new roles through the door.