Tealium AudienceStream Consultant
My client are seeking a Tealium AudienceStream Consultant to join the team on a 6-month contract basis, paying up to £500 per day (Outside IR35). In this role, you will be responsible for implementing, configuring, and managing Tealium AudienceStream solutions for their end client.
Responsibilities:
Collaborate with clients and internal teams to understand their requirements and objectives
Develop and implement customized Tealium AudienceStream solutions
Configure and manage tags, triggers, and data layers
Develop and maintain documentation for solutions and processes
Troubleshoot and resolve technical issues related to Tealium AudienceStream
Requirements:
Strong understanding of customer data platforms, tag management and digital marketing technologies
Experience with CDP, JavaScript, HTML and CSS
Excellent analytical and problem-solving skills
Strong communication and interpersonal skills
Ability to work independently and collaboratively in a team environment
Relevant certifications such as Tealium Certified Professional or Adobe Analytics Developer Certification are a plus
Senior Analyst
£350 - £500
+ Marketing & Insight
Contract
London
SENIOR ANALYST CONTRACT – FINANCIAL SERVICES CLIENT
£350-£400 PER DAY (OUTSIDE IR35
3 MONTHS
FINANCIAL SERVICES
LONDON (HYBRID WORK)
Our client is a leading Financial Services company, known for their commitment to customer satisfaction and innovation. They are currently seeking a Senior Analyst to join their team and provide insights into customer behaviour, preferences, and trends to help drive business growth.
THE ROLE
As a Senior Analyst focused on Customer Insights, you will be responsible for providing analytical support to the business, including customer profiling, segmentation, and measurement of customer behaviour. You will work closely with stakeholders across the business to identify opportunities for improvement and drive business growth. Key responsibilities include:
Providing accurate and timely customer insights to support business decisions
Developing and maintaining customer profiling, segmentation, and targeting models
Conducting ad-hoc analysis to support business initiatives
Building relationships with key stakeholders across the business
Presenting analysis and insights to senior leadership
YOUR SKILLS
Extensive experience in customer insights, segmentation, and targeting
Strong analytical skills, including proficiency in SQL and Excel
Experience in data visualization tools, such as Tableau or Power BI
Knowledge of financial services industry
Excellent communication and presentation skills
Bachelor's or Master's degree in a relevant field
THE BENEFITS
Competitive day rate of £350-£400 per day (outside IR35)
Opportunity to work with a leading Financial Services company
Hybrid work from their London office
3-6 months contract with possible extension
HOW TO APPLY
To register your interest please send your CV to Luke via the apply link on this page.
Keywords: Data, Analytics, Analyst, Segmentation, Insight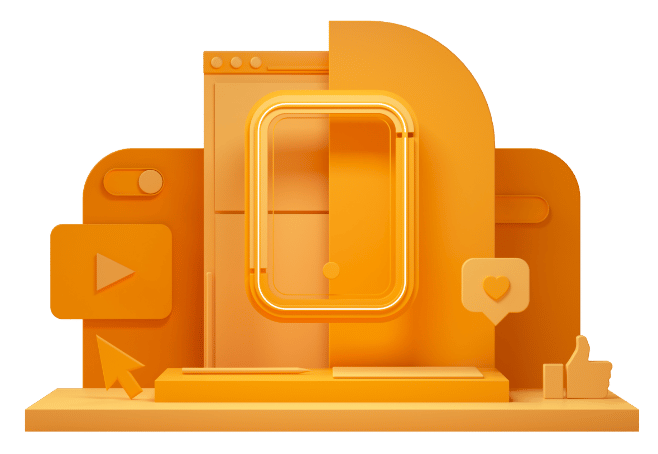 CAN'T FIND THE RIGHT OPPORTUNITY?
If you can't see what you're looking for right now, send us your CV anyway – we're always getting fresh new roles through the door.