TABLEAU DEVELOPER
6 MONTH CONTRACT
£400-£500 PER DAY
REMOTE/CENTRAL LONDON
This position as a Tableau Developer will allow you to operate within an established high-street retailer. The Tableau Developer will gather requirements from the marketing and customer data teams within a new project and will create high-end dashboards from scratch. The Tableau Developer uses Google BigQuery for back-end data processing and will up dashboards into Tableau Server.
This high-street retailer has been a big player within the sector for some time. Having recently acquired new areas of business, their demand for data and analytics is greater than ever. Launching a new product has meant they are looking to bring on more BI professionals to showcase the effectiveness and capabilities of the new platform. Their increased demand in recent years has meant they now require a strong bench of Data & Analytic professionals who can represent their company to a high standard.
THE ROLE
As a Tableau Developer the role will involve:
Liaising with Marketing campaign and Web Analyst teams to gather requirements.
Collating this data and run attribution analysis using SQL, and carrying out back-end processing with Google BigQuery.
Developing complex Tableau dashboards to provide insight into the above-mentioned data sets.
Working on a greenfield project and developing these dashboards from scratch.
Building self-service, user-friendly dashboards.
Communicating these findings to non-specialist stakeholders.
YOUR SKILLS AND EXPERIENCE:
As a Tableau Developer you will be required to have the following experience:
Expert level Tableau and operate as a Tableau Developer within your previous roles.
Experience working within customer-focused data and being able to drive insight from this.
Experience working within SQL.
Google BigQuery experience within a commercial setting.
Leading Tableau functions and Tableau implementation.
THE BENEFITS:
As a Tableau Developer, you will receive £400-£500 per day over an initial 6-month period. As well as the opportunity to work on a variety of interesting and exciting projects.
HOW TO APPLY:
Please register your interest by sending your CV to Matthew Collett via the Apply link on this page.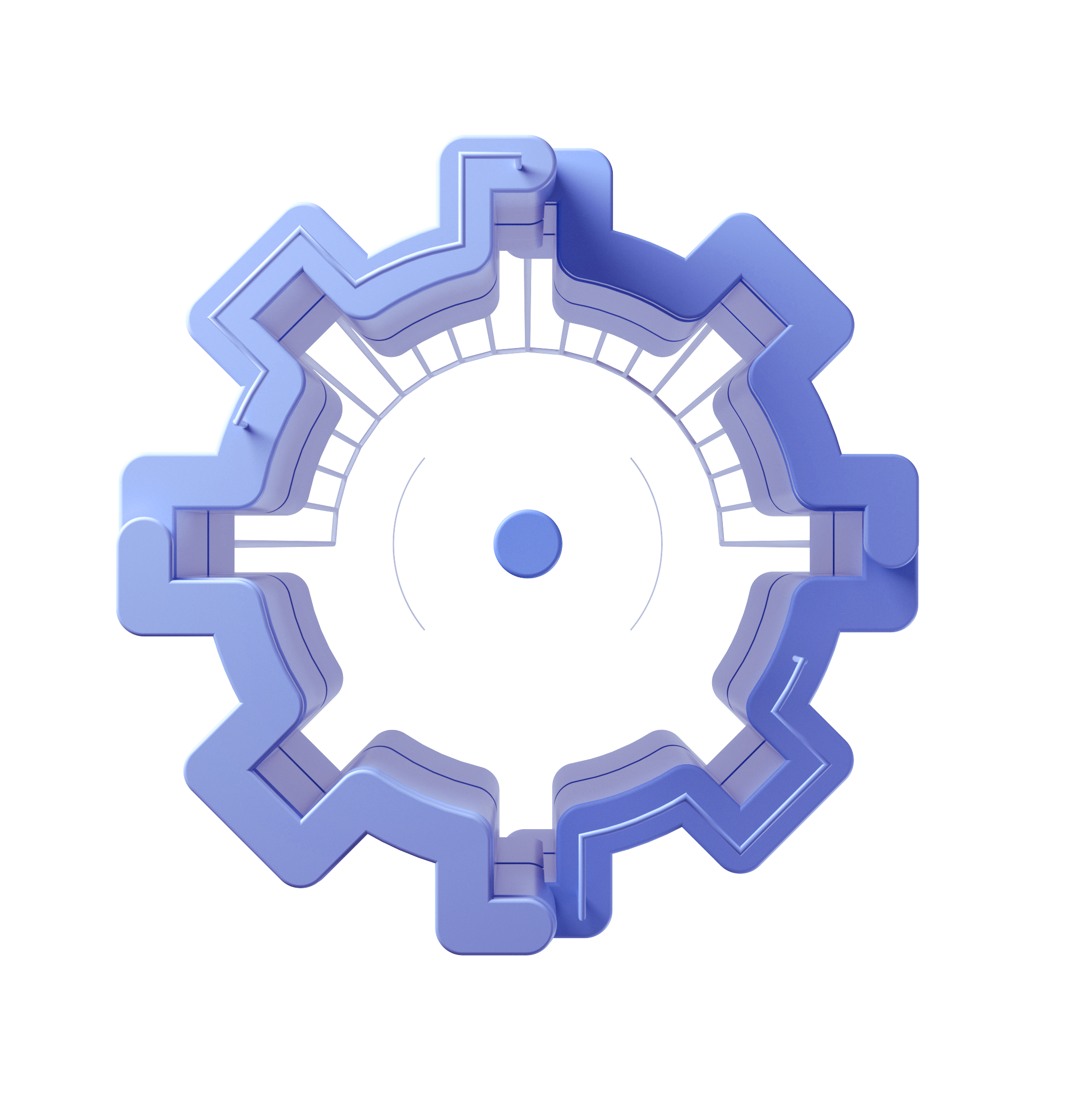 Lead Software Engineer
£70000 - £75000
+ Data & Technology
Permanent
London
Lead Software Engineer
London, Manchester, Birmingham,
Up To £75,000
.NET, REACT, Azure
A consultancy is seeking an experienced Lead Software Engineer to join the team, with a focus on designing and implementing high-quality software solutions. In this role, you will work closely with stakeholders to build software to meet their needs.
Key Responsibilities:
Get involved with decision-making and solution design.
Collaborate with stakeholders to identify requirements and priorities.
Conduct POC work and decide which components are suitable for each project.
Choose the appropriate relational databases for scaling projects.
Work with other tech decision-makers to ensure best practices and standards are met.
Conduct code reviews and set standards for the team.
Implement and maintain CI/CD pipelines.
Monitor the quality and performance of the software using quality monitoring tools.
Build tools and reports for unit tests, analysis, and code monitoring.
Monitor code and tools to ensure the software is running smoothly.
Required Skills and Experience:
Strong experience with .Net, React, and Azure
Proven experience as a Lead Software Engineer
Experience with relational databases and scaling projects
Ability to work collaboratively with stakeholders and other teams.
Strong leadership skills and ability to mentor and guide other developers.
Salary/Benefits
Up to £75,000 Salary
Matched Pension Plan
24 Days Holidays
Health care and Dental Coverage
Flexible working hours
Interview Process
Stage 1- 30 Minutes screening with Hiring Manager
Stage 2-Technical Interview
Stage 3-Offer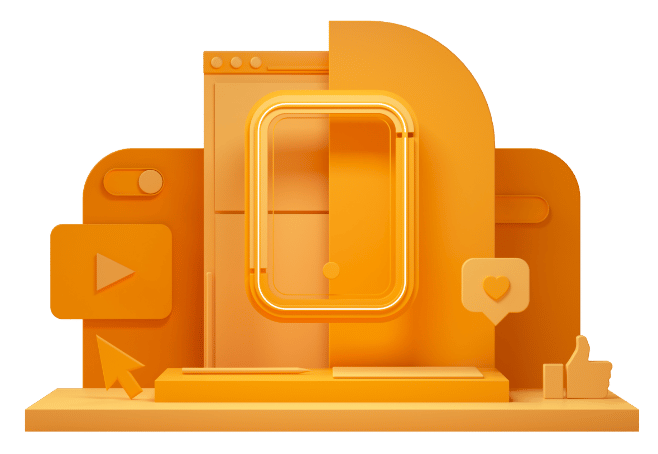 CAN'T FIND THE RIGHT OPPORTUNITY?
If you can't see what you're looking for right now, send us your CV anyway – we're always getting fresh new roles through the door.