Manchester, Greater Manchester / £100000 - £115000
Manchester, Greater Manchester
Job Title: Staff Engineer
Job Type: Full-time, Permanent
Salary: £115,000 per annum
Location: Manchester
We are a leading retail company looking for a talented and experienced Staff Engineer to join our team. The ideal candidate will have a passion for both hands-on engineering work and leadership, as this role will require a balance of both.
Responsibilities:
Work hands-on with the engineering team to develop and maintain high-quality e-commerce products and services that support our online retail business.
Lead engineering projects and mentor team members to drive high-quality work.
Collaborate with cross-functional teams, including product managers and designers, to design and implement solutions that meet business needs.
Participate in code reviews, design reviews, and other technical meetings to ensure the quality of work.
Help define and implement engineering best practices, tools, and processes to improve team efficiency and productivity.
Stay up-to-date with industry trends, technologies, and tools.
Requirements:
Bachelor's or Master's degree in Computer Science, Engineering, or a related field.
8+ years of experience in software engineering with a focus on hands-on development.
3+ years of experience in a technical leadership role.
Strong proficiency in at least one programming language, preferably Python or Java.
Experience with front-end technologies such as React, Angular, or Vue.js.
Experience with back-end technologies such as Node.js, Ruby on Rails, or Django.
Experience with cloud technologies such as AWS or Azure.
Experience with modern software development practices, including Agile methodologies, continuous integration, and continuous delivery.
Excellent communication and collaboration skills.
If you're passionate about engineering and leadership, and you're looking for a challenging and rewarding role in the retail industry, please apply with your CV and a cover letter. We look forward to hearing from you.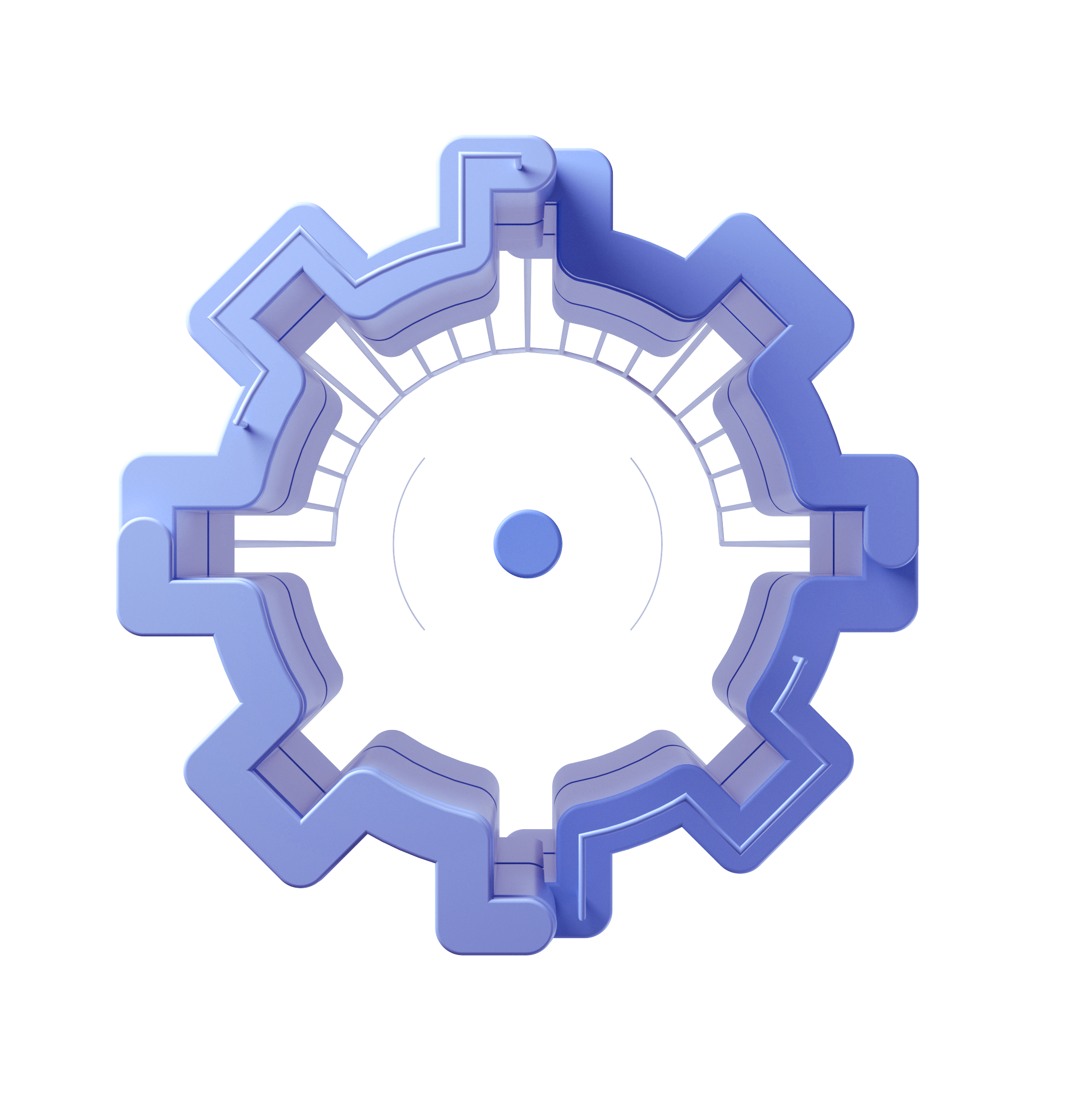 Data Engineer
£90000 - £120000
+ Data & Technology
Permanent
Manchester, Greater Manchester
DATA ENGINEER
REMOTE – MUST BE UK BASED
UP TO £120,000
THE COMPANY
This company is a global financial business, working on products for remittances. They have offices all over the world and have over $100 million in revenue, including receiving $80 million in funding!
THE ROLE
As a Data Engineer, you will create components of a modern data platform that will be the foundation of the businesses decision-making ability. The systems you help create and the problems you help solve will be pivotal to the success of the business. This role is key to the success of the business. You will play a critical part in the functioning of every team, with stakeholders ranging from customer success, growth, markets, product, and finance. The Data Engineer will be implementing critical data pipelines and innovating and improving infrastructure to support these pipelines while advancing best practices in privacy and data and information security.
Working across product, finance, and customer data
Building a modern data platform to benefit the business that is massively growing and developing
Implementing DevOps and software methodologies
Integrating data from APIs and building pipelines to get data into the data lake
Working with DBT as an ETL engine
Working with Redshift as a data warehouse, working to migrate this over to Snowflake
Data modelling
YOUR EXPERIENCE
The successful candidate will have…
At least 3+ years of commercial experience
AWS experience
Excellent Python skills
CI/CD
Experience working with a modern tech stack such as Google BigQuery, Snowflake, Docker, Kubernetes, Kafka etc.
Experience working with building data platforms is a MUST
THE BENEFITS
The successful candidate will receive…
Up to £120,000 per annum
Private medical care
Fully remote working (candidate must be open to working 50hrs per week)
Interested? Apply now and if your application is shortlisted, one of our friendly consultants will be in touch!
*** Unfortunately, sponsorship cannot be offered for this position ***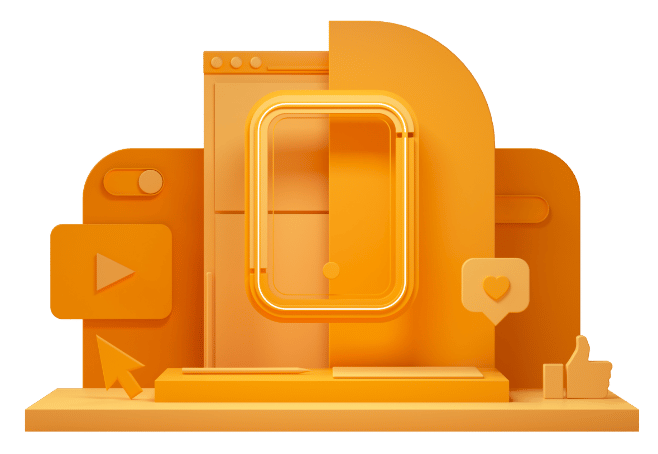 CAN'T FIND THE RIGHT OPPORTUNITY?
If you can't see what you're looking for right now, send us your CV anyway – we're always getting fresh new roles through the door.