Manchester, Greater Manchester / £100000 - £115000
Manchester, Greater Manchester
Job Title: Staff Engineer
Job Type: Full-time, Permanent
Salary: £115,000 per annum
Location: London
We are a leading retail company looking for a talented and experienced Staff Engineer to join our team. The ideal candidate will have a passion for both hands-on engineering work and leadership, as this role will require a balance of both.
Responsibilities:
Work hands-on with the engineering team to develop and maintain high-quality e-commerce products and services that support our online retail business.
Lead engineering projects and mentor team members to drive high-quality work.
Collaborate with cross-functional teams, including product managers and designers, to design and implement solutions that meet business needs.
Participate in code reviews, design reviews, and other technical meetings to ensure the quality of work.
Help define and implement engineering best practices, tools, and processes to improve team efficiency and productivity.
Stay up-to-date with industry trends, technologies, and tools.
Requirements:
Bachelor's or Master's degree in Computer Science, Engineering, or a related field.
8+ years of experience in software engineering with a focus on hands-on development.
3+ years of experience in a technical leadership role.
Strong proficiency in at least one programming language, preferably Python or Java.
Experience with front-end technologies such as React, Angular, or Vue.js.
Experience with back-end technologies such as Node.js, Ruby on Rails, or Django.
Experience with cloud technologies such as AWS or Azure.
Experience with modern software development practices, including Agile methodologies, continuous integration, and continuous delivery.
Excellent communication and collaboration skills.
Salary/Benefits
Up to £115,000 Salary
Up to 20% Bonus
Flexible Working Hours
Life Insurance
Interview
Stage 1-Tcehnical Test
Stage 2-Competency Based Interview.
Stage 3-Behaviours and architecture-based Interview.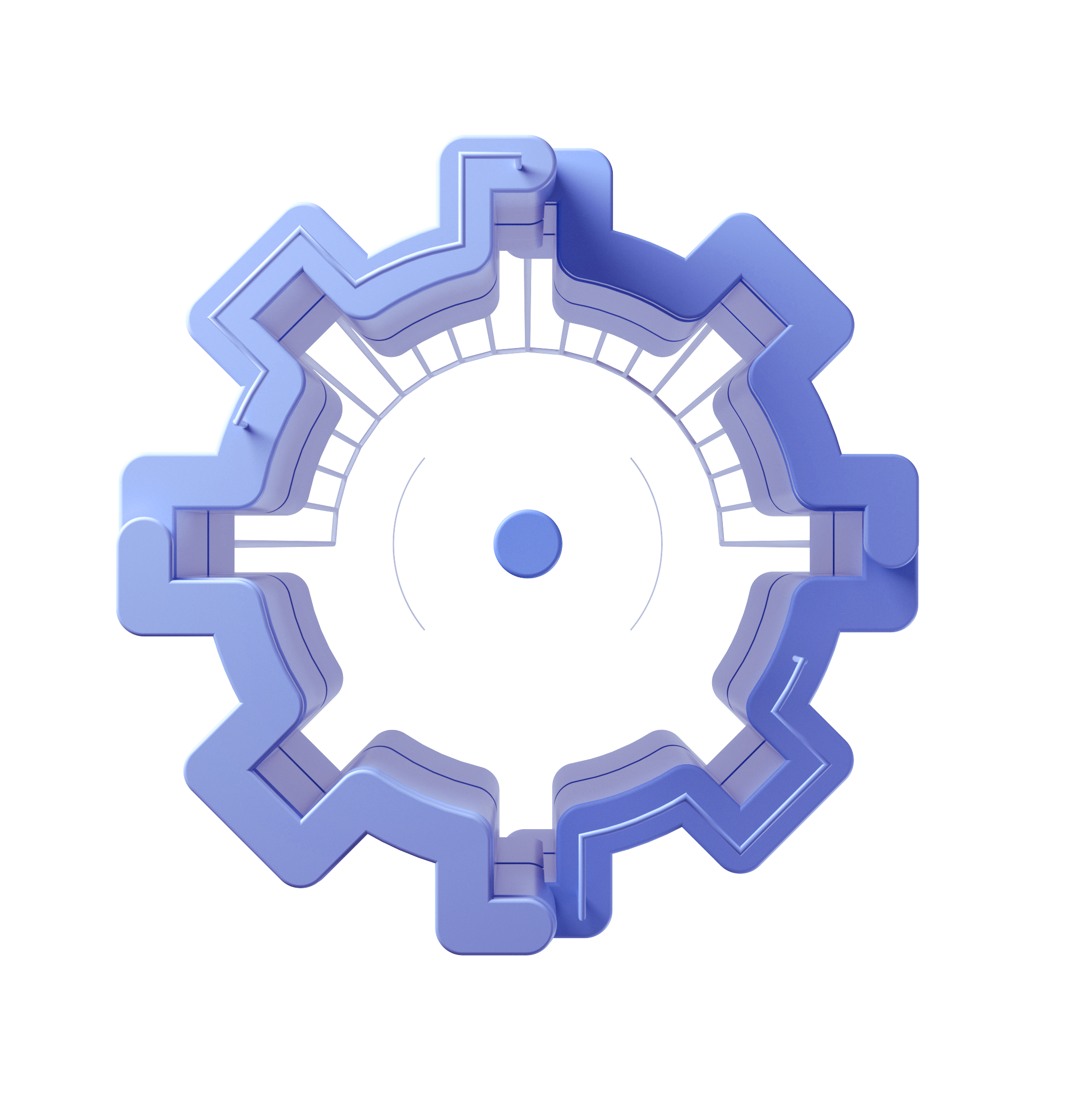 Lead Python Developer
£95000 - £105000
+ Data & Technology
Permanent
Manchester, Greater Manchester
Lead Software Engineer (Python)
London – Hybrid
Up to £100,000 + 15% Bonus
OVERVIEW
This is a fantastic opportunity for a Lead software engineer to join a globally known company that operates in a variety of industries. Being in this software engineering team within a massive organization will still allow you to have complete autonomy over your own work as well as be part of a massive greenfield project with many other talented engineers. This role will also allow you to work very closely with data scientists and machine learning engineers whilst remaining solely focused on software engineering. If this sounds interesting, then this could be the role for you!
THE ROLE
In this lead engineering role, you will:
· Creating training and scoring pipelines on GCP
· Productionising model training and scoring code from data scientists' notebooks
· Optimising pipelines to ensure they are scalable and performant
· Developing and supporting APIs that serve model outputs
· Writing robust unit and integration tests
· Helping to architect systems to ensure they are re-usable and extensible
SKILLS AND EXPERTISE
To qualify for these python engineering roles you must have:
· Expert programming in python
· Commercial cloud experience
· Commercial experience with Docker
SALARY
In this role, you could earn up to £100,000 + 15% Bonus + Many more benefits.
HOW TO APPLY
To be considered for this exciting opportunity, please submit your details using the Apply button on this page. Or for more information regarding other roles please contact Michael Bellchambers at Harnham.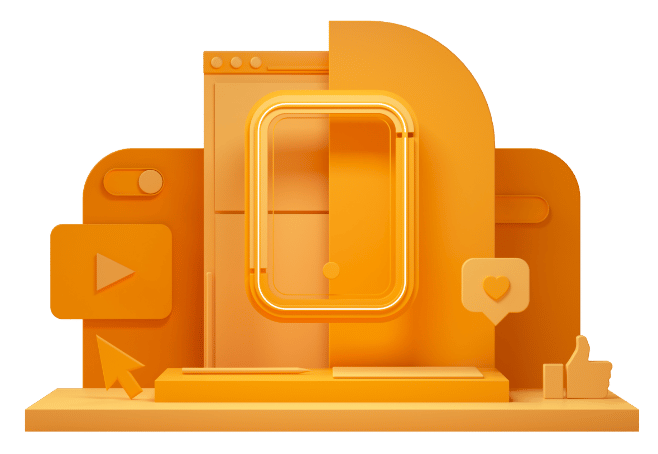 CAN'T FIND THE RIGHT OPPORTUNITY?
If you can't see what you're looking for right now, send us your CV anyway – we're always getting fresh new roles through the door.