London / £100000 - £115000
Staff Software Engineer (Full Stack)
London - (In the Office once per Month)
Up to £115,000 + 20% Bonus
OVERVIEW
This is a fantastic opportunity for a Lead / Principal / Staff software engineer to join one of the largest retail companies in the UK. This individual will come into the business and lead multiple teams, and multiple projects and ultimately impact the direction that the entire business will take. This individual should have experience working on the front end and back end as well as experience working with Cloud and Data. You will be working alongside multiple talented engineers like yourself to take this organization's engineering function to the next level. If this sounds interesting then this could be the role for you!
THE ROLE
In this staff software engineering role, you will:
Working with Front-end and Back-end technologies
Provide strategic value to the company
Lead multiple teams and projects
Spend 50% of your time hands-on
Spend 50% of your time managing
SKILLS AND EXPERTISE
To qualify for these python engineering roles, you must have:
Leadership experience
Willingness to challenge the current ways of working
Experience with Front End and Back End technologies
Experience with Cloud Platforms and Data
SALARY
In this role, you could earn up to £115,000 + 20% Bonus, Hybrid working, and many more benefits.
HOW TO APPLY
To be considered for this exciting opportunity, please submit your details using the Apply button on this page. Or for more information regarding other roles please contact Michael Bellchambers at Harnham -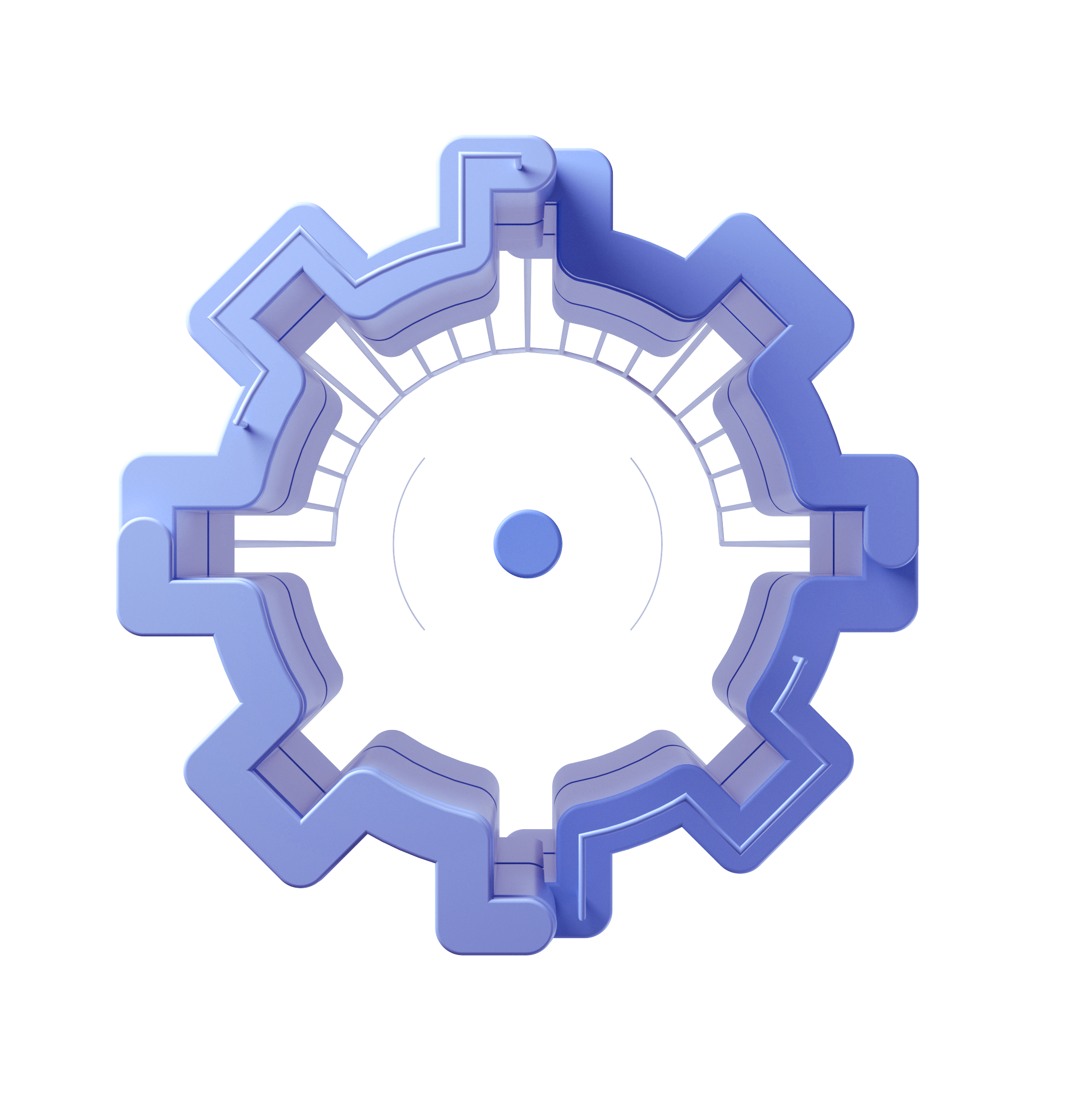 Lead Software Engineer
£70000 - £75000
+ Data & Technology
Permanent
London
Lead Software Engineer
London, Manchester, Birmingham,
Up To £75,000
.NET, REACT, Azure
A consultancy is seeking an experienced Lead Software Engineer to join the team, with a focus on designing and implementing high-quality software solutions. In this role, you will work closely with stakeholders to build software to meet their needs.
Key Responsibilities:
Get involved with decision-making and solution design.
Collaborate with stakeholders to identify requirements and priorities.
Conduct POC work and decide which components are suitable for each project.
Choose the appropriate relational databases for scaling projects.
Work with other tech decision-makers to ensure best practices and standards are met.
Conduct code reviews and set standards for the team.
Implement and maintain CI/CD pipelines.
Monitor the quality and performance of the software using quality monitoring tools.
Build tools and reports for unit tests, analysis, and code monitoring.
Monitor code and tools to ensure the software is running smoothly.
Required Skills and Experience:
Strong experience with .Net, React, and Azure
Proven experience as a Lead Software Engineer
Experience with relational databases and scaling projects
Ability to work collaboratively with stakeholders and other teams.
Strong leadership skills and ability to mentor and guide other developers.
Salary/Benefits
Up to £75,000 Salary
Matched Pension Plan
24 Days Holidays
Health care and Dental Coverage
Flexible working hours
Interview Process
Stage 1- 30 Minutes screening with Hiring Manager
Stage 2-Technical Interview
Stage 3-Offer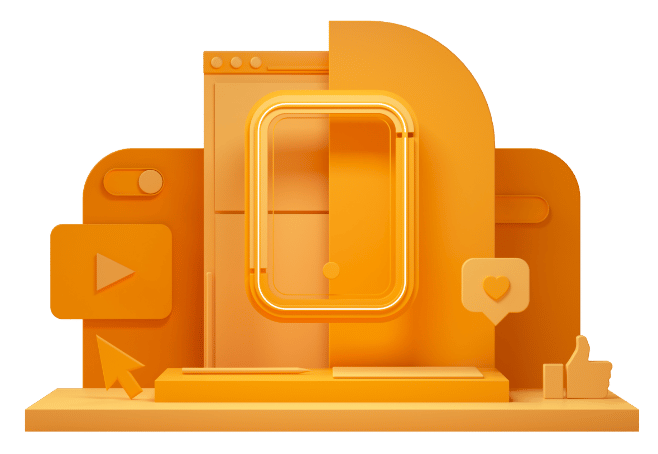 CAN'T FIND THE RIGHT OPPORTUNITY?
If you can't see what you're looking for right now, send us your CV anyway – we're always getting fresh new roles through the door.