SENIOR SOLUTIONS ARCHITECT (m/f/d)
Berlin / €110000 - €112000
SENIOR SOLUTIONS ARCHITECT
LOCATION- BERLIN, MUNICH, FRANKFURT
SALARY - 110,000 - 120,000 Euro
COMPANY
A well-established and well-known real estate firm is looking for a Solutions Architect to help advance its Data Analytics sector. They are looking for your expertise to help provide advanced solutions to complex problems and to allow them efficient access and use of all of their Data.
The company also offers a great working environment and the executives are extremely understanding of the importance of this project. If you are looking for a new opportunity where your ideas will be heard and your expertise valued then this is the job for you!
ROLE
Our Client is looking for a Solutions Architect to help advance its Data Analytics sector. Not only will you help build this platform and allow the company to utilize its data efficiently, but you will also
Develop solutions to create value from the companies data
Talking with clients to understand their specific needs
Identify a strategy and a solution that matches the customer's needs
Create prototypes and align them with the tech team
Help develop strong relationships within the team
SKILLS
SQL
Power BI
Experience in Machine Learning is beneficial
Excellent German and English skills
Experience in explaining complex technical ideas to stakeholders
KEYWORDS
SQL, SOLUTION ARCHITECT, POWER BI, GERMAN, COMMUNICATION SKILLS, STAKEHOLDER MANAGEMENT, REQUIREMENTS COLLECTION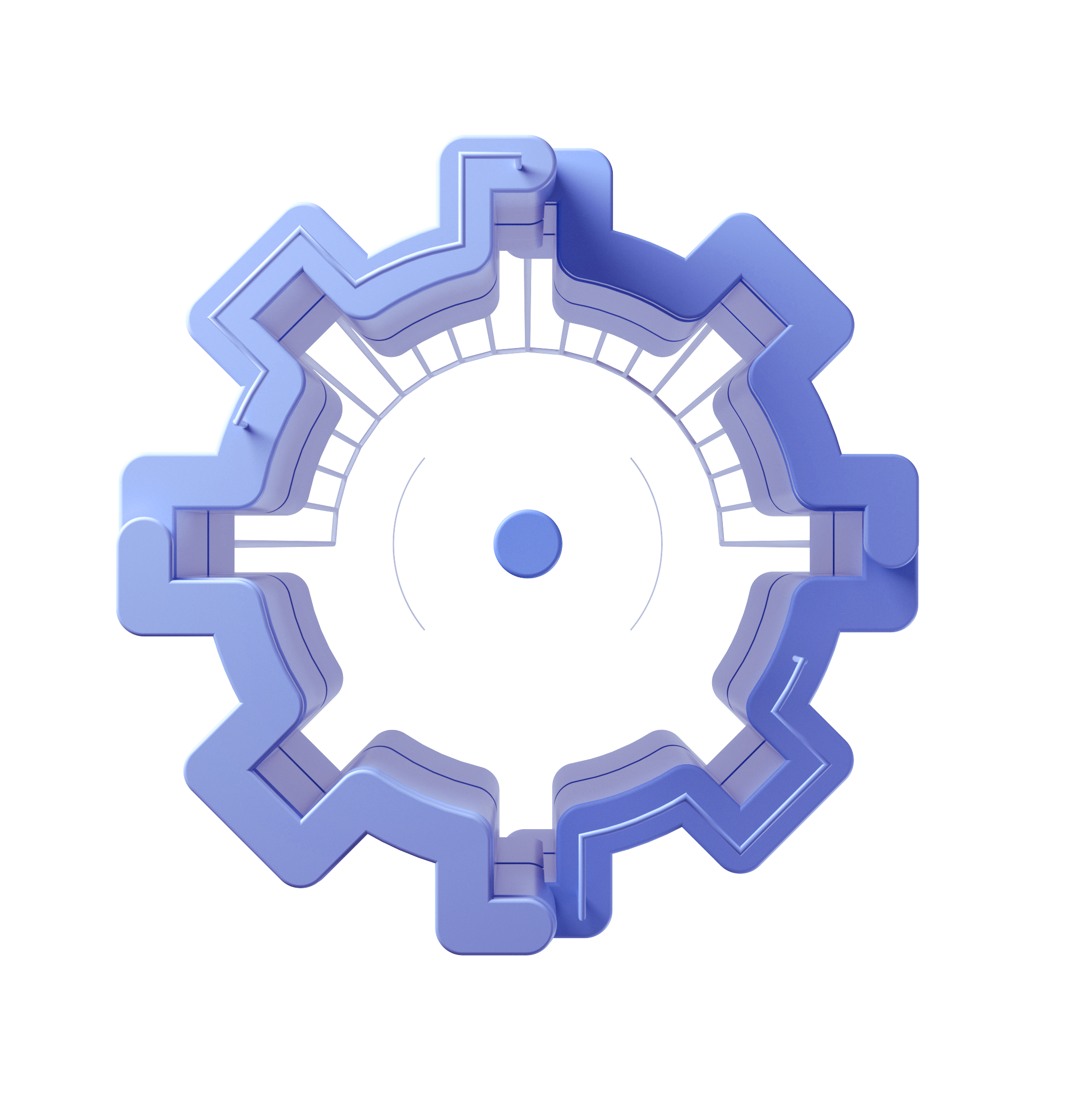 Senior DevOps Engineer (m/f/d)
€90000 - €110000
+ Data & Technology
Permanent
Berlin
SENIOR DEVOPS ENGINEER (m/f/d)
Key Skills: Azure DevOps, Git, PowerShell, ARM templates, CI/CD, Data Lake, Synapse, Databricks
Salary: €90 000 – €110 000
Location: Germany – hybrid
Are you a Senior DevOps Engineer living in Germany and looking to progress your career? This is an excellent opportunity for you!
THE COMPANY
This Real Estate company is looking for a Senior DevOps Engineer to join their Data and Analytics team. They need someone that is eager to share their knowledge and contribute to the growth and digitization of the company. They understand the importance of data and analytics, particularly how key it is to support their clients with the best possible advice.
THE ROLE
As a Senior DevOps Engineer, you will:
Optimize the infrastructure, with particular attention to security, performance, and cost
Design and implement automated solutions to improve development, testing, and deployment processes in our CI/CD pipelines
Train and support the Data and Analytics team on systems, data infrastructure, and tools
Perform regular maintenance and optimization of cloud components through tracking and monitoring
Collaborate with the engineering and architecture teams to design and implement scalable cloud services, platforms, and solutions
SKILLS AND EXPERIENCE
As a Senior DevOps Engineer, you have the following experience and master these tools:
Excellent knowledge of the Azure stack, especially Azure DevOps
You can speak and write German and English fluently
Git
Excellent knowledge of C#, PowerShell, and YAML
Good knowledge of ARM and ARM templates
Experience with Power Apps
Experience with Data Lake, Synapse or Databricks
Excellent knowledge of security or engineering
Good knowledge of Azure Security, particularly on NSGs and ASGs
Experience managing external service providers
THE BENEFITS
30 days of vacation
Possibility of mobile working
Internal training opportunities
Company pension plan
Gym membership
Please register your interest by sending your CV to Maria Alejandra Leon via the Apply link on this page.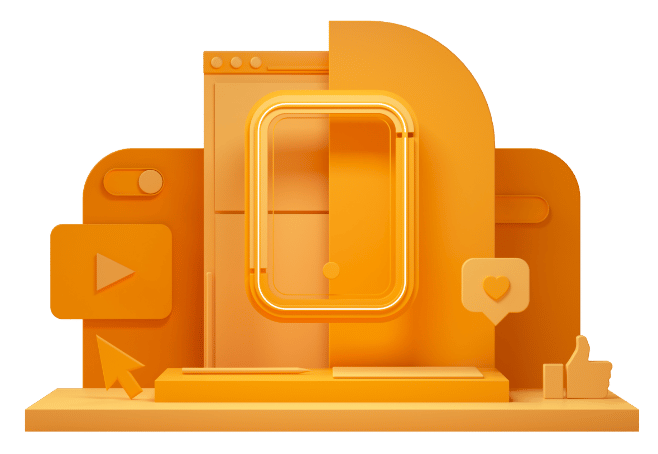 CAN'T FIND THE RIGHT OPPORTUNITY?
If you can't see what you're looking for right now, send us your CV anyway – we're always getting fresh new roles through the door.