Python Developer
London - Hybrid
£70,000 - £90,000 + Benefits
This Role Does Not Provide Sponsorship
OVERVIEW
This is a fantastic opportunity for a Python Developer to join a global company that operates in a variety of industries. It is a great time to join this company because they are expanding their tech team massively and it is a chance for all developers to have a great amount of autonomy over their own work within a large company. Not only will you be able to work on interesting projects with experienced developers, but the learning and development opportunities in this role are more than ideal for someone looking to start a pursue a career as a software engineer.
THE ROLE
For this Senior Python Engineer role, you will be:
Working with Python Extensively
Writing clean code
Developing skills using cloud technology
Learning from more senior developers
Working closely with peers to define the future of the products
Shaping the future of the company's tech platform across the full stack
SKILLS AND EXPERTISE
To qualify for this Python Developer role, you will need:
Commercial Experience with Python
Commercial Experience with cloud technology
Good communication skills
A team player attitude
SALARY
In this role, you could earn up to £90,000 + Benefits.
HOW TO APPLY
To be considered for this exciting opportunity, please submit your details using the Apply button on this page. Or for more information regarding other roles please contact Michael Bellchambers at Harnham.
KEYWORDS
Senior Software Engineer, Senior Python Developer, Junior Python Engineer, Python, GCP, AWS, Cloud, Docker, Kubernetes, Senior Python Developer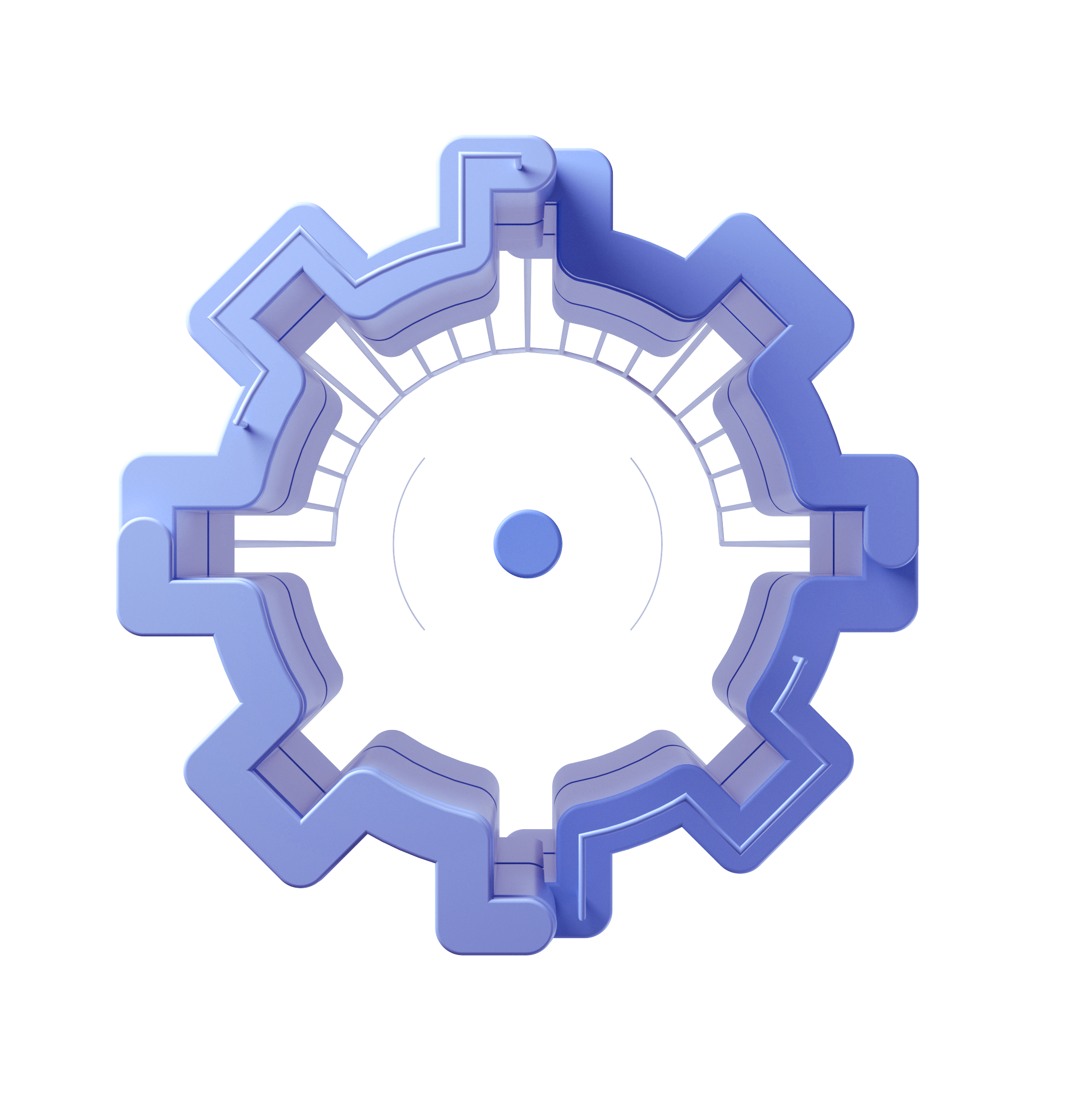 Senior Business Analyst
£50000 - £62000
+ Data & Technology
Permanent
London
Senior Business Analyst
Financial Services
London/Hybrid
£50,000- £62,000
THE COMPANY:
A well-known bank is recruiting for a Senior Business Analyst to work cross-functionally and add value.
THE ROLE:
You can expect to be involved in:
Coordinate the end-to-end process and manage stakeholders – collate data and commentaries, review and challenge submission quality, consolidate information and produce the reports
Work collaboratively with data owners and Tableau SME(s) to resolve issues, ensuring the reports are prepared to the highest professional standard
Communicate requirements and recommend how best to present data and information in the most insightful way (with support from Tableau SMEs on data visualisation)
Lead process continuous improvement activities and maintain a strong control environment
Proactively plan ahead and carry out wash-up reviews at the end of the cycle
YOUR SKILLS AND EXPERIENCE:
The successful candidate will have the following skills and experience:
Comfortable about being a generalist, keenness to maintain a bird-eye view of a large scope of subject matters and keep developing business acumen
Professional report writing skills: grammar, spelling, be able to write in a language suitable for an executive audience (and tell what isn't suitable and recommend amendments); attention to detail; comfortable with numbers and handling multiple small datasets
Stakeholder management and diplomacy
THE BENEFITS:
A salary of up to £62,000
Additional bonus
Strong pension and benefits
HOW TO APPLY:
Please register your interest to this Senior Business Analyst role by applying via this website. For more information on this role or other roles in the Business Intelligence market, reach out to Kathryn Self at Harnham.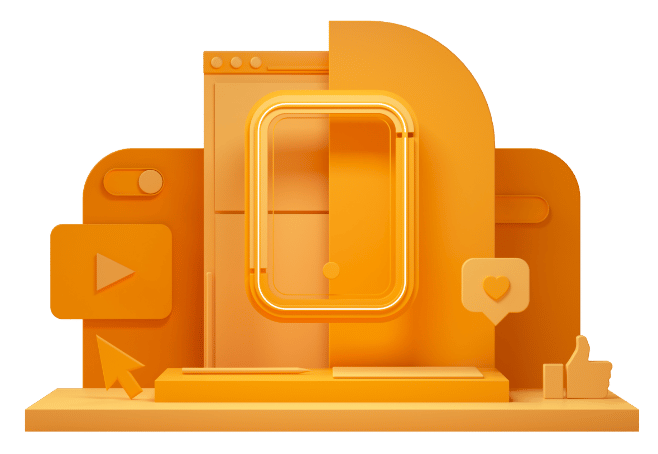 CAN'T FIND THE RIGHT OPPORTUNITY?
If you can't see what you're looking for right now, send us your CV anyway – we're always getting fresh new roles through the door.