Leicester, Leicestershire / £35000 - £45000
Leicester, Leicestershire
SENIOR MARKETING ANALYST
LEICESTER (hybrid)
Up to £45,000
This is a very exciting opportunity to join this leading marketing agency, heading into the Leicester office approximately twice a week. With the chance to help drive real change across the marketing strategy for this company's various clients, this position would be perfect for someone looking to take on a new and exciting role.
THE COMPANY:
This is a leading marketing improvement agency that works with many large retailers and ecommerce companies to help maximise their marketing effectiveness. With this chance to work with some big names and optimise their marketing channels, you have a fantastic platform to make real difference.
WHAT WILL YOU GET TO DO?
As the Senior Marketing Analyst, you will be supporting marketing analytics but primarily acting as a translator of key insights. You can expect to:
Understand the customer base through data analysis, looking at different demographics, behaviour and trends
Generate the right target audiences and apply this to campaigns for most appropriate customer contact, across various online marketing campaigns
Use the data to understand different customer journeys, for example looking at new customers, retention, loyalty, etc.
Looking at trend analysis to share actionable insights and recommendations to stakeholders and internal teams
WHAT WE'RE LOOKING FOR IN YOU
You will need:
Experience across marketing in the multi-channel customer journey, including app, SMS, email, etc.
Excellent data story-telling skills - ideally with skills in a data visualisation tool like Power BI or Tableau
An analytical mindset for handling customer and transactional data - a bonus if you have technical skills in SQL
Highest level communication skills for sharing insights, to technical and non-technical audiences
WHAT'S IN IT FOR YOU?
Up to £45,000 base salary
Flexible hybrid working - average 2 days a week in the Leicester office
Have a huge impact on marketing campaigns for clients, which would be excellent experience for your portfolio
Excellent opportunity for development and career progression with a clear company structure
HOW TO APPLY:
Please register your interest by sending your CV to Alanah Chambers via the Apply link on this page.
Please note, this role is only available to candidates with the right to work in the UK - the company is unable to provide sponsorship on this occasion.
This role not the one for you? I have roles across Marketing & Customer Insight all over the north and midlands of England, so please get in touch with me to discuss other roles I'm covering to find your perfect next step!
Senior Marketing Analyst
£35000 - £45000
+ Marketing & Insight
Permanent
Leicester, Leicestershire
SENIOR MARKETING ANALYST
£35,000 – 45,000
LEICESTER
Take on a variety of projects across customer insight and CRM, providing detailed analysis to senior stakeholders form bands across Europe!
THE COMPANY
This agency based in Leicester are growing rapidly, using the latest tech to provide an end to end service like no other. Their values are simple, reward hard work and develop your skills on the job as well as becoming part of the friendly and collaborative culture!
THE ROLE
As a Senior Marketing Analyst your focus will be to work on a variety of projects to provide analysis on customer segmentations and how better to make the most of marketing campaigns. More specifically you will have to:
Use SQL to provide detailed analysis on testing, marketing campaigns and customer data to identify growth opportunities
Actively test live campaigns providing analysis and insight into new hypothesis and testing opportunities
Question data to provide insights on customer retention, brand awareness and sign up rates!
Work closely with clients to understand their consumer and provide insights directly to senior stakeholders
YOUR SKILLS
The successful candidate will have the following skills and experience:
Strong SQL to query and code data
A good understanding of A/B testing and test analysis
Able to build visual dashboards through Tableau/PowerBI
Great communicator and able to convey complicated technical terms in digestible language
THE BENEFITS
£35,000 – 45,000 annual salary, remote working, shares and competitive benefits.
HOW TO APPLY
Please register your interest by sending your CV to Gerard Matthews via the apply link on this page.
Data Analyst, Data Analytics, SAS, Python, R, Data Modelling, Google Analytics, Adobe Analytics, Coremetrics, GA, AA, Clustering, Propensity Modelling, Segmentation, CRM, CRM Analytics, Marketing Analyst, Insight Analyst, Growth Analyst, Customer Analytics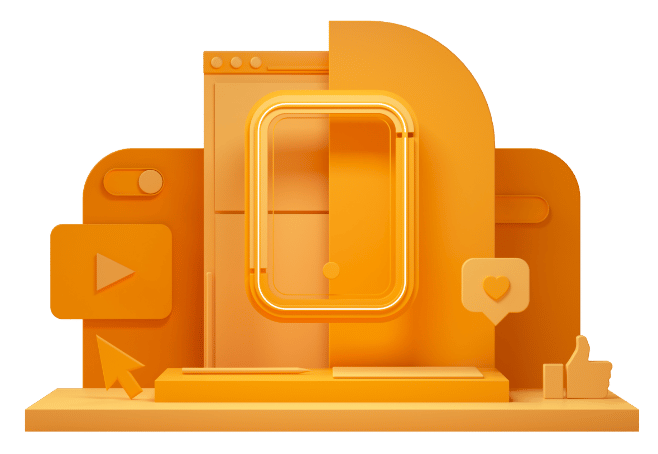 CAN'T FIND THE RIGHT OPPORTUNITY?
If you can't see what you're looking for right now, send us your CV anyway – we're always getting fresh new roles through the door.