London / £80000 - £100000
SENIOR DATA ENGINEER
Salary: £80,000 - £100,000
LONDON
This is an extremely technically driven company offering many benefits. They are data-driven and are situated globally, streaming and using data to best help their customer.
THE COMPANY
This global data company is heavily driven by Data and Analytics and is looking for a Senior Data Engineer to deliver actionable and meaningful work. This company has a vast amount of data to work through and, you will be working closely with talented data engineers and guiding them using modern technologies to deliver essential insight that will allow the company to continue growing.
THE ROLE
As a Senior Data Engineer, you can expect to help build a system that will in turn benefit the organization and make them more efficient and profitable.
In specific, you can expect to be involved in the following:
Looking after the AWS infrastructure
Building and Maintaining ETL pipelines
Streaming pipelines in Kafka
Mentoring the more junior data engineers.
The successful Senior Data Engineer will have the following skills and experience
Full Proficiency in AWS, Python, CI/CD.
Kafka Streaming
Spark experience
AWS CDK is desirable
Docker and Kubernetes would be desirable as well as Airflow.
THE BENEFITS
HYBRID WORKING PACKAGE, PAID COMPANY RETREATS, UNLIMITED AL
HOW TO APPLY:
Please register your interest by submitting your CV to Callum Aris via the apply link on this page.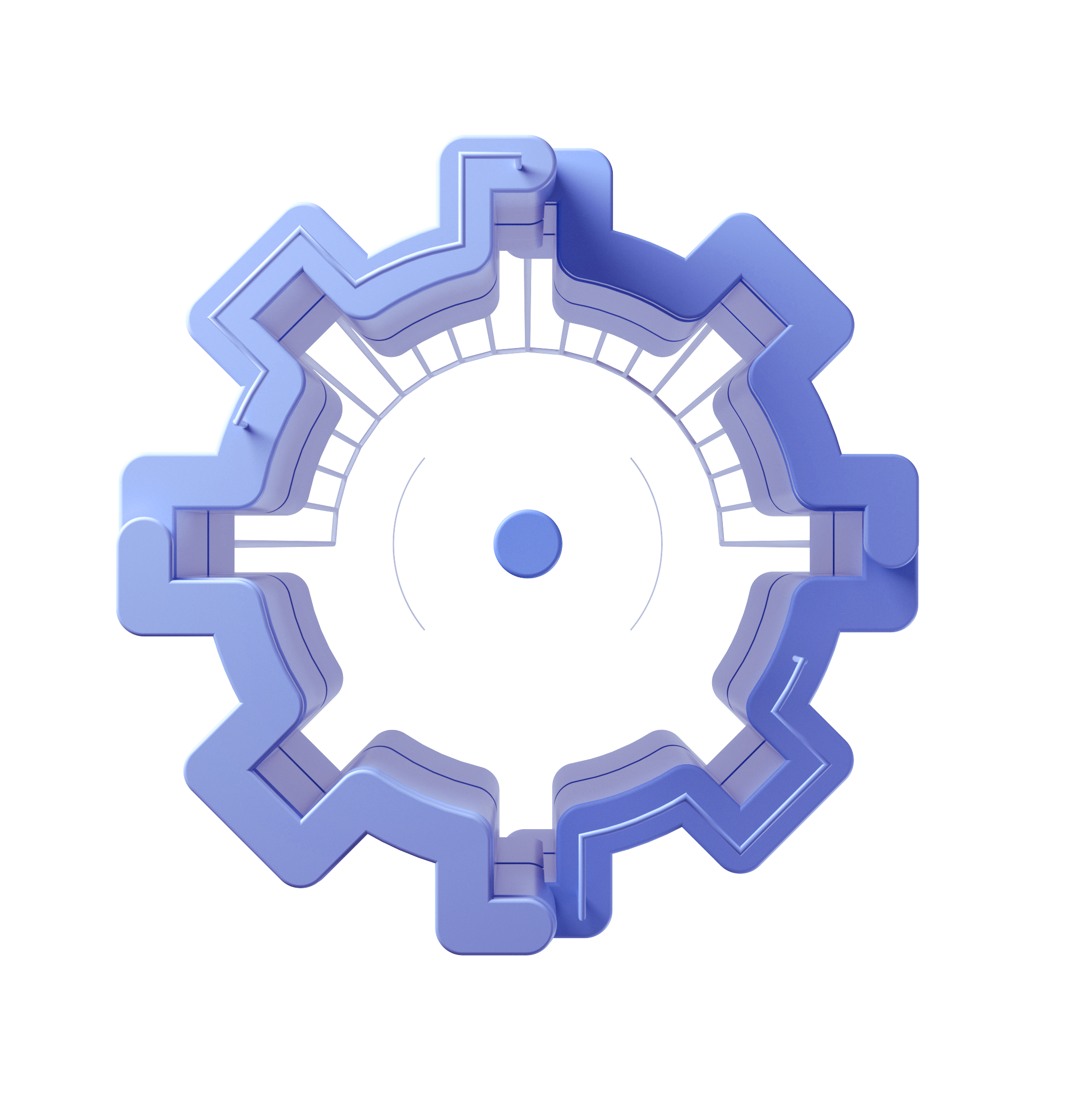 Lead Data Engineer
£85000 - £95000
+ Data & Technology
Permanent
London
LEAD DATA ENGINEER
LONDON BASED
£85,000-95,000 PER ANNUM
This leading software provider within the UK are searching for a new Lead Data Engineer, to create end-to-end data pipelines using Python. You will take responsibility for developing the internal infrastructure within the company.
THE COMPANY
This company provides powerful digital platforms that allow for real-time streaming to over 230 million devices across 70 countries each month. The company are going through a massive period of growth and have just received over £65million in funding.
THE ROLE
As a Lead Data Engineer, you will be joining a great working environment with friendly and talented colleagues. You will be responsible for building new data processing pipelines, through Python, focusing on real-time data streaming.
* Taking the lead in building the company's internal infrastructure
* Work closely with engineering teams to gather data in an AWS platform.
* Work alongside all teams, to ensure high quality of data collection
SKILLS AND EXPERIENCE
* Commercial experience building platforms on AWS or other cloud platforms
* Strong coding skills in Python
* Knowledge in real-time data streaming
THE BENEFITS
* £1000 Learning and Development Budget
* Attractive Parental leave policy
* £500 working from home budget
HOW TO APPLY
Please register your interest by sending your CV to Cameron Webb via the apply link on this page.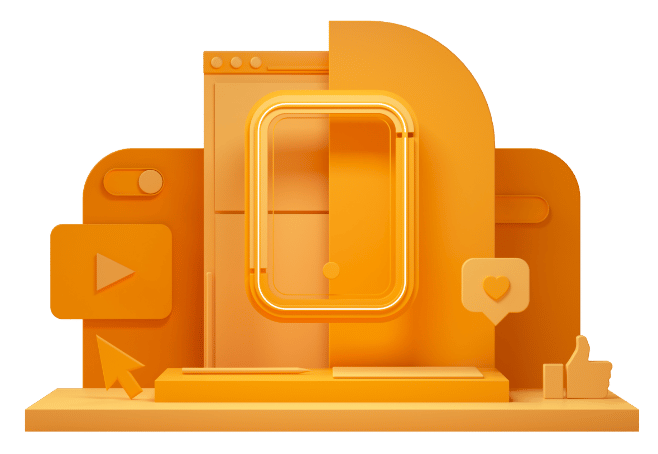 CAN'T FIND THE RIGHT OPPORTUNITY?
If you can't see what you're looking for right now, send us your CV anyway – we're always getting fresh new roles through the door.